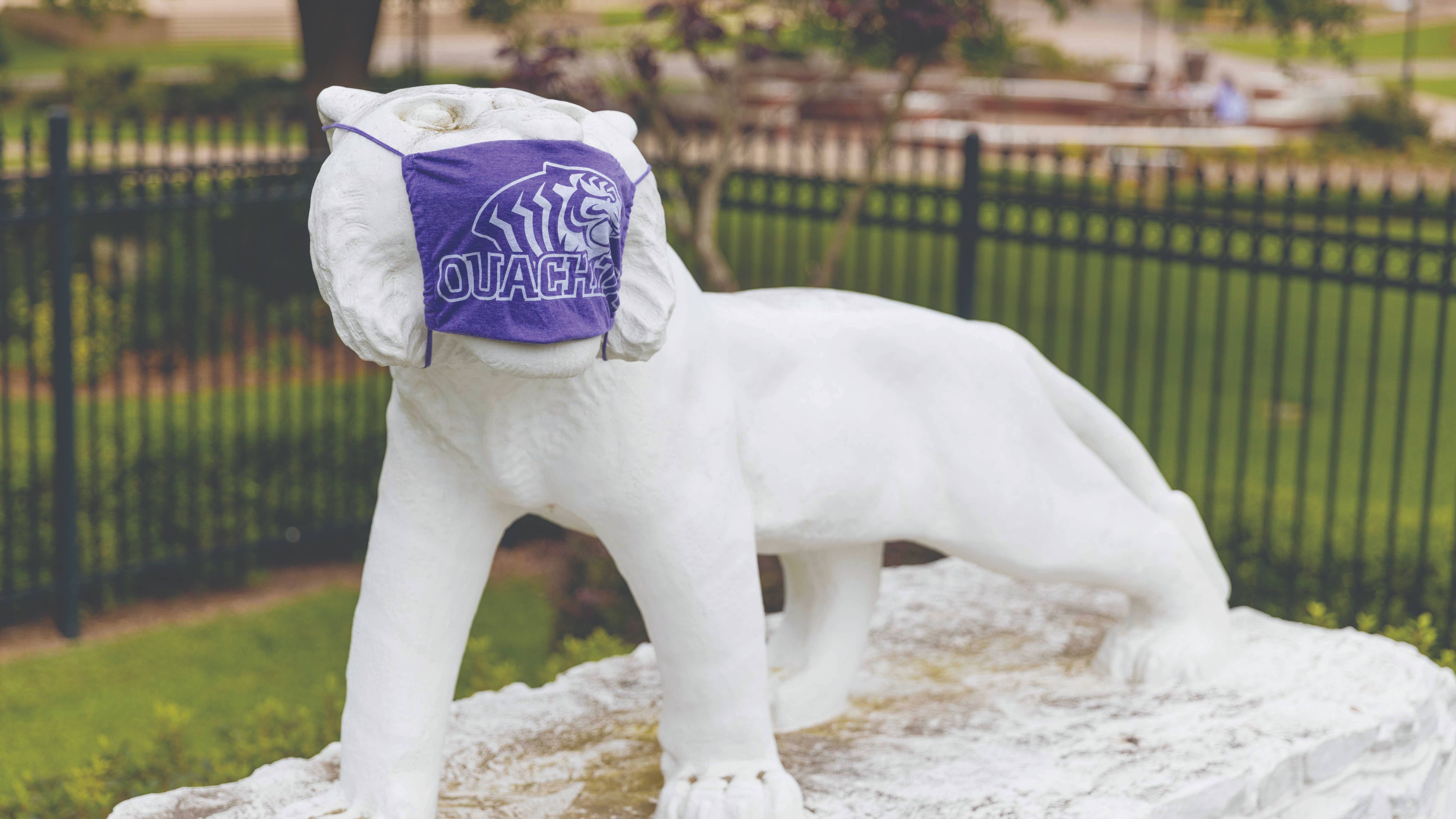 magazine
March 11, 2021
As we chose the theme for this issue of the Ouachita Circle, no words seemed sufficient. Even words that were accurate and appropriate had lost their meaning, becoming clichés in our collective consciousness. However, what we have done in 2020 as a global society and here at Ouachita, was truly unprecedented – both for the challenges we faced and the triumphs big and small that we achieved along the way.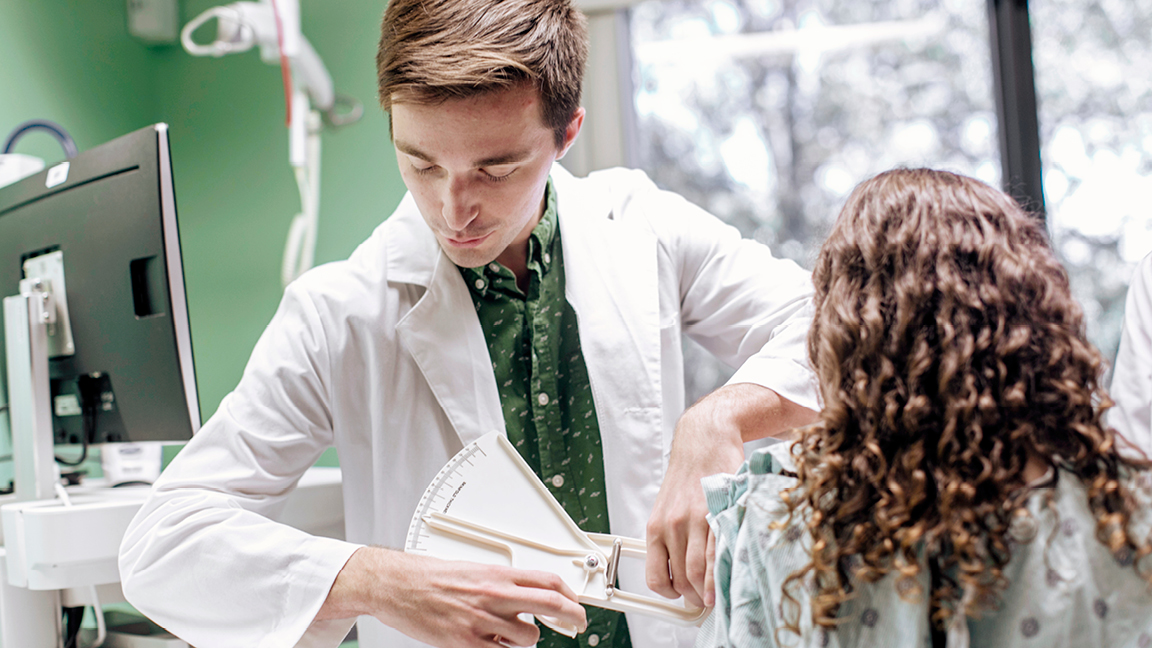 magazine
December 14, 2021
To say you started anything new in 2020 would, well, raise eyebrows – especially launching something as involved and hands-on as an academic program including clinical healthcare. But that's exactly what Ouachita did during the 2020-2021 academic year, launching its first graduate programs in more than 20 years.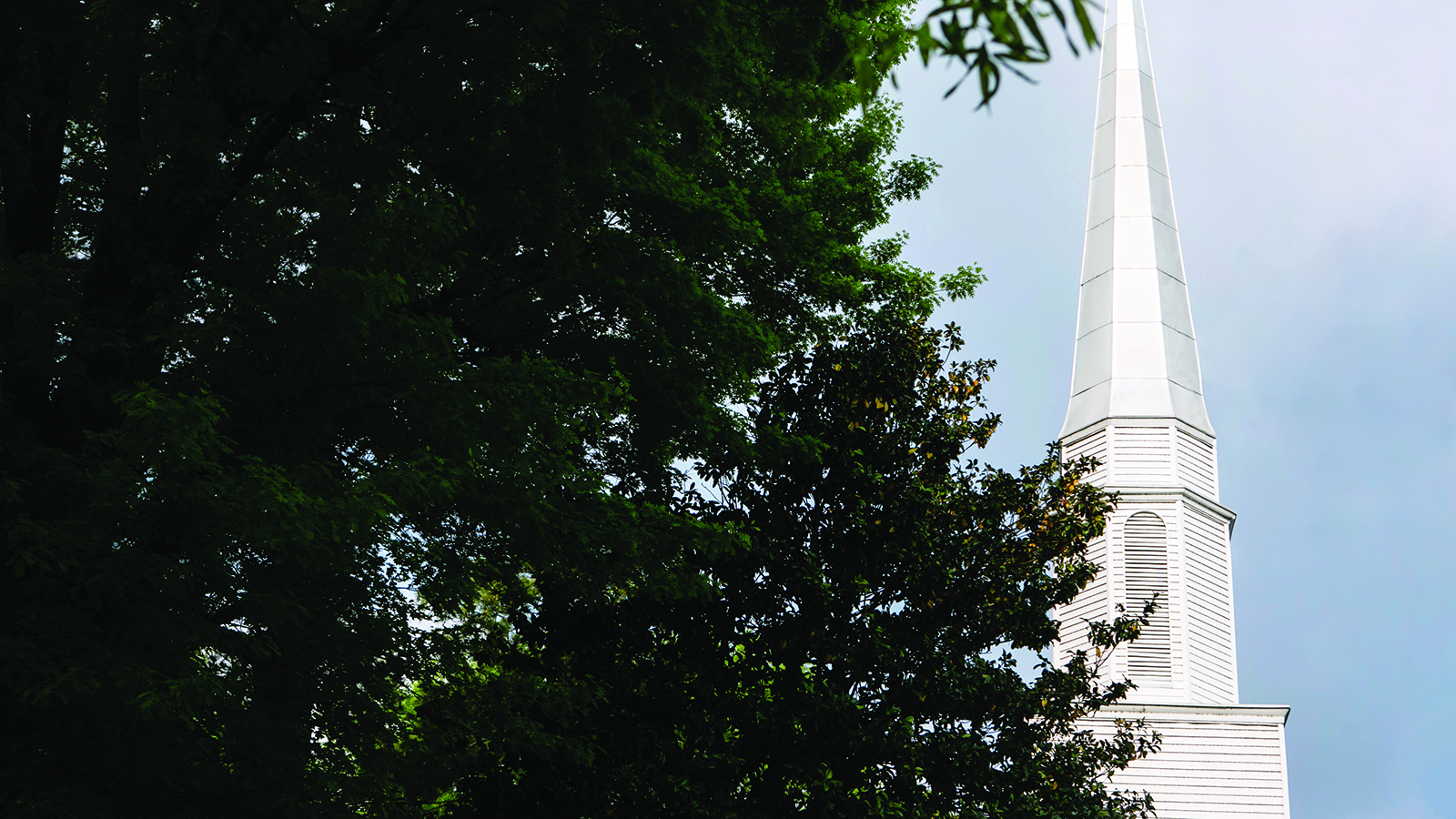 magazine
December 14, 2021
"Back to normal." Since the middle of last March, those words have felt like an impossible dream. As illness disrupted life for many and restrictions disrupted life for all, we longed for things to just be the way they used to be.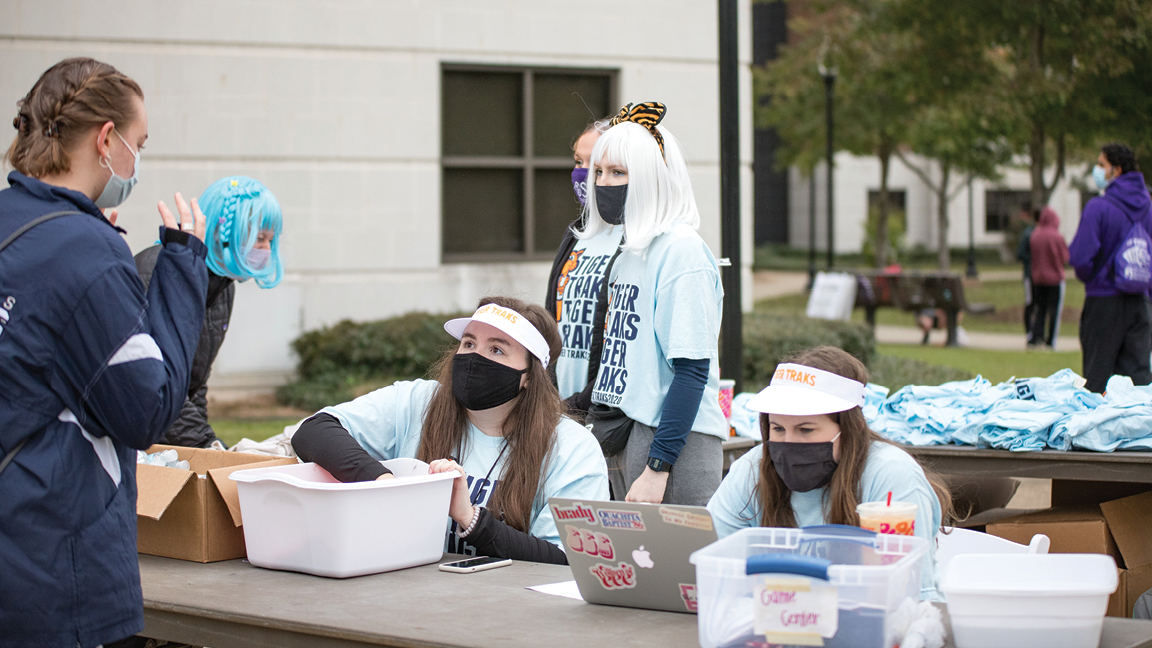 magazine
December 14, 2021
Navigating college always has its unique challenges, but doing so in the midst of a global pandemic is a feat that seemed nearly impossible a year ago.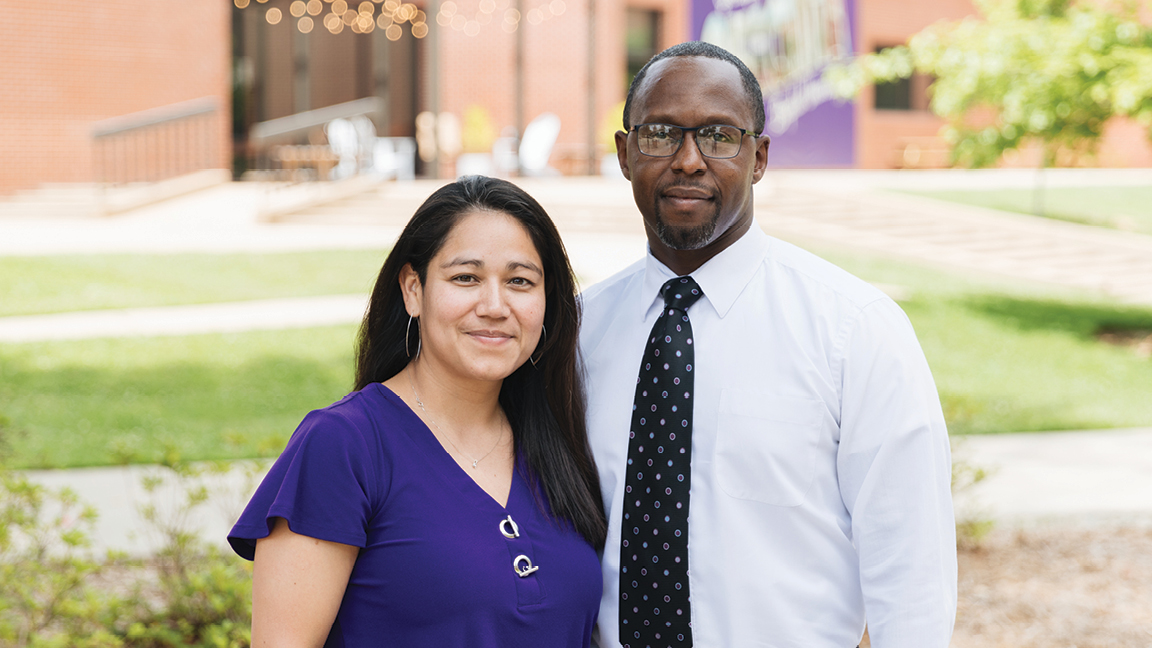 magazine
December 14, 2021
Rickey and Lydia Rogers have developed more than 20 years of history at Ouachita, in part due to simple geography. With Rickey recruited to play football from six hours away in Mississippi and Lydia coming from six hours away in Texas, Ouachita and Arkadelphia were right in the middle – which made attending college and settling after graduation here between their families a perfect fit.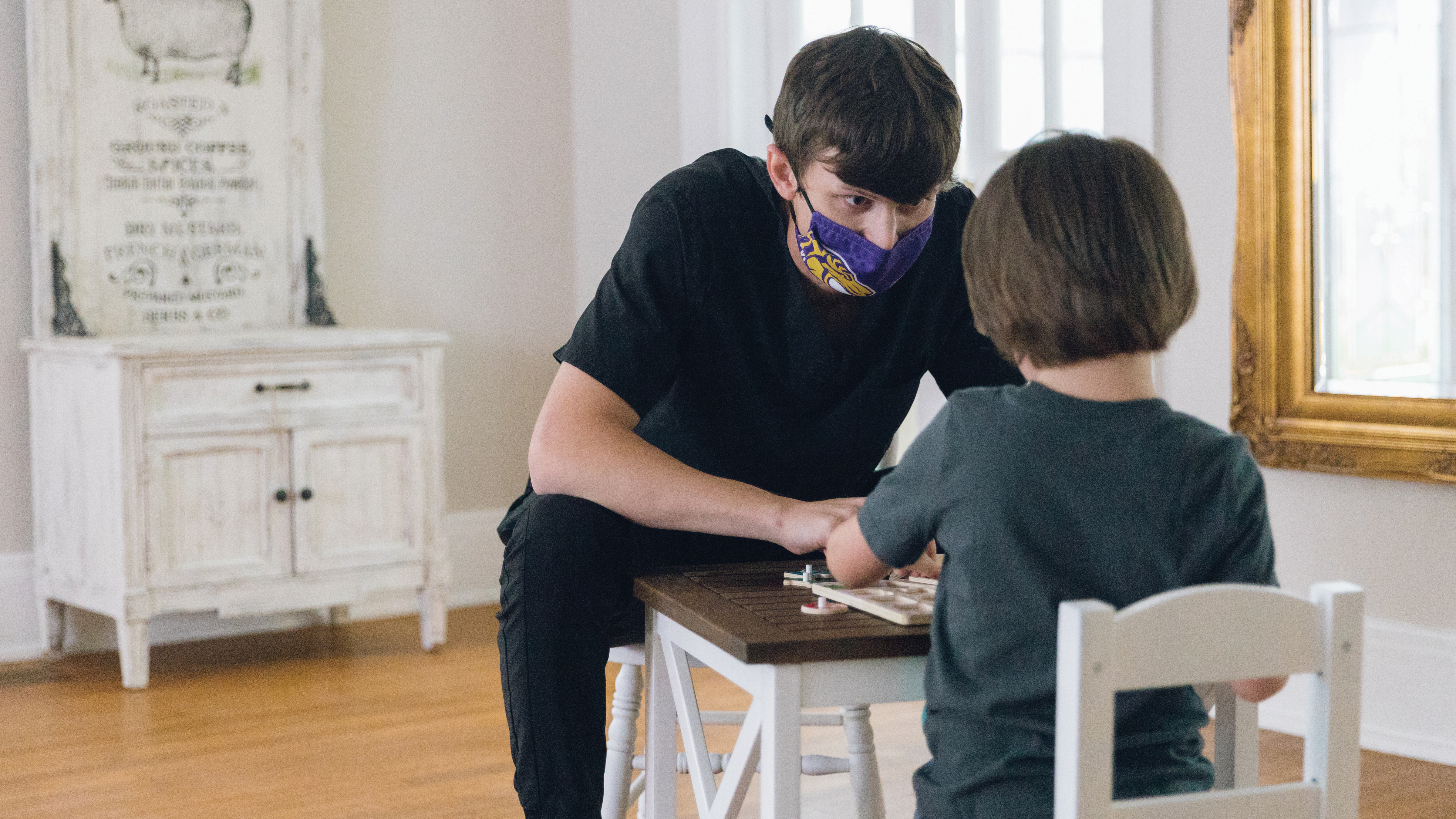 magazine
March 12, 2021
Establishing the first full master's degree in applied behavior analysis (ABA) in Arkansas is a significant milestone for Ouachita as well as for families across the state. The university's Master of Science degree in ABA officially launched in May and is designed to address a critical shortage of trained Board-Certified Behavior Analysts (BCBAs) throughout the region. Graduates will be equipped to provide therapy options to treat such issues as autism, dementia and Alzheimer's.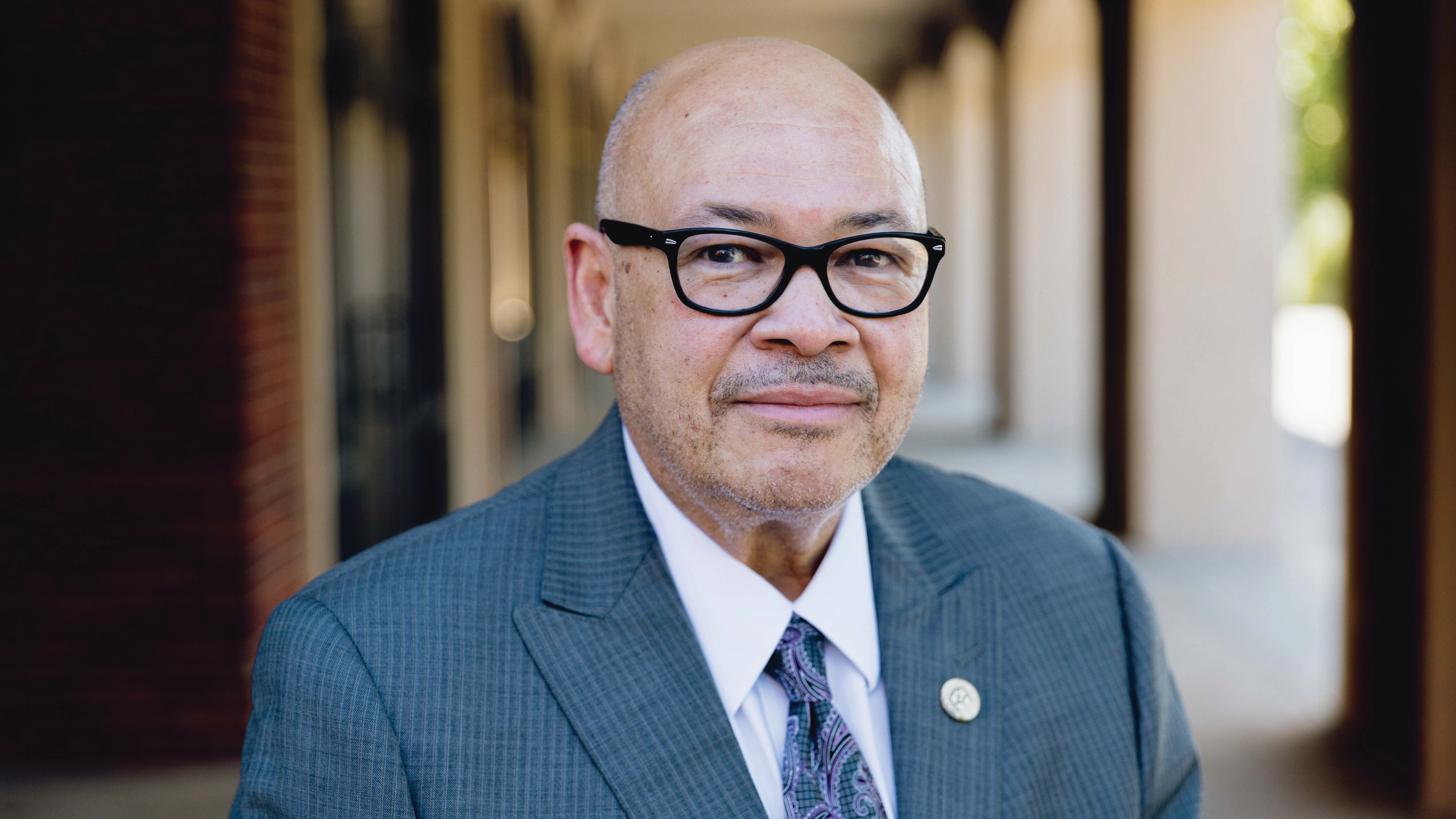 magazine
March 11, 2021
Dr. Lewis Shepherd returned to his alma mater in August as special assistant to the president. In an interview for the Winter 2021 Circle, Dr. Shepherd answers questions about his new role, conversations he is having with students and alumni of color and university goals for working toward a sense of belonging on campus.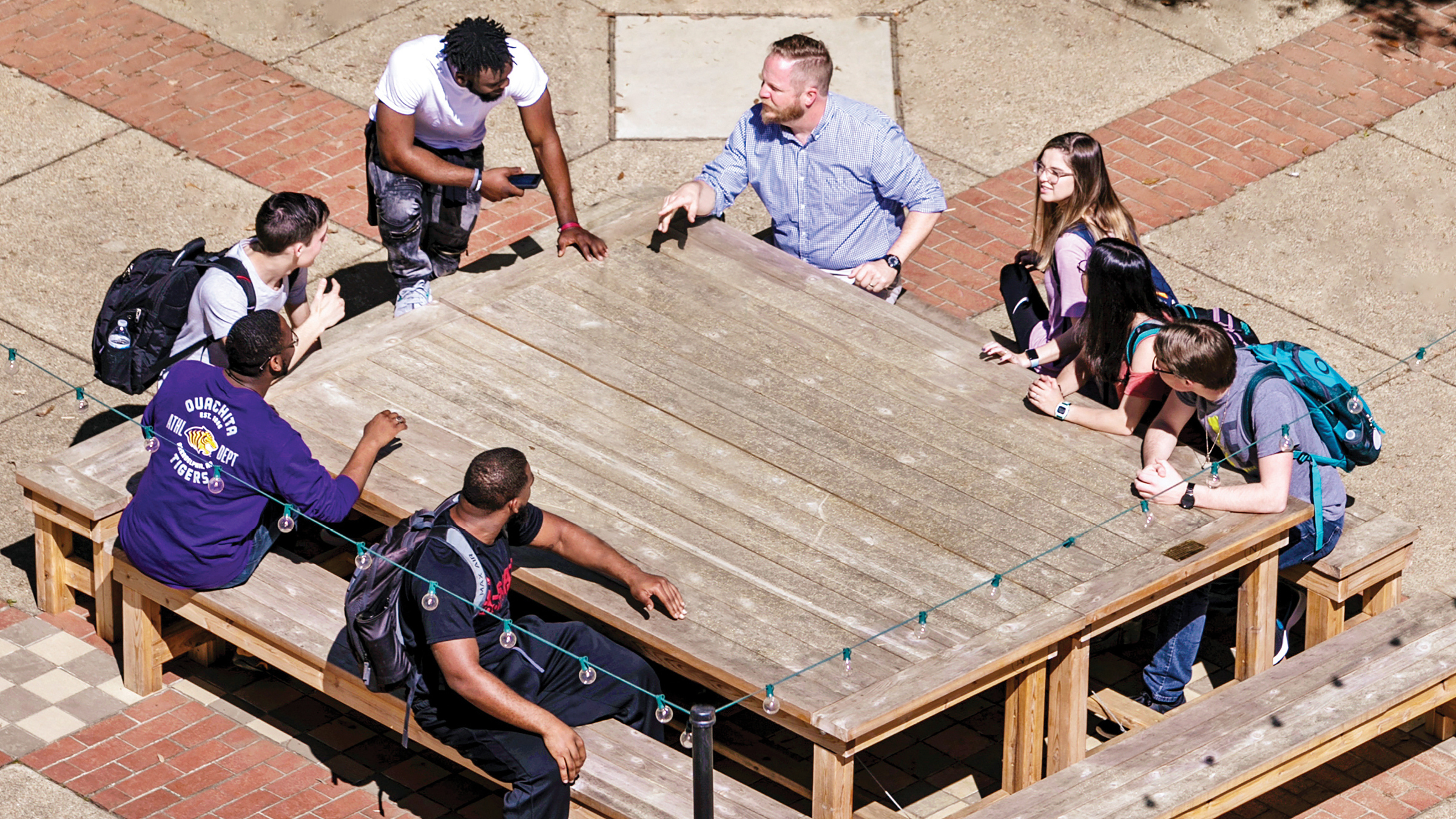 magazine
March 11, 2021
Ouachita's progress in recent years reflects the input and ideas from listening to responses from two questions in regard to our future: "What shouldn't change?" and "What should change?" A part of our listening includes hearing the voices of our students and alumni of color. Until we listen, we can't understand how to make Ouachita a place where belonging is central to an outstanding educational experience.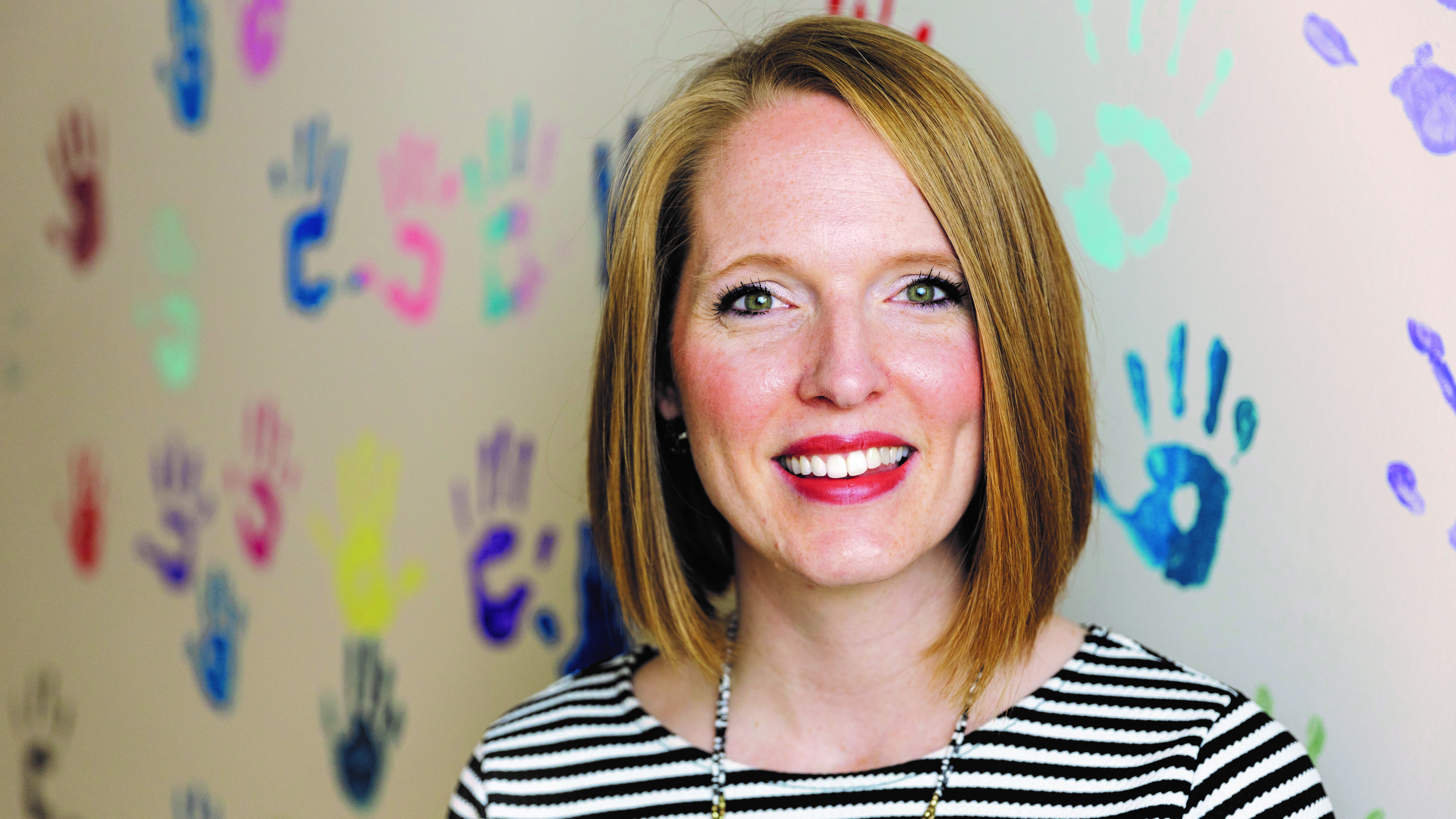 magazine
March 10, 2021
Seven years ago, Christa Neal was named executive director of the newly established Percy and Donna Malone Child Safety Center in Arkadelphia. There wasn't a "center" to speak of at the time, just a vision of helping children who were victims of abuse or maltreatment in the area. Soon, a location would be found, Neal would grow funding and support and families would gain much needed services.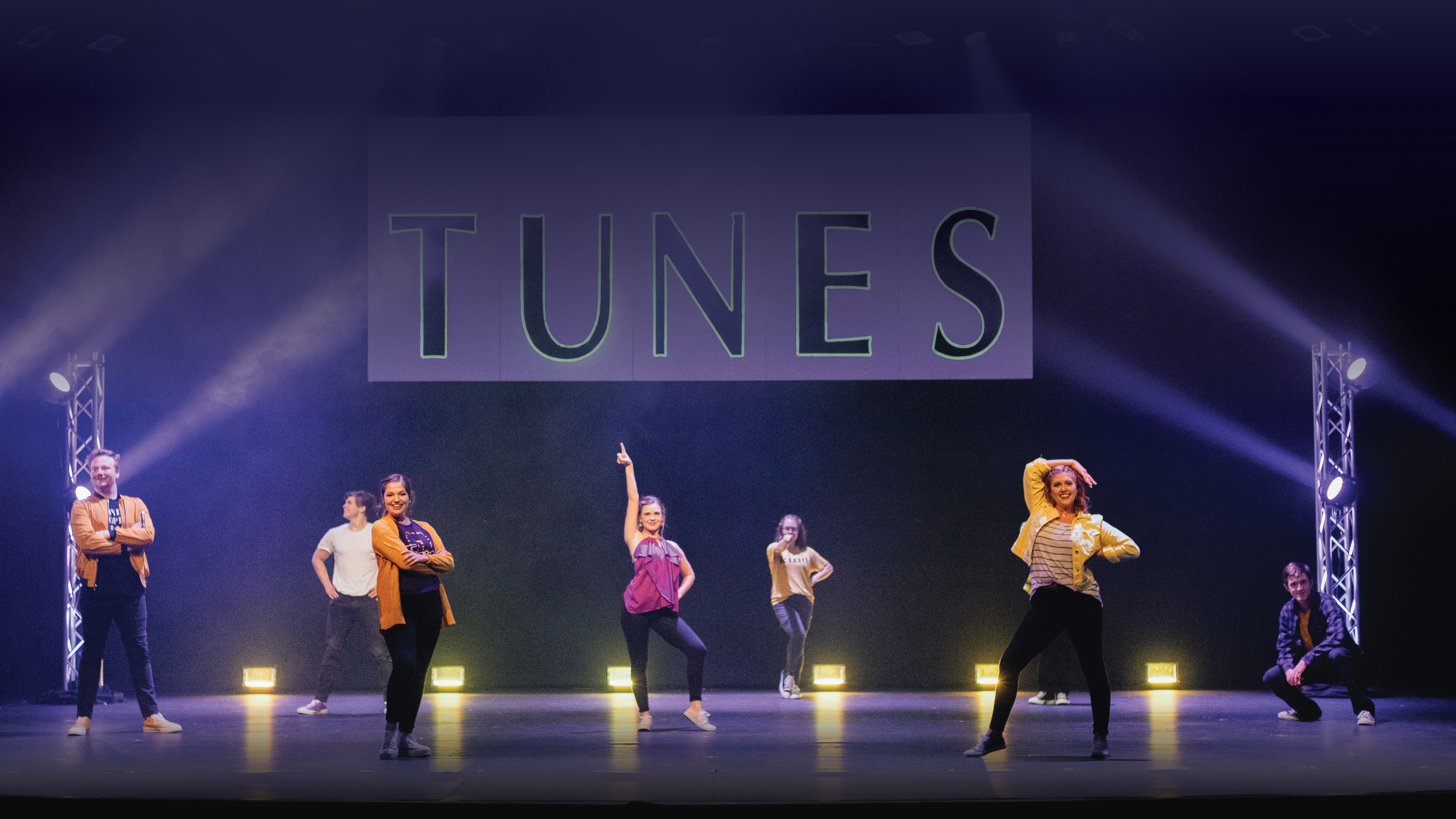 magazine
March 08, 2021
In August 2020, the Ouachita Student Foundation (OSF) announced that its flagship event, Tiger Tunes, would be adapted due to COVID-19 with the theme "Tunes REWIND" and showcase recordings of favorite shows from years past in a single virtual event instead of its usual live, three-night format.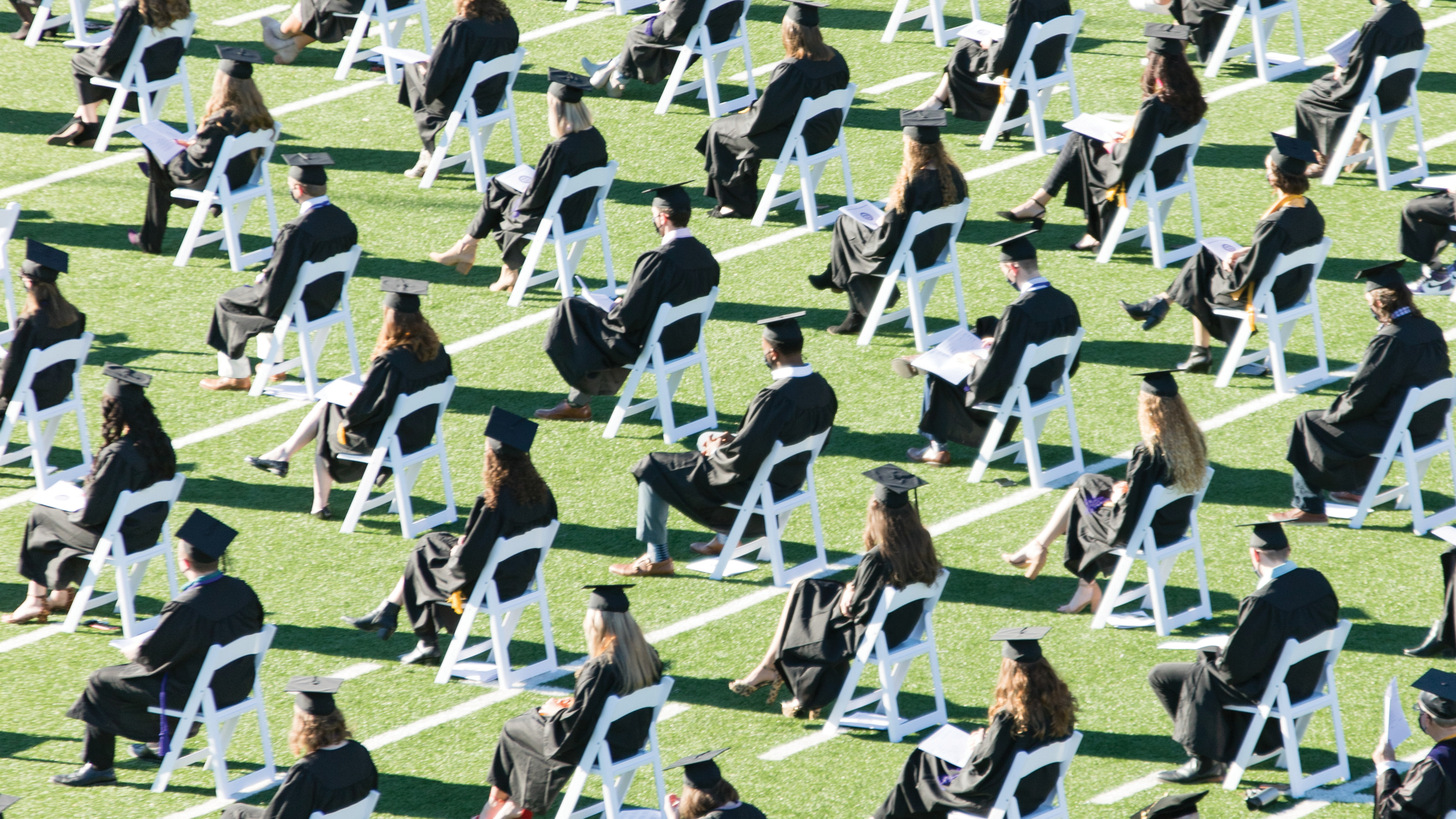 magazine
March 08, 2021
Only days after typically bitter December weather, 213 Ouachita graduates walked under a beautiful cloudless blue sky on Benson-Williams Field at Cliff Harris Stadium to receive their diplomas. Saturday, Dec. 5, marked nearly seven months since the class of 2020's original May commencement date, which was canceled due to COVID-19 last spring.
OUACHITA CIRCLE
ALUMNI MAGAZINE
Contact Alumni Relations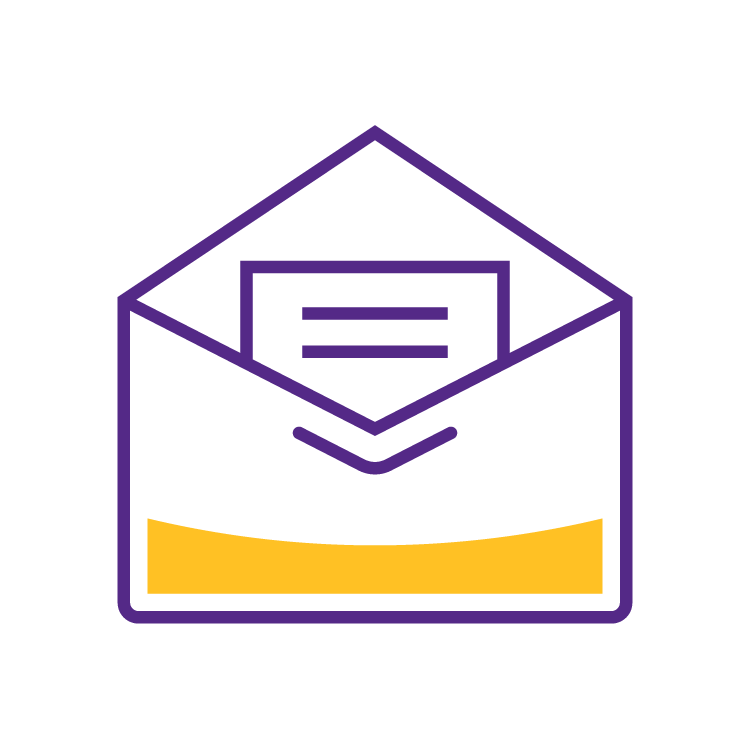 alumni@obu.edu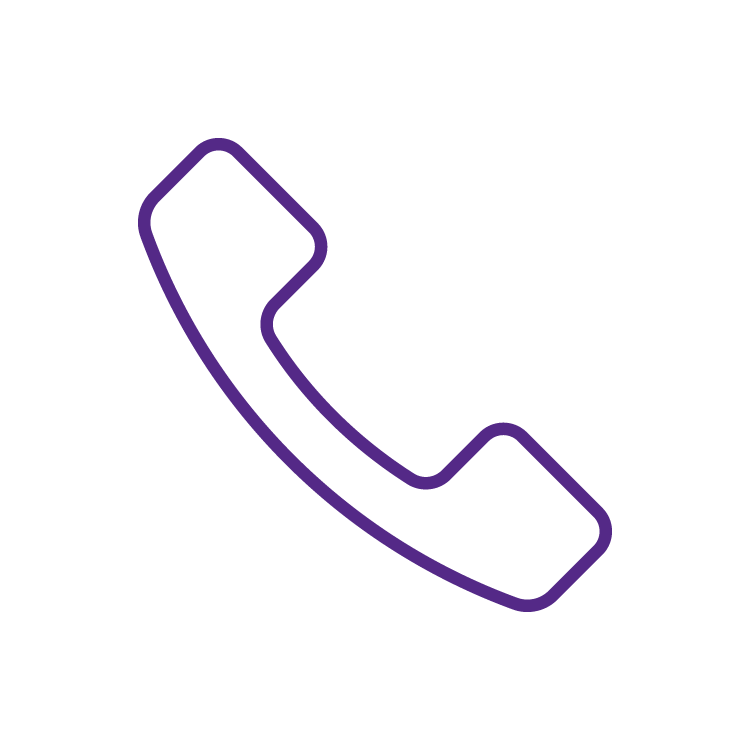 870-245-5508
Contact Communications & Marketing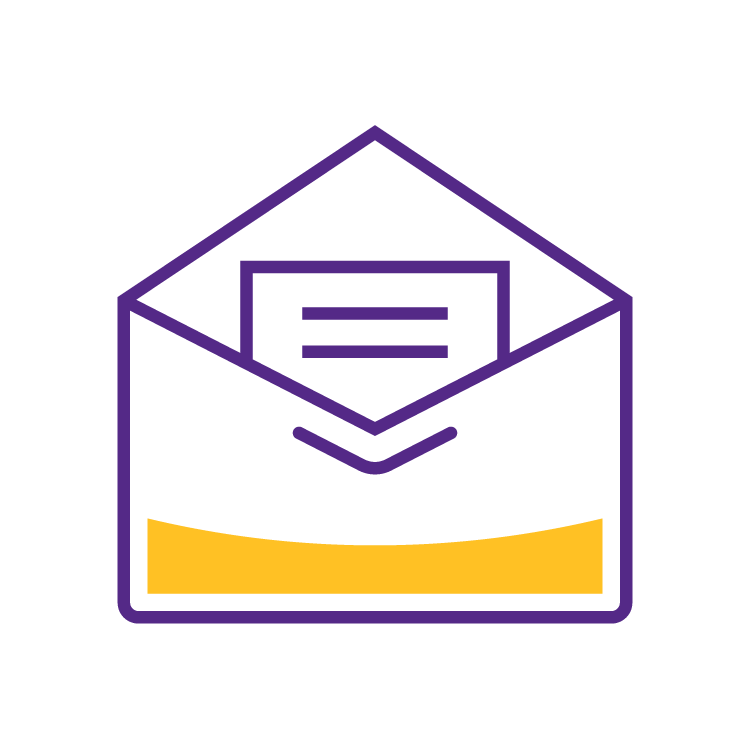 newsbureau@obu.edu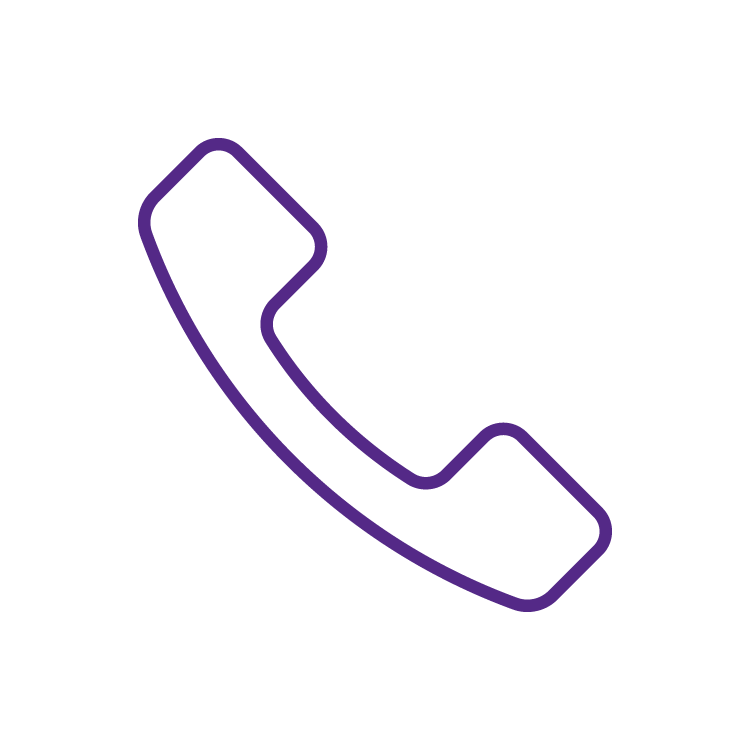 870-245-5208
Follow Along