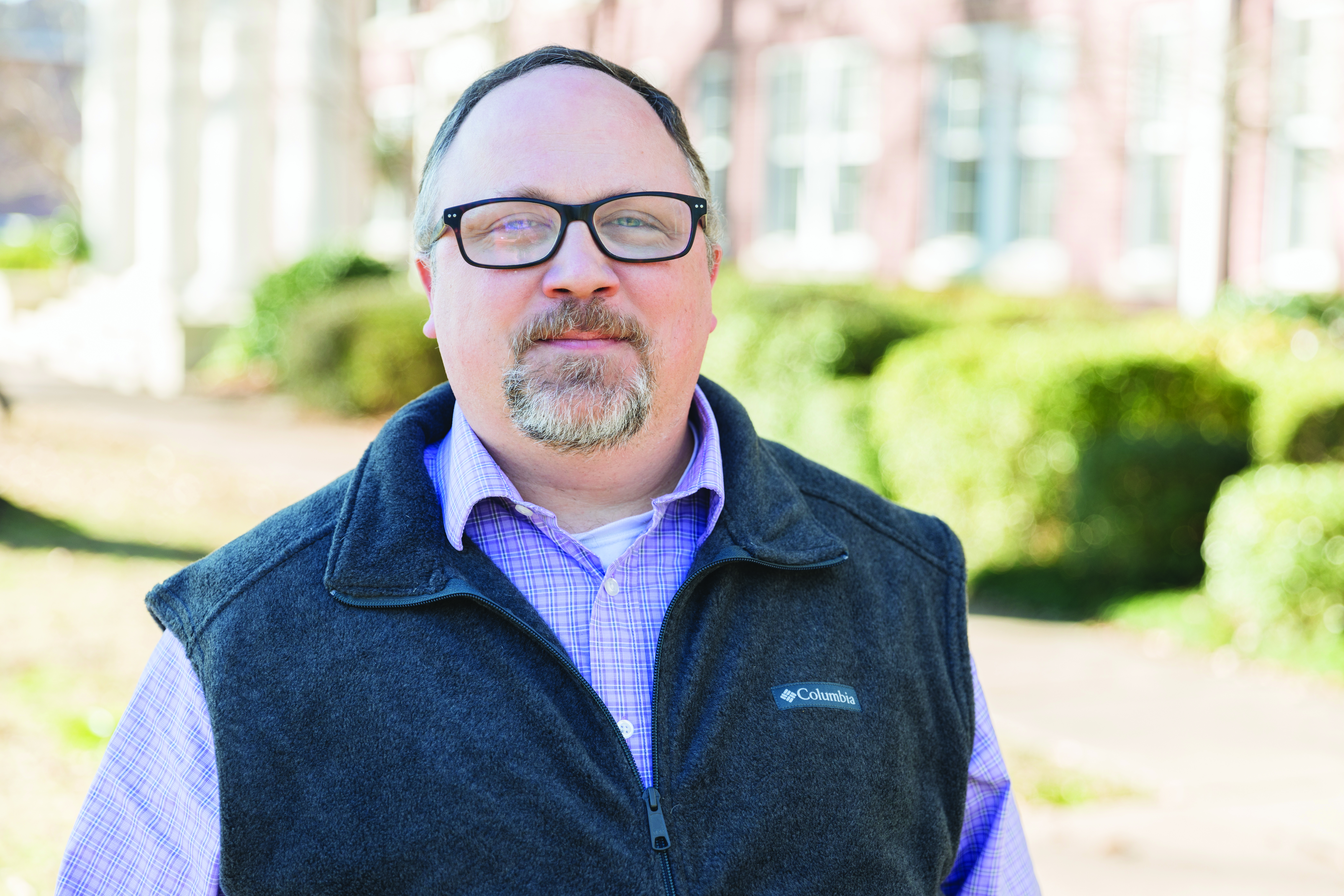 magazine
Jason Tolbert ('97)
Chief Financial Officer
May 24, 2022
As soon as Jason Tolbert started his college search as a high school student in Wynne, Ark., he knew if he could afford to go to Ouachita, he would. It's not hard to believe that, even then, making the numbers work was a top priority for Tolbert, who now serves as Ouachita's chief financial officer (CFO).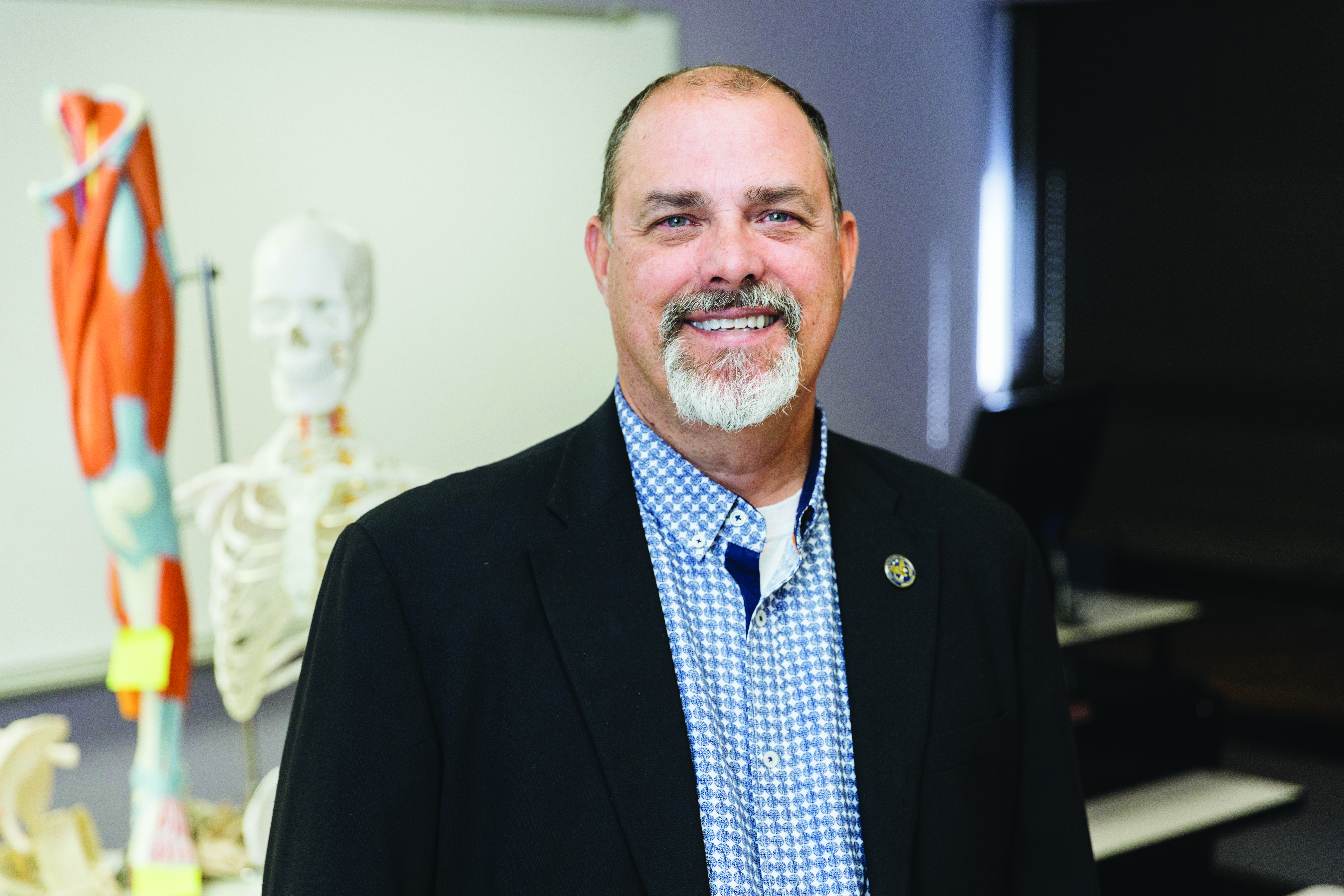 magazine
Terry DeWitt ('88)
Chair, Department of Kinesiology, and professor of kinesiology
May 24, 2022
As a high school senior in Gravette, Ark., Dr. Terry DeWitt didn't have college on his radar until just before graduation. A first-generation college student, DeWitt enrolled as a freshman at the University of Central Arkansas. But he transferred after just one semester when his aunt, Nancy Hardman, encouraged him to consider Ouachita and Coach Buddy Benson offered him a work- study job as an athletic trainer.
OUACHITA CIRCLE
ALUMNI MAGAZINE
Contact Alumni Relations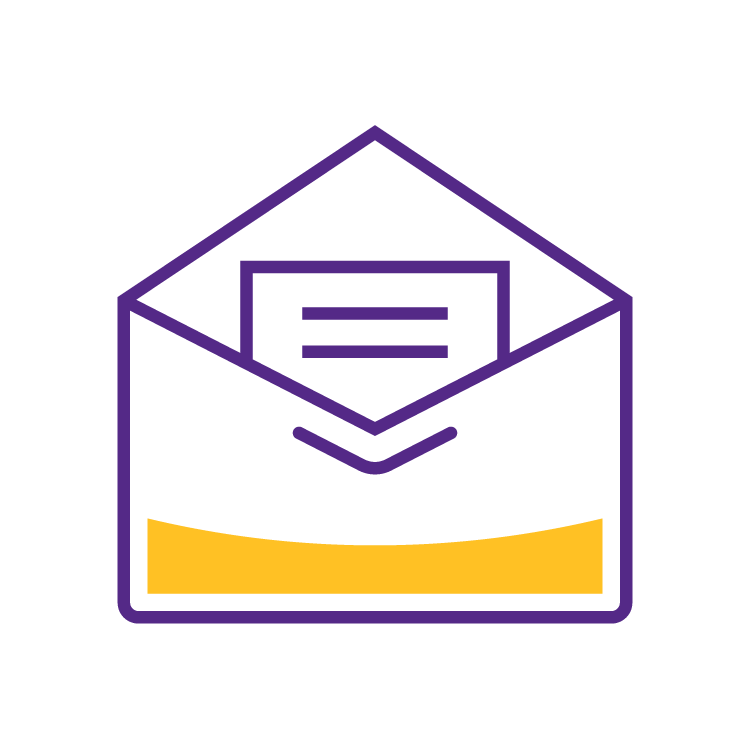 alumni@obu.edu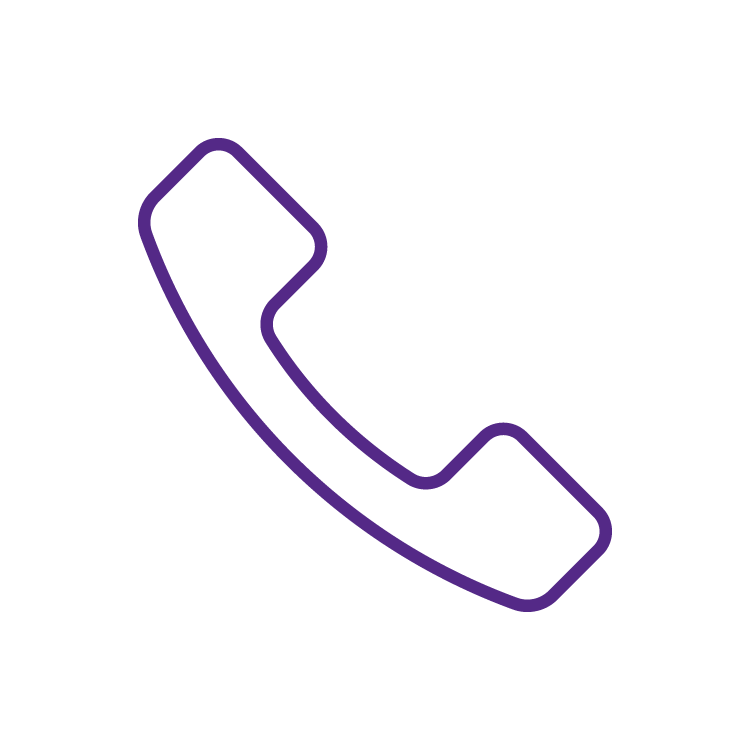 870-245-5508
Contact Communications & Marketing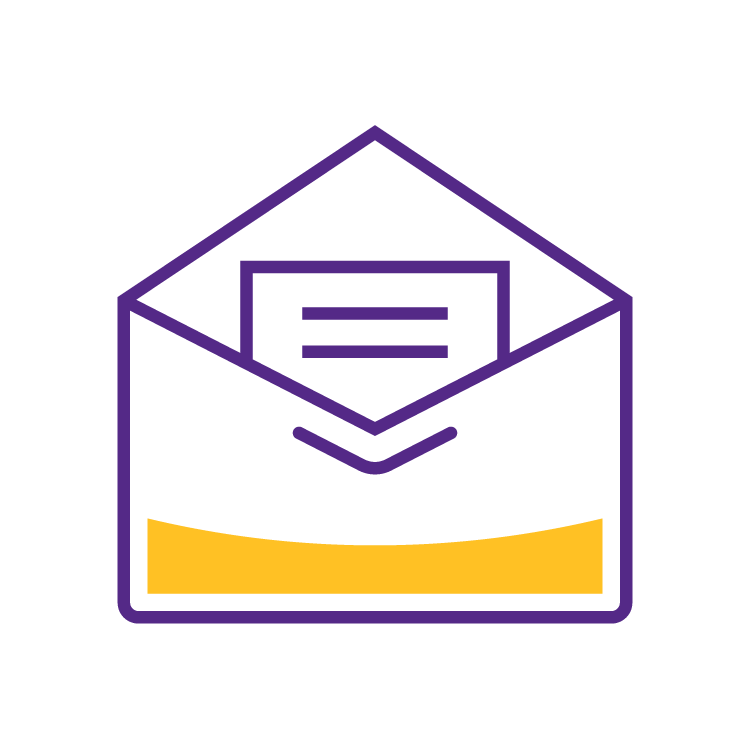 newsbureau@obu.edu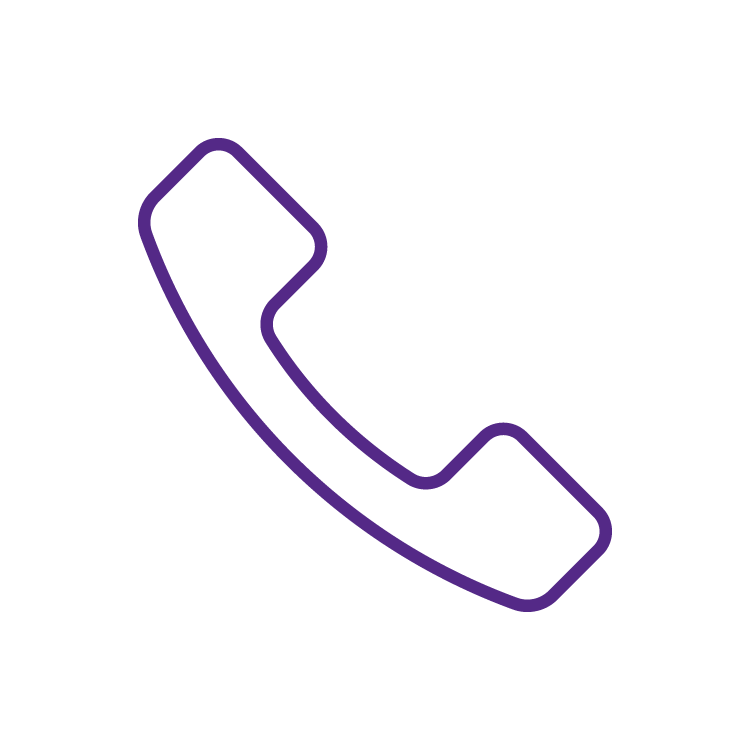 870-245-5208
Follow Along