History: B.A.
To you, history is enchanting – the people and pivotal moments of the past are stories you want to understand backward and forward. Perhaps it is the way history is presented, authored or preserved that interests you, and you see its value in everything from public education to decisions made on the world stage.
At Ouachita, we believe studying history is essential not only for your education and identity but also for your engagement with the modern world. You will examine the past on its own terms, learn how to rigorously examine primary documents, analyze critically and be inspired to ask hard questions. History is about the human experience, and you will study its intricacies, its successes and failures and the complex interactions between continuity and change.
Max Upper-level Class Size
of History Faculty Hold Doctoral Degrees
Credit Hours, Allowing for Possibility of Double Major
Recent Grads in Jobs/Grad School
Degree Options: B.A. or Minor
B.A. degree: Ouachita's B.A. in history allows each student to acquire the professional skills and knowledge base required to succeed in a variety of careers and vocations. In addition, it is a great option for students who wish to pursue graduate and professional study in history, politics, law or international studies.
B.A. degree (Teaching Emphasis): In addition to Department of History requirements, students must complete a second major in secondary education. This is the recommended option for students interested in teaching high school.
History Minor: A minimum of 18 hours, a history minor also includes at least six hours of United States history and six hours in other areas of history. A minor, or maybe even the B.A., in history make great complements to other fields of study on campus.
In their words
hear from a faculty member & student
"The Department of History at Ouachita prepared me for all the academic challenges that law school could throw at me. In addition to teaching me invaluable research and writing skills, the history professors helped me to become an empathetic and attentive student of people's stories. As much or more than research and writing, that skill has served me immensely as I begin a career in legal aid."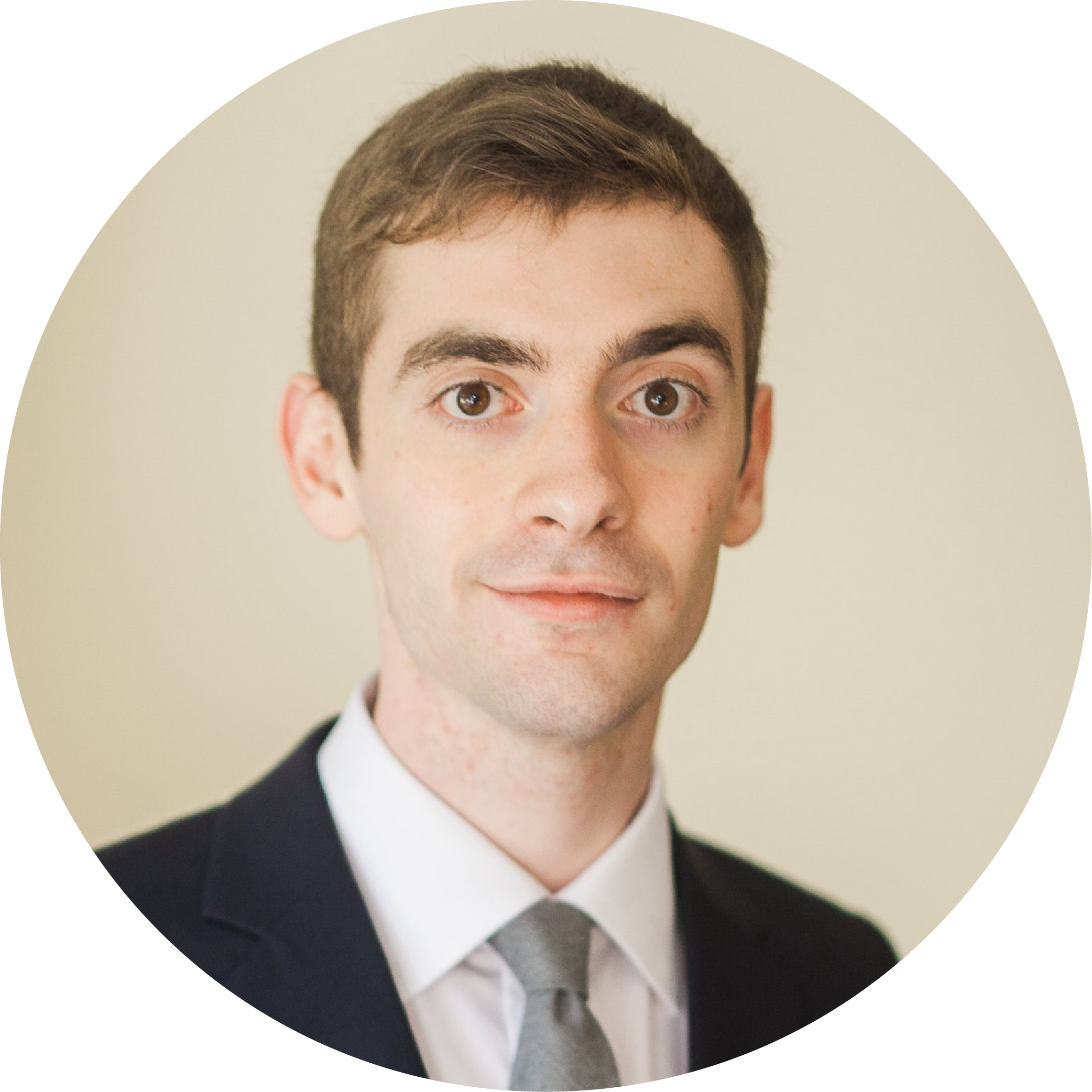 Kevin Jackson

a 2015 Ouachita history graduate, 2020 graduate of the University of Virginia School of Law and 19th Powell Fellow in Legal Services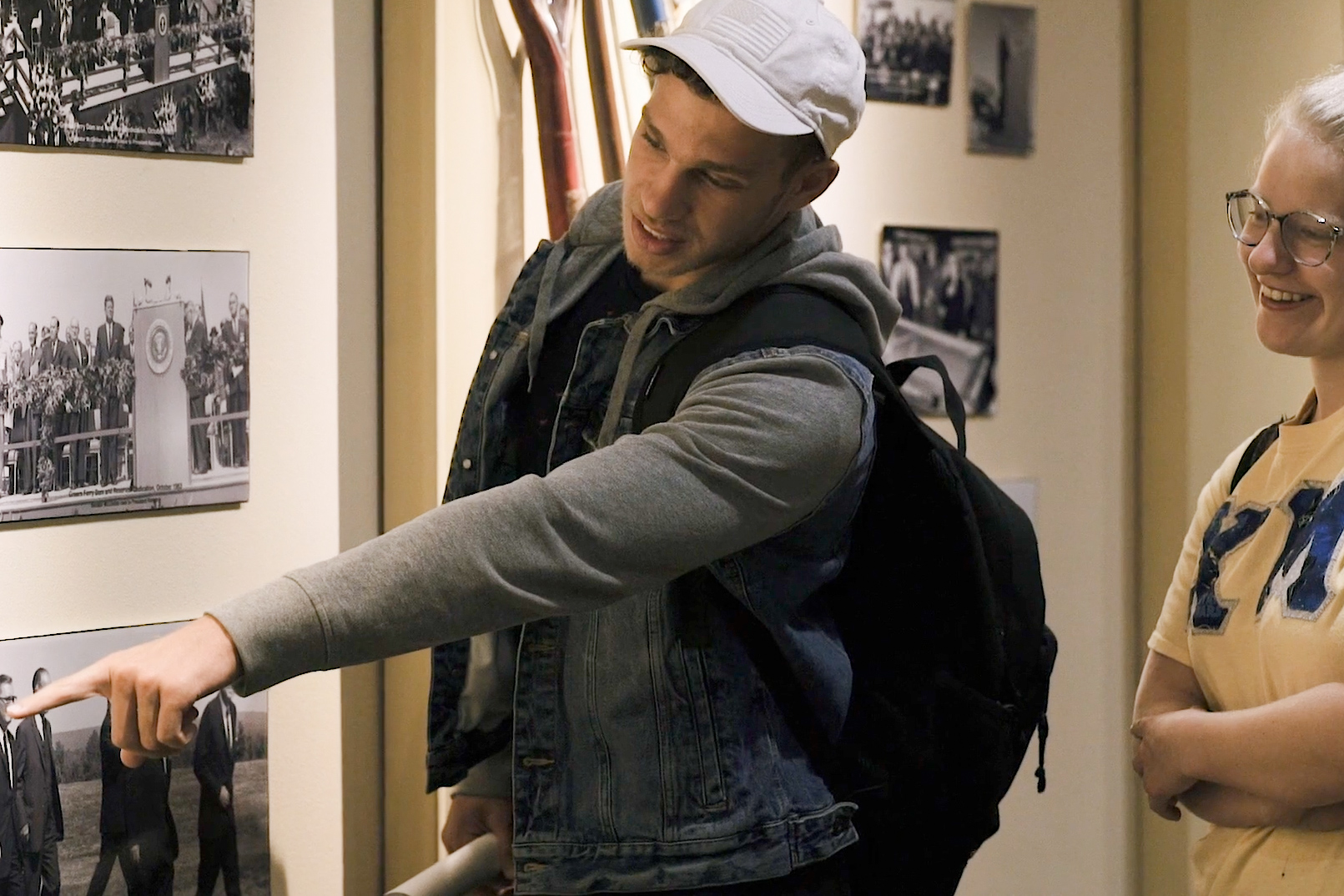 EXPLORE CAREER POSSIBILITIES IN HISTORY
What can you do with a history major? Ouachita history majors have gone on to become lawyers, librarians, public servants and teachers. They have been employed by museums, the foreign service, intelligence services, national parks, research institutes and many more. If this is your passion, our faculty are dedicated to helping you explore your career options.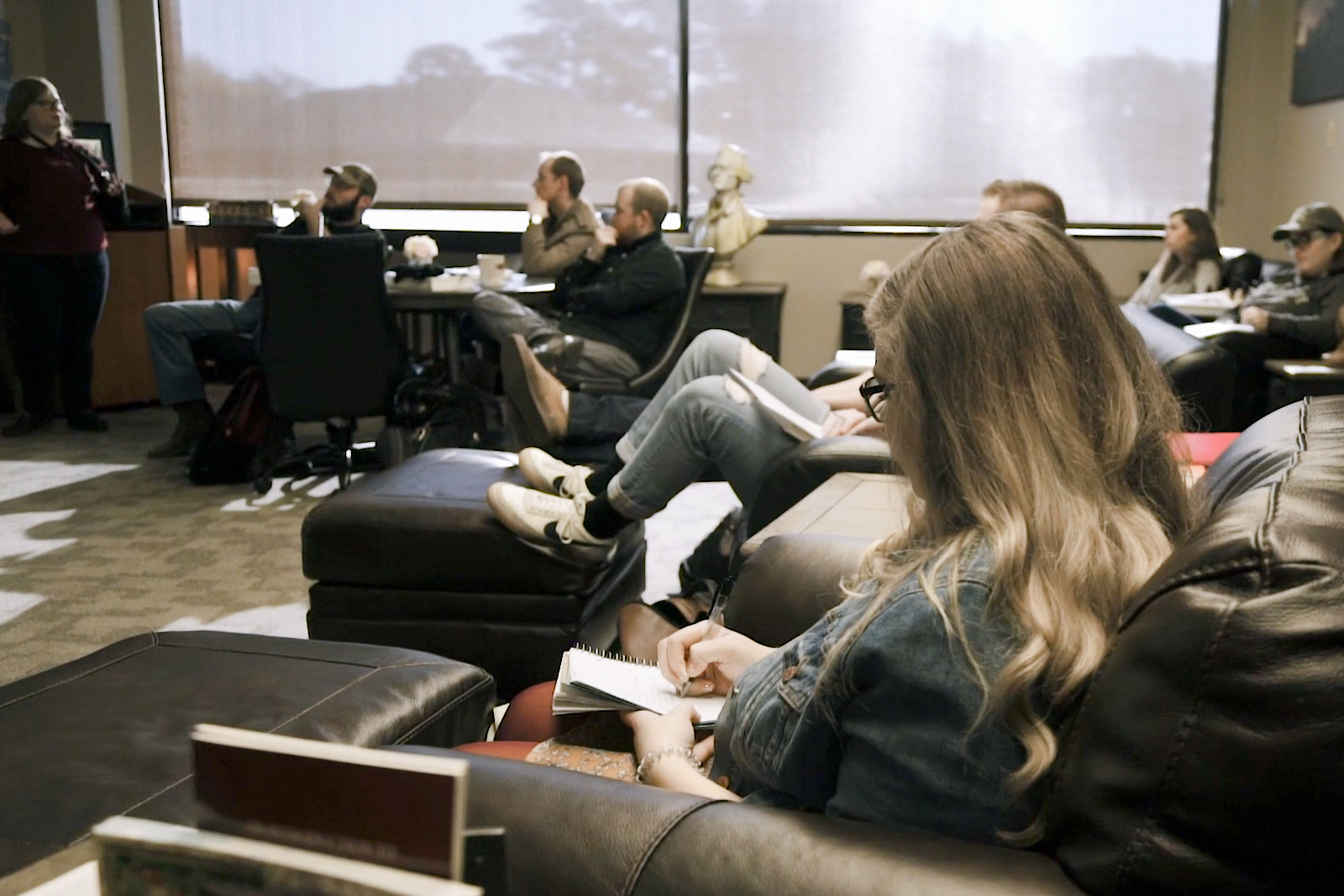 TAILOR YOUR STUDIES TO FIT YOUR INTERESTS
Because our history degree requires only 30 credit hours, many students double major in another field of interest. If you are interested in attending law school, consider legal studies, English or political science. Or, if you are planning to enter the workforce after college and want to pursue public history, politics or education, you can tailor your studies to set you on your desired career path.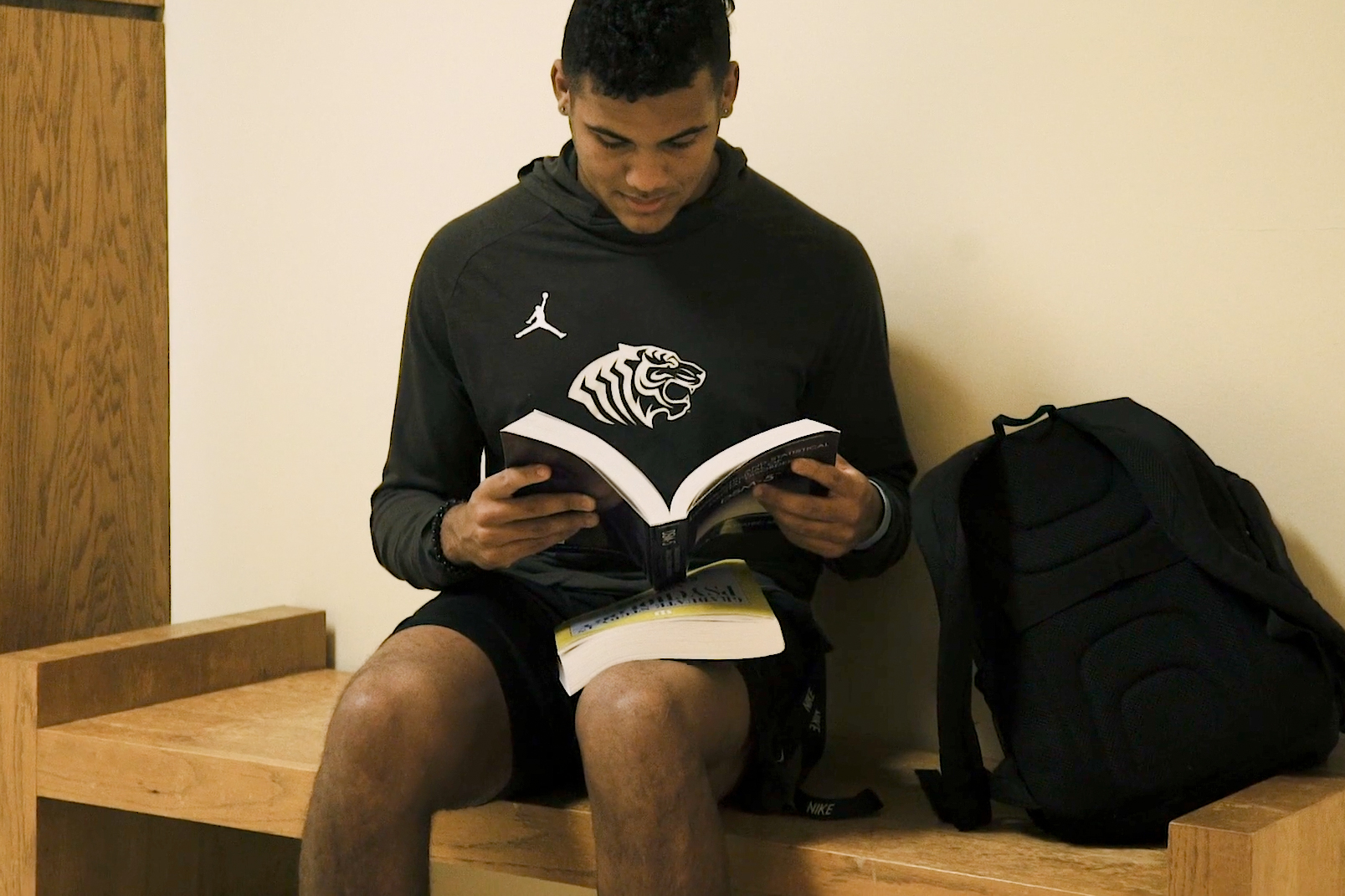 GAIN AN APPRECIATION FOR RESEARCH
Ouachita's history program emphasizes research, critical analysis, applied writing and presentation as critical skills no matter your career path. From introductory classes that prepare you for research and writing within the major to a capstone Research Seminar on a topic of your choosing, you'll earn constructive feedback from your professors, who are all published scholars, throughout your four years in the program.
WHERE YOU CAN STUDY UNDER PUBLISHED SCHOLARS
and ask them your burning historical questions
Don't you love sitting down to chat with someone who really knows their stuff? Your faculty in the history program are just that and make class lectures and discussions fascinating. With deep expertise in United States, European, African and Caribbean histories, Ouachita's history faculty are dynamic teachers. They are as comfortable authoring a serious scholarly article – and all have – as grabbing a cup of coffee with you in the student center.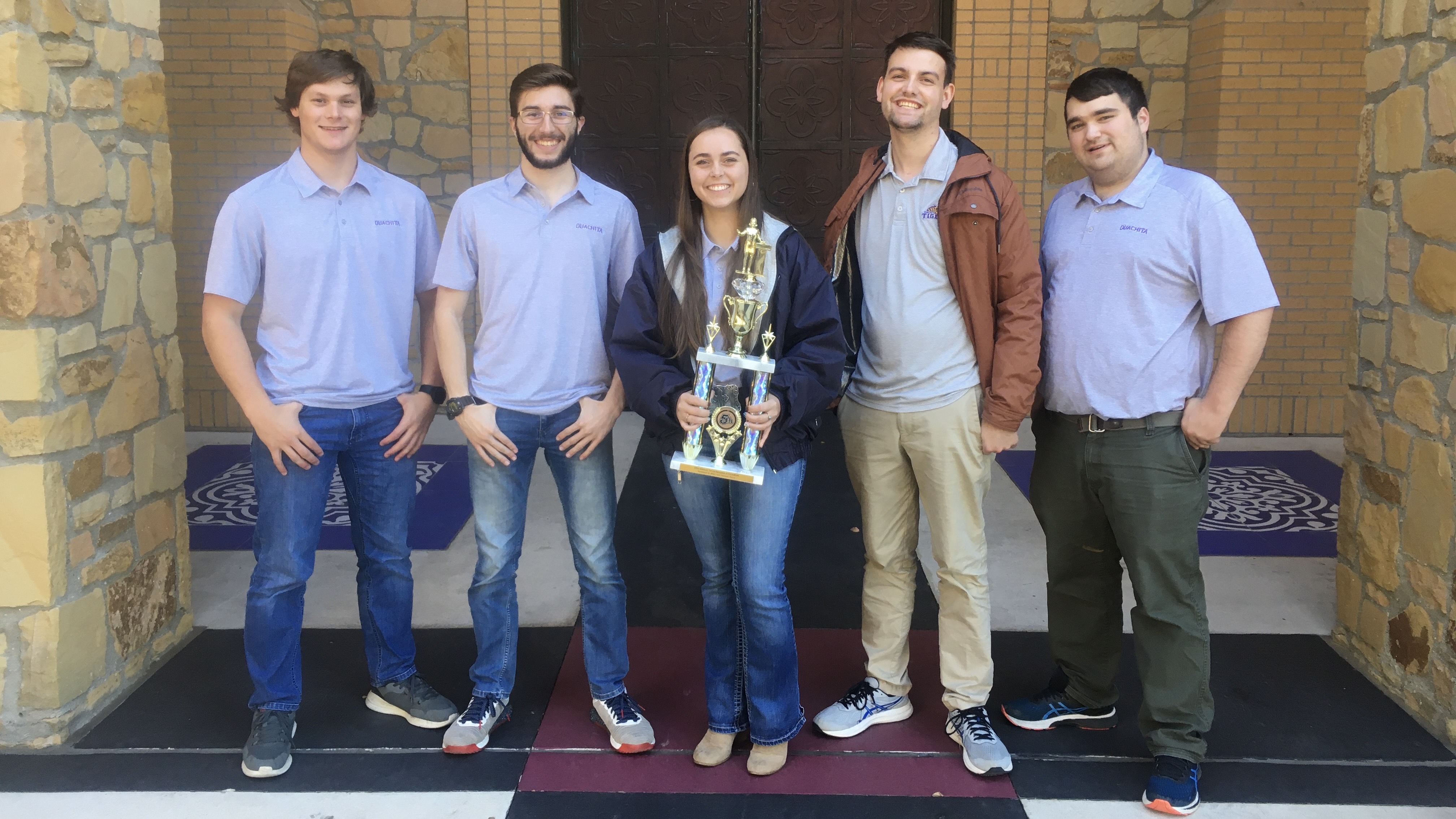 Ouachita team places in regional ethics bowl
A team of Ouachita Baptist University students earned fifth place in the 25th Annual Texas Regional Ethics Bowl on Friday, Nov. 12, in San Antonio.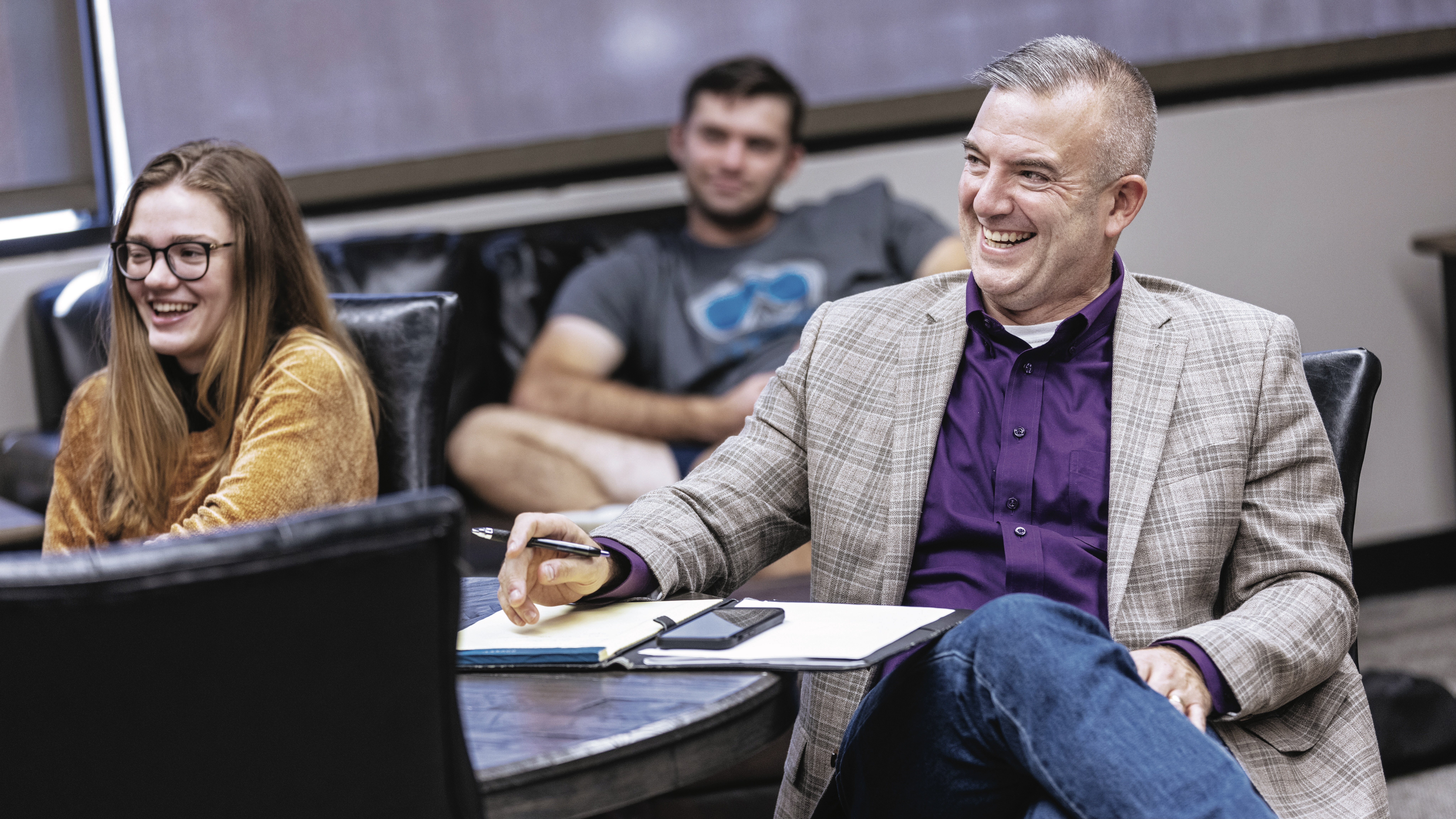 Motl takes on new mission as Sutton School dean
When classes at Ouachita resume in August, Dr. Kevin C. "Casey" Motl will have a cool story to share about what he did during his summer vacation: He flew the Millennium Falcon.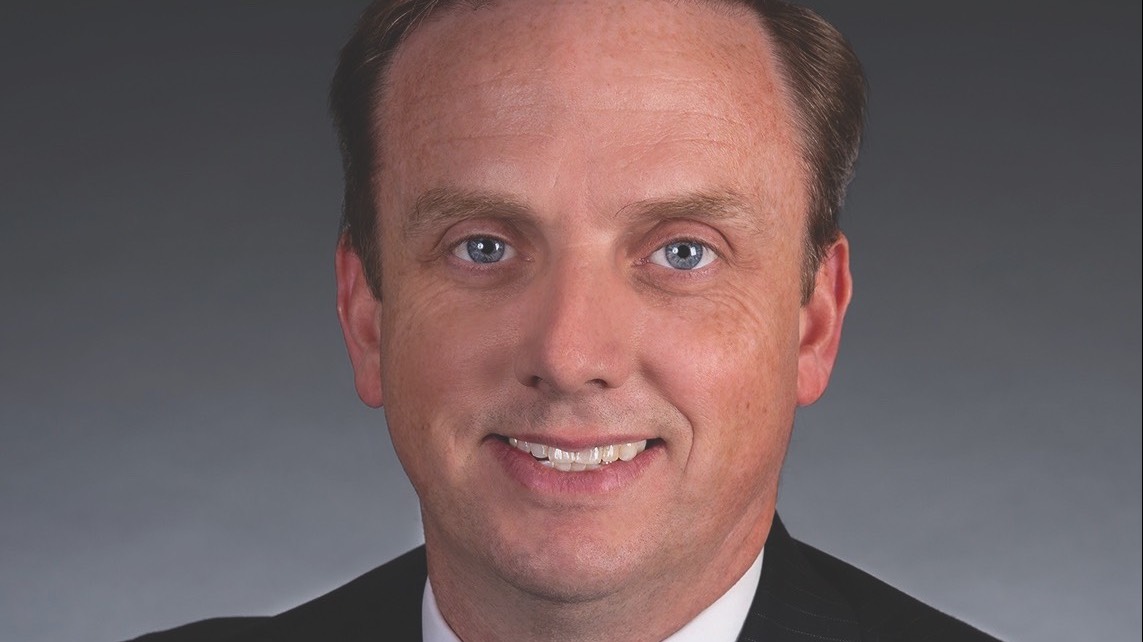 Matthew Shepherd ('98)
There are a few things that seem to be in Matthew Shepherd's DNA—politics, law, Arkansas and Ouachita. He is a fifth-generation Ouachitonian, a family legacy starting with his great-great-grandfather, who attended Ouachita in the 1890s.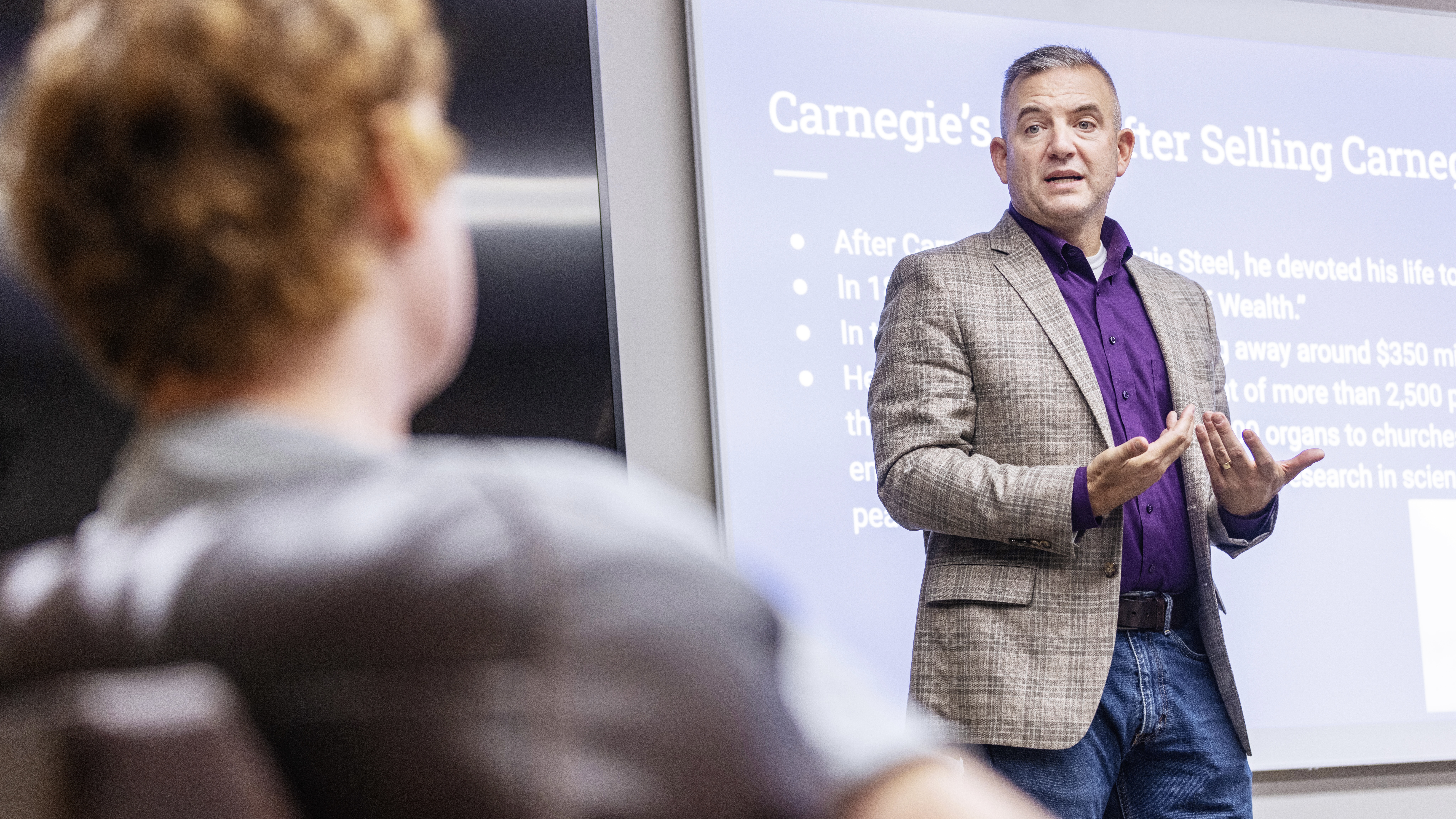 Dr. Kevin C. "Casey" Motl named dean of Ouachita's Sutton School of Social Sciences
Dr. Kevin C. "Casey" Motl, the R. Voyt Hill Chair of History at Ouachita Baptist University, has been named dean of the university's William H. Sutton School of Social Sciences. The Sutton School houses Ouachita's departments of History, Political Science, Psychology and Sociology.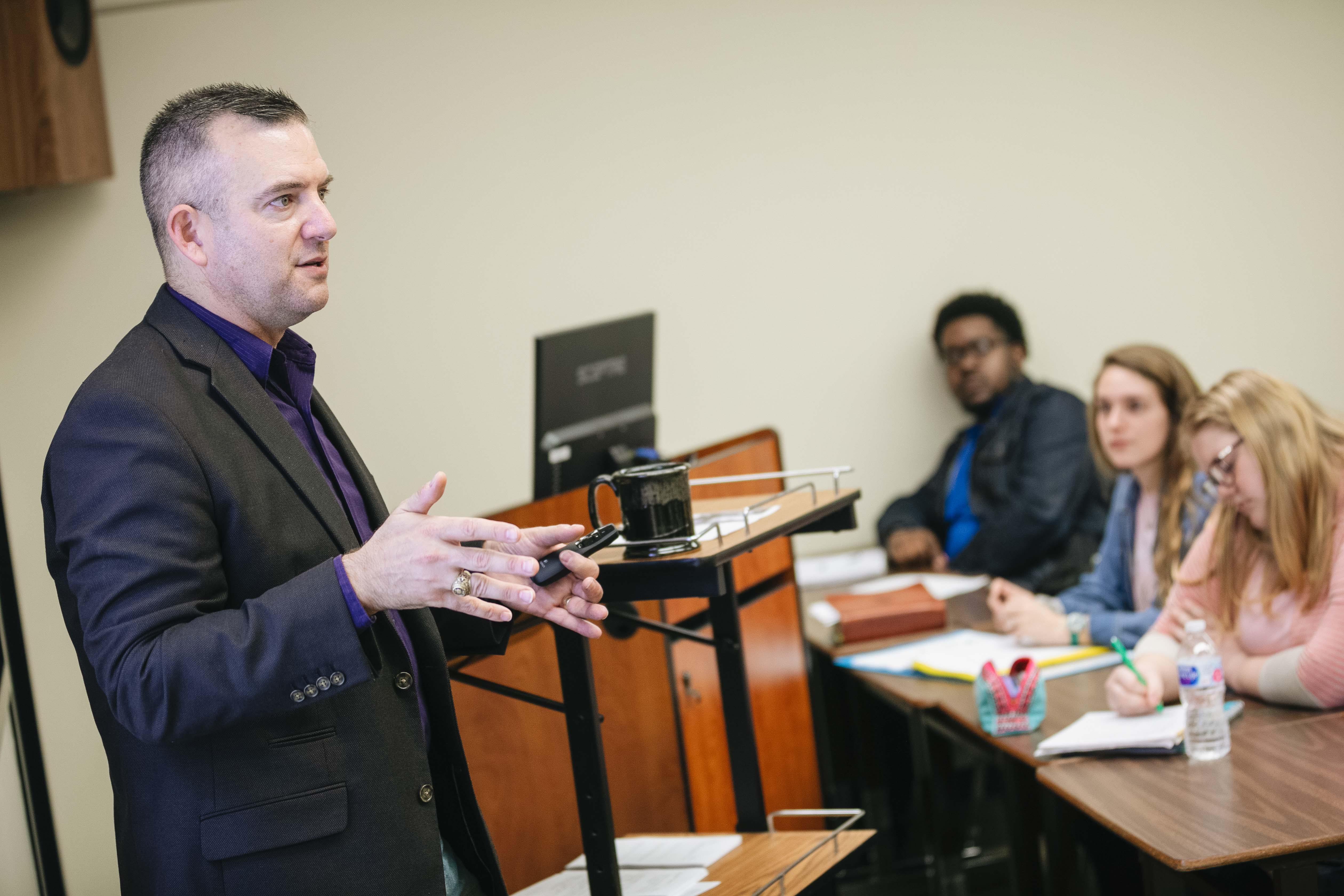 Historians at Ouachita reflect on Juneteenth
The students, faculty, staff and administration of Ouachita pause to commemorate Juneteenth. It is a time in which we reflect upon the many accomplishments that African American citizens made during this post-emancipation time period and continue to make today.
The Sutton School of Social Sciences
offers in-depth study in the fields of criminal justice, history, political science, psychology, public history, social justice studies and sociology. Our faculty encourage our students to become enlightened, engaged citizens who embrace an ethic of service to God and humanity.
GET IN TOUCH
Have a question about Ouachita? Want more information? Shoot us a message!