Education: B.A. & B.M.E.
Maybe you want to open up the world for a child through a science experiment or a story, or perhaps you enjoy discovering a teenager's hidden potential, seeing it develop into strength of character. From the classroom to the resource room to the field or stage, whichever role you choose in the educational process can have long-lasting impact on students, their families and their future, and we want to see you make that difference.
Ouachita's education program's mission is to provide a curriculum and environment that prepare educators who are student-centered and see teaching as ministry; who possess the knowledge, skills, and dispositions for effectively educating all students; and who are life-long learners. While we will certainly prepare you to produce Teacher-of-the-Year-quality lesson plans, we also want to challenge you to be firm, fair and engaging like the Master Teacher. Take a look at how our combination of focused instruction, extensive field experience and hands-on practice can launch your educational career.
Degree Options / Licensure:
choose your path
Open the world to young children and spark their passions with a degree in Elementary Education, which qualifies you to teach Kindergarten through 6th grade. You will learn fundamental concepts in a variety of fields and how to introduce them to young learners, as well as how to assess and develop reading skills. An optional Early Childhood endorsement also is available to elementary education majors interested in 3- and 4-year-old education.
It takes a lot of energy to change states of matter. Middle school students have it in spades, as they are transitioning through a lot of social and emotional development. This degree will qualify you to teach 4th-8th grade students and lead them through this important time, and you will also get to specialize in any two of the following content areas:
English & Language Arts
Mathematics
Science
Social Studies
Help teenage students find their interests and passions by developing your own. You will develop skills in teaching while diving into a particular subject area with this degree, which is a double major in education and one of the following concentrations:
Life/Earth Sciences (Biology Major)
Physical/Earth Sciences (Chemistry Major)
English
Mathematics
Physics/Mathematics
Social Studies (History Major)
Theatre Arts
Inspire students from a variety of developmental levels by teaching them skills and expounding on their gifts in a particular field. This degree is a double major in education and one of the following content areas:
Art
Kinesiology
Music (Choral or Instrumental - B.M.E.)
Speech Communication & Theatre Arts
If you are interested in learning the fundamentals of teaching and designing educational environments but not in accomplishing the gateways for a professional teaching certificate, then the minor in Education Studies is a great way to develop these skills and experience in collaboration with your chosen major.
Additional coursework in the areas below result in a special notation on your teaching license. Two endorsements are available to complete fully online*, a great option for teachers looking to add credentials to their existing license, and all are available to current Ouachita students of any major with approval of the dean of the School of Education.


COACHING
There are three possible ways to earn a Ouachita coaching endorsement:
If you are a kinesiology major, the teaching emphasis already includes a coaching endorsement.
If you already hold a secondary teaching license in any field, then you can complete Ouachita's minor in coaching courses and pass the Praxis Test.
If you hold a current teaching license in any field (such as elementary education), you can become credentialed through the AAA-NFHS Coaches Education Program.
Ouachita's coaching courses currently are offered on campus only.


ENGLISH AS A SECOND LANGUAGE (ESL)*
Add an ESL endorsement to your teaching license by taking four required classes and after passing the ESOL Endorsement Praxis Test.
All of Ouachita's ESL endorsement courses are available online, making it a convenient option for graduates already licensed who wish to earn this credential.


SPECIAL EDUCATION (SPED)*
This endorsement is for teaching Special Education Resource in the content area in which you are certified. For example, if you are an elementary education major, you must pass the four required classes as well as the Praxis test to be certified to teach SPED Resource for elementary. If you are a secondary math major, the same requirements apply for you to be eligible to teach SPED Resource in secondary math.
All of Ouachita's special education endorsement courses are available online.


EARLY CHILDHOOD (PRE-K)
This endorsement allows elementary education majors to add PreK (3 & 4-year-old) teaching to their K-6 degree license. You must pass four required classes and a Praxis test to be certified.
Currently offered on-campus only.
In their words
hear from a faculty member & student
"I had many amazing and unique experiences while studying at the Huckabee School of Education that have continuously benefited me in my career so far. The hands-on learning experiences laid an incredible foundation for my success, from observing classmates and local teachers to teaching small groups in real classrooms during my practicum and student teaching. Ouachita's strong relationships with local schools play a vital role in preparing future educators for long and successful careers."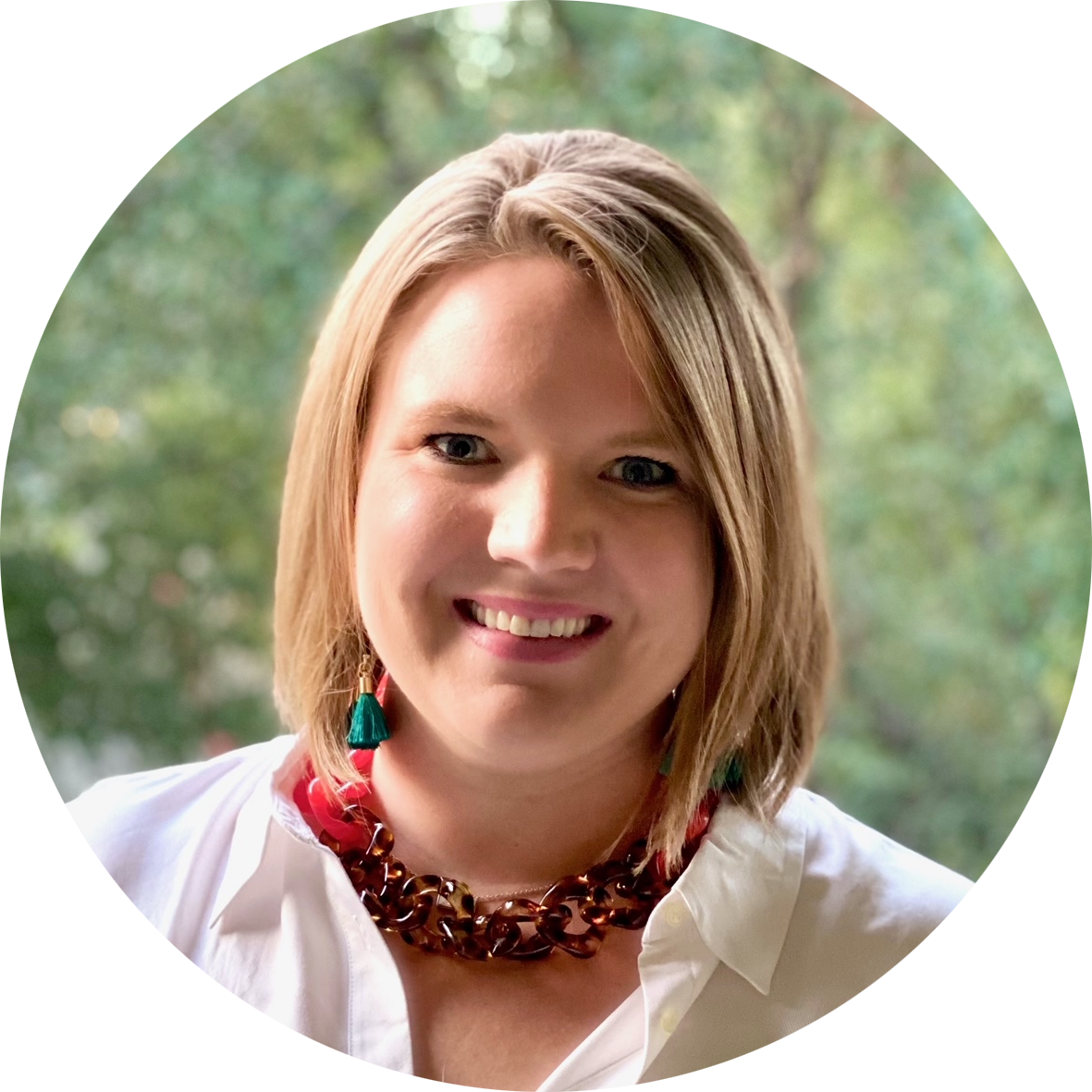 Catie Bennett
2013 graduate and elementary campus math specialist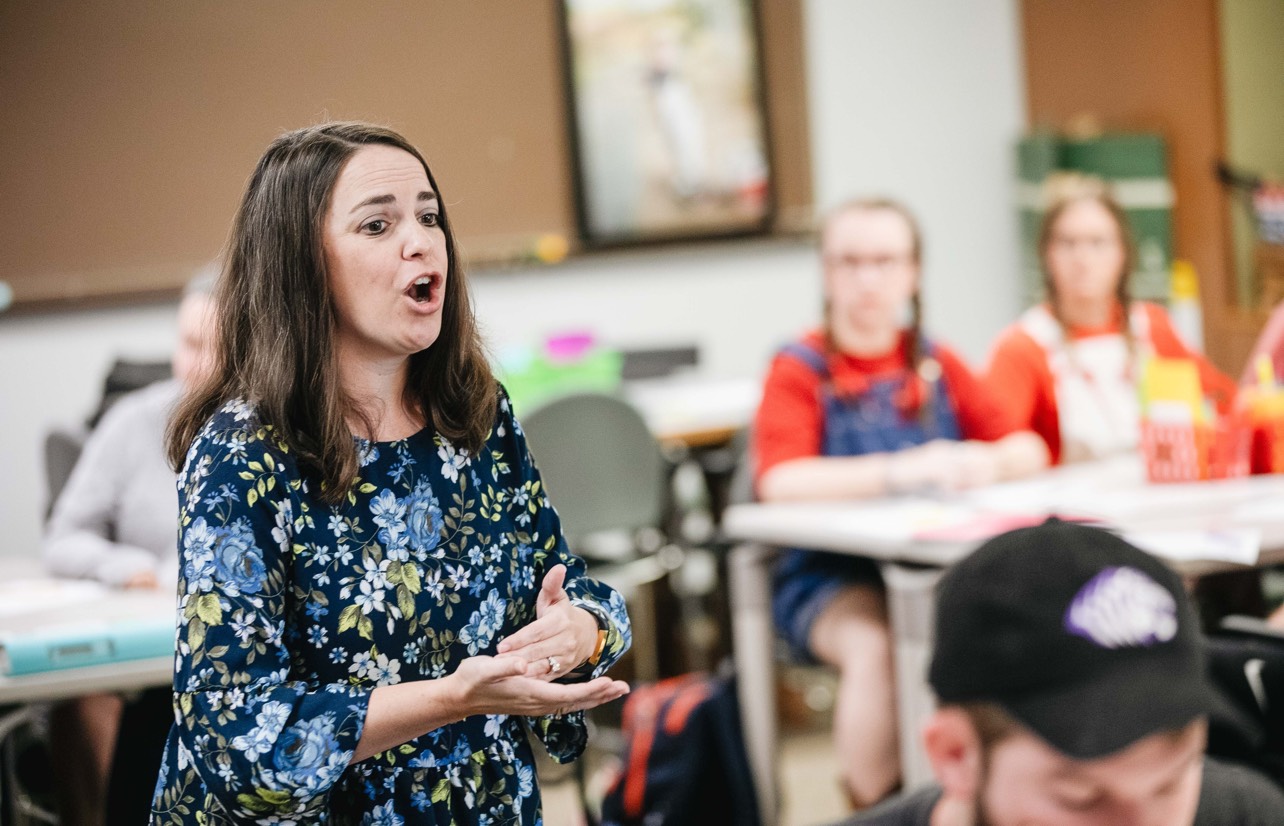 BENEFIT FROM INVESTED AND EXPERIENCED FACULTY
Our faculty not only teach the latest theories but also share their extensive professional connections and expertise. Having served previously in such roles as teacher, principal, school board member, consultant and literacy coach, they know what it takes to be excellent and lead activities like study sessions for licensure tests to help you succeed.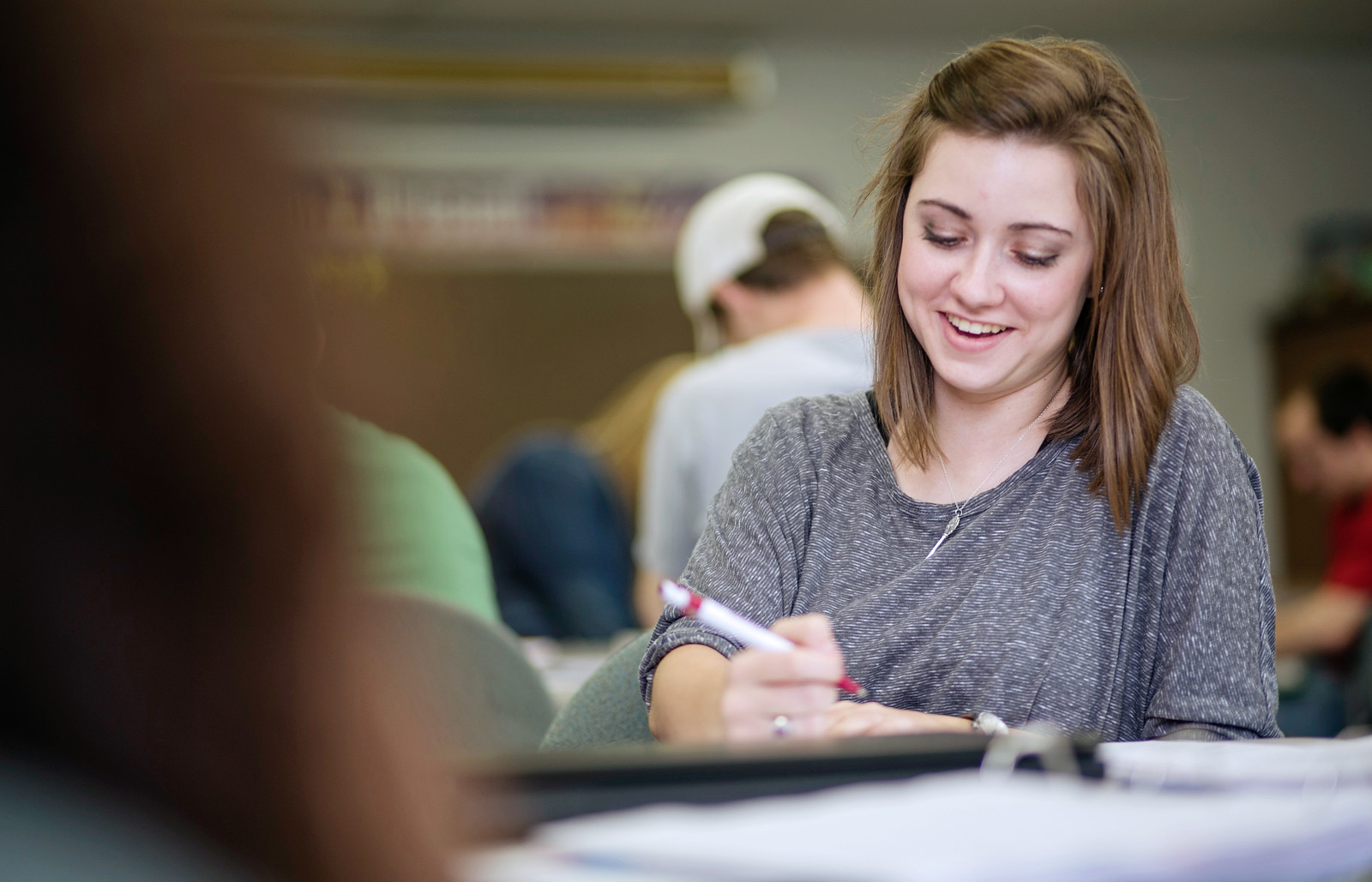 BUILD A DEGREE PLAN TAILORED TO YOUR GOALS
One-on-one faculty advising means that your degree plan can be customized based on your intended career, strengths and needs. Your advisor really knows you, from your test scores to your personality, which allows faculty to hand pick teachers and practicum placements that provide you with the best opportunities for growth.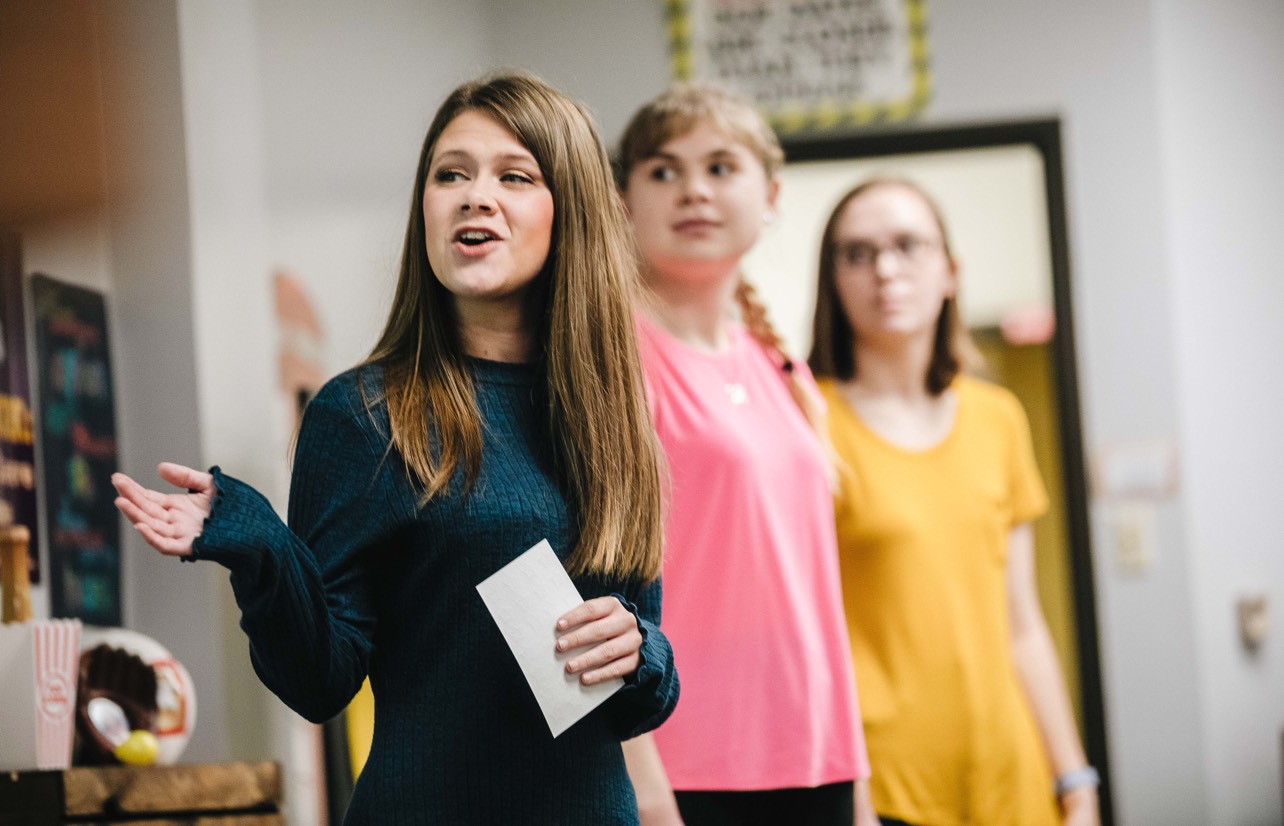 HANDS-ON, EARLY ON – LEARN THROUGH PRACTICE
You'll gain real-world preparation throughout the program, beginning with actual classroom experiences in your first semester. From practice teaching to simulated parent conferences to reading diagnostic training, you'll use vital skills and industry-standard tools to ensure you are ready to step into your own classroom.
READY TO GO!
Gateways for professional licensure, like standardized assessments and a teaching internship, are built into our degree requirements. Industry evaluation methods are used from your first year, and professors teach through practice versions of the tests you will take. That means when you complete the program, you can be confident that you are qualified to earn a license from the Arkansas Department of Education. While there may be a few additional requirements for licensure outside of Arkansas, this license can be transferred to most states and even countries around the world.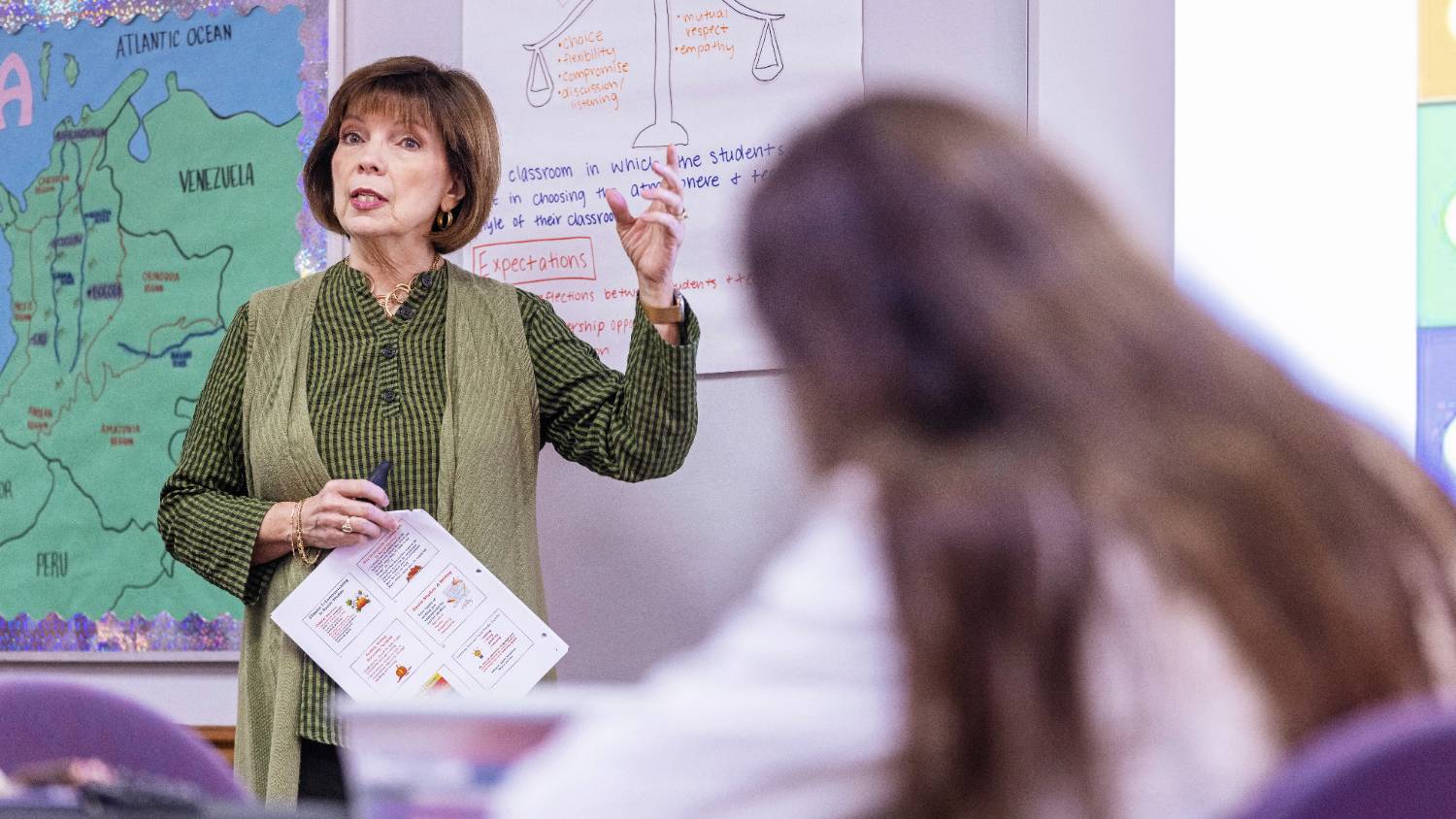 Dr. Kathy Collins remembered for investing in students
Dr. Kathy Collins, associate professor and chair of the Department of Education at Ouachita Baptist University, died Sunday, Nov. 5. She was 69. Known as an educator who regarded teaching as a calling, Collins prioritized experiential learning and invested personally in her students to offer them the best preparation for careers in the classroom.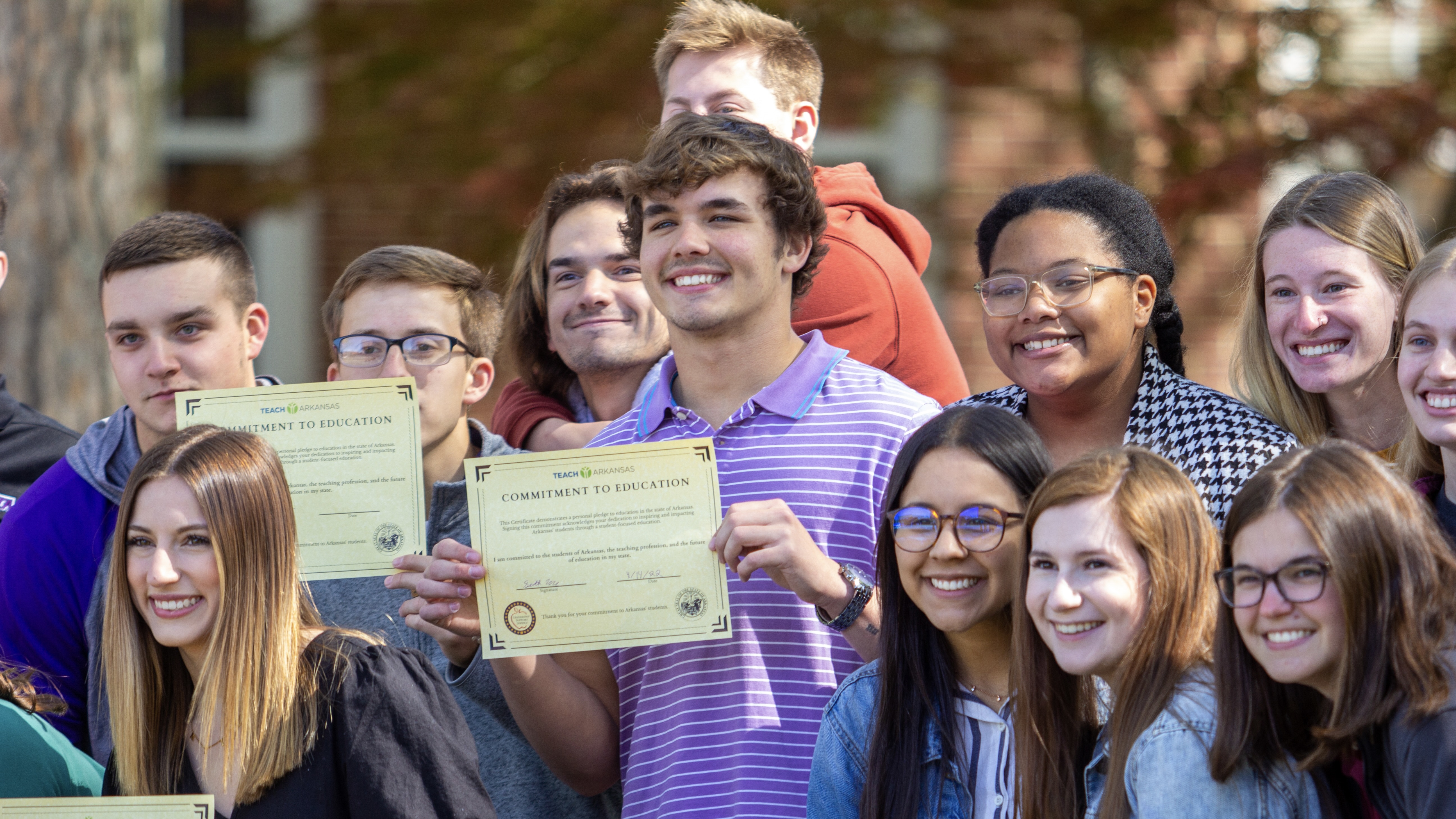 Seth McDowell remembered for authenticity, kindness, inclusivity
Seth McDowell, 22, of Benton, Ark., died July 30. A graduate of Bauxite High School, McDowell was working toward an English and secondary education double major at Ouachita Baptist University and was a 4-year member of the Tiger football team. His authenticity, sense of humor and genuine interest in others made an indelible impact on those who knew him.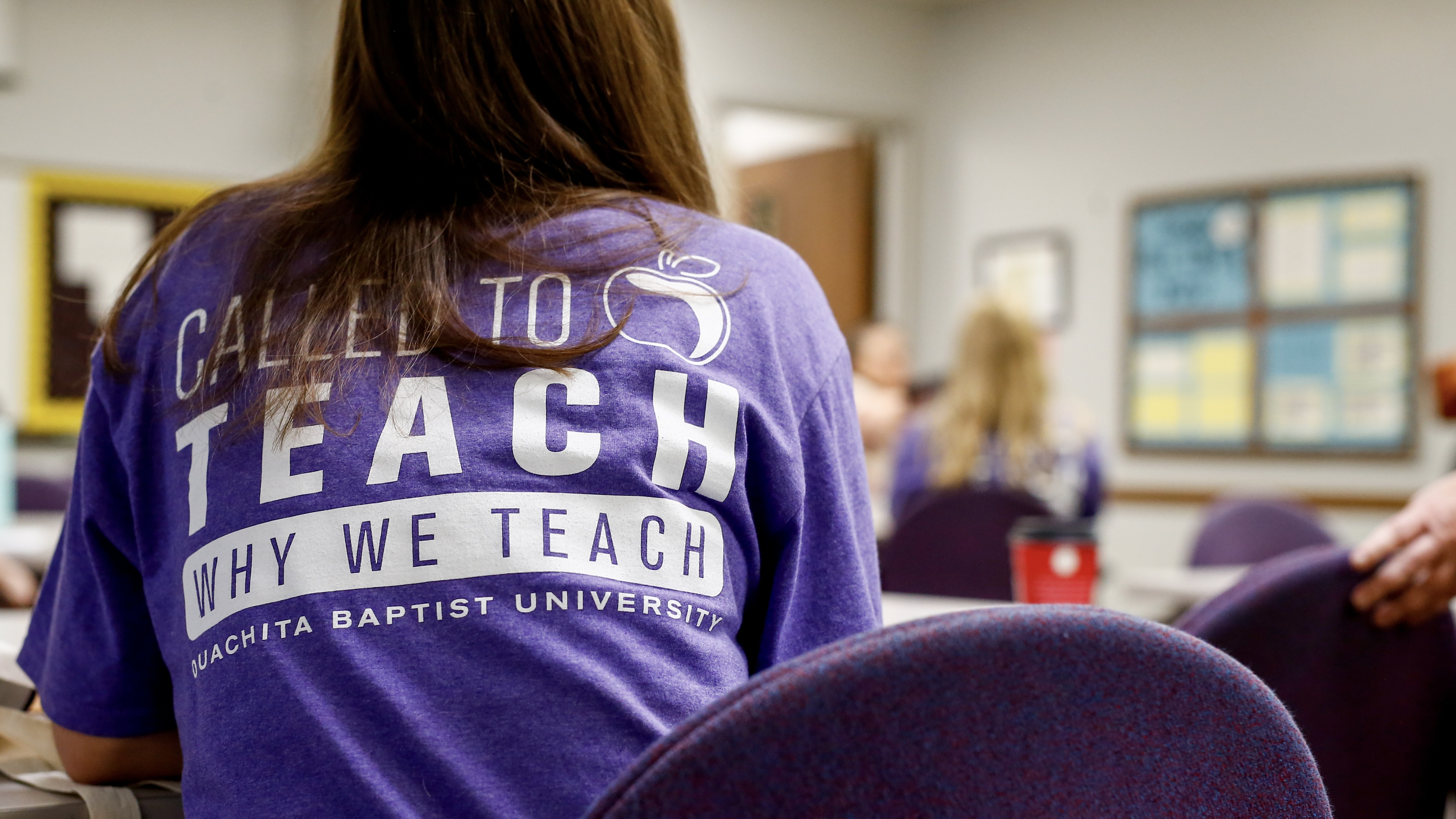 Ouachita to host Called to Teach Conference on July 21
Ouachita Baptist University's Huckabee School of Education will host its annual Called to Teach Conference on Friday, July 21, in Walker Conference Center, 485 Campus Drive. Called to Teach is open to the public; attendees can receive six hours of professional development credit through the Arkansas Department of Education.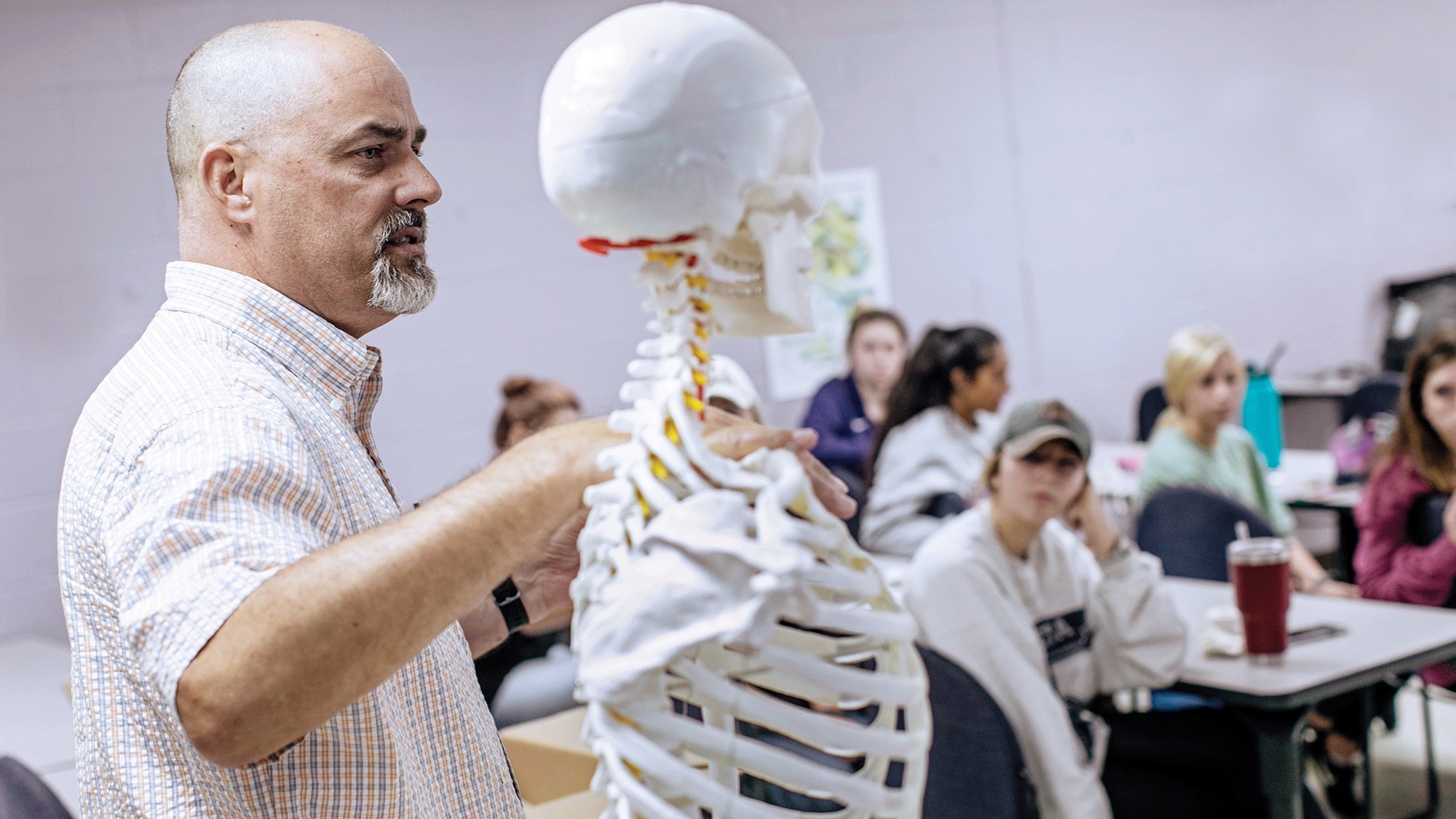 Ouachita introduces Master of Science degree in exercise science
Ouachita will expand its kinesiology program to include a Master of Science degree in exercise science, expected to launch in Fall 2023. Housed in the Huckabee School of Education, the master's degree pathway will be built around the concept of recognizing exercise as medicine—an emphasis that has been foundational in the way Ouachita's Department of Kinesiology approaches instruction.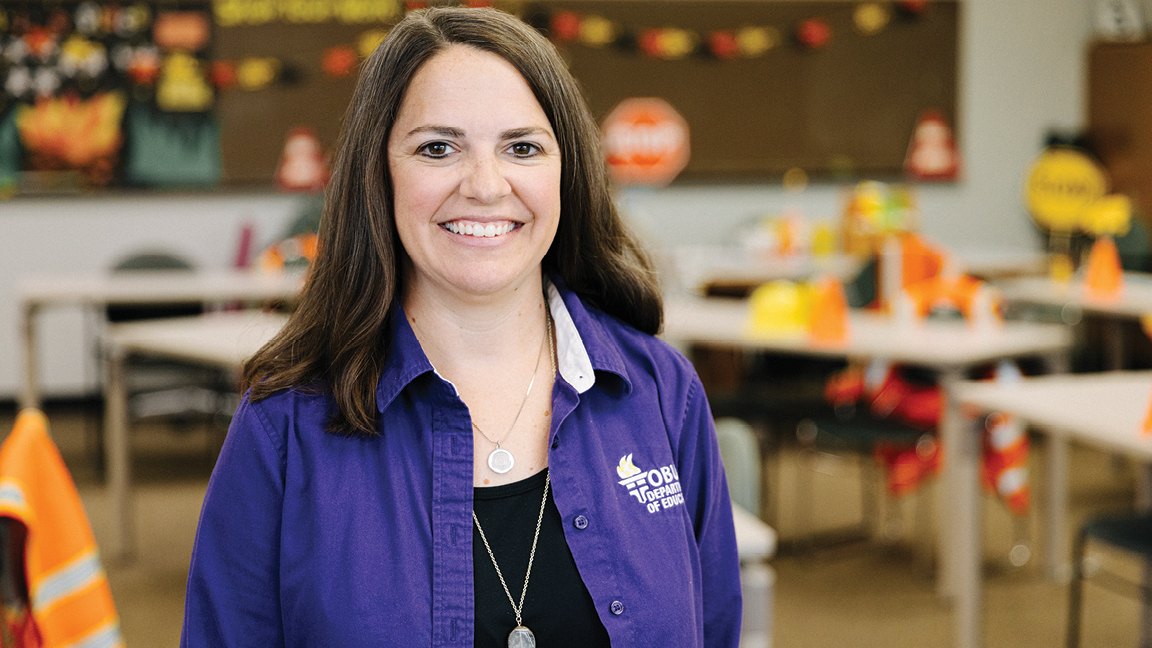 Rachel (Waggener) Pool ('07)
When Dr. Rachel Pool stepped onto Ouachita's campus for Super Summer in high school, she fell in love. Not with a boy from another Arkansas town – she was in love with Ouachita.
The Huckabee School of Education is dedicated to the growth of future servant leaders in professions that maximize the potential of individuals and society through Christ-centered programs that lead to the maturing of the mind and body, linking love of God and love of learning.
GET IN TOUCH
Have a question about Ouachita? Want more information? Shoot us a message!