Communications and Media: B.A.
Looking for a career in the ever-changing world of media and communications? Ouachita's communications and media students are equipped in a hands-on learning environment for today's diverse communications-related positions as well as emerging careers as technology continues to evolve and expand. Choose among six career-focused emphases: strategic communications, visual media & film, multimedia journalism, sports media, communications studies or integrated communications.
Job or Graduate School Placement
Students Have Attended Sundance Film Festival
Communications Program in Arkansas by Niche.com
Arkansas College Media Association Awards in 2022
6 Emphases:
choose your path
The Strategic Communications emphasis is designed for students who are interested in the fields of communications and marketing.
Courses focus on marketing campaigns, advertising, public relations, event planning and social media marketing. Students work on a real-world campaign with a corporate client.
Ouachita alumni in this field include:
President, Arkansas Business Publishing
COO, Team SI (Social Innovation)
Director, Benton Event Center
VP Southwest Sales, Warner Brothers Entertainment, Dallas

Communications Director, Walton Family Foundation

Communications project coordinator, Arkansas Children's Hospital

Director of Marketing, Arkansas Heart Hospital

Senior Communications Representative, Lockheed Martin

Marketing & Tourism Manager, Museum of Fine Arts Boston

Director of Marketing & Communications, Pediatrics Plus
President, Arkansas Business Publishing Group
Chief Operating Office, Team SI
Marketing, Conde Nas
The Visual Media and Film emphasis is designed for students who are interested in creating meaningful content for the film and broadcast media industry.
Classes focus on video writing, production and editing, as well as the history and current issues in visual media. Students in our Sundance class attend the Sundance Film Festival in January, where they interact with film writers and producers. Opportunities in the field include work with a corporate, nonprofit or ministry communications team.
Alumni in this field include:
Co-anchor, FOX News Atlanta
Executive Director of Communications, The Church at Rock Creek
Digital Content Producer, WCNC-TV Charlotte, NC
Sports photojournalist KATV, Little Rock
Cinematographer, Los Angeles
Marathon Digital Broadway Shows, New York City
Freelance writer, Turner Classic Movies
The Multimedia Journalism emphasis is designed for students who are interested in how to communicate messages using a variety of platforms.
Courses include knowledge and skills in social media, print design, video, broadcasting, photography and feature writing.
Alumni working in the field of multimedia journalism include:
Senior editor, Arkansas Democrat Gazette; notable blogger
Content manager, Arkansas Baptist State Convention
Senior Editor and Columnist, Arkansas Democrat-gazette
Assistant editor at D Magazine, Dallas
Digital Media Producer, Prestonwood Baptist Church
Director, Digital Strategy & Brand Engagement at Walmart
Journalism teacher and advisor at Central High School, Little Rock
Television News Anchor/Reporter 5News
Author and Sustainability Influences
The Sports Media emphasis of the Communications & Media major prepares students for careers in the growing sports industry, both through traditional media and new media approaches to sports journalism, broadcasting and public relations.
Course content focuses on skill development in a variety of platforms, including print, video, online and broadcast. Students have extensive hands-on opportunities throughout their college careers in broadcasting live events, game coverage and sports promotion. Job and career opportunities in the field of sports media are plentiful and ever-changing to meet the sports industry landscape. Students will develop an extensive resume to apply for jobs with sports journalism outlets, as well as a variety of media positions for professional franchises and college athletic departments.
Alumni in this field of work include:
Director web content for Bassmaster.com and Outdoor Channel
Director of communications, Richmond International Raceway
Associate director of the NCAA
Videographer, WXIA 11 Alive TV (NBC) in Atlanta, GA
Play-by-play voice, Northwestern State University Demon Athletics; sports radio talk show host
Sr. Editor, Arkansas Democrat-Gazette
Associate Director, Media Coordination and Statistics, NCAA
Senior Director, Track Communications at NASCAR
Locutor at Cumulus Media, Inc.
Radio Announcer, Northwestern State University
Assistant Director of Athletic Communications, Ouachita
The Communications Studies emphasis is designed for students interested in oral communication and communications in different settings.
Courses focus on communications in personal, small group, family and corporate setting. Opportunities in this area include work with corporate, non-profit and ministry communications teams.
Alumni include:
Executive assistant, CJRW advertising agency
Director of communications, Arkadelphia Public Schools
Oral communications and theatre teacher, Little Rock Christian Academy
Associate Professor of Communication, Clemson University
Business Development Representative and Licensed Professional Counselor, Pinnacle Point Behavioral Healthcare System
Marriage and Family Therapist
Author and Motivational Speaker
The Integrated Communications emphasis is designed for students who have a unique interest in communications that requires a combination of emphases. A student can propose a 12-hour emphasis to be approved by the adviser, department chair and dean.
In their words
hear from a faculty member & student
"Ouachita's department of communications offers unlimited career and community-building. The smaller class sizes and specialized programs create an environment where meaningful instruction and hands-on experience merge, equipping students with the skills needed to thrive in the workplace. During my time there, I was able to pursue my passion for communications in a variety of ways, from writing for the Ouachita News Bureau to working on a social media communications campaign that reached audiences nationwide to serving as a summer intern for a Christian news publication. Most importantly, I was able to participate in and learn from a body of students and faculty who respect, encourage and empower one another."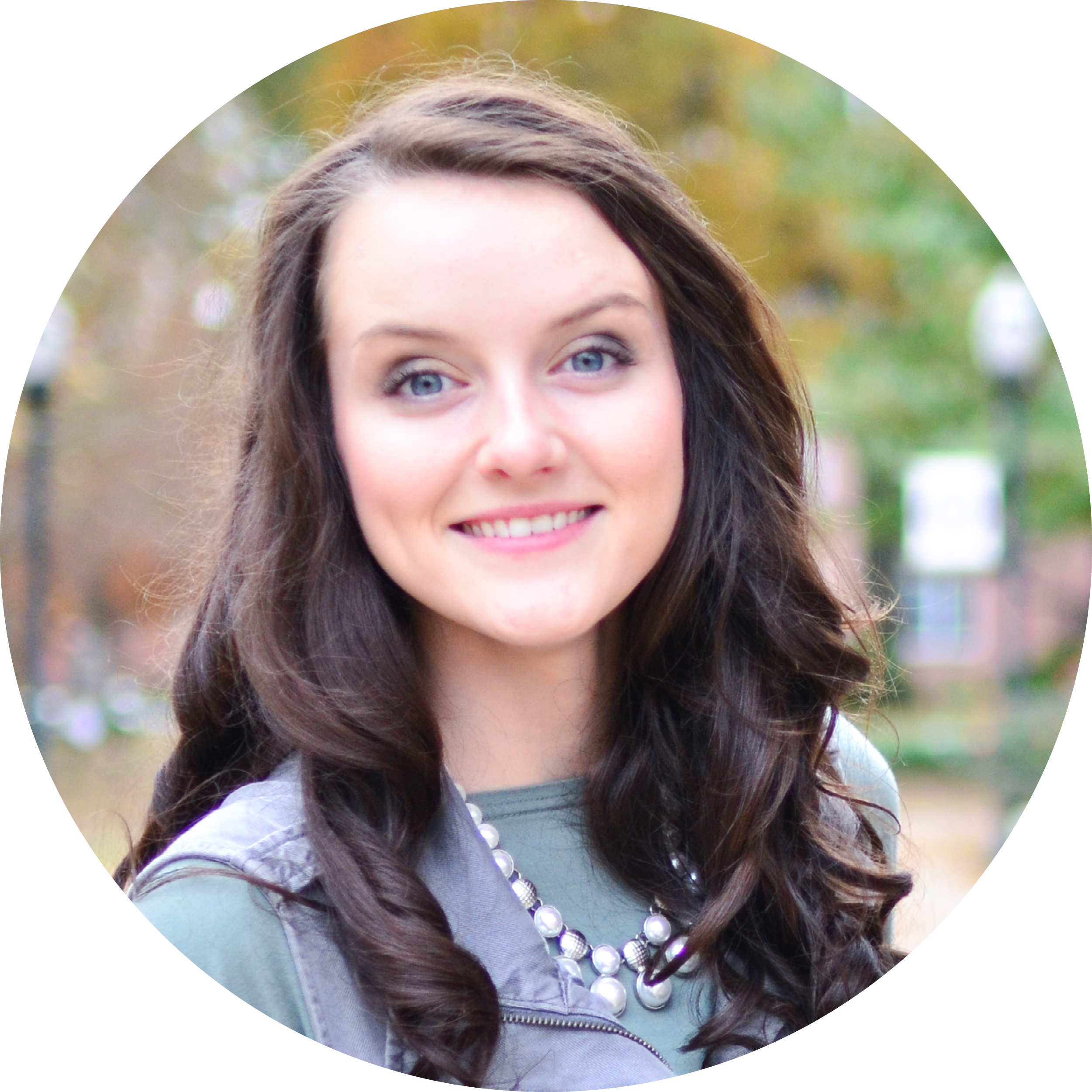 Anna Hurst
2016 communications graduate from Little Rock, Ark.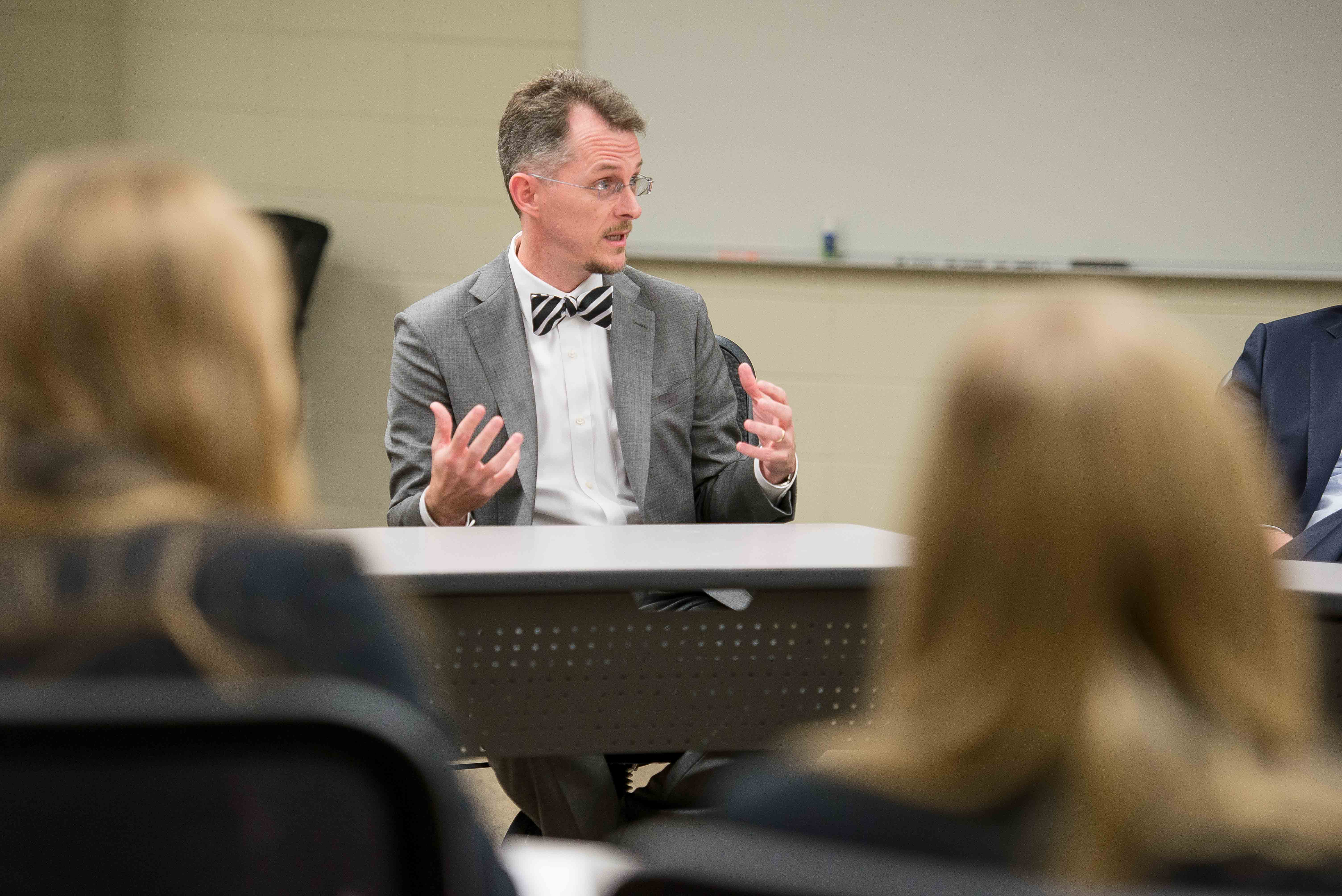 BENEFIT FROM AN ENGAGED AND EXPERIENCED ALUMNI NETWORK
With many notable communications and media graduates nearby – or at least a video chat away – you'll have the opportunity to pick their brains during guest lectures, informal networking and more. Their expertise can help shape your time in the classroom – and may even be the foot in the door for your first job!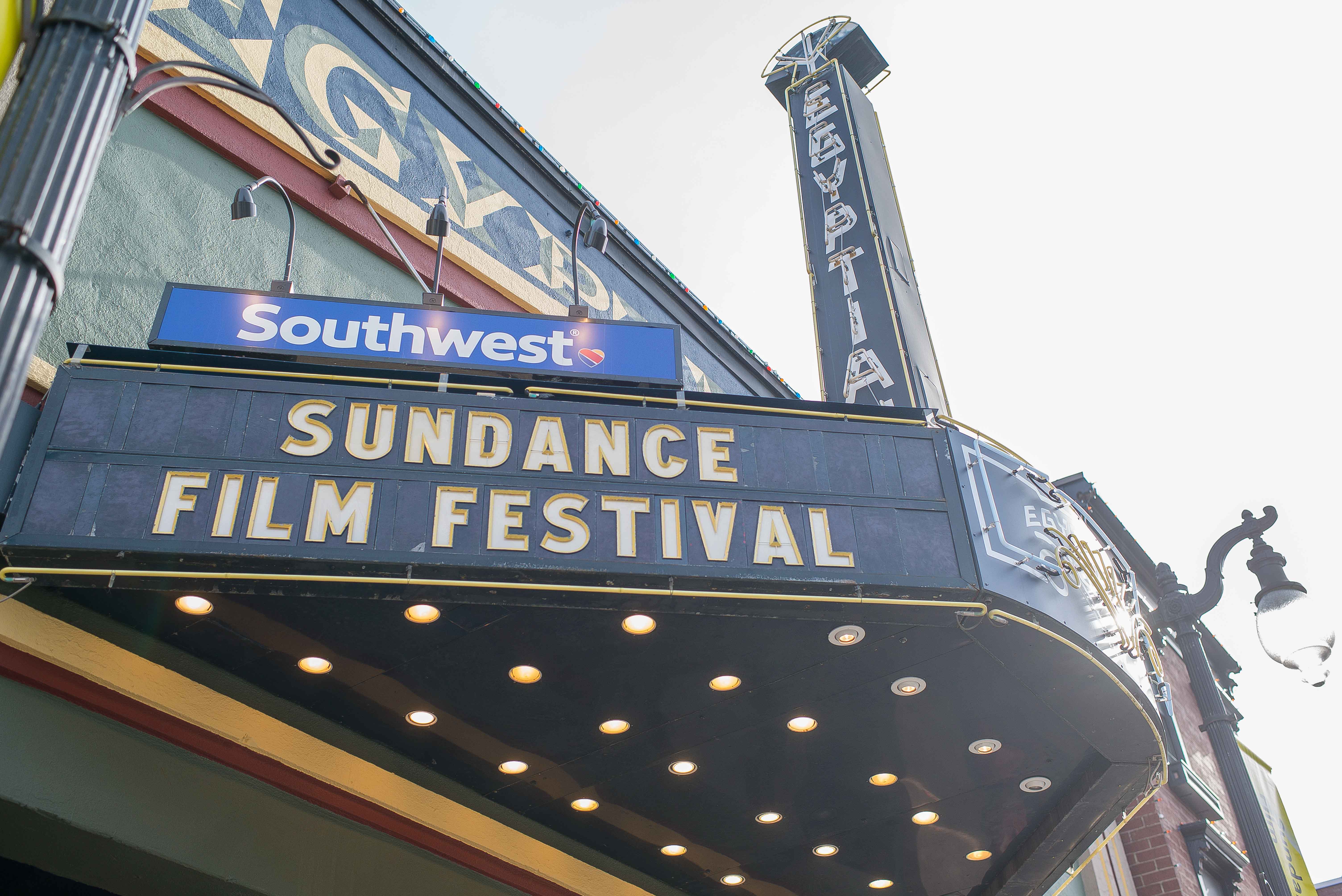 GO, LEARN, TRANSFORM YOUR PERSPECTIVE WITH TRAVEL
Ouachita at Sundance is one of several high-impact travel experiences available to communications students. The class attends Sundance Film Festival each year to see and discuss faith, culture and storytelling at the forefront of the film industry. Then, apply it to your career with a semester of study.
HANDS-ON LEARNING WITH PROFESSIONAL EQUIPMENT
You'll be trained on industry-standard tools of the trade, including the Adobe Creative Suite and cutting edge video, photo and audio equipment. The Turner Studio, Speer Design Labs (two Mac-only computer labs) and publications newsroom are spaces geared toward collaborative and hands-on student learning.
PRACTICAL EXPERIENCE
that sets you apart.
As a communications & media major at Ouachita, you'll have many opportunities to gain hands-on experience outside of the classroom. From working on our award-winning student publications staffs to off-campus internships to serving with campus organizations, there will be an option that fits your needs and passions. Every communications & media major at Ouachita is required to practice their skills on at least two media teams during their junior and senior years, and internships are encouraged. Many majors join a team as a freshman and rise to assistant editor, editor or director positions. These portfolio-building opportunities will take your resume to the next level when it comes to pursuing a career in the field.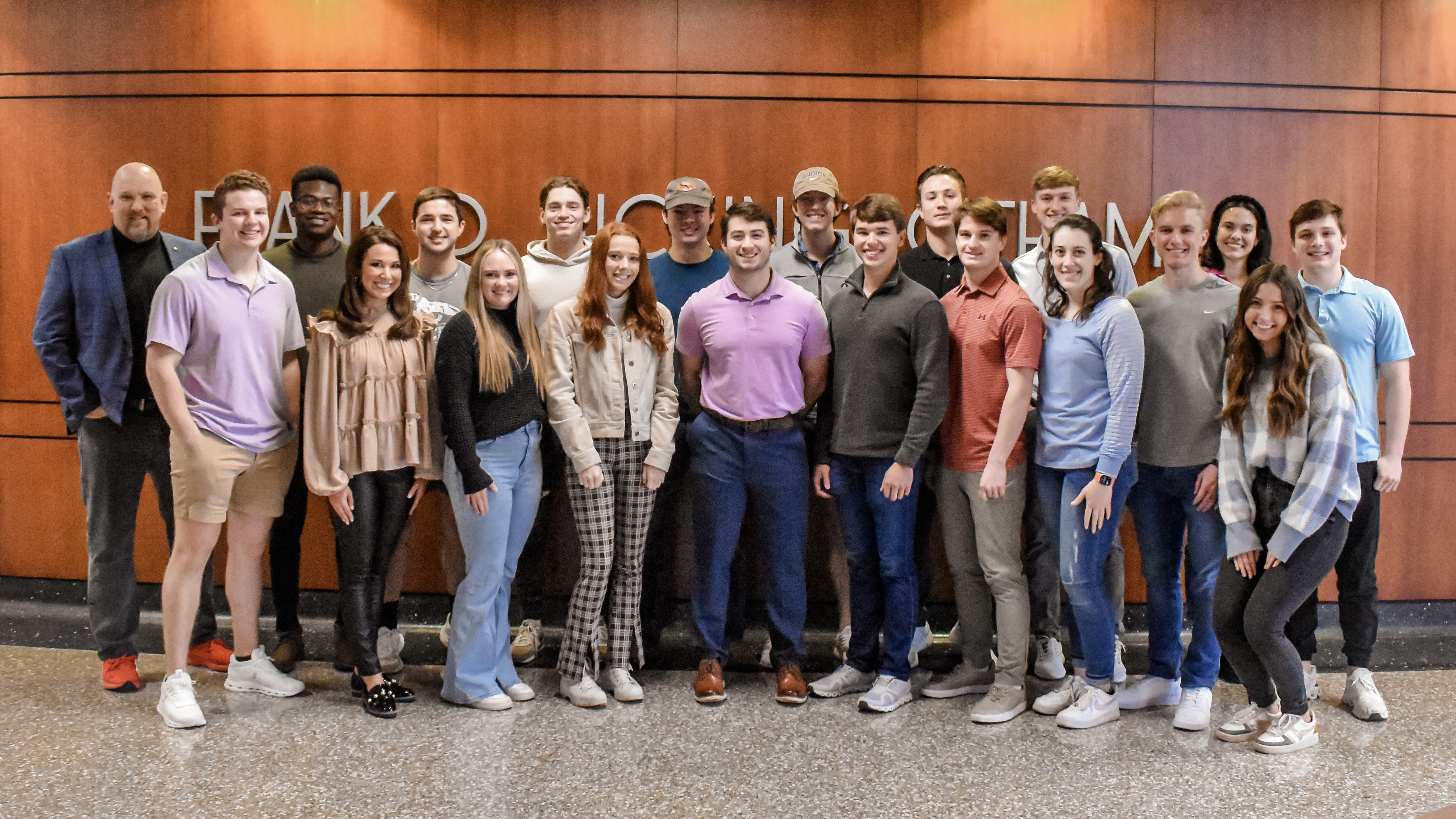 Dr. Jack's business growing with a focus on missions
Since school began in August, students in Ouachita Baptist University's Hickingbotham School of Business and Rogers Department of Communications have met on Tuesdays at 7 a.m. to relaunch the student-led Dr. Jack's Coffee.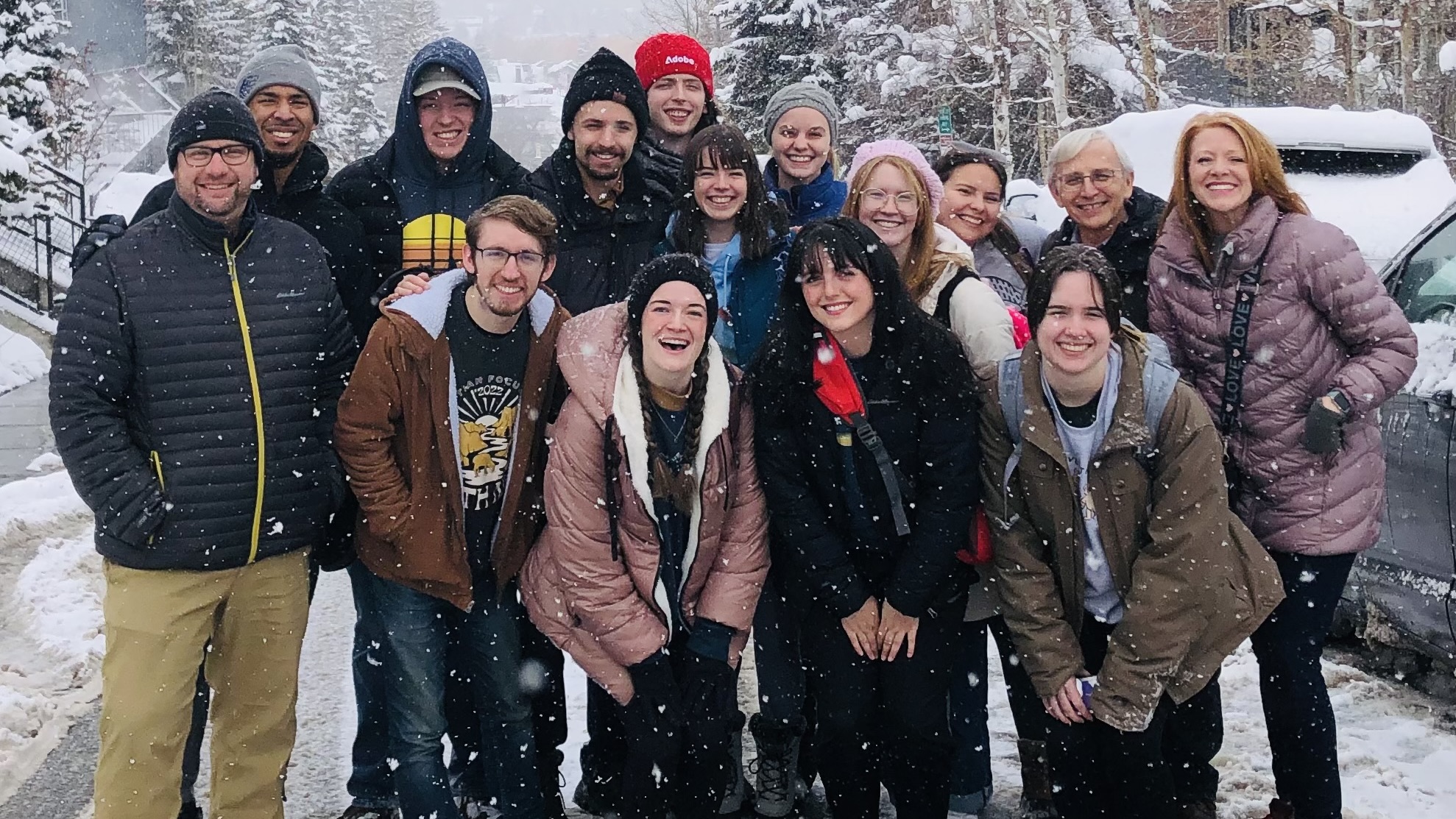 Return to Sundance
Every other spring, Dr. Rebecca Jones, professor of communications at Ouachita, takes a group of students from the OBU at Sundance class to Park City, Utah, to experience the Sundance Film Festival. This was the first year for the trip since the COVID-19 pandemic. Jones and 12 students – some of whom experienced Sundance virtually in 2021 – spent Jan. 22-27 in Utah participating in the festival.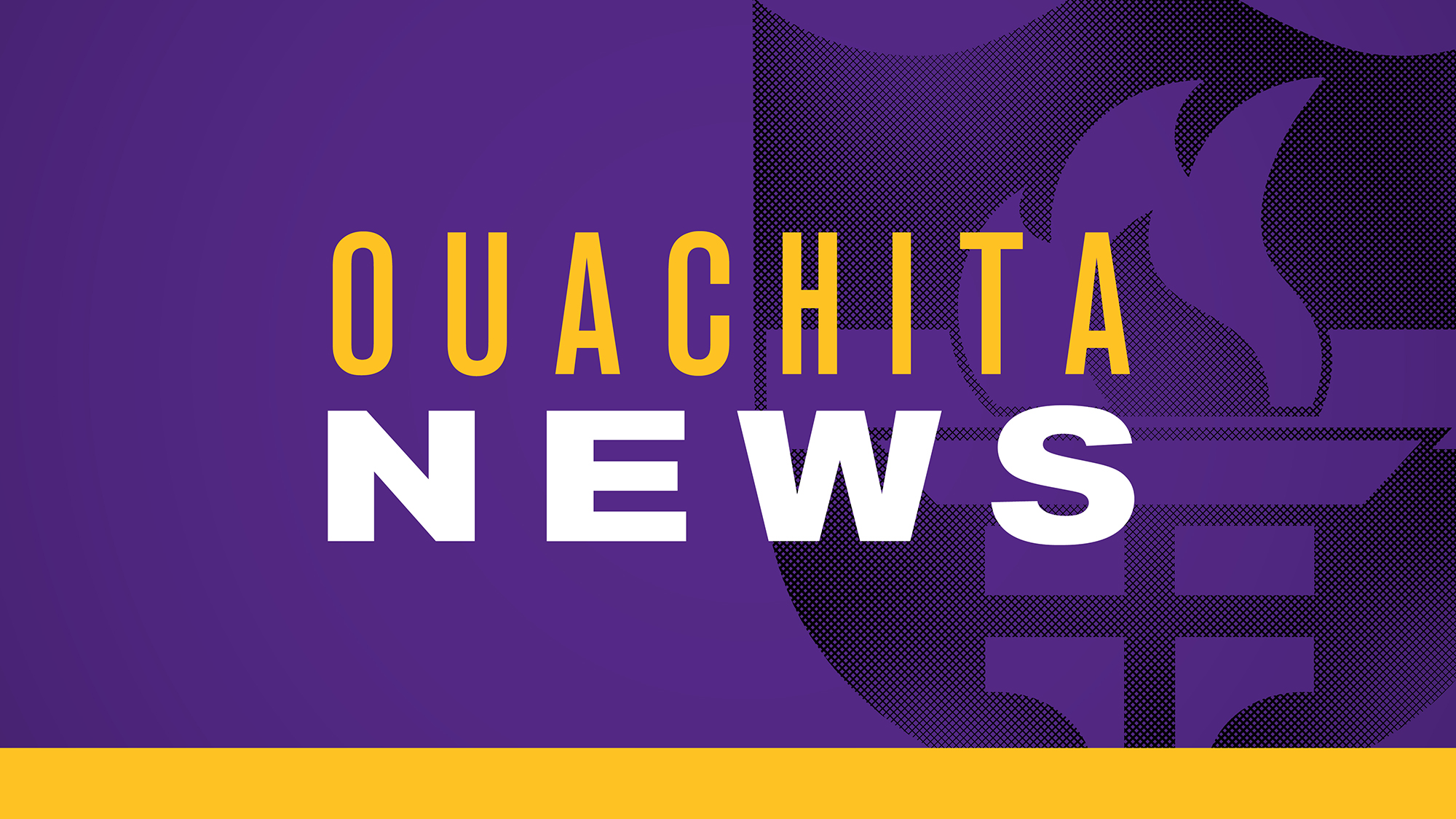 Three Ouachita seniors intern for U.S. Sen. Boozman
Three students from Ouachita Baptist University completed a five-week congressional internship for U.S. Sen. John Boozman this summer. Noah Sanders, a senior political science and Christian studies double major from Little Rock, Ark., and Sarah Spakes, a senior political science and public history double major from Benton, Ark., interned in Boozman's Washington, D.C., office while Kathryn Totty, a senior political science and communications & media double major from Camden, Ark., interned in Boozman's El Dorado office.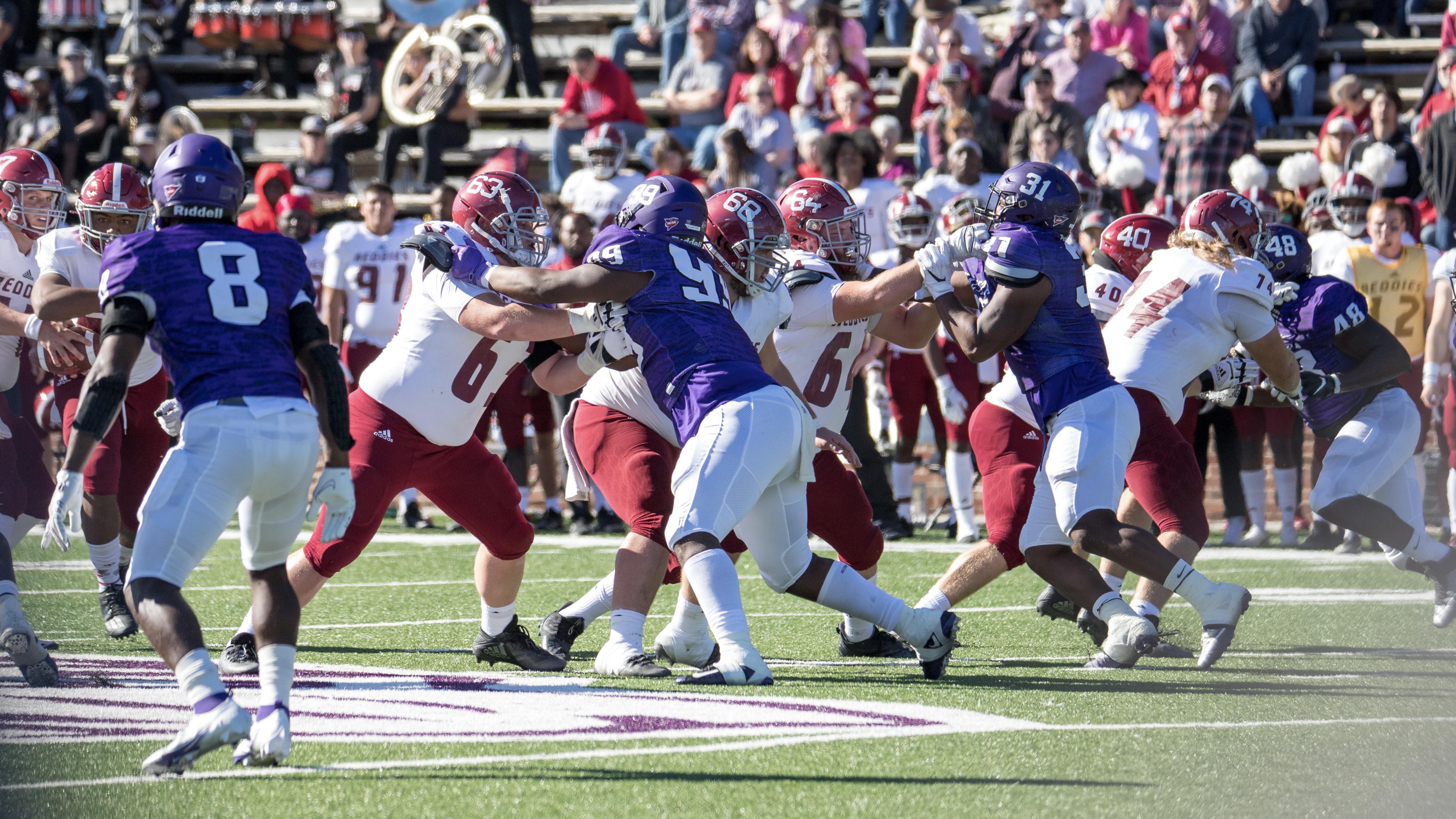 Hartsell awarded Mid-America Regional EMMY for Battle of the Ravine video essay
Ouachita Baptist University junior Chase Hartsell was awarded a Regional EMMYⓇ for his video essay about the Ouachita-Henderson State University football rivalry Battle of the Ravine, titled "A November Morn." The award was presented to him by the Mid-America chapter of the National Academy of Television Arts & Sciences (NATAS) at the 46th annual Regional EMMYⓇ Gala on Saturday, Oct. 29, at the Hyatt Regency St. Louis at the Arch in St. Louis, Mo.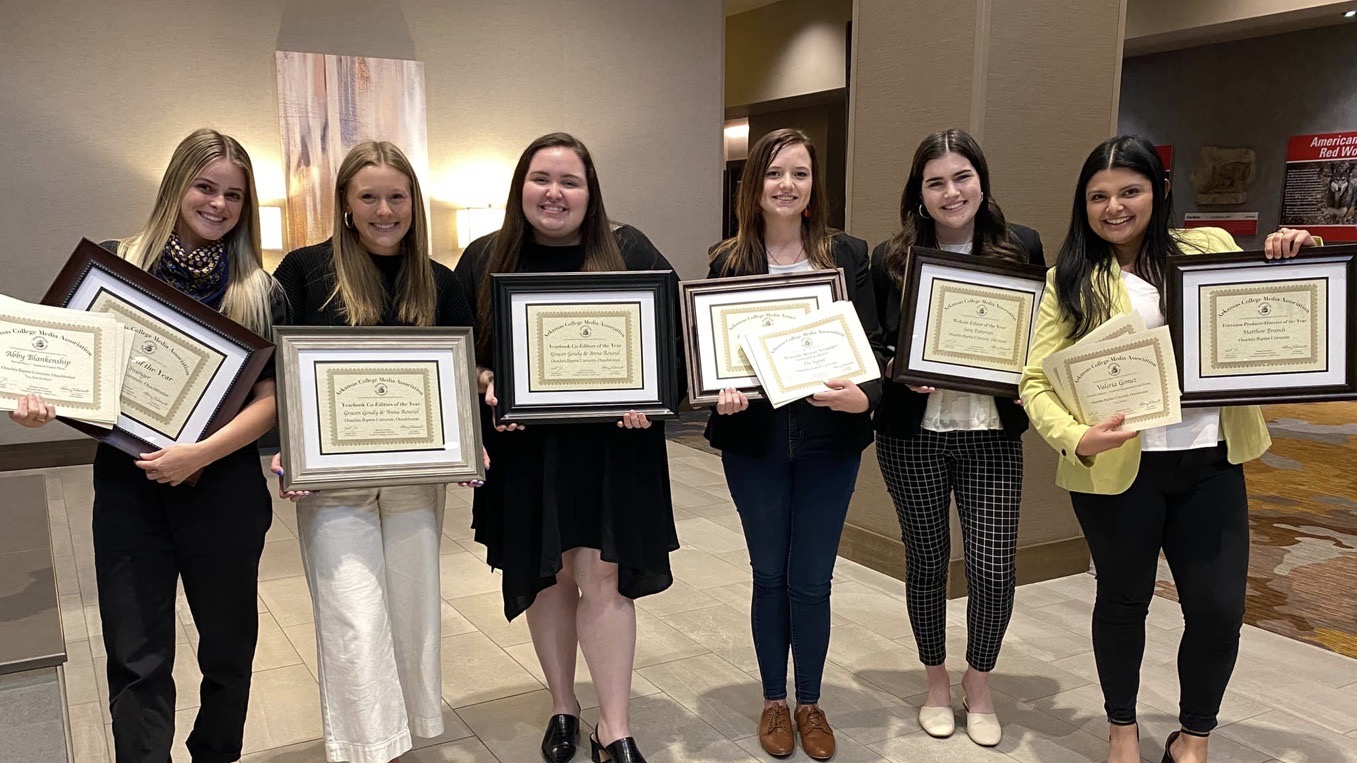 Ouachita student media earn top national, state awards
Ouachita Baptist University student media have earned three national awards and a Gold Medalist rating from the Columbia Scholastic Press Association (CSPA) for the Ouachitonian yearbook and 64 state awards for the Ouachitonian, Signal newspaper and Ouachita Digital Sports Network, as well as online and television coverage, from the Arkansas College Media Association (ACMA).
The School of Humanities at Ouachita addresses career and life skills in two key areas – language and communications. The Department of Language & Literature and the Rogers Department of Communications prepare students for a wide range of careers and a lifetime of learning.
GET IN TOUCH
Have a question about Ouachita? Want more information? Shoot us a message!