Nutrition & Dietetics: B.S.
Nutrition matters. With diabetes, heart disease, obesity and other chronic illnesses affecting people throughout Arkansas and the nation, proper nutrition is a key factor in fighting these widespread epidemics. At Ouachita, we believe that dietitians have an important role to play in being part of the solution. Ouachita's Didactic Program in Dietetics (DPD) program will train you to not only become a leader in solving a national crisis, but also to help those you will serve establish habits for healthier lives.
Sports nutritionist

Eating disorders counselor

Pharmaceutical sales

Pediatric dietitian

Diabetes educator

Media spokesperson

Consulting/private practice

And more
Sports Nutrition

Community and Lifecycle Nutrition

Medical Nutrition Therapy

Experimental Food Science
Priority Access to our 2 Grad Programs
3-Year Pass Rate on the RDN Exam
Acceptance to Dietetics Internships in 2020
Ouachita Internship Slots Reserved for Our Grads
In their words
hear from a faculty member & student
"When I was at Ouachita, alumni used to come back and say how well-prepared they were as dietitians because of their education at Ouachita. I can attest to that, too. They have fine-tuned the program to where it extensively covers subject matter necessary to thrive in the world of dietetics."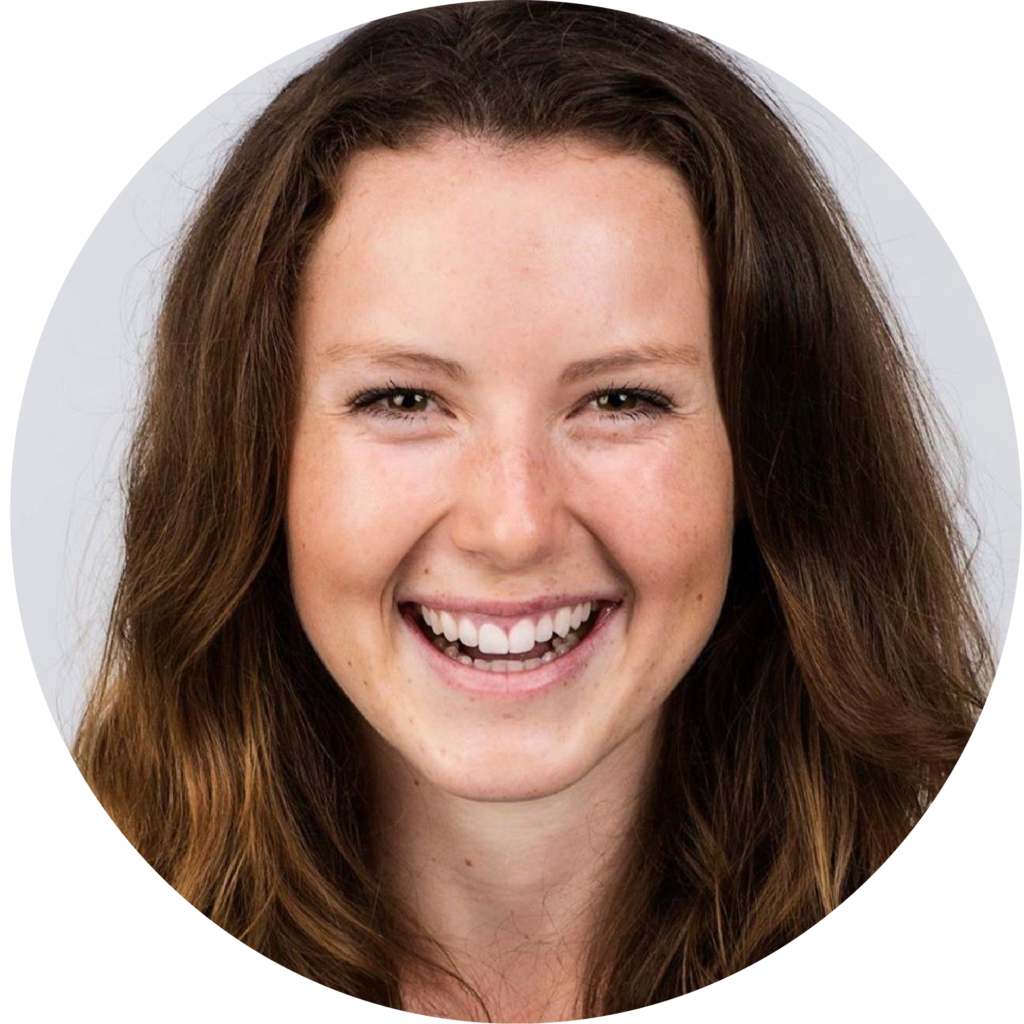 Gail Lange-Smith
2018 nutrition and dietetics graduate from Harare, Zimbabwe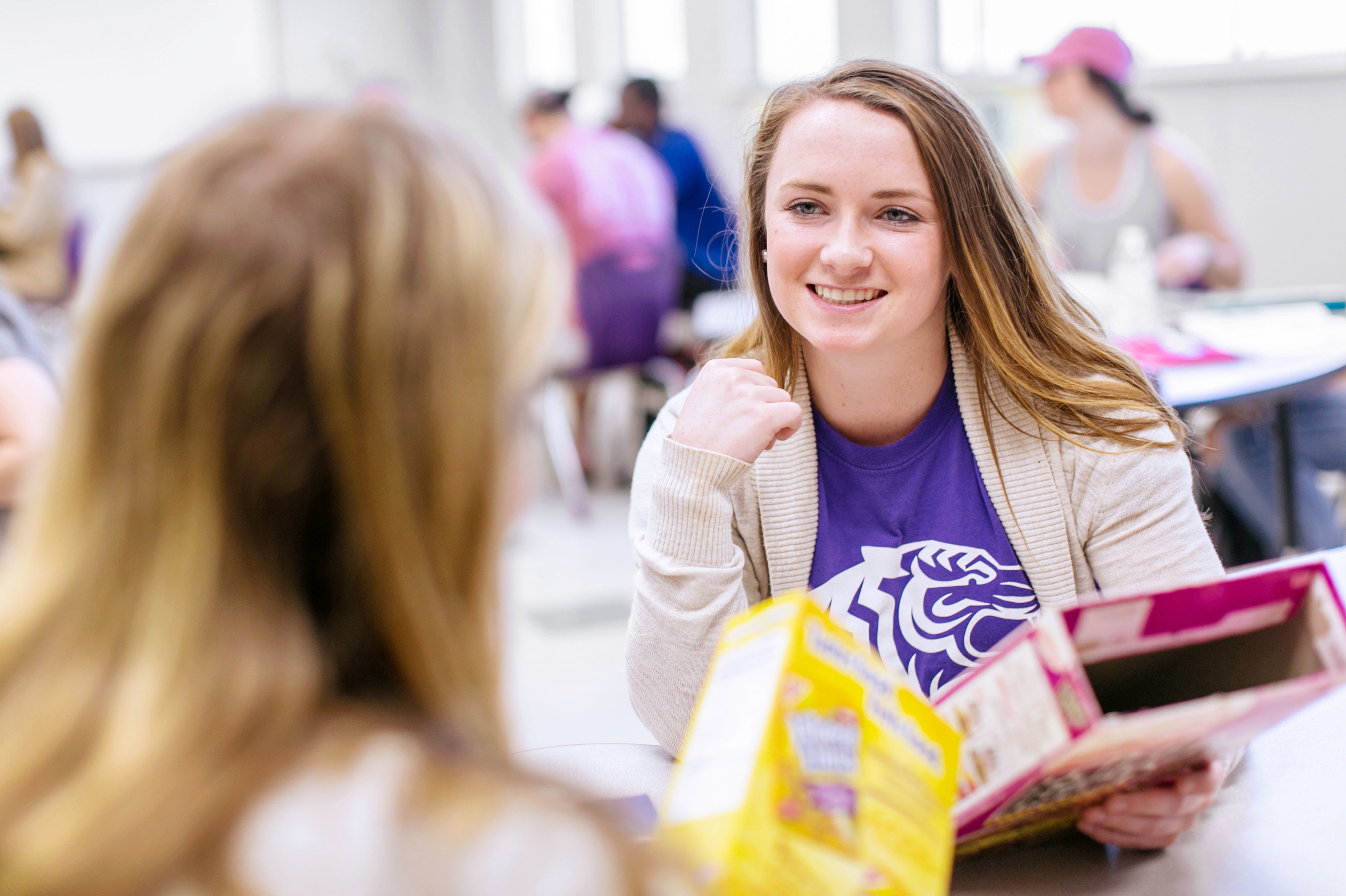 COMBINE YOUR FAITH WITH YOUR WORK
Believing that all humans are created in God's image, at Ouachita we also believe that physical care of the body matters as it affects the whole person. Your nutrition and dietetics professors will equip you to be an expert in your field and teach you the greater impact your work can have as you instruct others in a healthy lifestyle.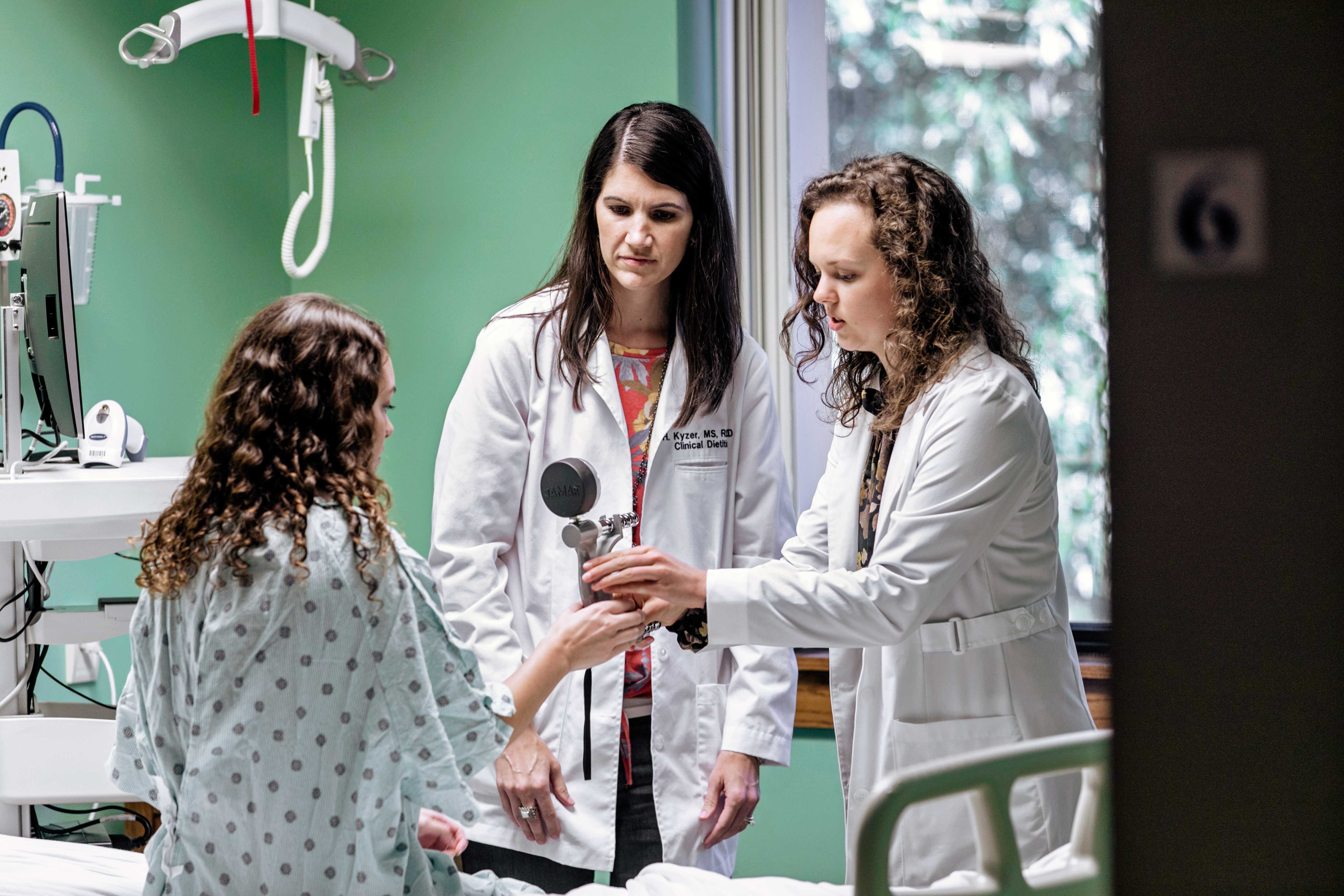 GAIN PROFESSIONAL MENTORSHIP
As a senior nutrition and dietetics major, you will receive two semesters of instruction from a registered dietician at Baptist Health Medical Center in Arkadelphia for your Clinical Practicum credit. In working with the hospital dietitian, you will gain valuable insight to the responsibilities of a Registered Dietitian Nutritionist (RDN) and experience working in a hospital setting.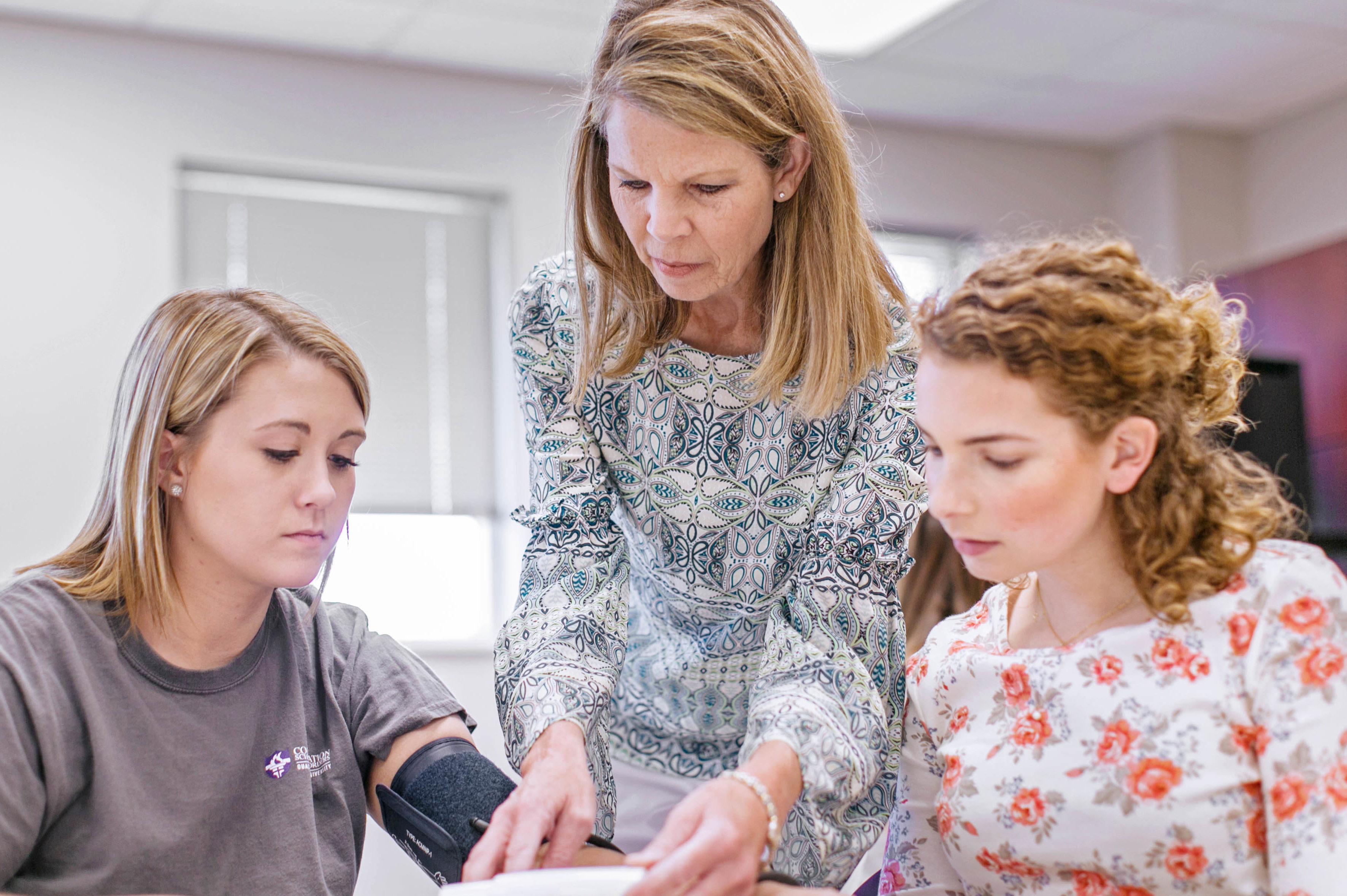 HANDS-ON LEARNING IN COMMUNITY
Along with your classmates, you will conduct and present research at Ouachita's annual Scholars Day and join Ouachita's Student Dietetic Association, allowing you to attend the world's largest meeting of food and nutrition experts. You also will spend time serving the campus and broader Arkadelphia community through Meals on Wheels, World Food Day, ElderServe and more.
FROM FRESHMAN TO MASTER IN FIVE YEARS
priority access to grad programs
As a graduate of Ouachita's undergraduate nutrition and dietetics program, you will gain priority access to limited room in
Ouachita's Dietetic Internship
. The
Dietetic Internship
is a 9-month, post-baccalaureate program that provides interns with a certificate in Nutrition and Dietetics and 18 hours of graduate credit toward a master's degree. Upon completion of the program, students will be able to sit for the Commission on Dietetic Registration's national exam in order to become a Registered Dietitian Nutritionist (RDN). Then continue on in Ouachita's Master of Science in Nutrition (MSN) program! Graduates of Ouachita's DI program have priority access to the MSN program. It's possible to complete your BS, DI, and MSN in just five years when taken consecutively.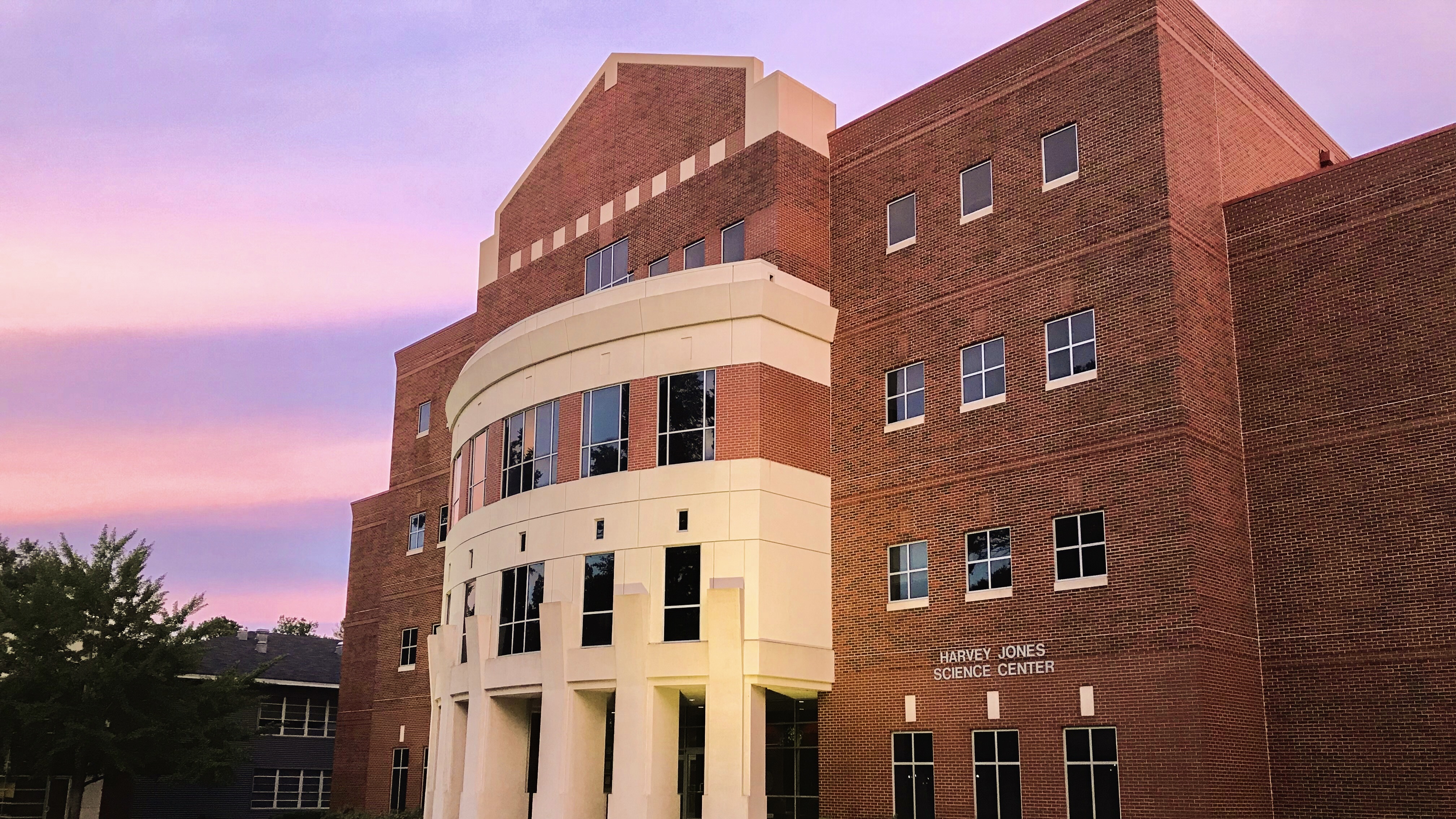 Pumphrey to help launch Ouachita engineering program
Dr. Norman D. Pumphrey Jr. has been named professor of engineering at Ouachita Baptist University. Pumphrey joins Ouachita faculty in the J.D. Patterson School of Natural Sciences after serving nearly 30 years in the engineering department at Louisiana Tech University in Ruston. He will help launch Ouachita's new 4-year Bachelor of Science degree pathway in engineering, planned to begin in Fall 2023 pending approval from the university's institutional accreditor, the Higher Learning Commission (HLC).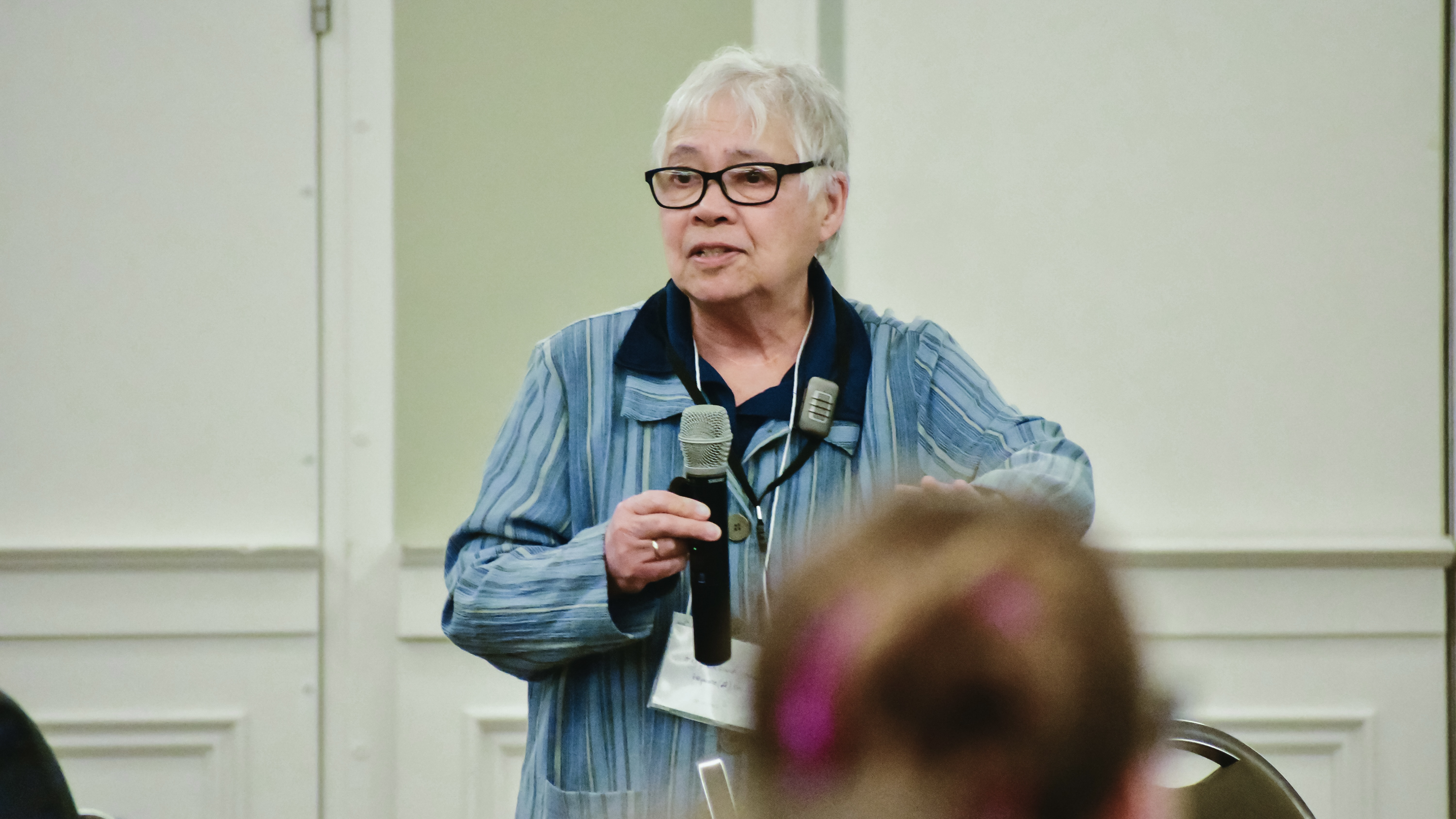 Orna connects chemistry, art and history during lecture at Ouachita
Ouachita Baptist University hosted Dr. Mary Virginia Orna as featured speaker for the 2022 Nell Mondy Lecture Series in April. Orna is professor emerita of chemistry and president of the Dwight D. Eisenhower Title IIA chemical education summer programs at the College of New Rochelle (New York).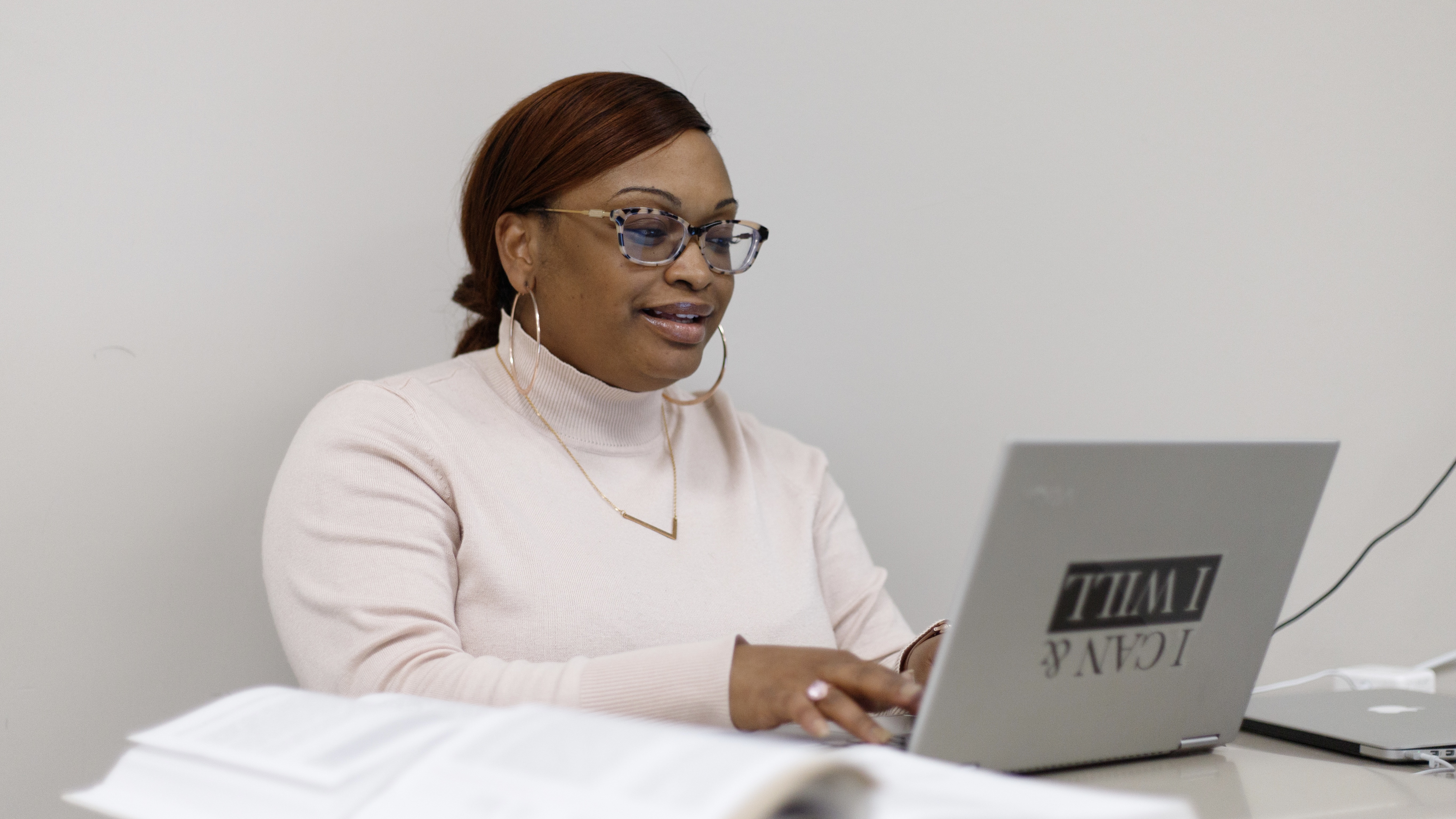 Robinson named Outstanding Dietetic Student of the Year in Dietetic Internship
Latina Robinson of North Little Rock, Ark., a Dietetic Internship graduate student at Ouachita Baptist University, has been named the 2021-2022 Outstanding Dietetic Student of the Year in Dietetic Internship by the Arkansas Academy of Nutrition and Dietetics. She was selected from among students in all of Arkansas' dietetic internship programs accredited by the Accreditation Council for Education in Nutrition and Dietetics (ACEND).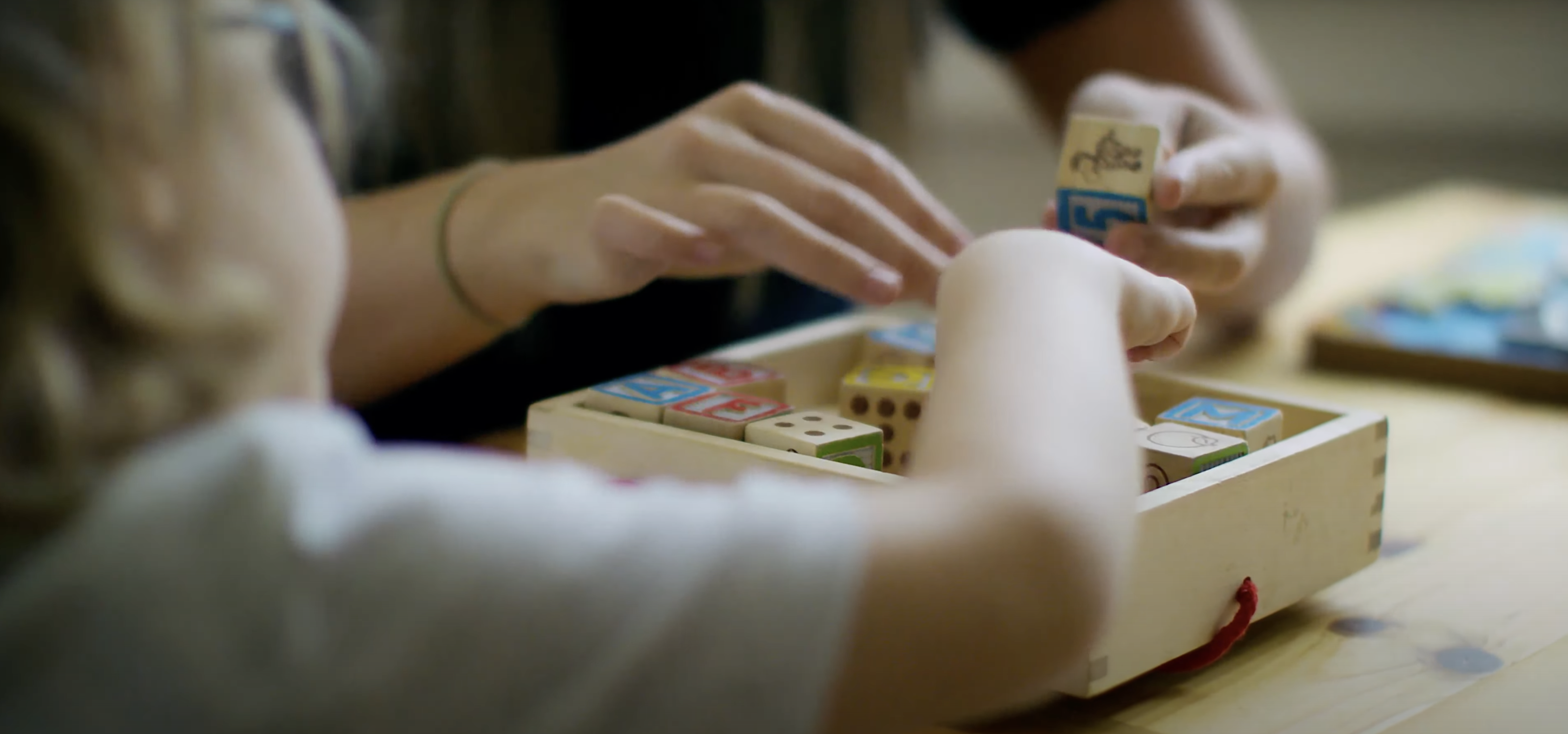 What is autism? What is ABA? Building understanding in Autism Awareness Month
April has traditionally been known worldwide as Autism Awareness Month, and is a time to focus on increasing understanding and awareness of people with autism. In 2021, the Autism Society of America changed the designated terminology to Autism Acceptance Month. Regardless of which name you use, I hope you'll take time this month to become educated on autism and help to create a more inclusive and accepting world for the autism community. Here is some introductory information to get you started.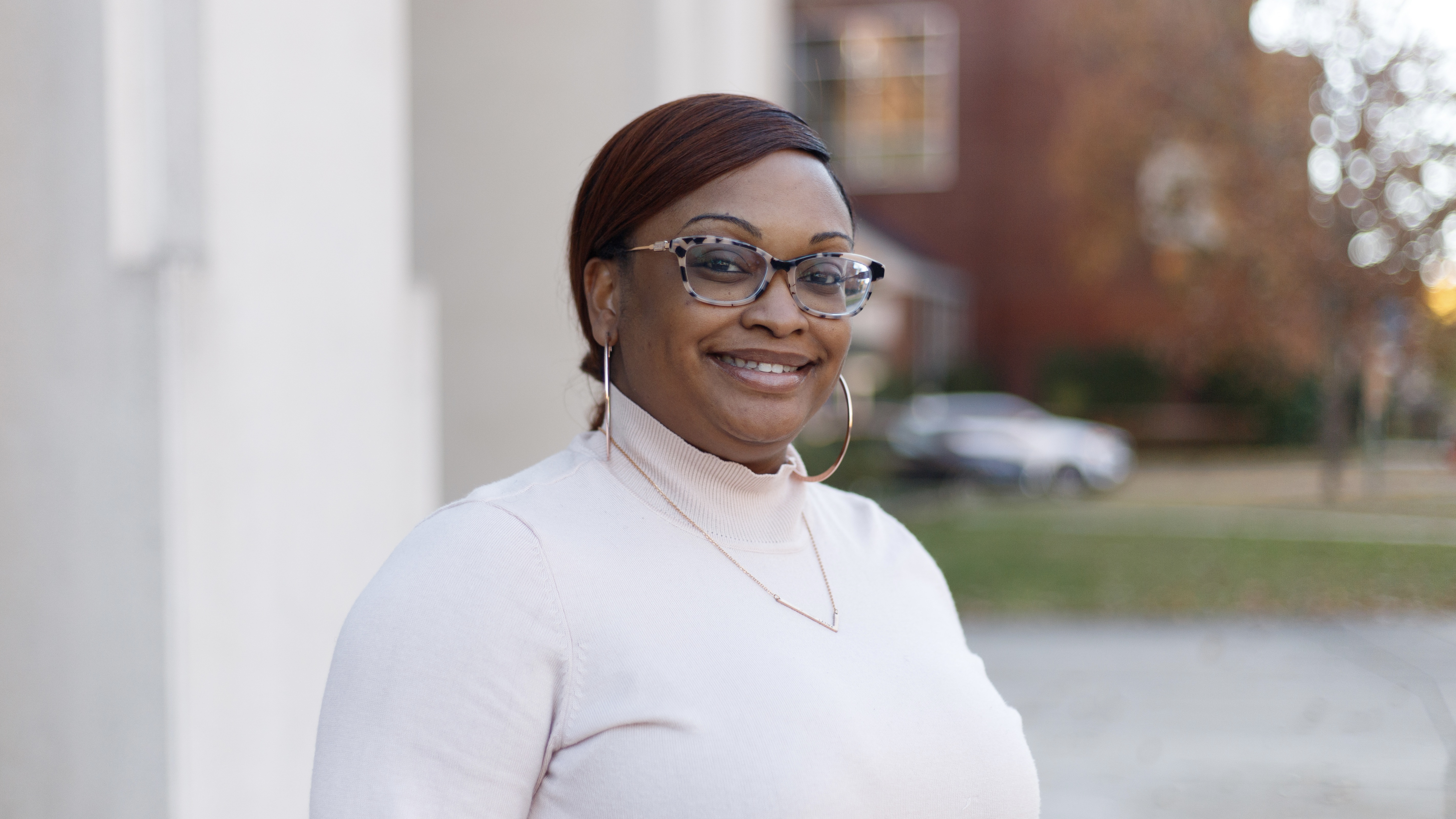 A vision for change energizes DI grad student Latina Robinson
In March 2016, Latina Robinson, a Dietetic Internship graduate student from North Little Rock, Ark., lost her grandmother to Type 2 diabetes—a deadly disease that, according to the Centers for Disease Control, affects 37.3 million people in the United States
GET IN TOUCH
Have a question about Ouachita? Want more information? Shoot us a message!