Nutrition & Dietetics: B.S.
Nutrition matters. With diabetes, heart disease, obesity and other chronic illnesses affecting people throughout Arkansas and the nation, proper nutrition is a key factor in fighting these widespread epidemics. At Ouachita, we believe that dietitians have an important role to play in being part of the solution. Ouachita's Didactic Program in Dietetics (DPD) program will train you to not only become a leader in solving a national crisis, but also to help those you will serve establish habits for healthier lives.
Sports nutritionist

Eating disorders counselor

Pharmaceutical sales

Pediatric dietitian

Diabetes educator

Media spokesperson

Consulting/private practice

And more
Sports Nutrition

Community and Lifecycle Nutrition

Medical Nutrition Therapy

Experimental Food Science
3-Year Pass Rate on the RDN Exam
Acceptance to Dietetics Internships in 2020
Ouachita Internship Slots Reserved for Our Grads
In their words
hear from a faculty member & student
"When I was at Ouachita, alumni used to come back and say how well-prepared they were as dietitians because of their education at Ouachita. I can attest to that, too. They have fine-tuned the program to where it extensively covers subject matter necessary to thrive in the world of dietetics."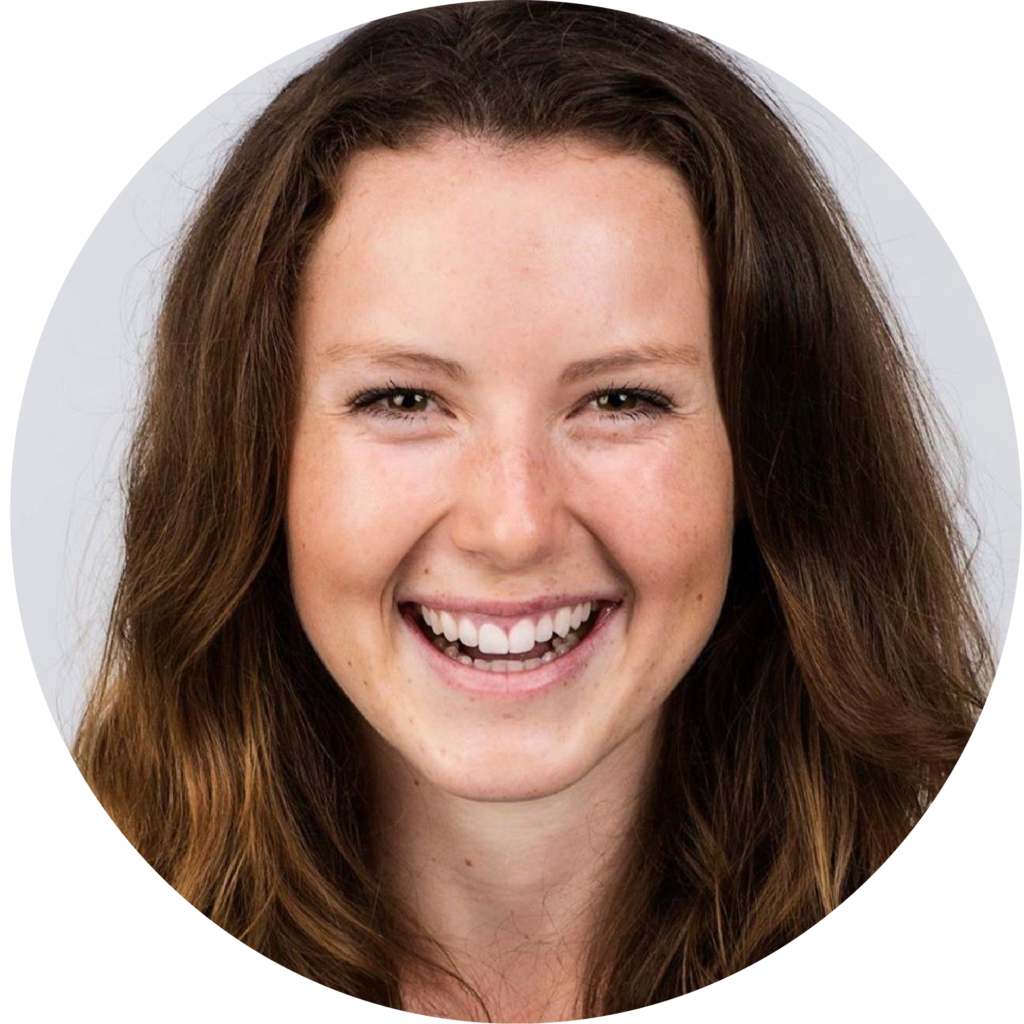 Gail Lange-Smith
2018 nutrition and dietetics graduate from Harare, Zimbabwe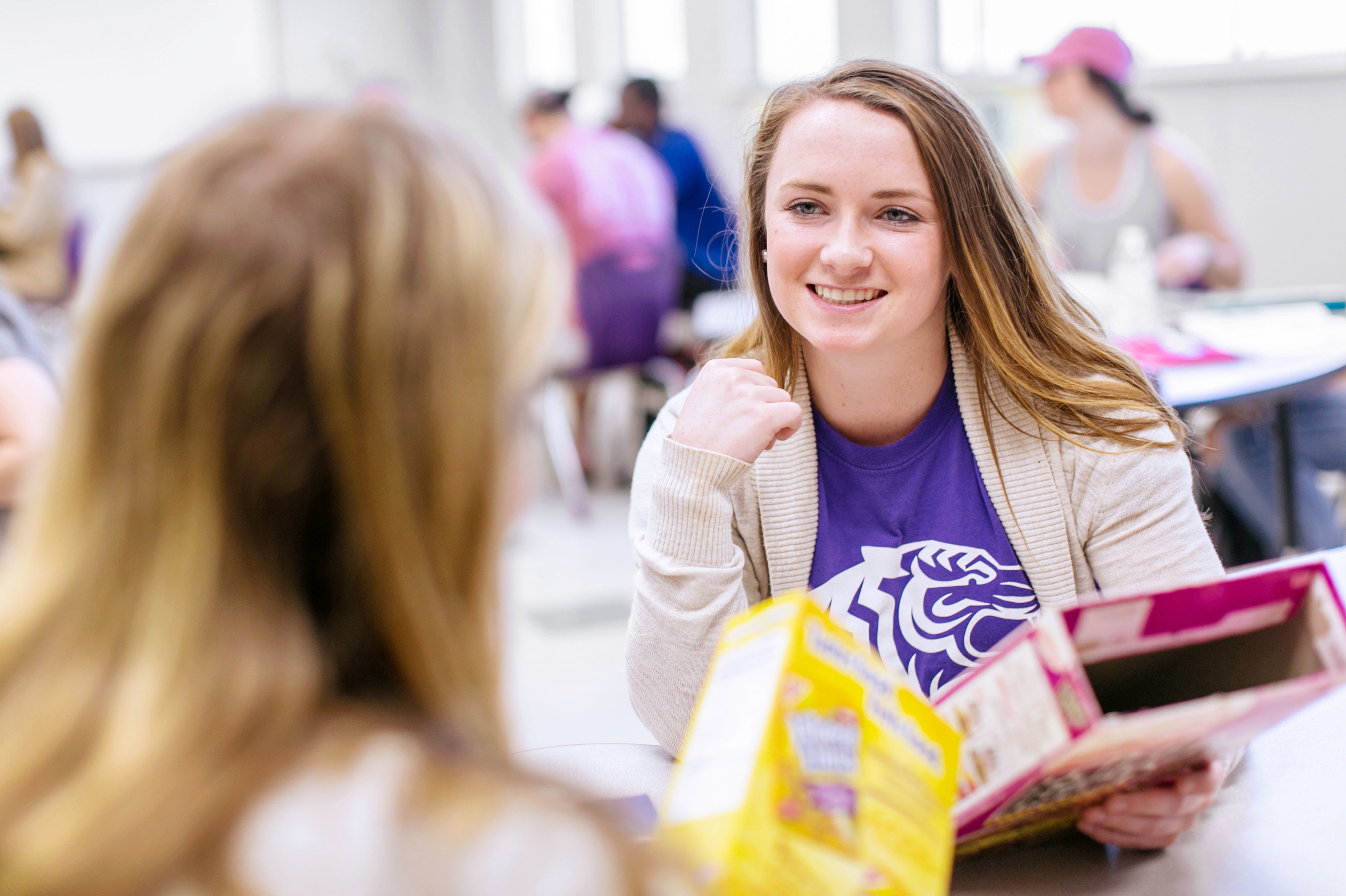 COMBINE YOUR FAITH WITH YOUR WORK
Believing that all humans are created in God's image, at Ouachita we also believe that physical care of the body matters as it affects the whole person. Your nutrition and dietetics professors will equip you to be an expert in your field and teach you the greater impact your work can have as you instruct others in a healthy lifestyle.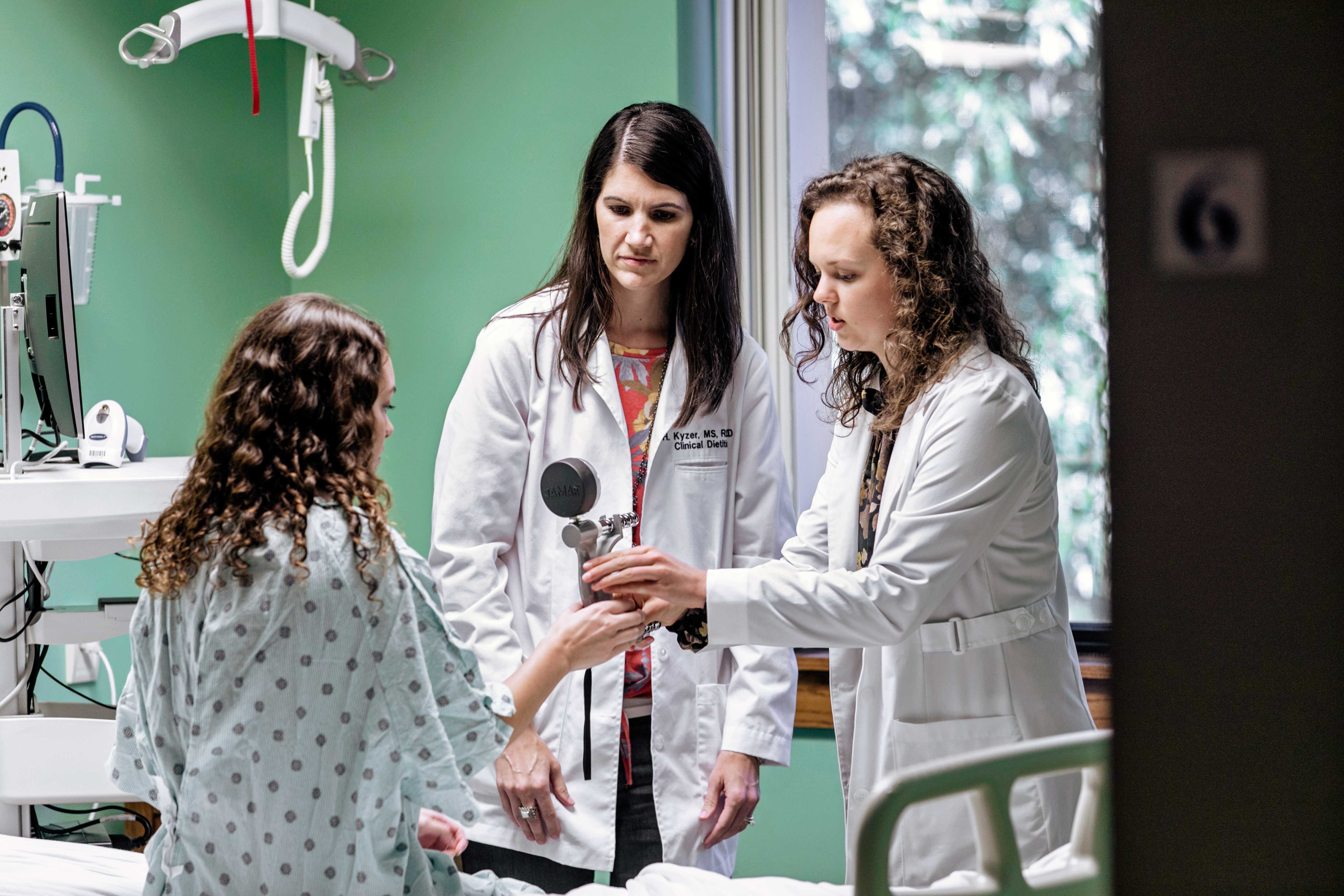 GAIN PROFESSIONAL MENTORSHIP
As a senior nutrition and dietetics major, you will receive two semesters of instruction from a registered dietician at Baptist Health Medical Center in Arkadelphia for your Clinical Practicum credit. In working with the hospital dietitian, you will gain valuable insight to the responsibilities of a Registered Dietitian Nutritionist (RDN) and experience working in a hospital setting.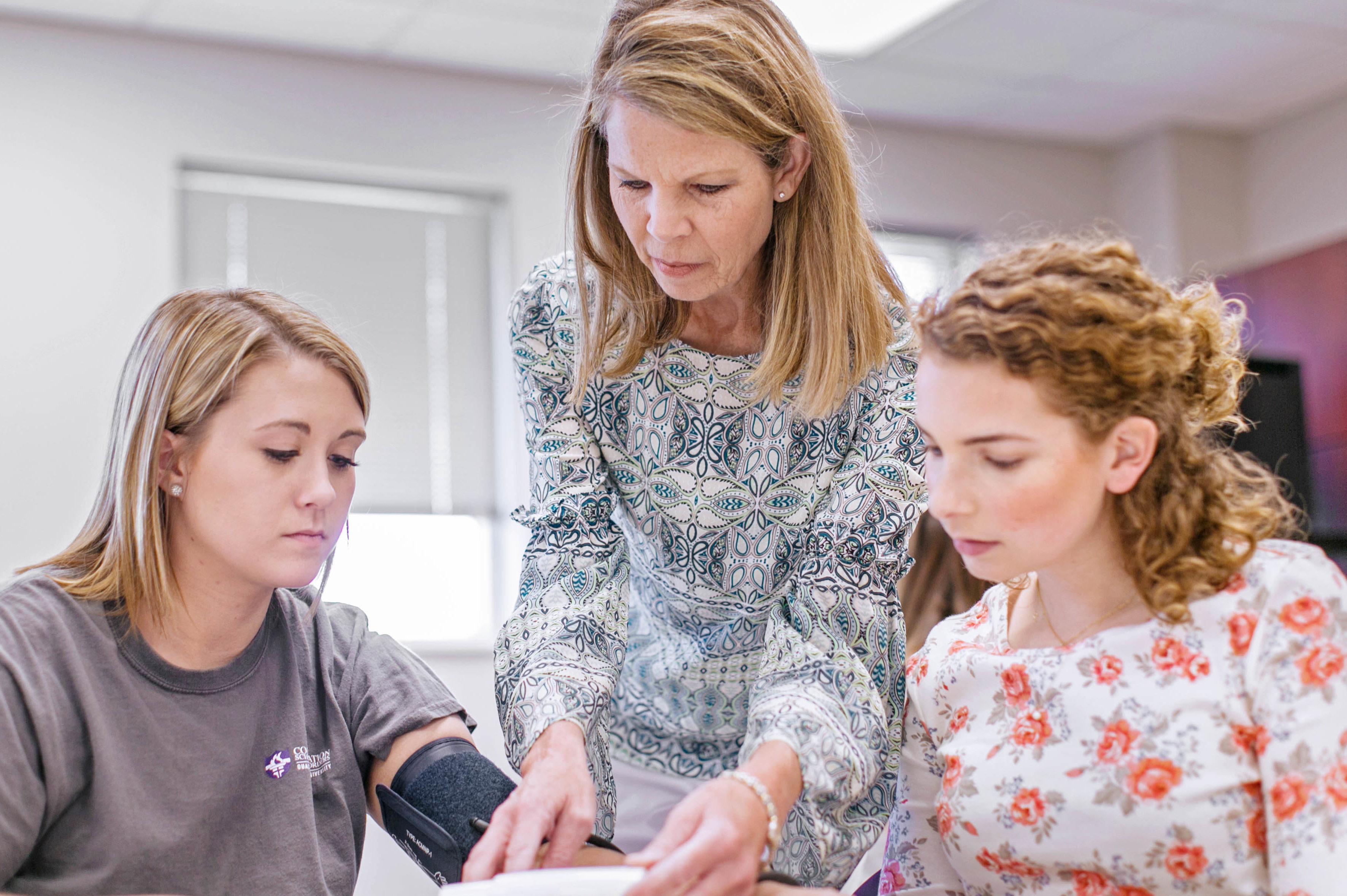 HANDS-ON LEARNING IN COMMUNITY
Along with your classmates, you will conduct and present research at Ouachita's annual Scholars Day and join Ouachita's Student Dietetic Association, allowing you to attend the world's largest meeting of food and nutrition experts. You also will spend time serving the campus and broader Arkadelphia community through Meals on Wheels, World Food Day, ElderServe and more.
PRIORITY ACCESS TO GRADUATE INTERNSHIP
As a graduate of Ouachita's undergraduate nutrition and dietetics program, you will gain priority access to limited room in Ouachita's new Dietetic Internship, which is expected to be available in the fall of 2020. The Dietetic Internship is a 9-month, post-baccalaureate program that provides interns with a certificate in Nutrition and Dietetics and 18 hours of graduate credit toward a master's degree. Upon completion of the program, students will be able to sit for the Commission on Dietetic Registration's national exam in order to become a Registered Dietitian Nutritionist (RDN).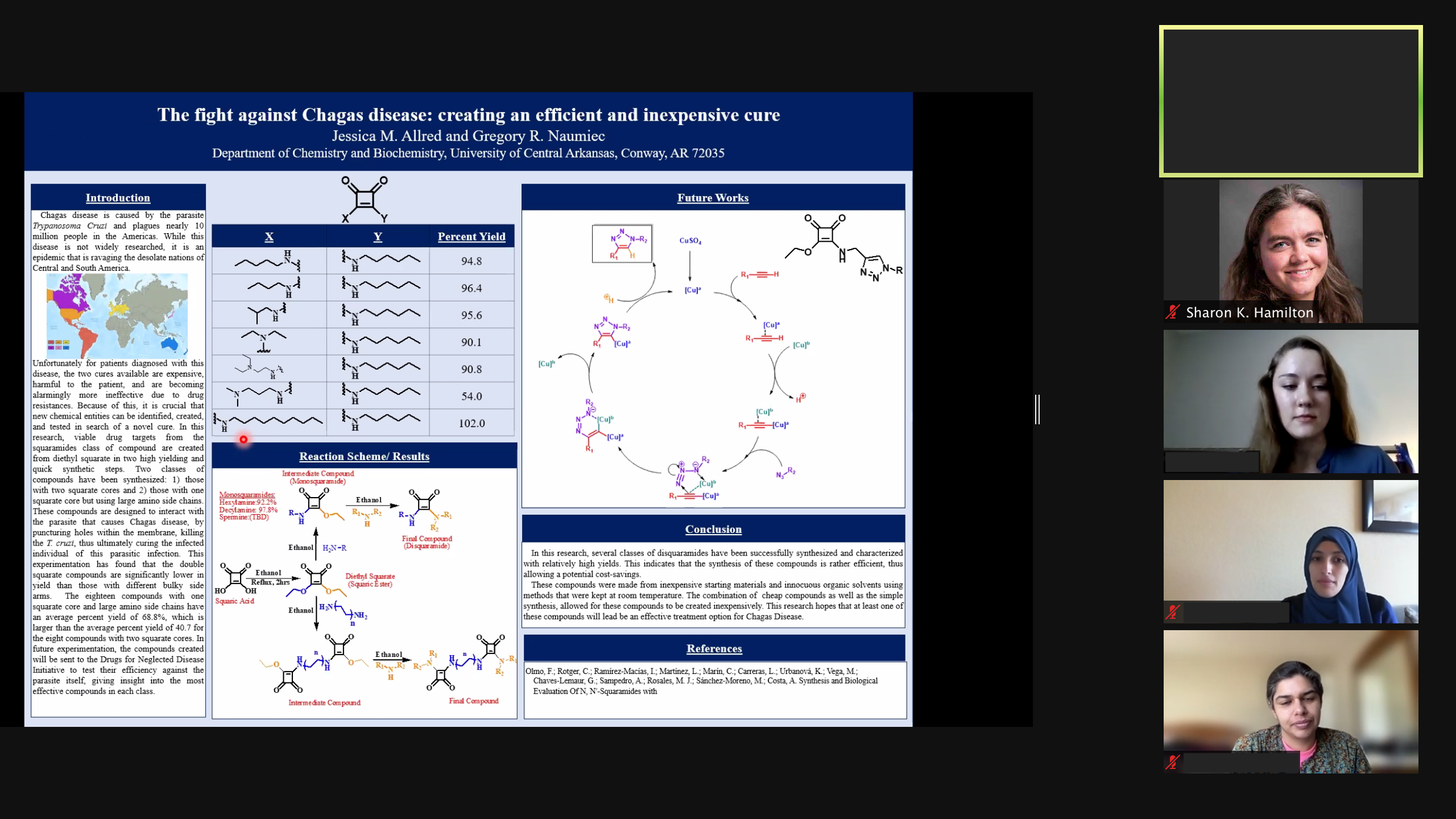 Ouachita's Patterson School of Natural Sciences hosts Arkansas' first Women in STEM Conference
Ouachita Baptist University's Patterson School of Natural Sciences hosted the inaugural Arkansas Women in Science, Technology, Engineering and Math (STEM) Conference on Saturday, March 20, for college students across the state. The virtual event was conducted entirely over Zoom and featured a keynote address, seven concurrent panel discussions with 31 professional women in STEM fields and two sessions of poster presentations highlighting woman-led research and honoring notable women's contributions to STEM.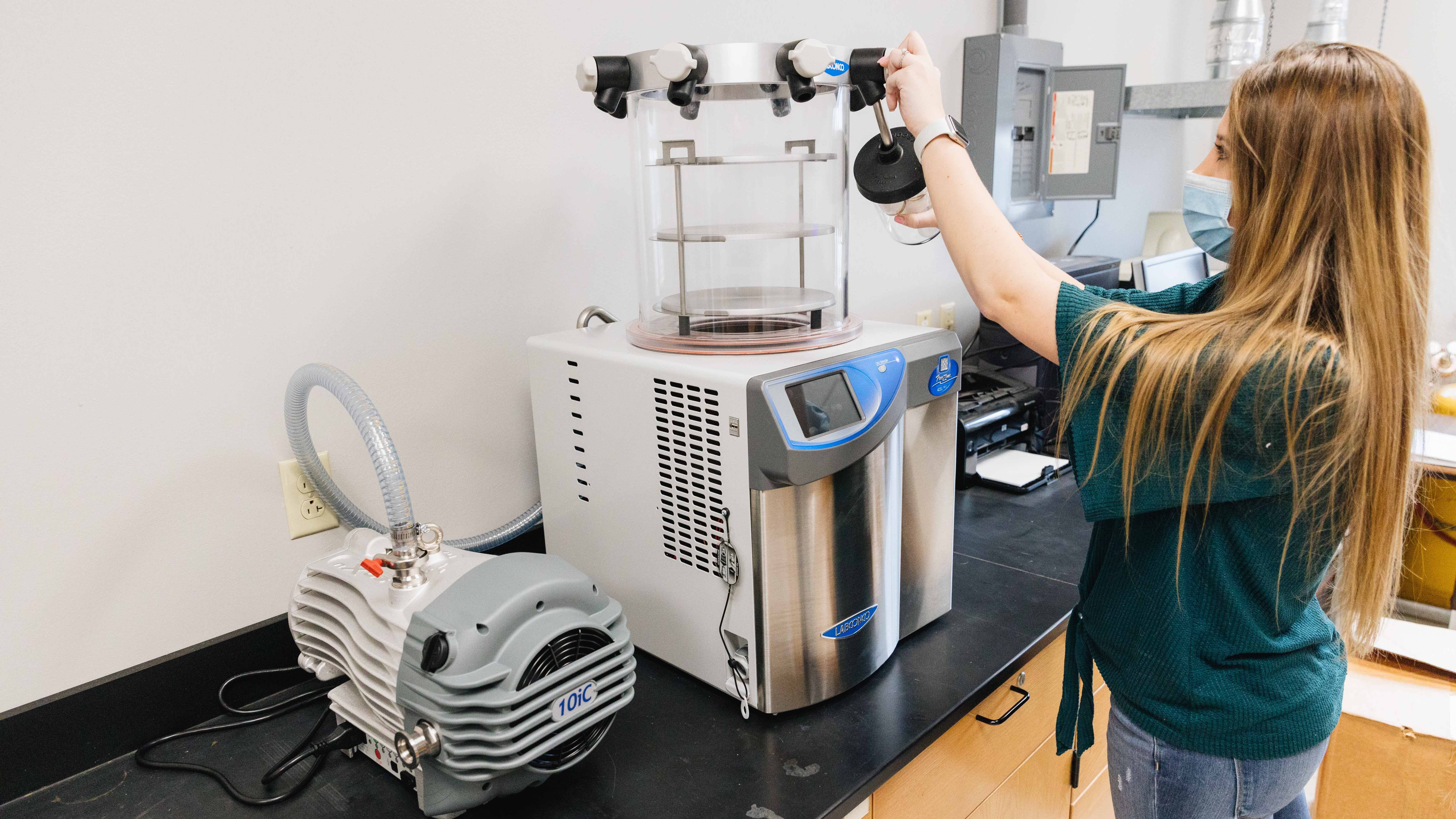 Hamilton awarded $20,000 Arkansas INBRE grant to purchase lyophilizer, enhance Ouachita's School of Natural Science laboratories
Ouachita's Dr. Sharon Hamilton, assistant professor of chemistry, has been awarded $20,000 in funding by Arkansas IDeA Network of Biomedical Research Excellence (INBRE) to purchase a lyophilizer freeze-dryer, an instrument used to remove aqueous solvents in industry and research. The instrument will be used to enhance both course-based undergraduate research and independent research projects in Ouachita's Patterson School of Natural Sciences.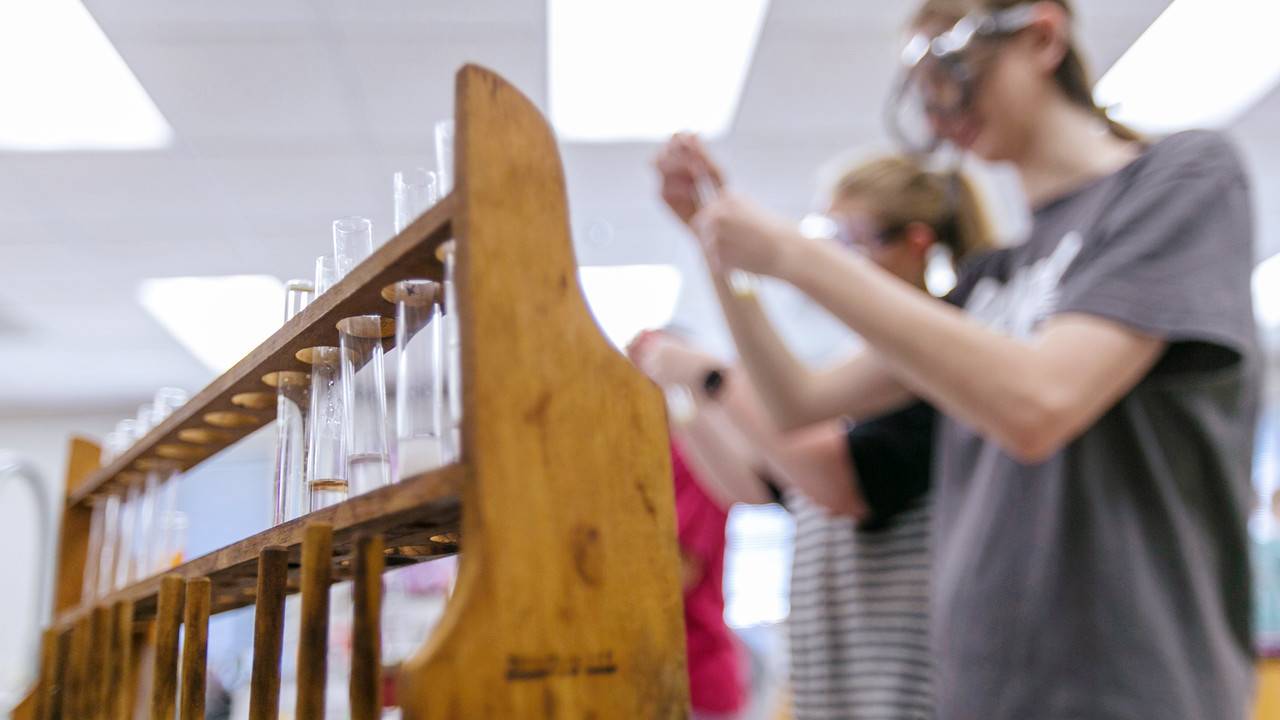 Memorial gift honors Ouachita student Charlee Morrison, invests in cancer research at Ouachita
Ouachita Baptist University has received a gift from Russell and Patti Morrison in memory of their daughter, Charlee Morrison, a former Ouachita student who passed away in 2000 during her senior year at Ouachita. The gift will be used to enhance Ouachita's first undergraduate research laboratory dedicated to cancer cell biology.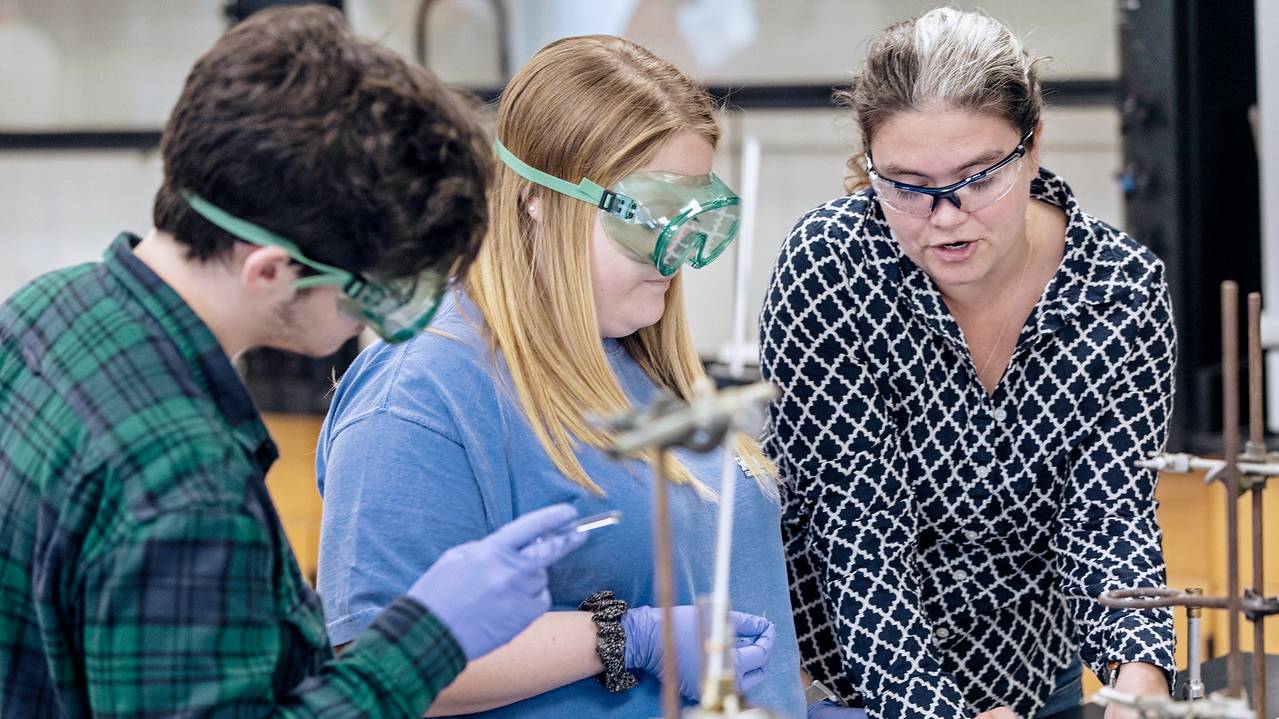 Hamilton awarded $297,000 Arkansas IDeA Networks of Biomedical Research Excellence grant
Ouachita Baptist University's Dr. Sharon Hamilton, assistant professor of chemistry, has been awarded $297,431 in funding over the next two and a half years by the Arkansas IDeA Networks of Biomedical Research Excellence (INBRE) to support her research of incorporating proteins into novel modern wound dressings.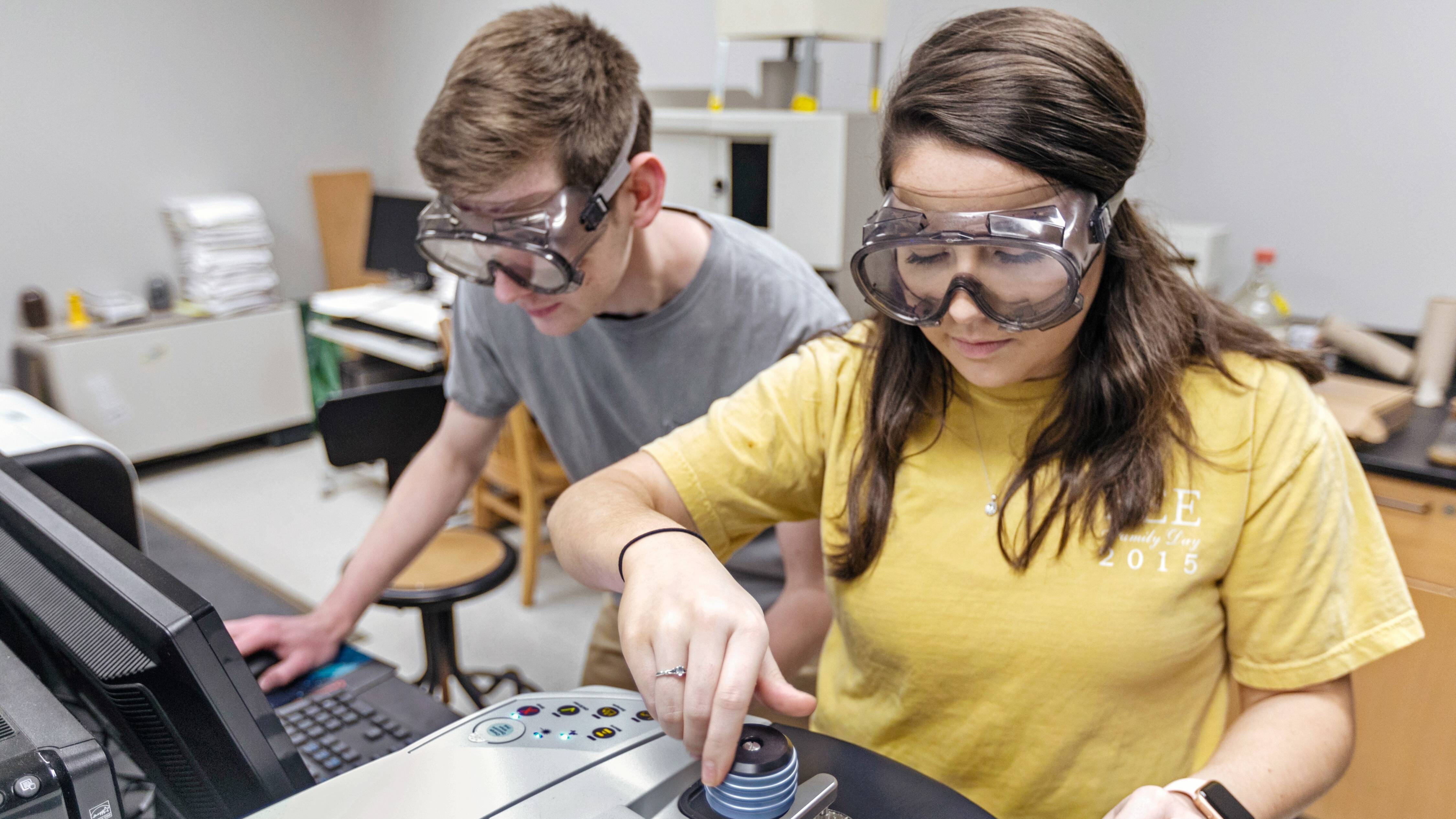 Raising scientists: Patterson School students benefit from undergraduate research
Research is a defining aspect of a science education, and Ouachita Baptist University's J.D. Patterson School of Natural Sciences encourages its students to gain research experience at the undergraduate level in a variety of ways. Looking back on my own research experiences, I have great appreciation for the opportunities I had through the Patterson School.
The Patterson School of Natural Sciences nurtures critical and creative thinking, an appreciation of the beauty and complexity of natural systems, the development of ethical codes, the ability to communicate effectively, and an understanding of the importance of service and leadership.
GET IN TOUCH
Have a question about Ouachita? Want more information? Shoot us a message!