Community & Family Services
Interested in vocations that focus on helping people? Ouachita's community and family services major in the Pruet School of Christian Studies at Ouachita is designed to prepare graduates for a wide range of vocations in areas of community, family and social services or for graduate education in social work, counseling and other fields.
Graduate School Acceptance Rate for Pruet School students
Academic Departments Involved in the Program
Average Class Size, Department of Christian Ministries
Pruet School Faculty with Doctorates
"This major prepares students for the growing vocational field of community and family services by combining courses on interpersonal communication, social services and counseling, all from a Christian perspective. For students who have an interest in fields that require a master's or doctoral degree, such as counseling or marriage and family therapy, this major will provide a strong foundation."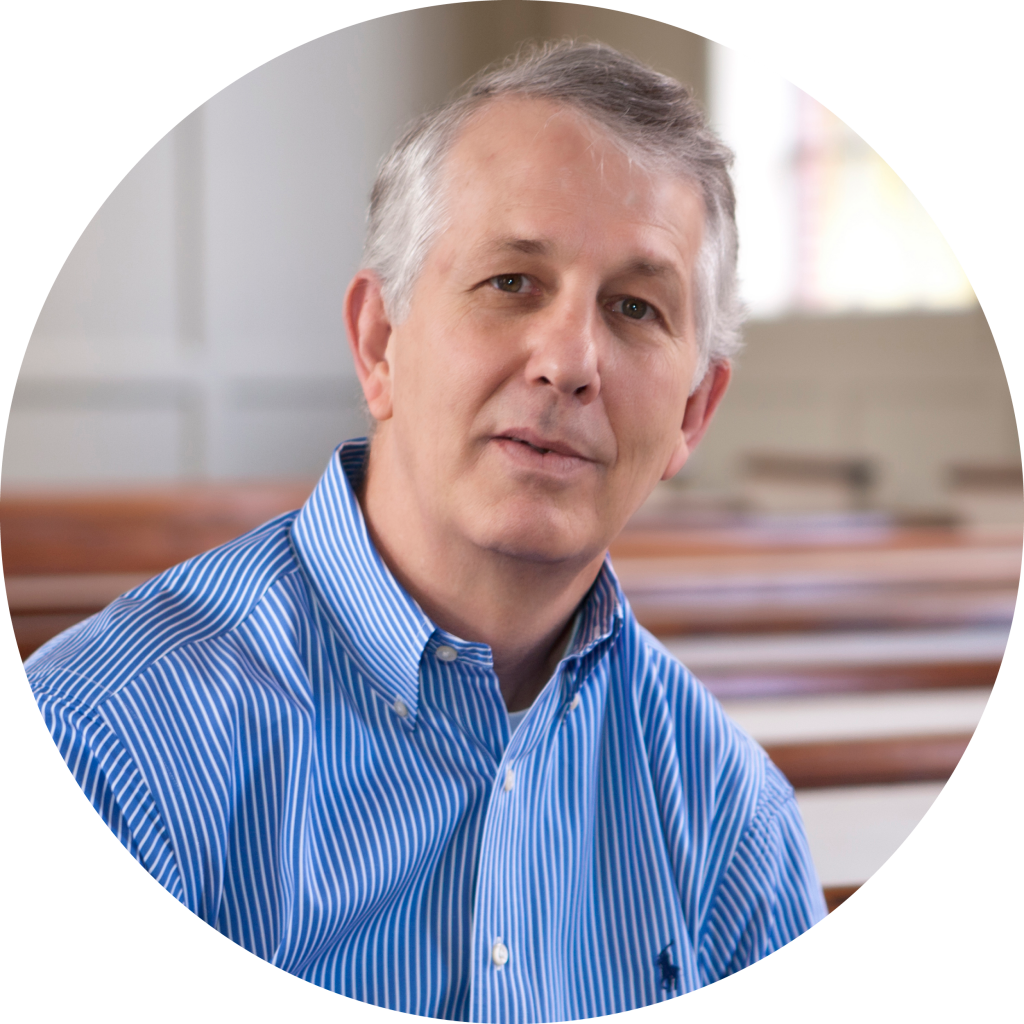 Dr. Danny Hays
Dean, Pruet School of Christian Studies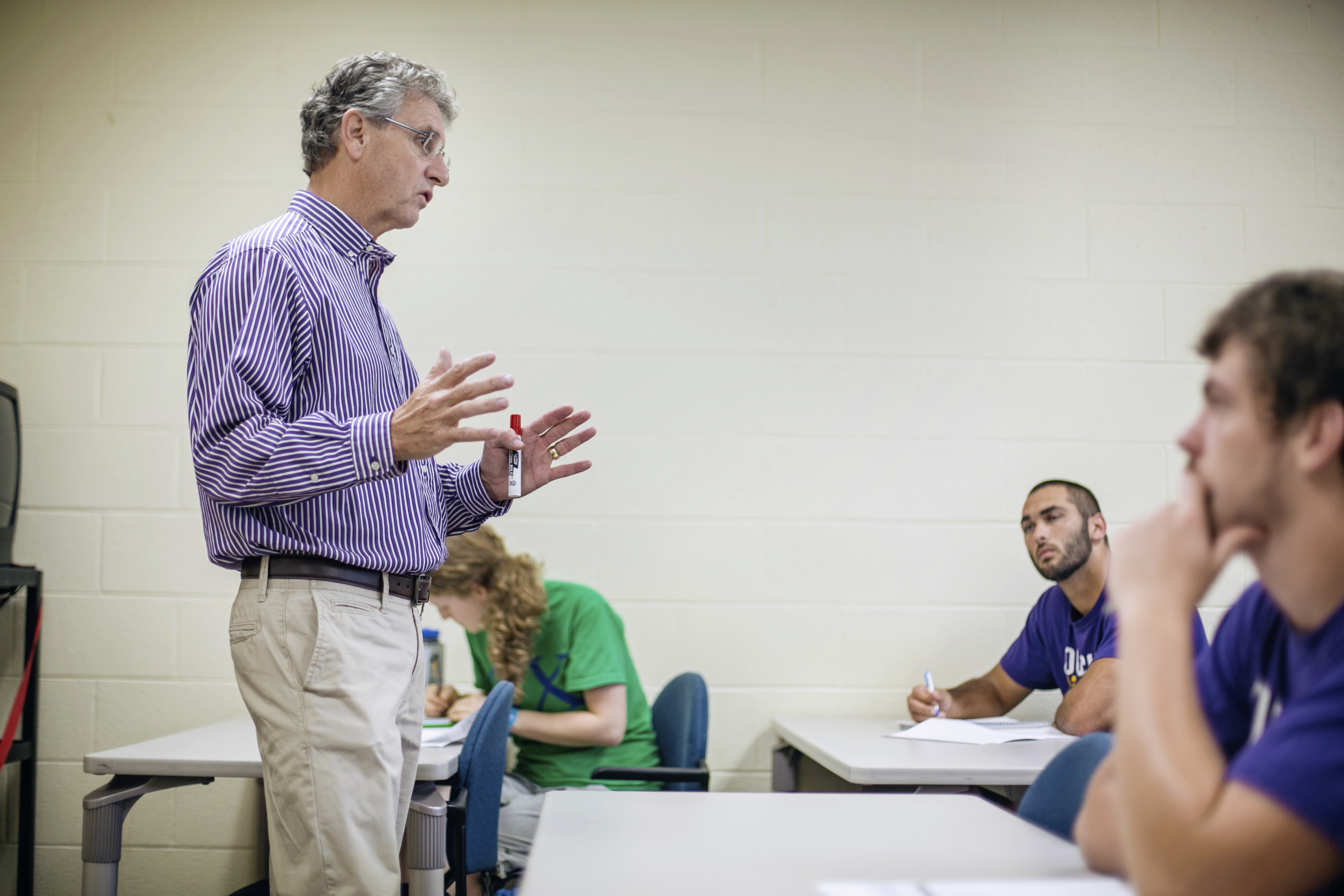 LEARN FROM PROFESSORS WHO ARE THE AUTHORS OF YOUR TEXTBOOKS
Don't just read textbooks by experts in the field. At Ouachita, you actually can learn from those very authors! Faculty members in Ouachita's Pruet School of Christian Studies have written numerous books, including Bible handbooks, commentaries and other theological and ministry resources.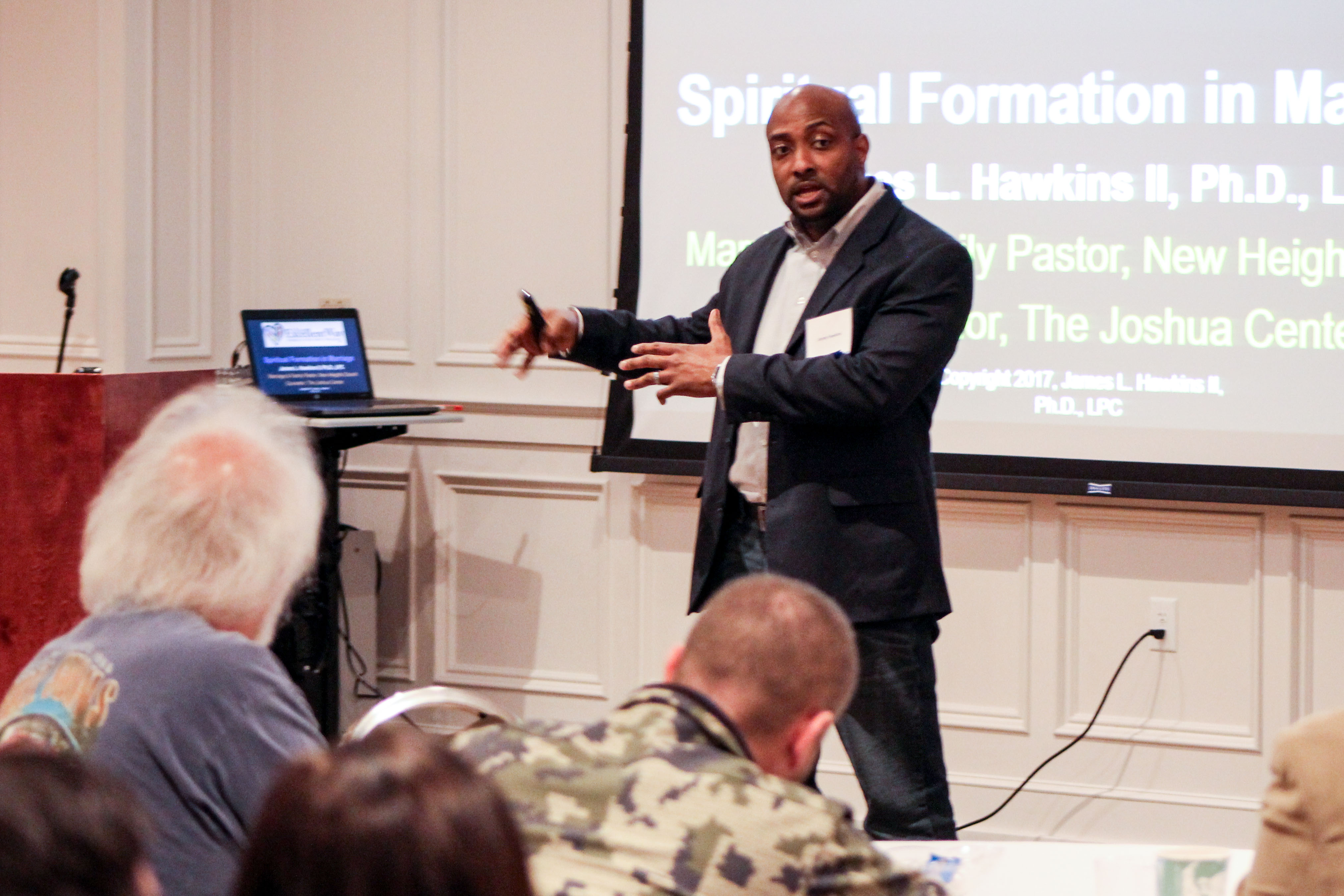 JOIN INDUSTRY PROFESSIONALS AT CONFERENCES ON CAMPUS
Gain valuable insights and network with professionals at conferences hosted each year by the Pruet School, including a pastors' conference and a Conference on Issues in Christian Counseling. These opportunities – held right here on campus – are a great head start on a meaningful career.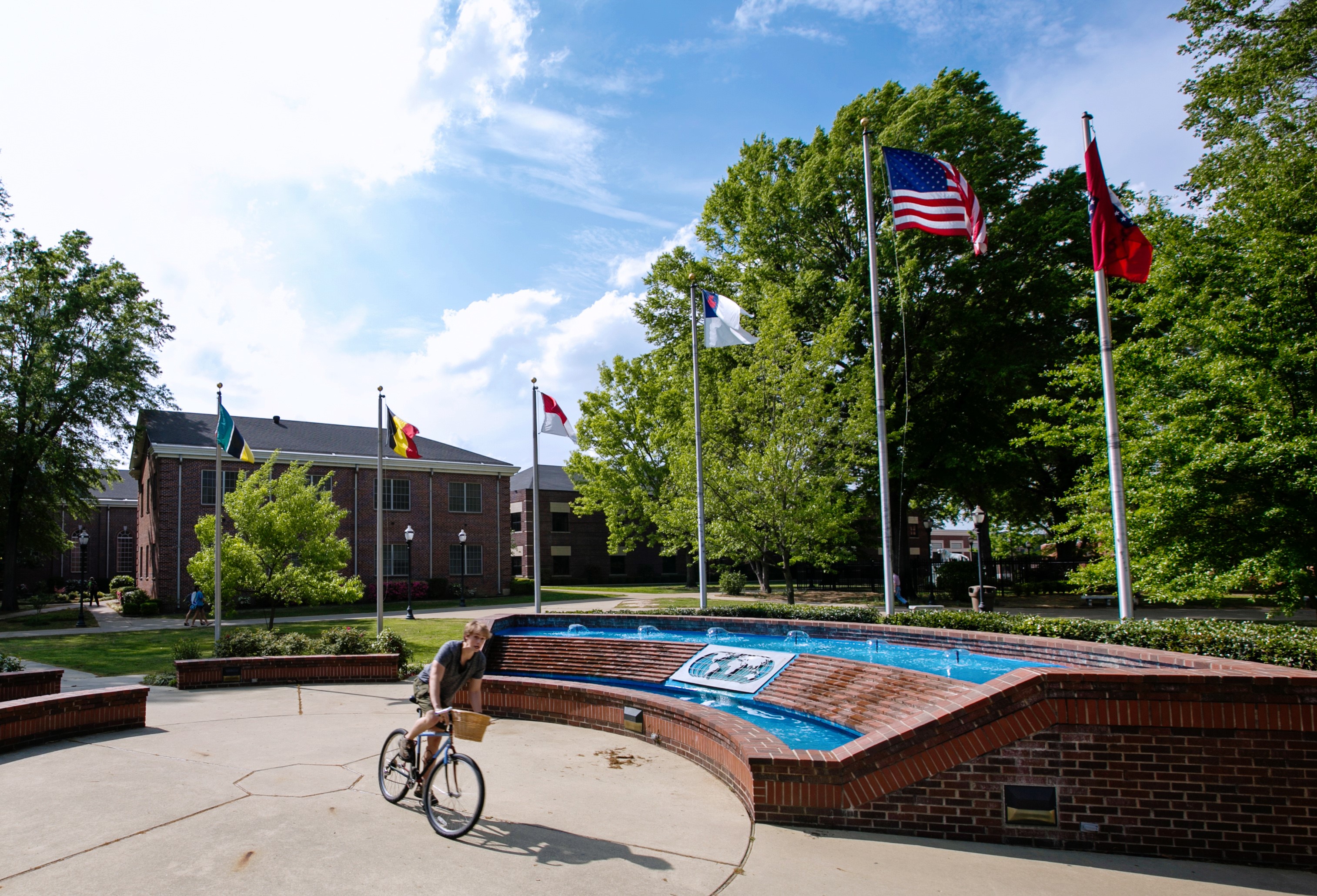 SERVE THE KINGDOM LOCALLY, ABROAD OR ANYWHERE IN BETWEEN
Service is a way of life here. Whether your passion is children, senior adults, church planting, overseas missions or anything in between, there are dozens of programs through Ouachita's Elrod Center for Family and Community, Campus Ministries and the Pruet School to connect you with opportunities to serve.
A FOUNDATION FOR SUCCESS
for graduation and beyond.
Whether you plan to launch your career after graduation or continue to graduate studies, a Ouachita degree in community and family services will provide a solid foundation for your success. Interested in counseling, social work or another path requiring graduate study? Our hands-on, individualized academic advising will make sure you complete any prerequisites needed for the graduate program of your choice.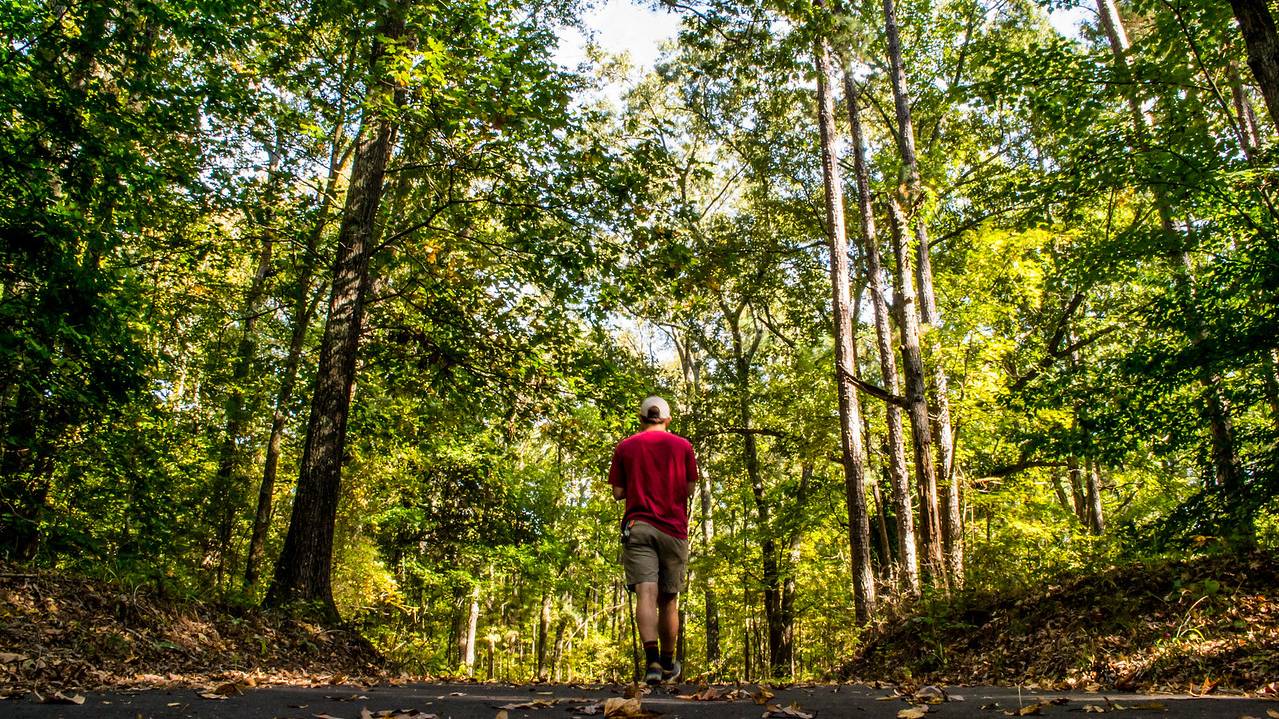 Facing this moment in history: Why your response matters
My – and perhaps your – experience with the pandemic has been fairly positive so far. But this has not been the case for everyone. Whether you are wanting to maximize this time or struggling with your experiences, I humbly offer the following words of encouragement and challenge.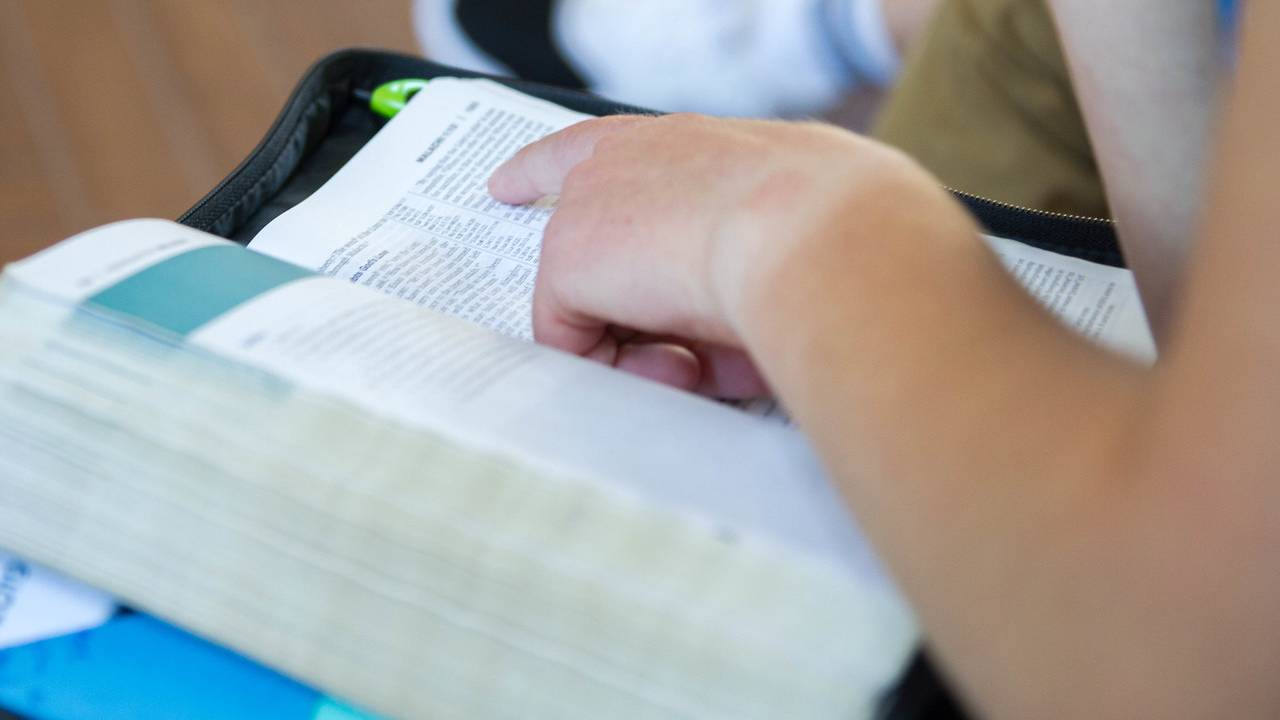 What does the Bible say about race?
Any serious biblical study of race or ethnicity should start in Genesis 1. The Bible does not start off with the creation of a special or privileged race of people. When the first human being is created he is simply called Adam, which is Hebrew for "humankind."

Ouachita to host Conference on Issues in Christian Counseling Feb. 28
Ouachita Baptist University's Pruet School of Christian Studies will host the 10th annual Conference on Issues in Christian Counseling on Friday, Feb. 28, in Walker Conference Center on Ouachita's campus. The conference, which will focus this year on the topic of "Spiritual Issues," is co-sponsored by the Arkansas Baptist State Convention, New Orleans Baptist Theological Seminary and Ouachita.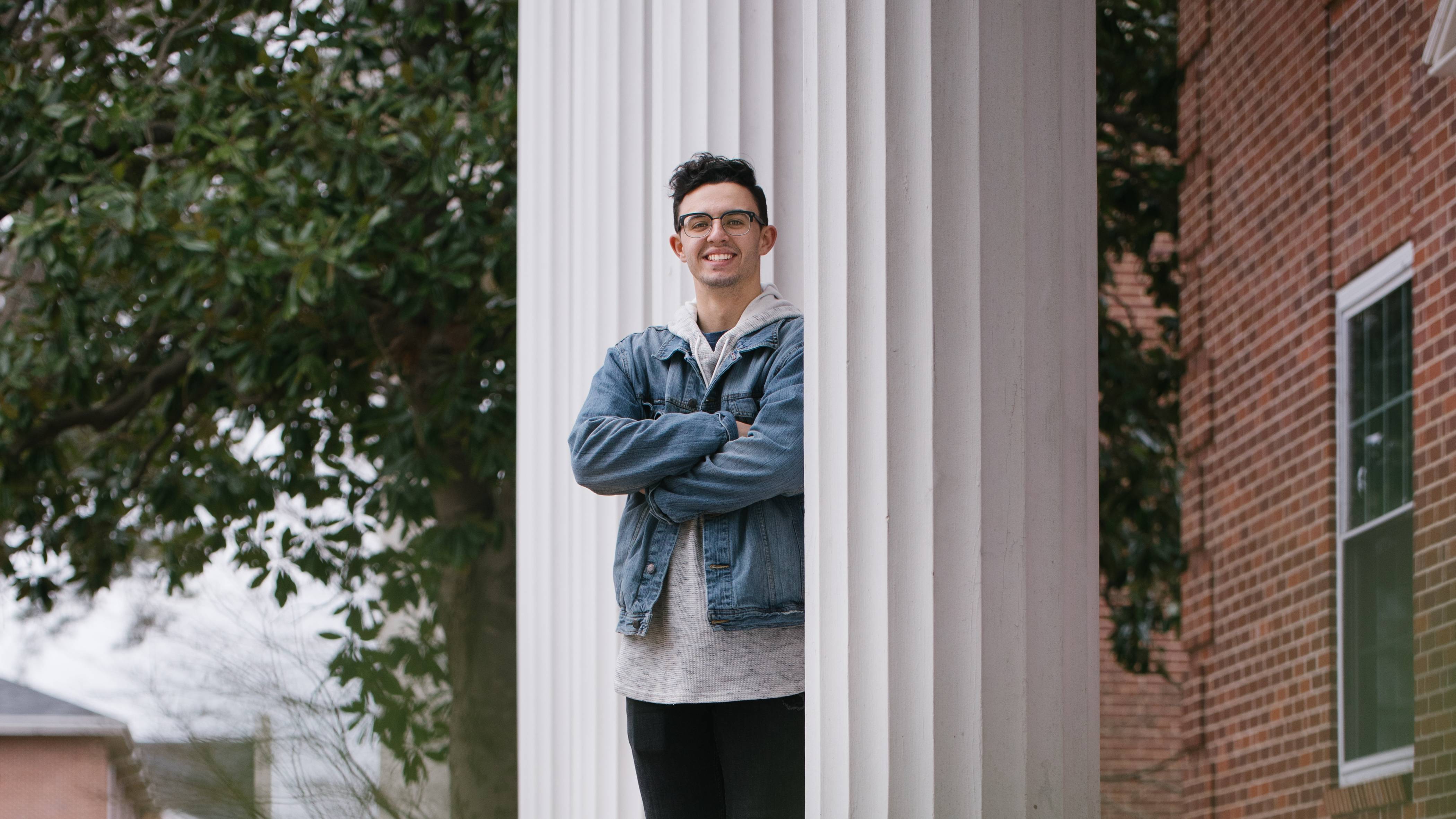 From the Ouachitonian: Slaton Teague
Serving as a student minister gave Slaton Teague the opportunity to live out God's will for his life. A senior Christian studies major with an emphasis in Biblical studies and Christian ministry from White Oak, Texas, Teague spent the past three years pouring into students as an intern, associate pastor and now a student pastor. His time at Ouachita shaped him into a lifelong learner as he continued to build relationships with students.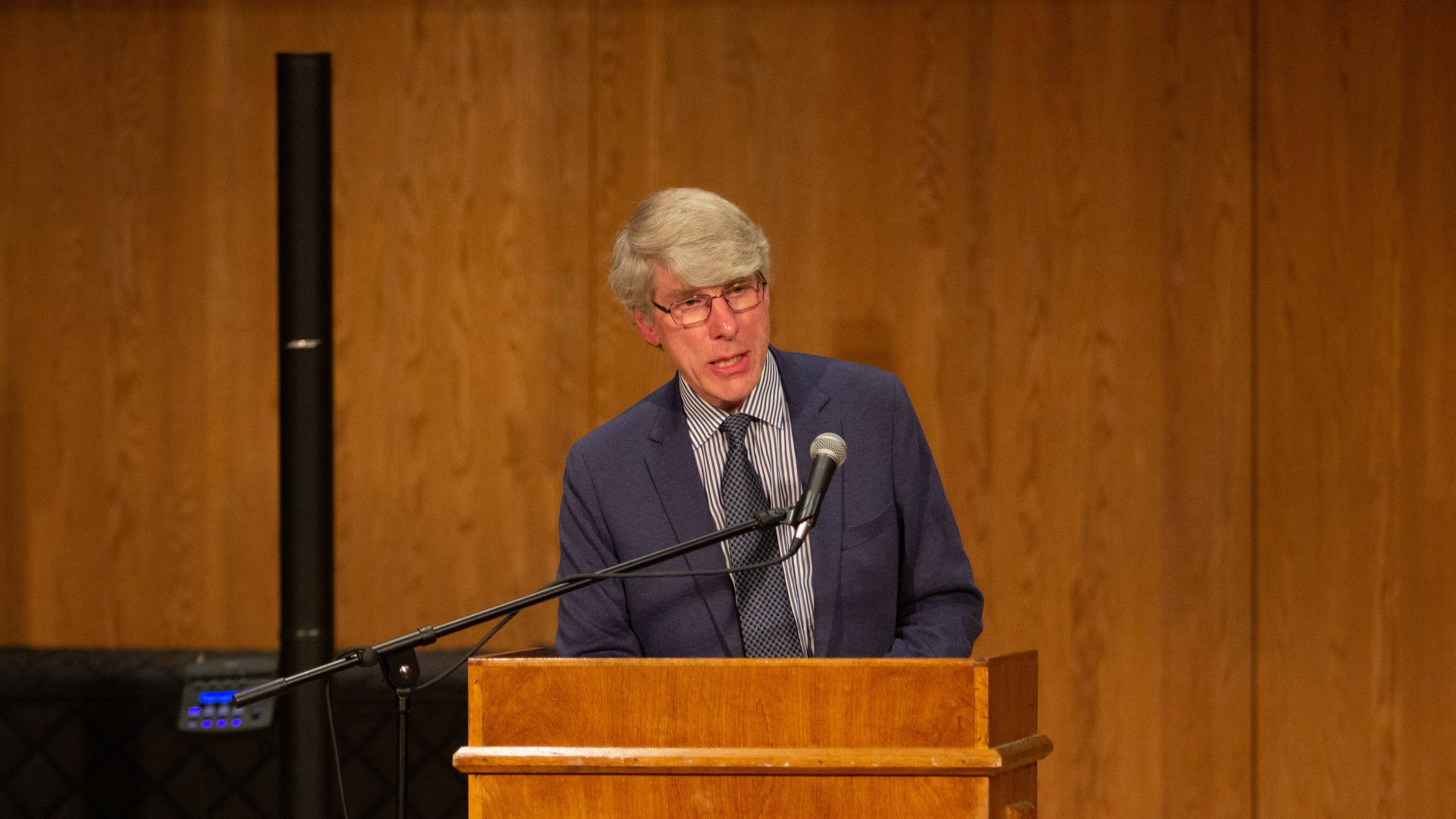 Dr. David Bebbington discusses evangelical history, trajectory in Birkett Williams lecture at Ouachita
Dr. David W. Bebbington spoke at Ouachita Baptist University on Oct. 7 as part of the university's Birkett Williams Lecture Series. A world-renowned scholar on evangelicalism, Bebbington focused his lecture on the history of evangelicalism and its relevancy to the modern Christian.
Has God called you to serve Him through ministry or missions? The Pruet School of Christian Studies is a great place to prepare. Our students gain an understanding of the theological, biblical and practical elements of Christian ministry as well as hands-on experience in ministry, missions and service.
GET IN TOUCH
Have a question about Ouachita? Want more information? Shoot us a message!