Community & Family Services
Interested in vocations that focus on helping people? Ouachita's community and family services major in the Pruet School of Christian Studies at Ouachita is designed to prepare graduates for a wide range of vocations in areas of community, family and social services or for graduate education in social work, counseling and other fields.
Graduate School Acceptance Rate for Pruet School students
Academic Departments Involved in the Program
Average Class Size, Department of Christian Ministries
Pruet School Faculty with Doctorates
"This major prepares students for the growing vocational field of community and family services by combining courses on interpersonal communication, social services and counseling, all from a Christian perspective. For students who have an interest in fields that require a master's or doctoral degree, such as counseling or marriage and family therapy, this major will provide a strong foundation."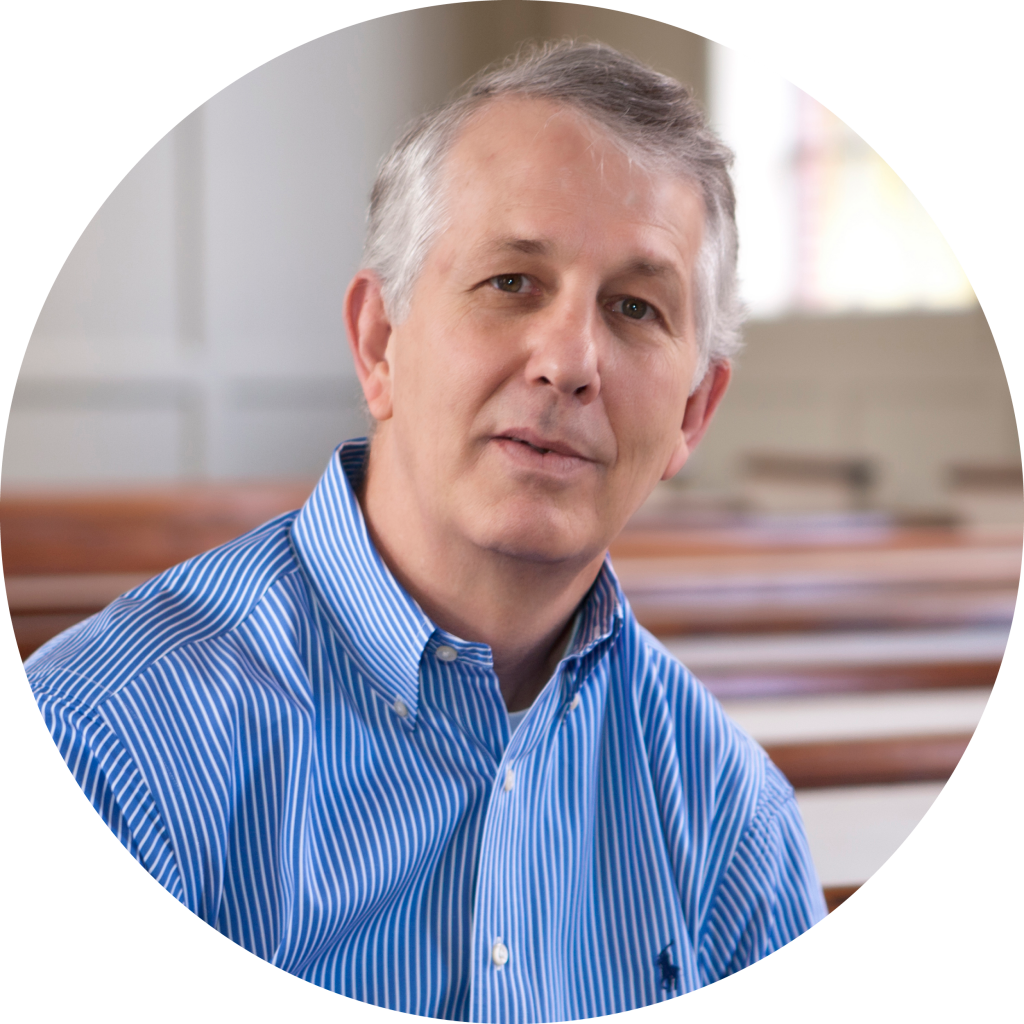 Dr. Danny Hays
Dean, Pruet School of Christian Studies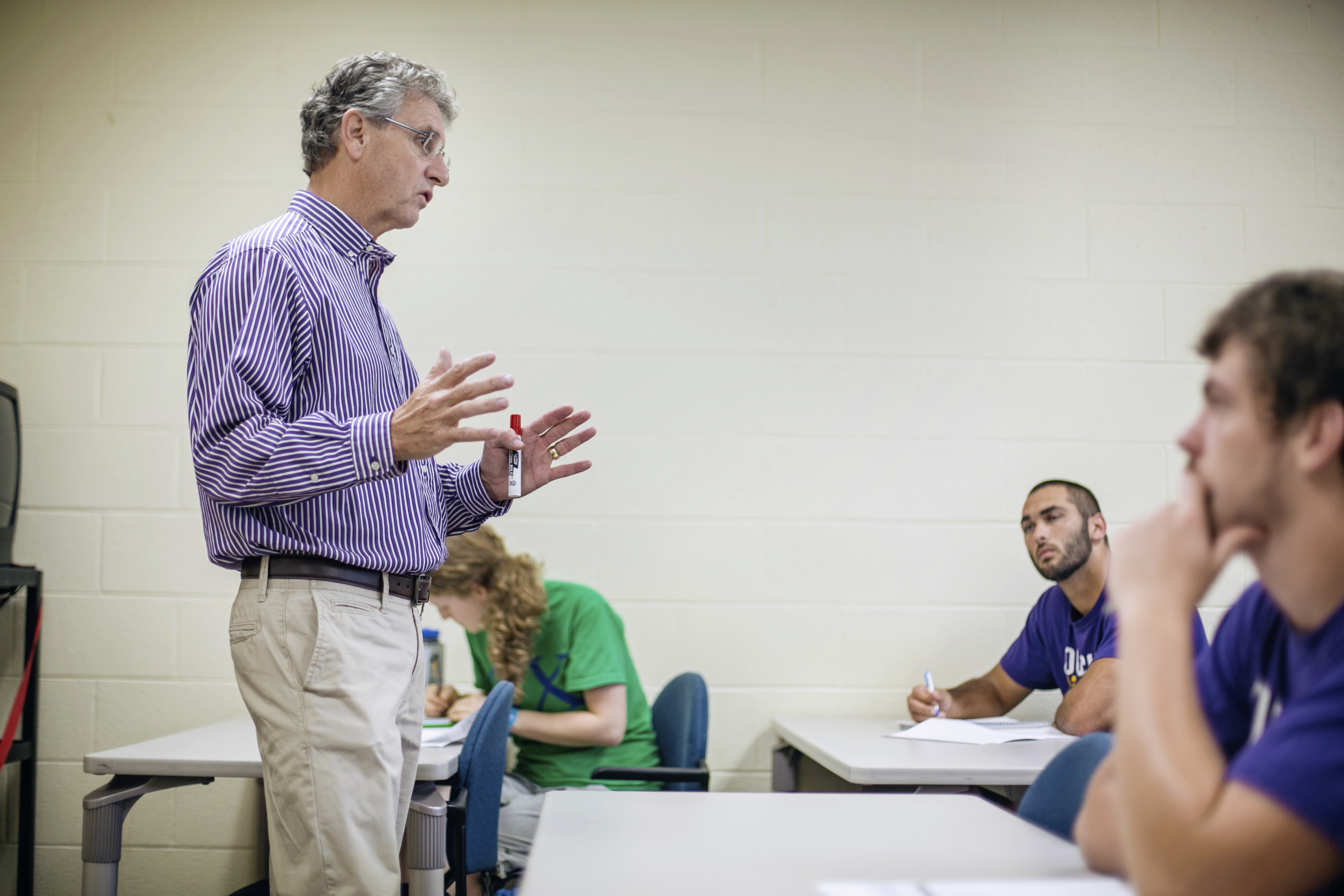 LEARN FROM PROFESSORS WHO ARE THE AUTHORS OF YOUR TEXTBOOKS
Don't just read textbooks by experts in the field. At Ouachita, you actually can learn from those very authors! Faculty members in Ouachita's Pruet School of Christian Studies have written numerous books, including Bible handbooks, commentaries and other theological and ministry resources.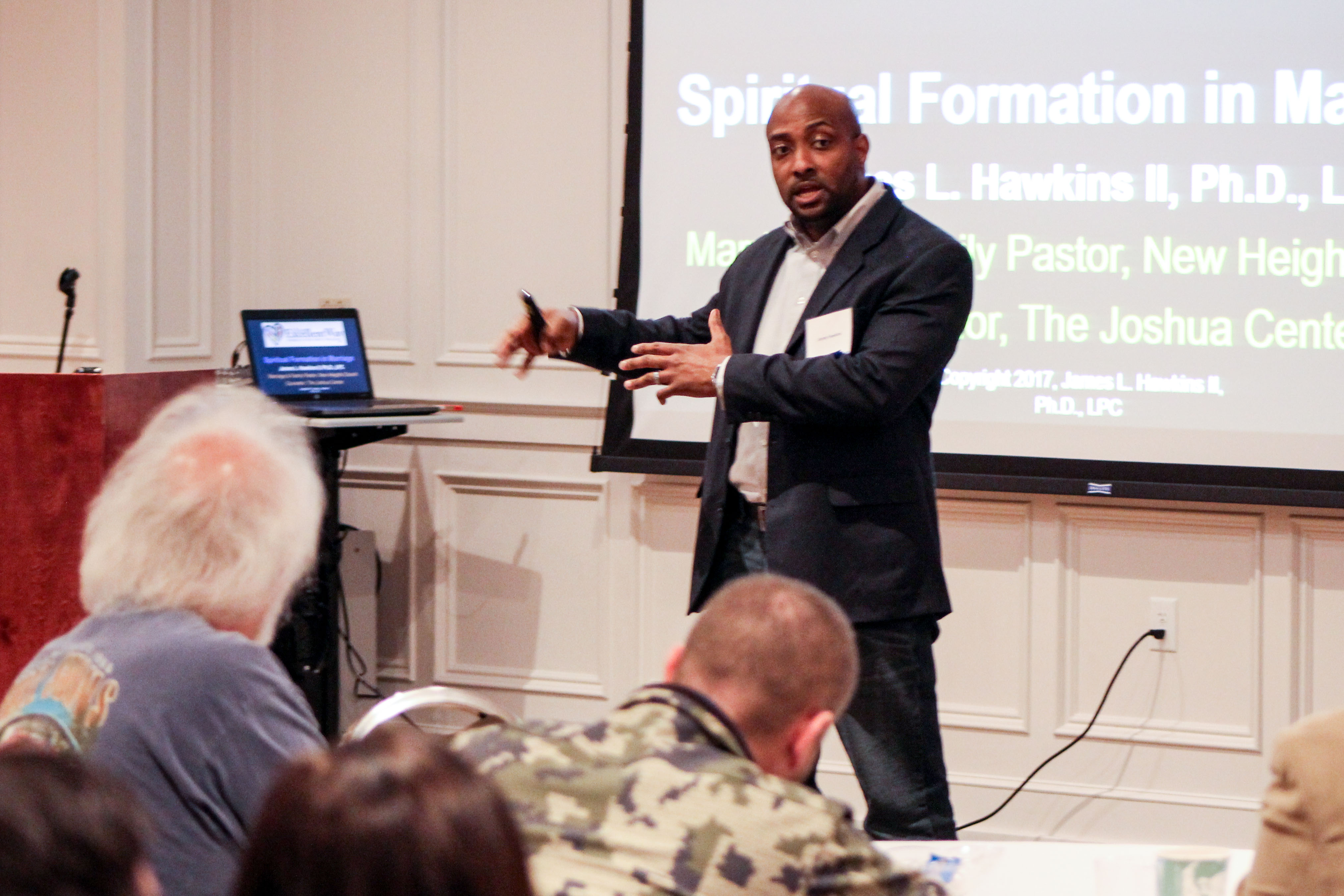 JOIN INDUSTRY PROFESSIONALS AT CONFERENCES ON CAMPUS
Gain valuable insights and network with professionals at conferences hosted each year by the Pruet School, including a pastors' conference and a Conference on Issues in Christian Counseling. These opportunities – held right here on campus – are a great head start on a meaningful career.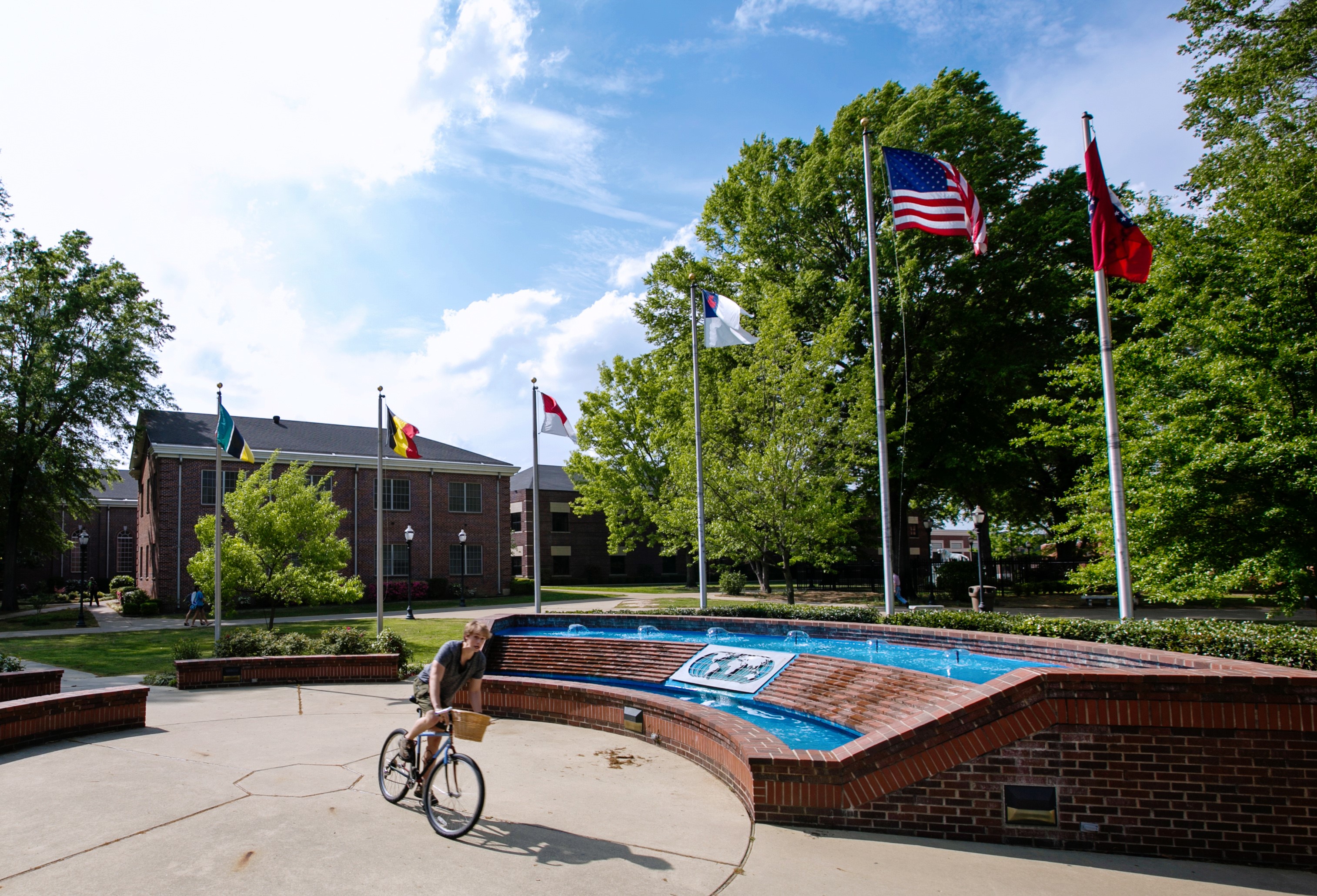 SERVE THE KINGDOM LOCALLY, ABROAD OR ANYWHERE IN BETWEEN
Service is a way of life here. Whether your passion is children, senior adults, church planting, overseas missions or anything in between, there are dozens of programs through Ouachita's Elrod Center for Family and Community, Campus Ministries and the Pruet School to connect you with opportunities to serve.
A FOUNDATION FOR SUCCESS
for graduation and beyond.
Whether you plan to launch your career after graduation or continue to graduate studies, a Ouachita degree in community and family services will provide a solid foundation for your success. Interested in counseling, social work or another path requiring graduate study? Our hands-on, individualized academic advising will make sure you complete any prerequisites needed for the graduate program of your choice.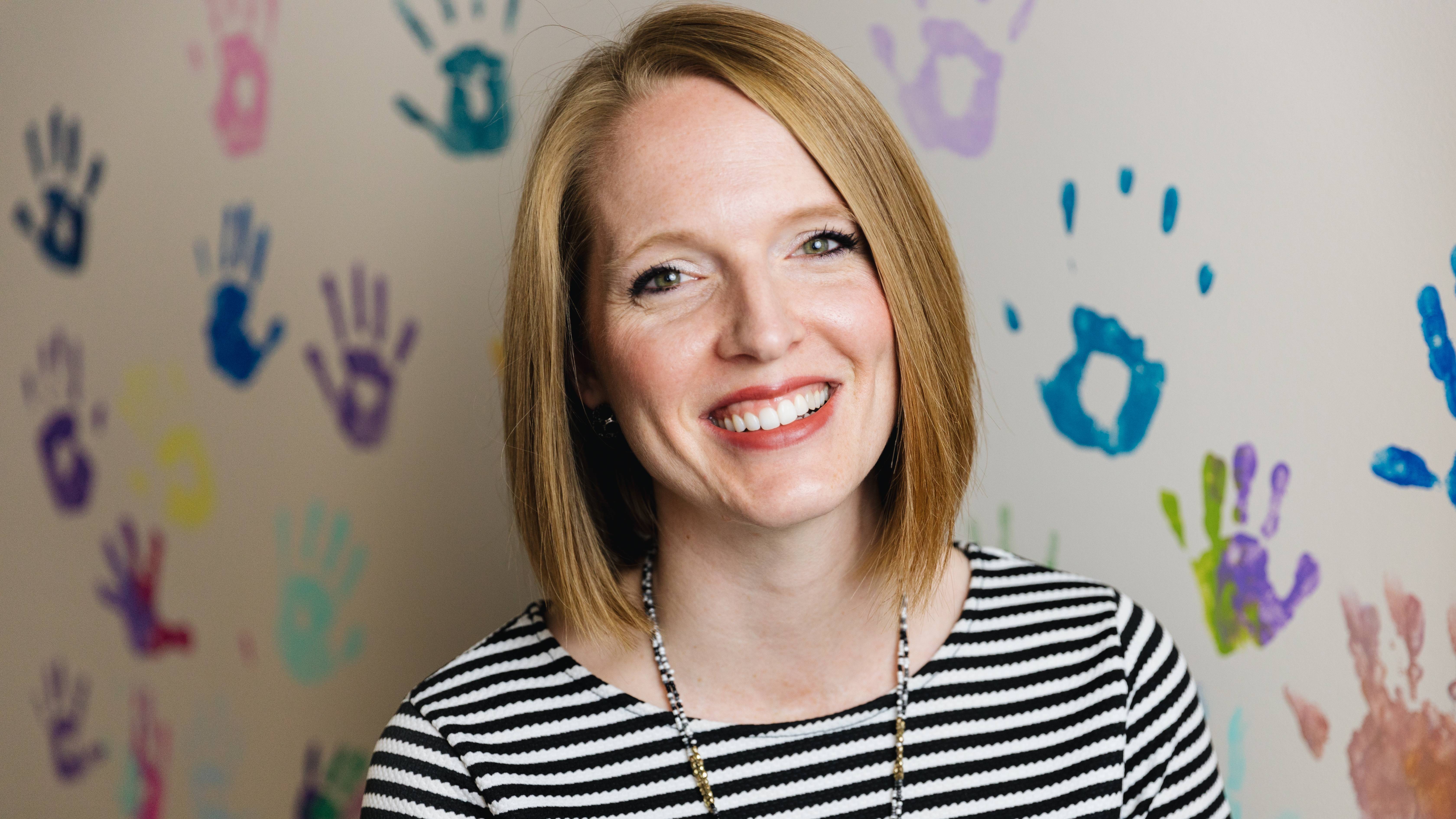 Christa Neal to serve as Ouachita Title IX coordinator, Community and Family Services program advisor
Ouachita Baptist University has announced its appointment of Christa Neal as both Title IX Coordinator for the university and program advisor for the Community and Family Services academic program, effective June 2021. Neal is the founding executive director of the Percy & Donna Malone Child Safety Center in Arkadelphia, Ark., a licensed professional counselor (LPC) and a licensed family and marriage therapist (LMFT) in the state of Arkansas.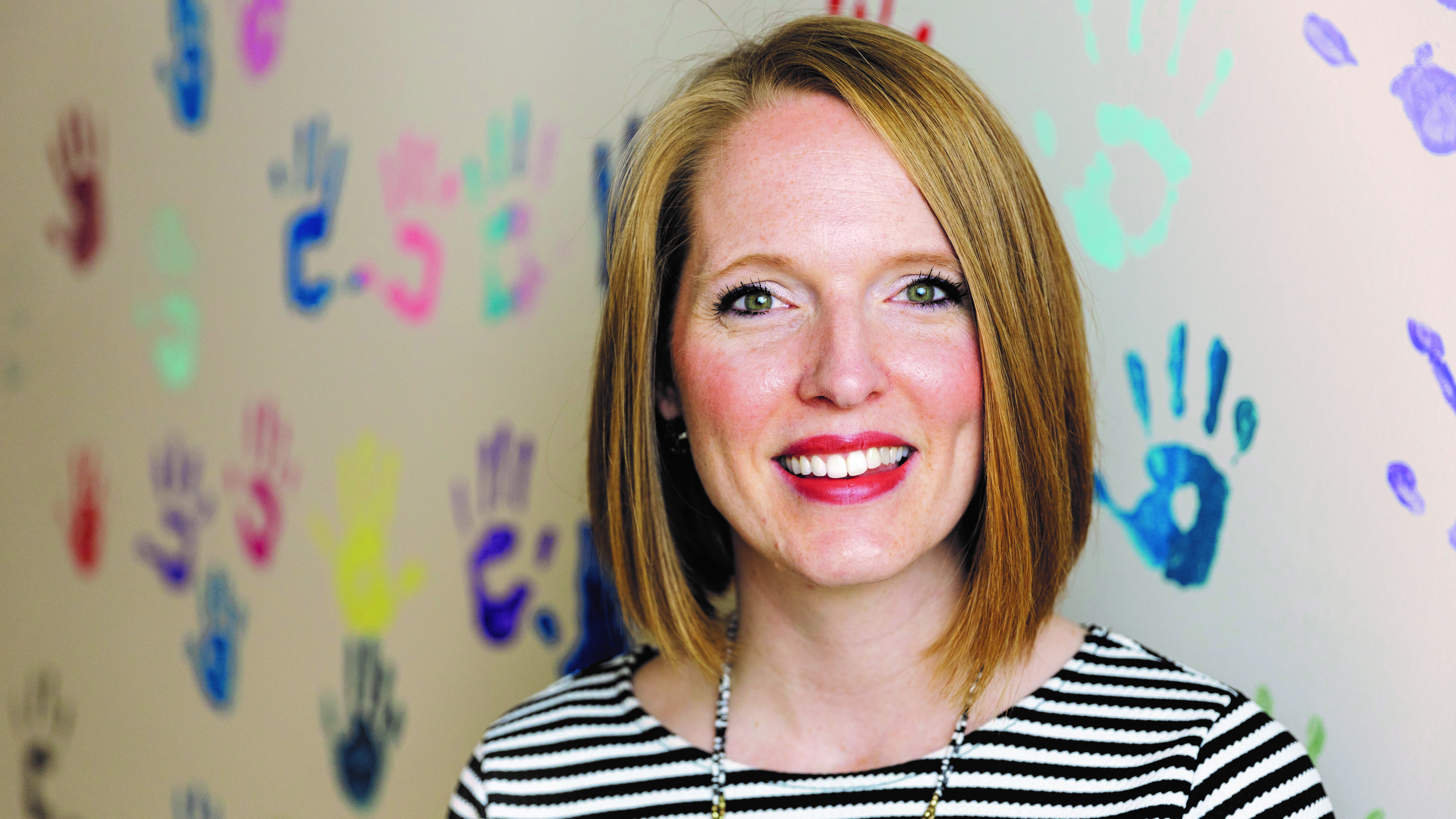 Alumni Profile: Christa Neal ('08) Facilitating hope and healing
Seven years ago, Christa Neal was named executive director of the newly established Percy and Donna Malone Child Safety Center in Arkadelphia. There wasn't a "center" to speak of at the time, just a vision of helping children who were victims of abuse or maltreatment in the area. Soon, a location would be found, Neal would grow funding and support and families would gain much needed services.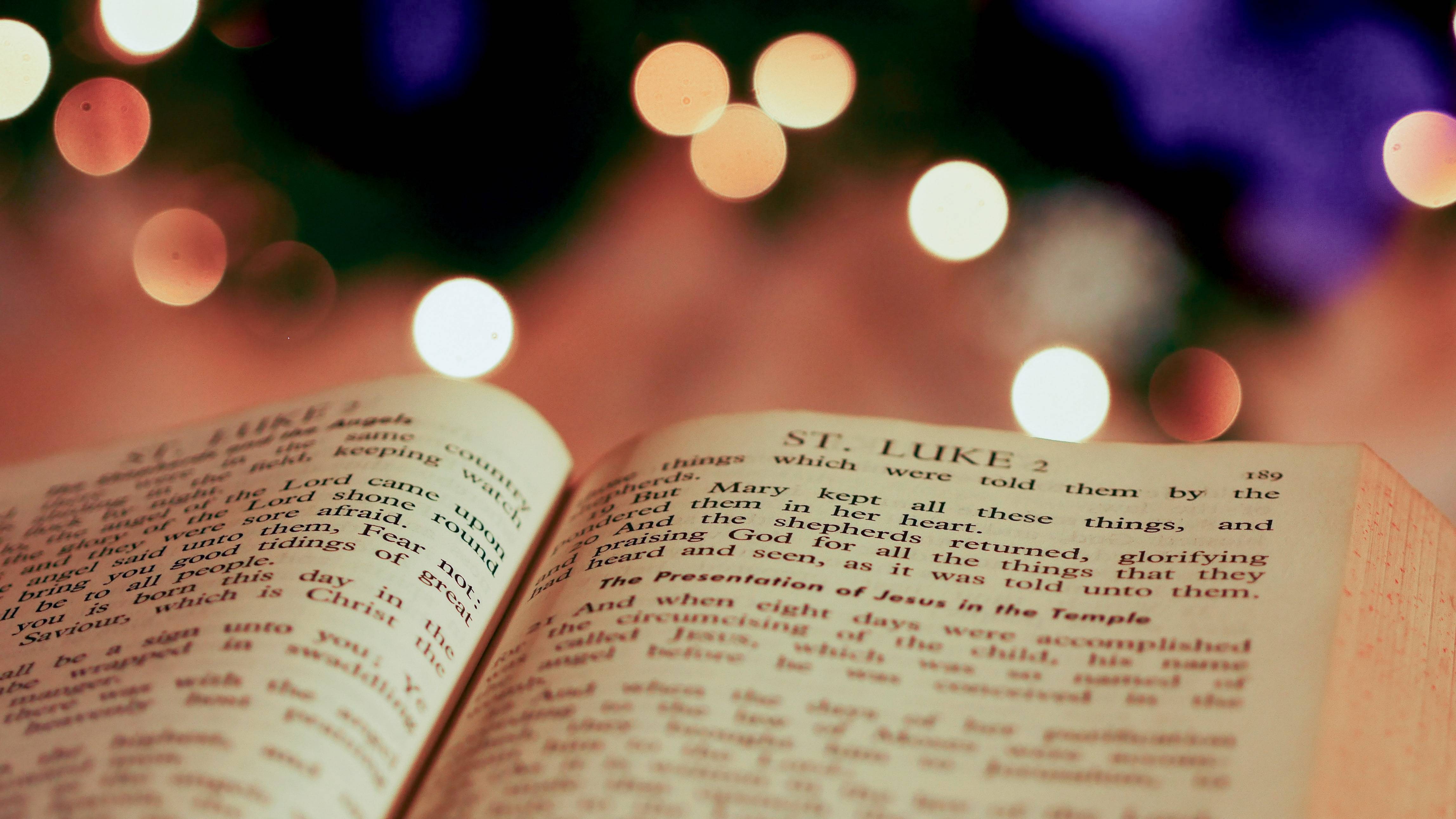 Observing Advent: Finding peace in a turbulent world
We look for an answer to all of the heartache and confusion in this life. We long for peace. In our continuing celebration of Advent, Dr. William Viser reminds us of the similarly turbulent times before the coming of the Messiah, the Prince of Peace.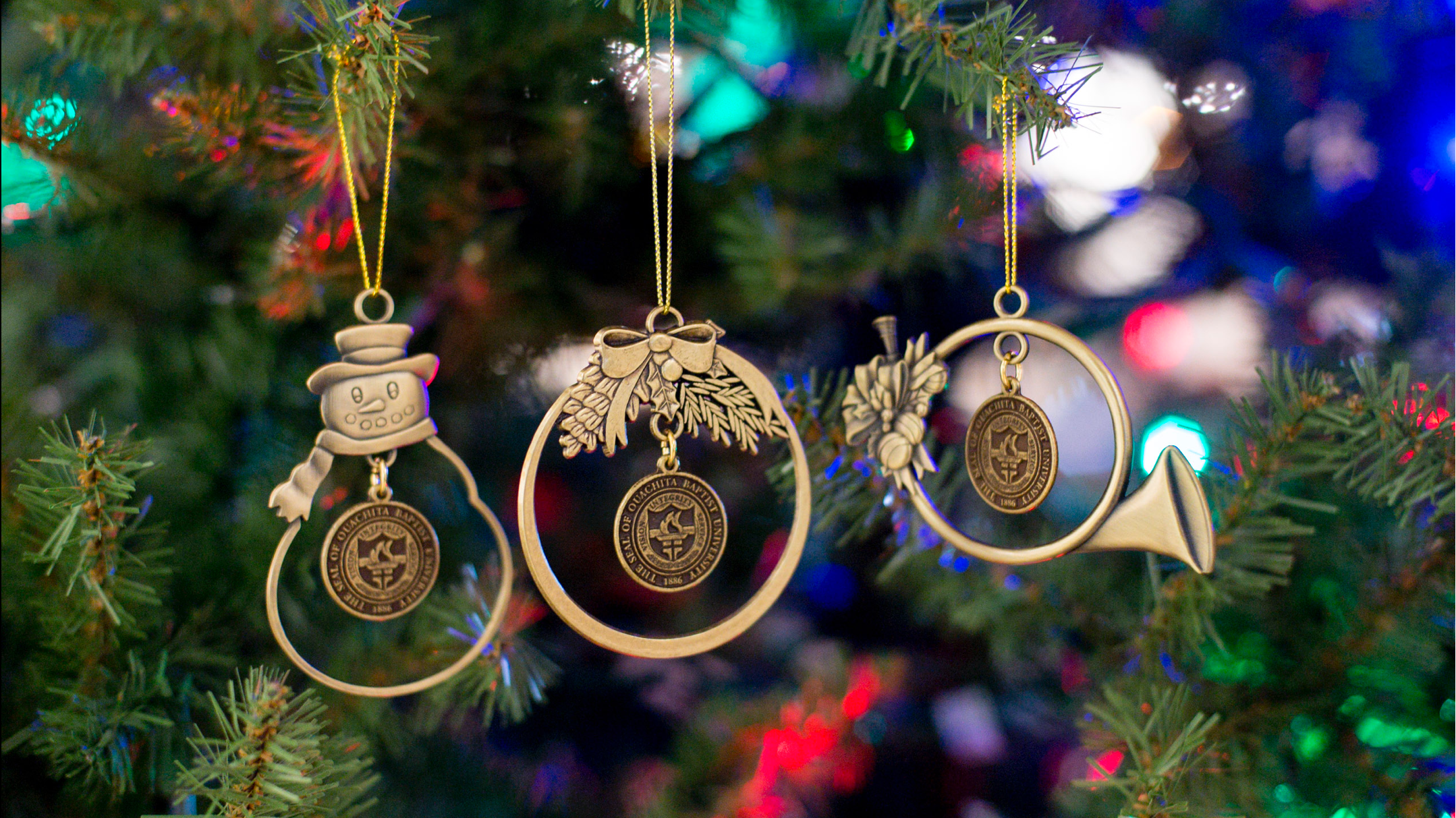 Observing Advent: Hoping for change
How do you feel about the year 2020? The question is, will 2021 be any better? I hope so. That is the thing about hope. Hope expects things to change. Hope says someday, maybe someday soon, our troubles and struggles will come to an end.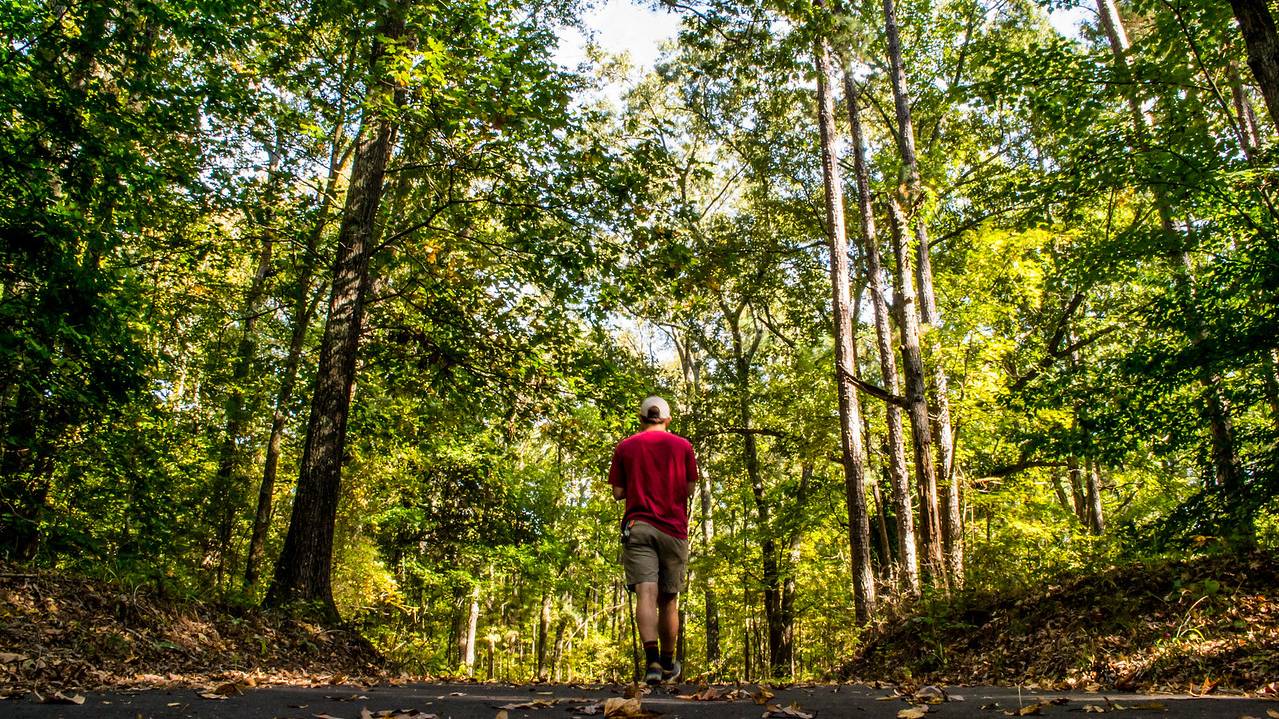 Facing this moment in history: Why your response matters
My – and perhaps your – experience with the pandemic has been fairly positive so far. But this has not been the case for everyone. Whether you are wanting to maximize this time or struggling with your experiences, I humbly offer the following words of encouragement and challenge.
Has God called you to serve Him through ministry or missions? The Pruet School of Christian Studies is a great place to prepare. Our students gain an understanding of the theological, biblical and practical elements of Christian ministry as well as hands-on experience in ministry, missions and service.
GET IN TOUCH
Have a question about Ouachita? Want more information? Shoot us a message!