Accounting: B.A.
Do you have a way with numbers and organization? Consider a degree in accounting. A key element for all businesses and non-profit organizations, accounting is vital to the efficiency and success of any organization you may eventually serve and lead. Ouachita's accounting students learn the intricacies of business through their study of financial reporting for non-profit and for-profit organizations. Classes blend key foundational principles with real-world applications of tax and audit functions, preparing you to pursue the CPA immediately upon graduation.
Accounting Students Employed Within 6 Months of Graduation
Awarded at Ouachita's Annual Business Plan Competition
Years to Satisfy Requirements to Sit for the CPA Exam
Years National Qualifier for Enactus Entrepreneurship Student Organization
In their words
hear from a faculty member & student
"The Hickingbotham School of Business planted the seed for me to be introduced to the 'big four' accounting firm with which I will start my career after graduation. I feel confident in my knowledge and abilities while taking these next steps because of incredible professors cultivating an environment for intellectual and spiritual growth. I am excited to see how my career will develop as I pursue a life of meaningful work."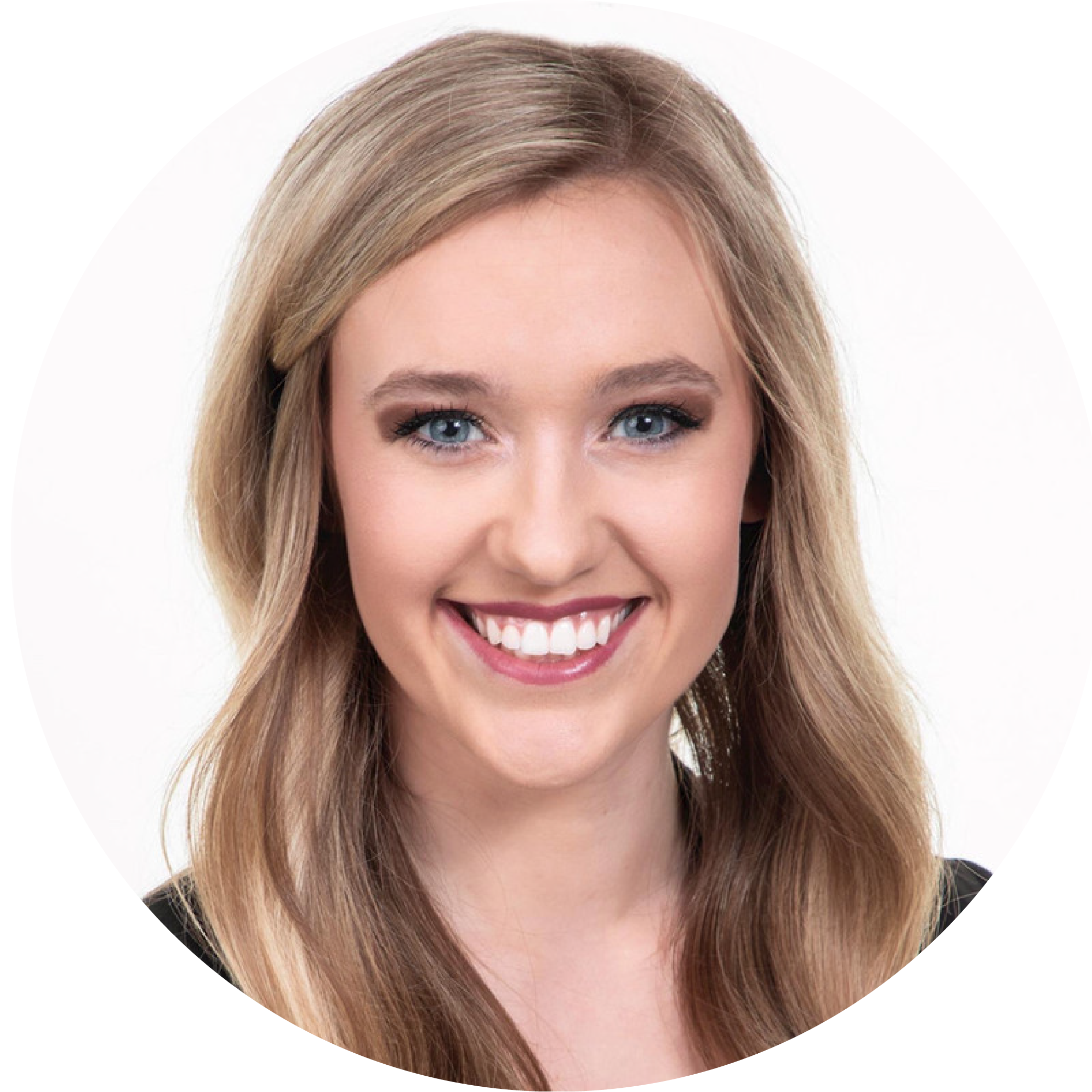 Selby Tucker
2020 accounting major from Hamburg, Ark.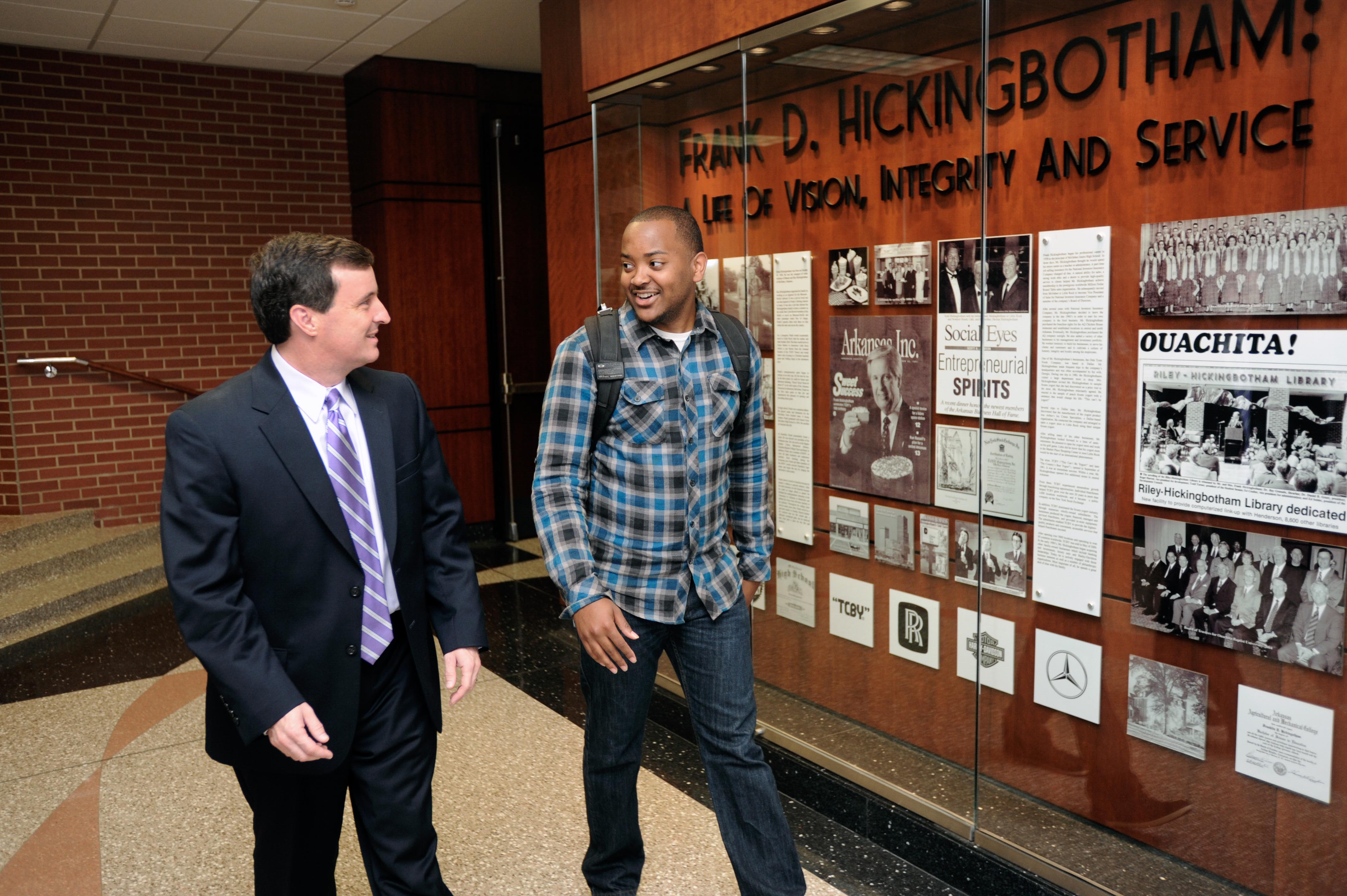 BENEFIT FROM A KNOWLEDGEABLE AND EXPERIENCED FACULTY
Our professors have valuable real-world experience in the subjects they teach paired with the theoretical know-how gained through further education. Our faculty keep their knowledge and skills relevant through continuing education as part of the Hickingbotham School's elite AACSB accreditation, an accreditation held by only nine private, undergraduate-only business schools in the world.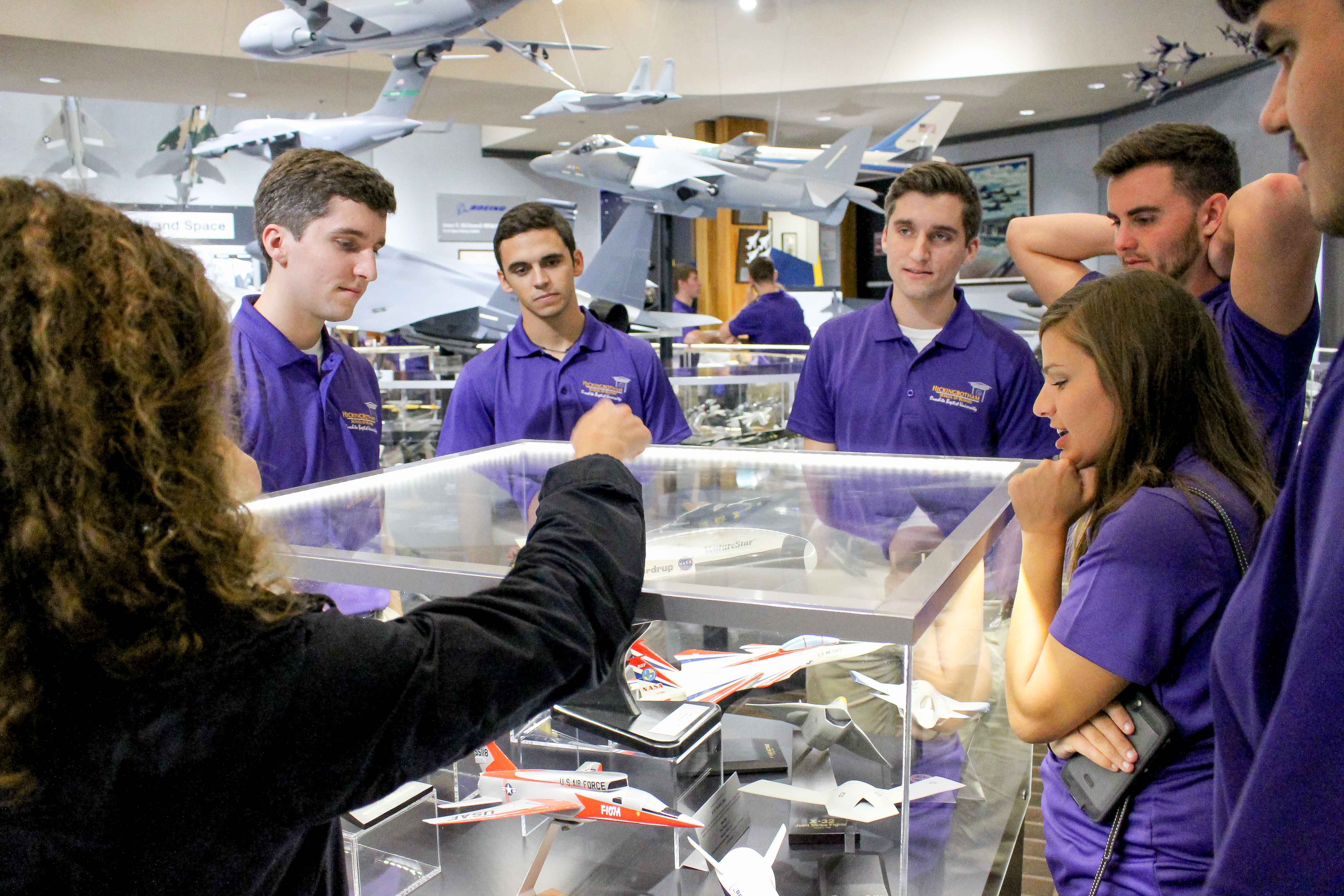 COMBINE CLASSROOM KNOWLEDGE WITH INSIGHTS FROM TOP COMPANIES
Through the Four Year Experience (FYE) in the Hickingbotham School, all business students take part in annual, all-expenses-paid trips to nearby metropolitan areas with fellow business students. You will have the opportunity to participate in private tours and view the inner workings of some of America's top businesses and accounting firms, as well as the Federal Reserve.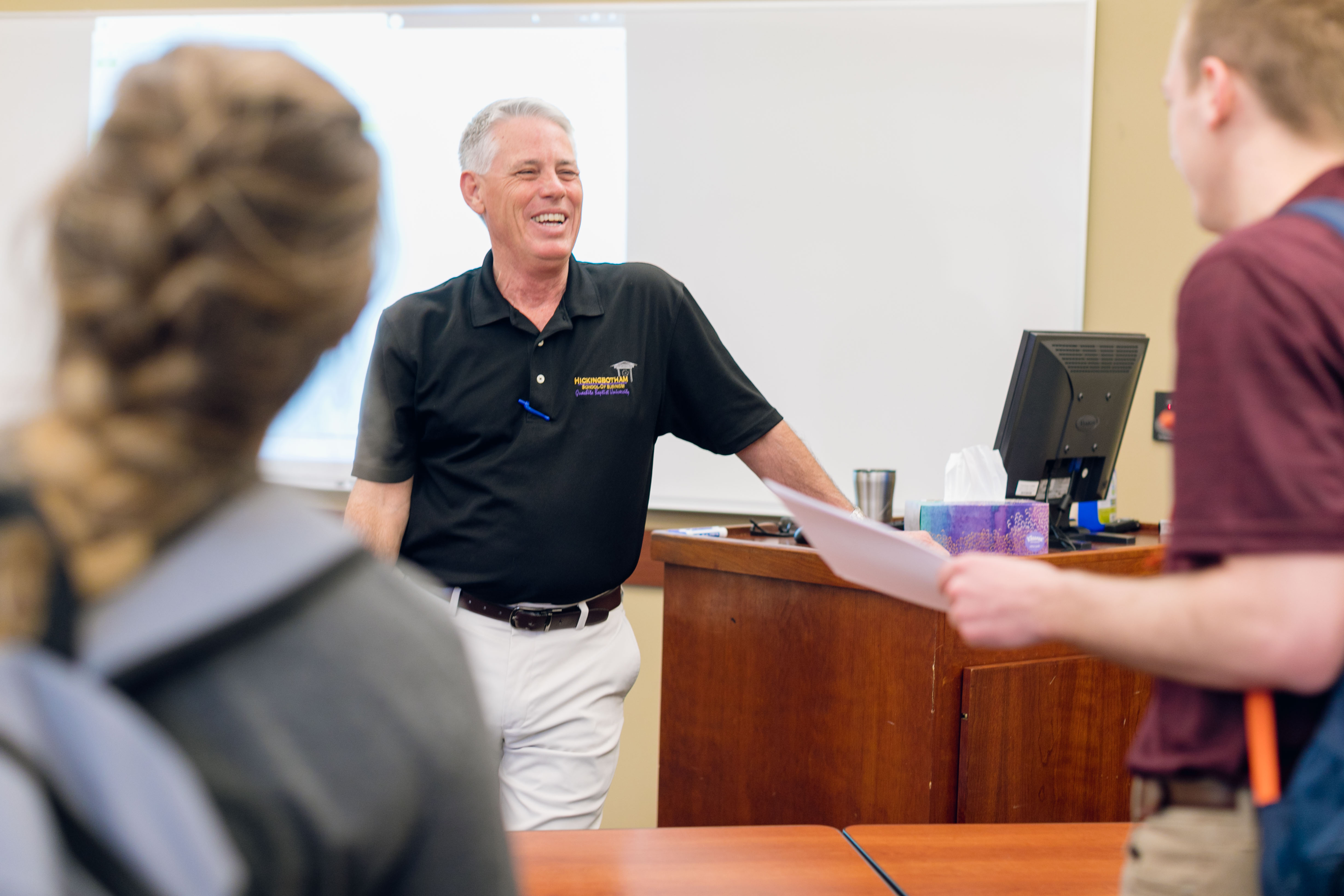 OUTSTANDING CAREER READINESS WITH INTEGRITY IN MIND
Not only are Ouachita accounting students prepared for the CPA exam, they are prepared with the unique soft skills and ethical lens that our small, Christian experience offers. Our grads are highly sought-after by the largest firms in the state. Some students secure post-grad jobs as early as fall of their senior year – and 100% of recent accounting students secured jobs within 6 months of graduation.
EDUCATION THAT GIVES YOU
a head start for the CPA
While students who are planning to take the CPA exam are required to complete 150 credit hours, Ouachita's accounting program enables them to do this in four years rather than five. This also means Ouachita accounting students can enter the workforce one year earlier. Ouachita's accounting degree is designed so all students planning to take the CPA exam in Arkansas can apply immediately upon graduation. The Hickingbotham School also works diligently, through course substitutions and individual instruction, to make it as convenient as possible for out-of-state students to take the CPA exam in their home state.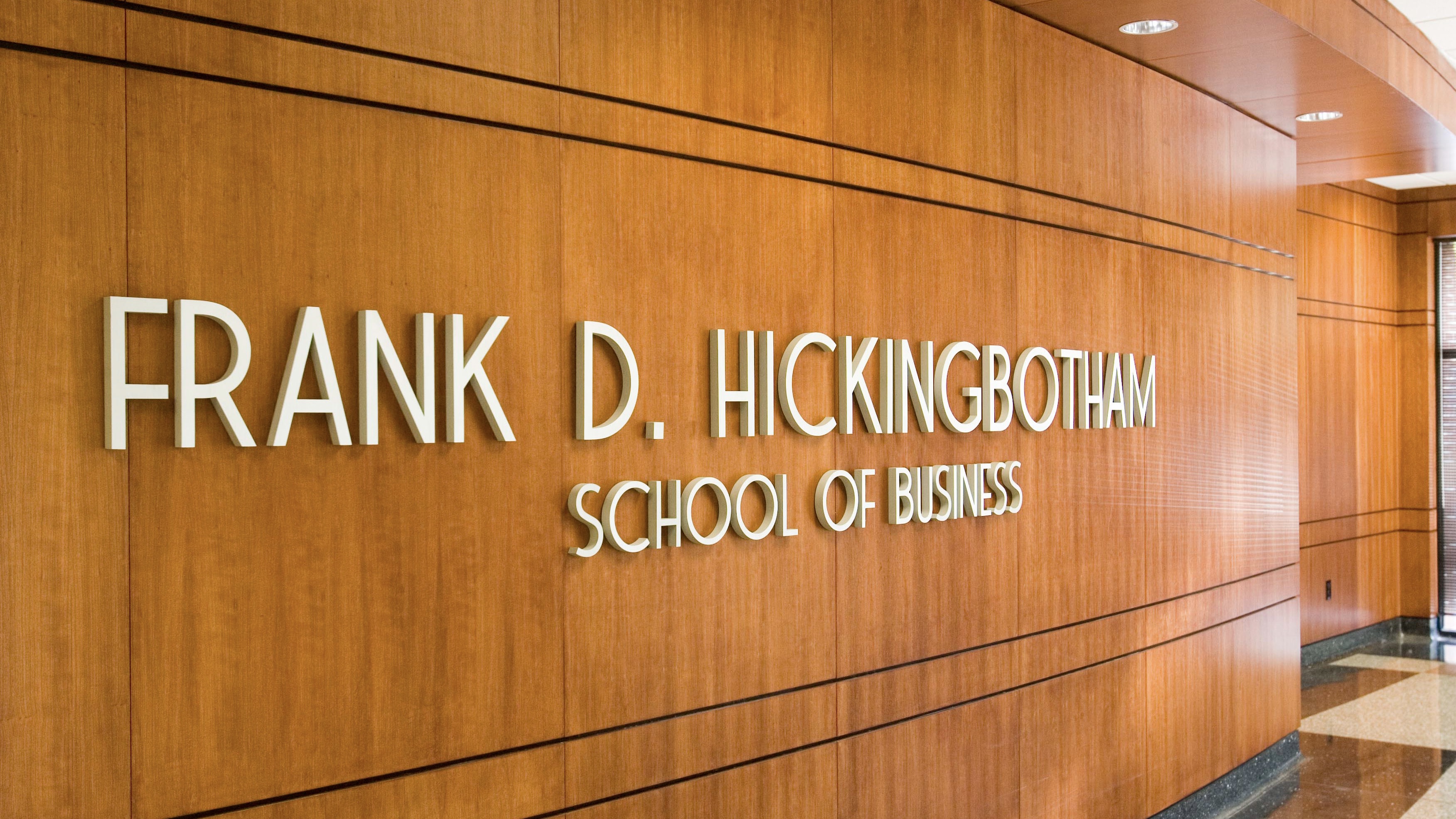 Ouachita's Hickingbotham School of Business to launch MBA program
The Hickingbotham School of Business at Ouachita Baptist University is preparing to launch a fully-online Master of Business Administration degree program, set to begin in Fall 2023 pending approval from institutional accreditors.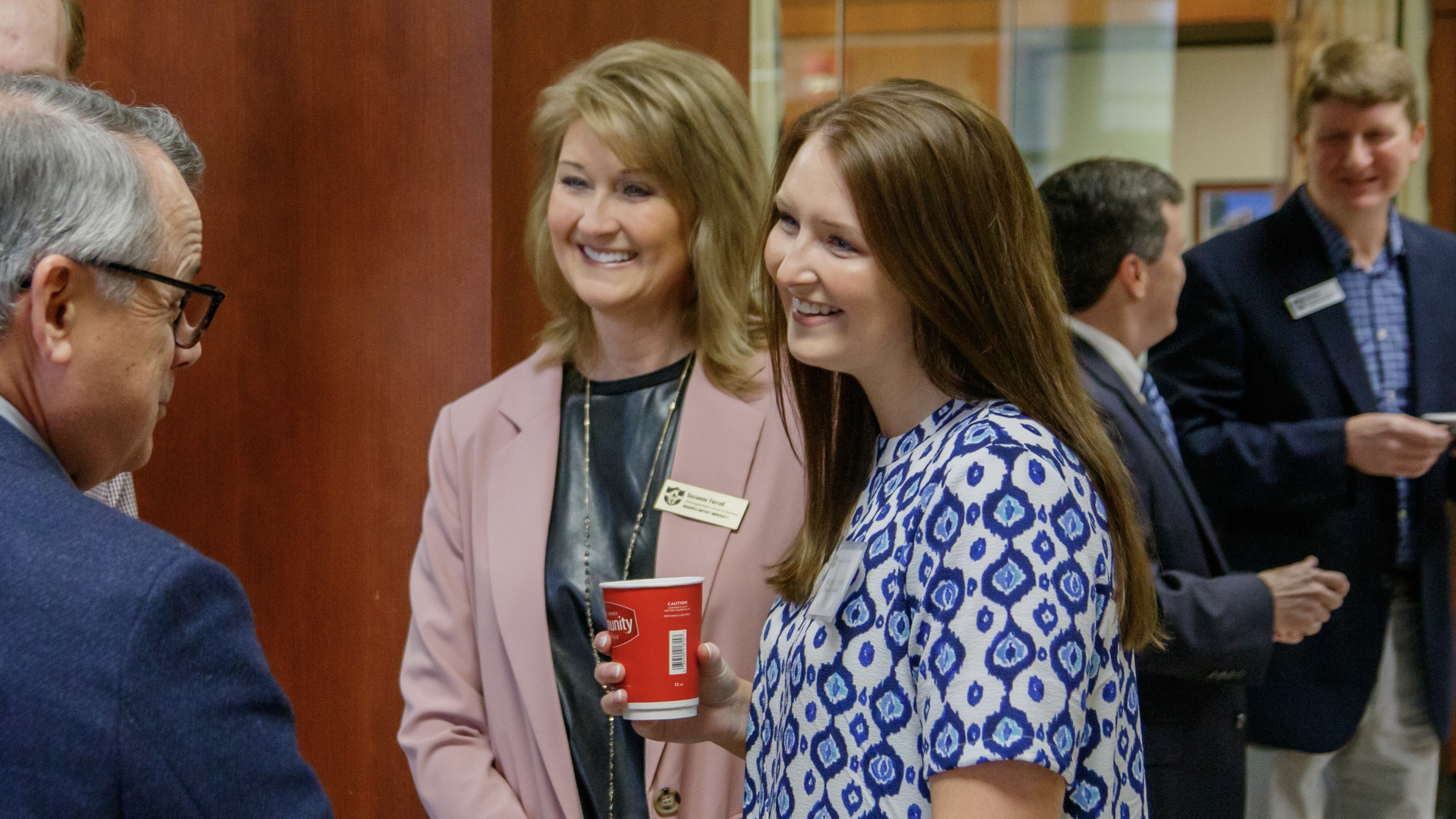 Finding inspiration, opportunity and friendship in the Hickingbotham School of Business
Attending Ouachita after high school graduation was my dream for as long as I can remember. I have grown up listening to my mom talk about her Ouachita college days, and I watched as my brother, Chandler, fell in love with the school too.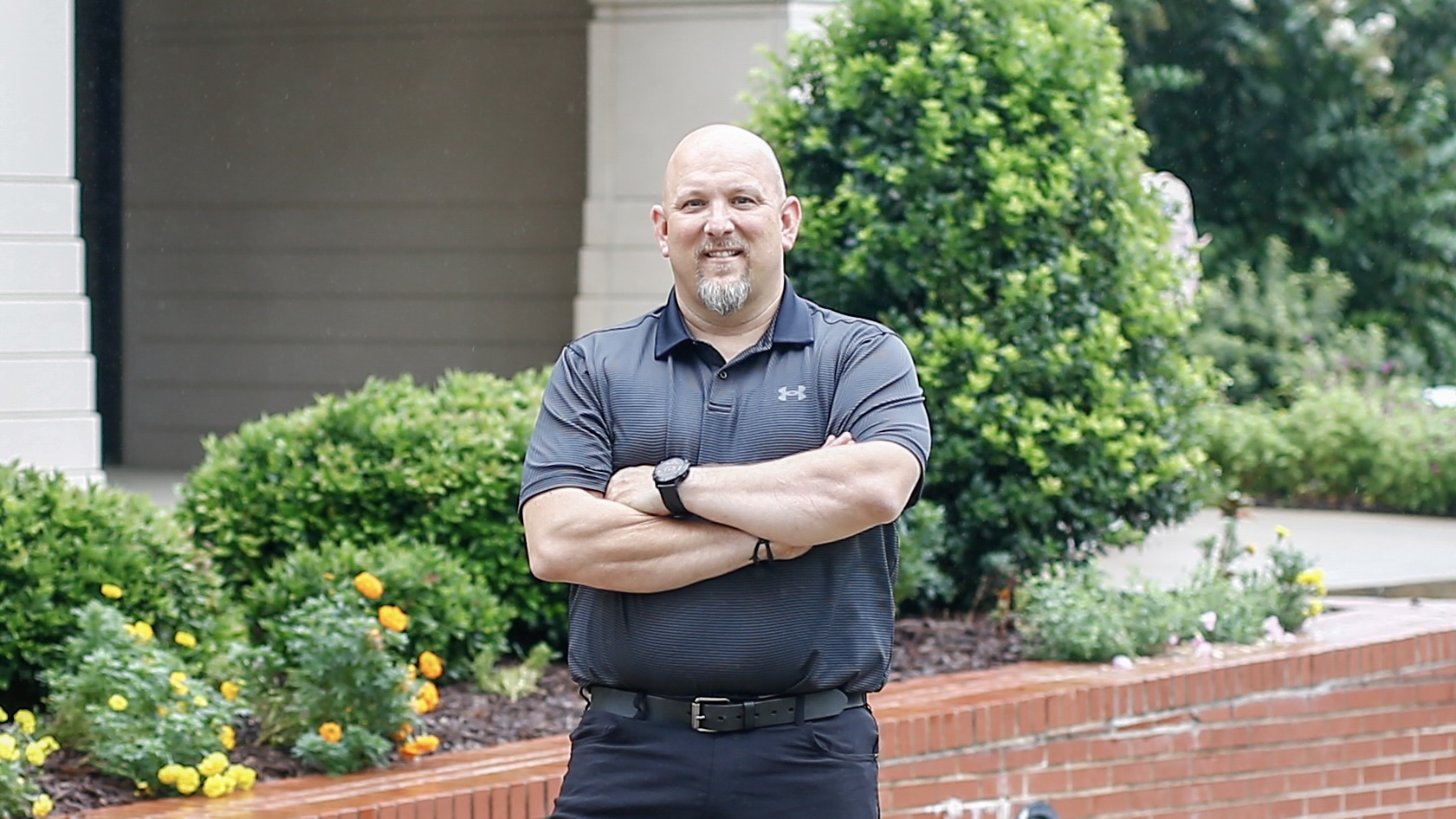 Living the dream
What a year it has been! As I reflect on my first year at Ouachita and the opportunity to co-create learning, engage with students and do life in Arkadelphia, having the opportunity to "build a better you" personally, spiritually, professionally and academically in a vibrant and caring environment has been good – and a lot of fun!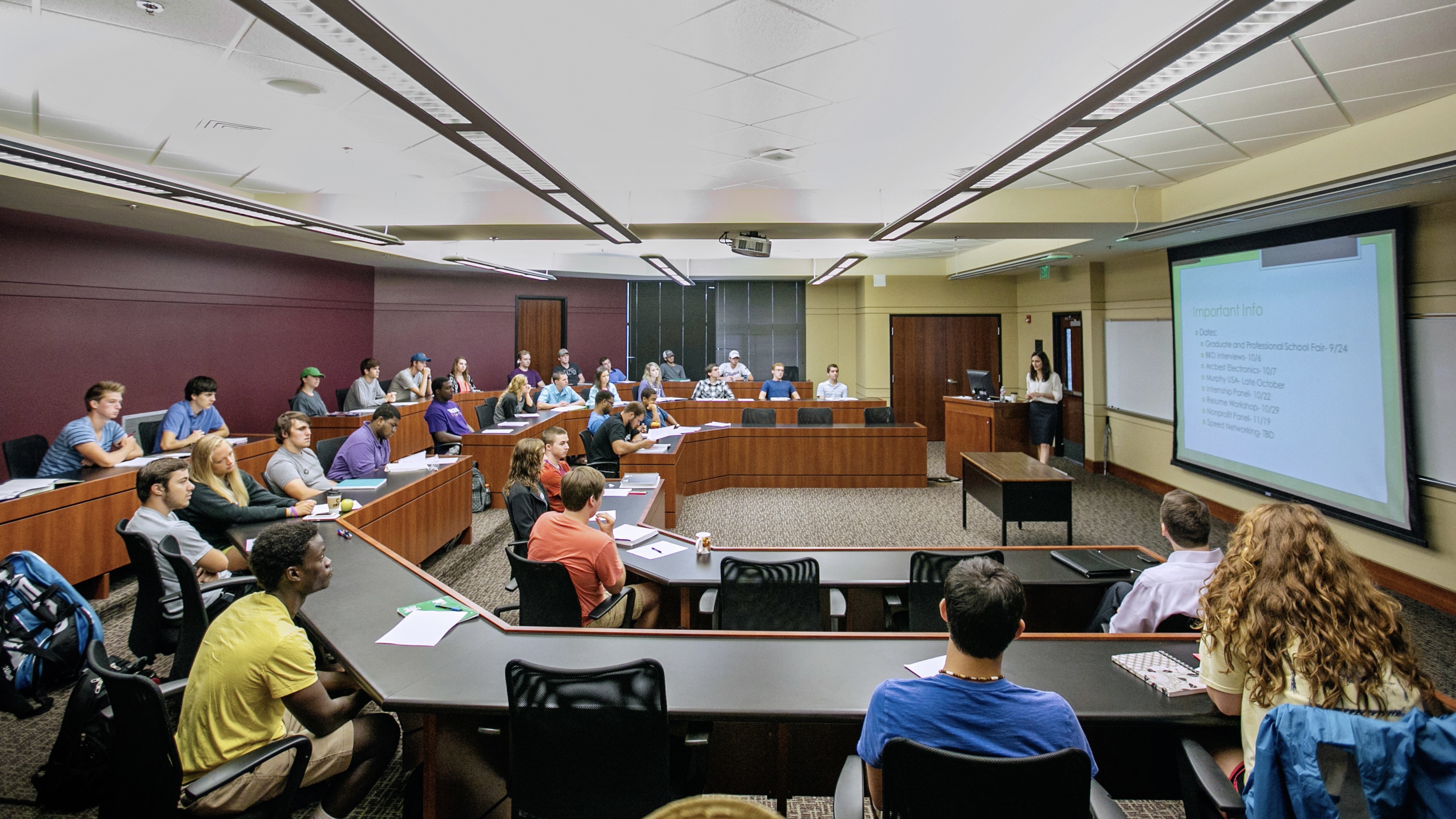 Ouachita's Hickingbotham School of Business extends global AACSB accreditation
The Hickingbotham School of Business at Ouachita Baptist University has extended its global accreditation from the Association to Advance Collegiate Schools of Business (AACSB). The accreditation was ratified by the AACSB international board of directors on in February after peer review during the fall semester.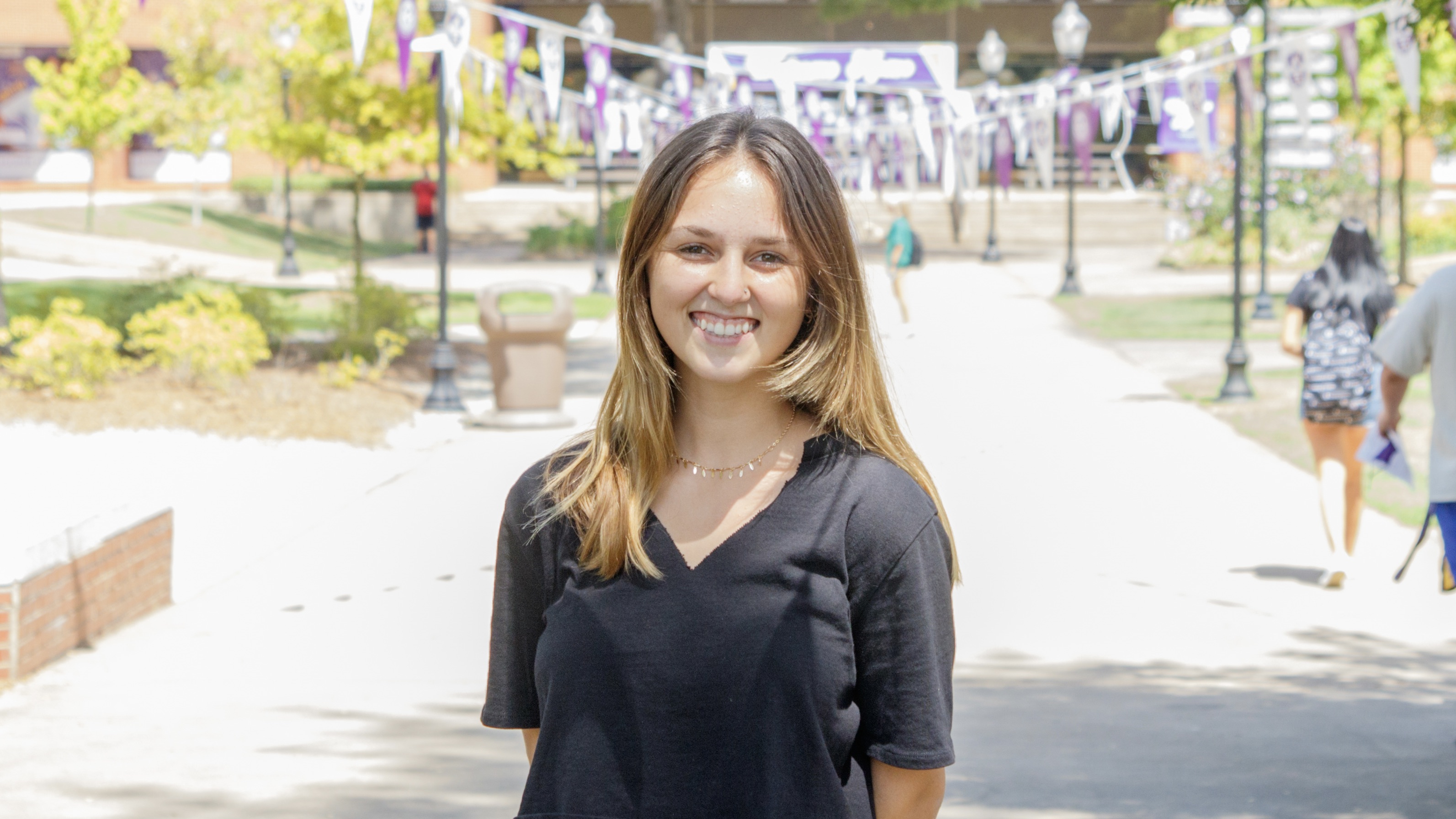 Hannah Martin competes in final round of 2022 Arkansas Governor's Cup
Ouachita Baptist University student Hannah Martin, a senior psychology major from Conway, Ark., competed in the final round of the 2022 Arkansas Governor's Cup Collegiate Business Plan Competition, held during the competition awards luncheon on March 31 in Rogers, Ark. The Governor's Cup is presented by Arkansas Capital Corporation, a private, nonprofit special project finance company based in Little Rock, Ark.
Hickingbotham School of Business
Do you want to be more than a number? Come study in the Hickingbotham School of Business at Ouachita. Here, you will find eminently qualified professors who know your name, who care about you, your education and your future. You will find countless career opportunities thanks to the individual investment made in you, and the direct access you will have to our professional networks.
GET IN TOUCH
Have a question about Ouachita? Want more information? Shoot us a message!