Finance: B.A.
You're interested in how money works, and you want to steward it well. No matter your chosen career path or specific interests, Ouachita's finance major in the Hickingbotham School of Business will prepare you for success. By combining a broad exposure to key areas of finance with meaningful opportunities for real-life experience, you will be equipped for career success. Join us at one of only nine private, undergraduate-only business schools holding the elite AACSB accreditation for world-class preparation on a personal scale. Your college experience in the Hickingbotham School will mirror a professional setting, with cutting-edge tools and facilities and faculty experts ready to help you follow your calling.
1 of 9 Private, Undergrad-Only Business Schools with AACSB Accreditation
Portfolio Managed by Students
1st Place Undergrad Value Category, 2019 G.A.M.E. Forum for Student Managed Funds
Over 90% Pass Rate on Securities Industry Essentials (SIE) Exam
In their words
hear from a faculty member & student
"My finance degree has allowed me to enter my current role (at Simmons Bank) with complete confidence, knowing I have support from the faculty and staff of the Hickingbotham School of Business. The relationships I formed with professors during my time at Ouachita have carried on past graduation, and I am so thankful for their continued guidance as I begin my career. With the information I learned from my finance classes and involvement with the Ary Fund, I have been able to provide input in the workplace that is valued and respected."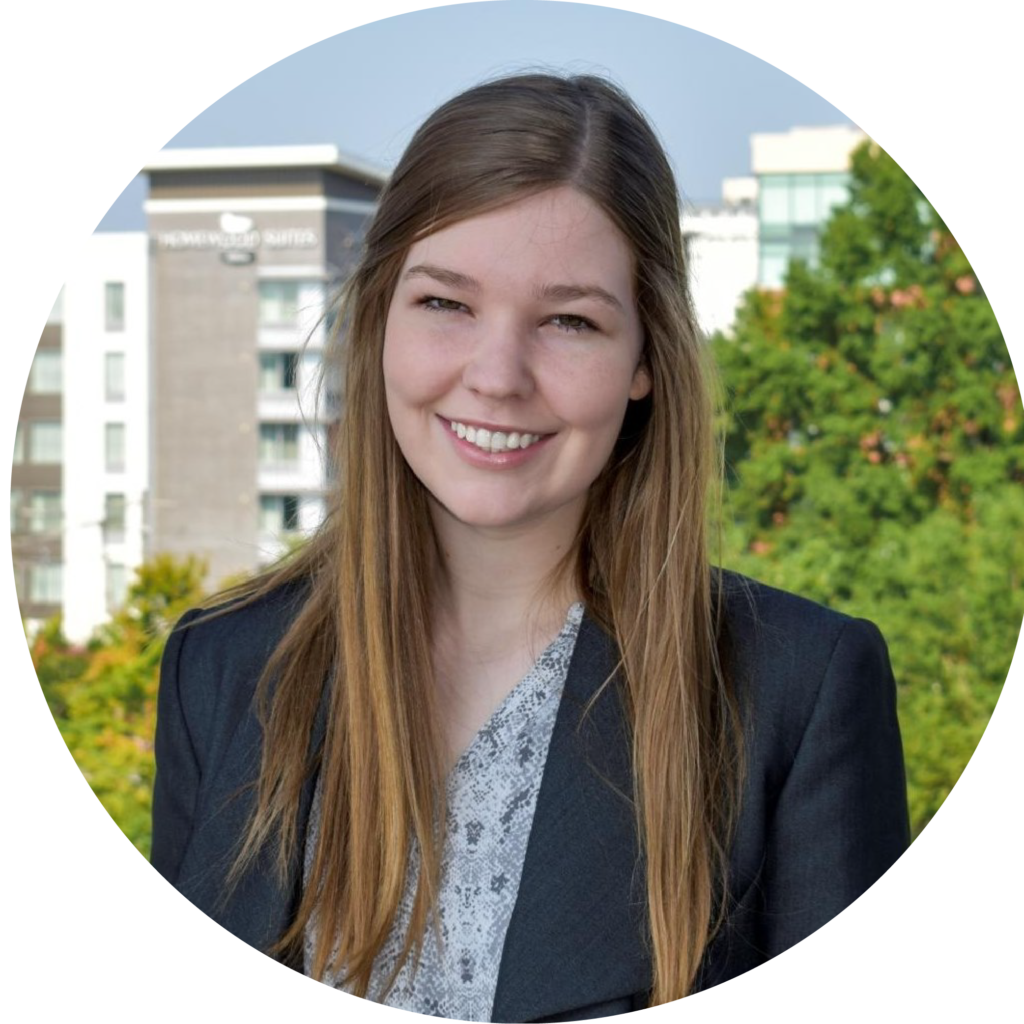 Lauren Lovelady
2019 finance graduate from Hot Springs, Ark.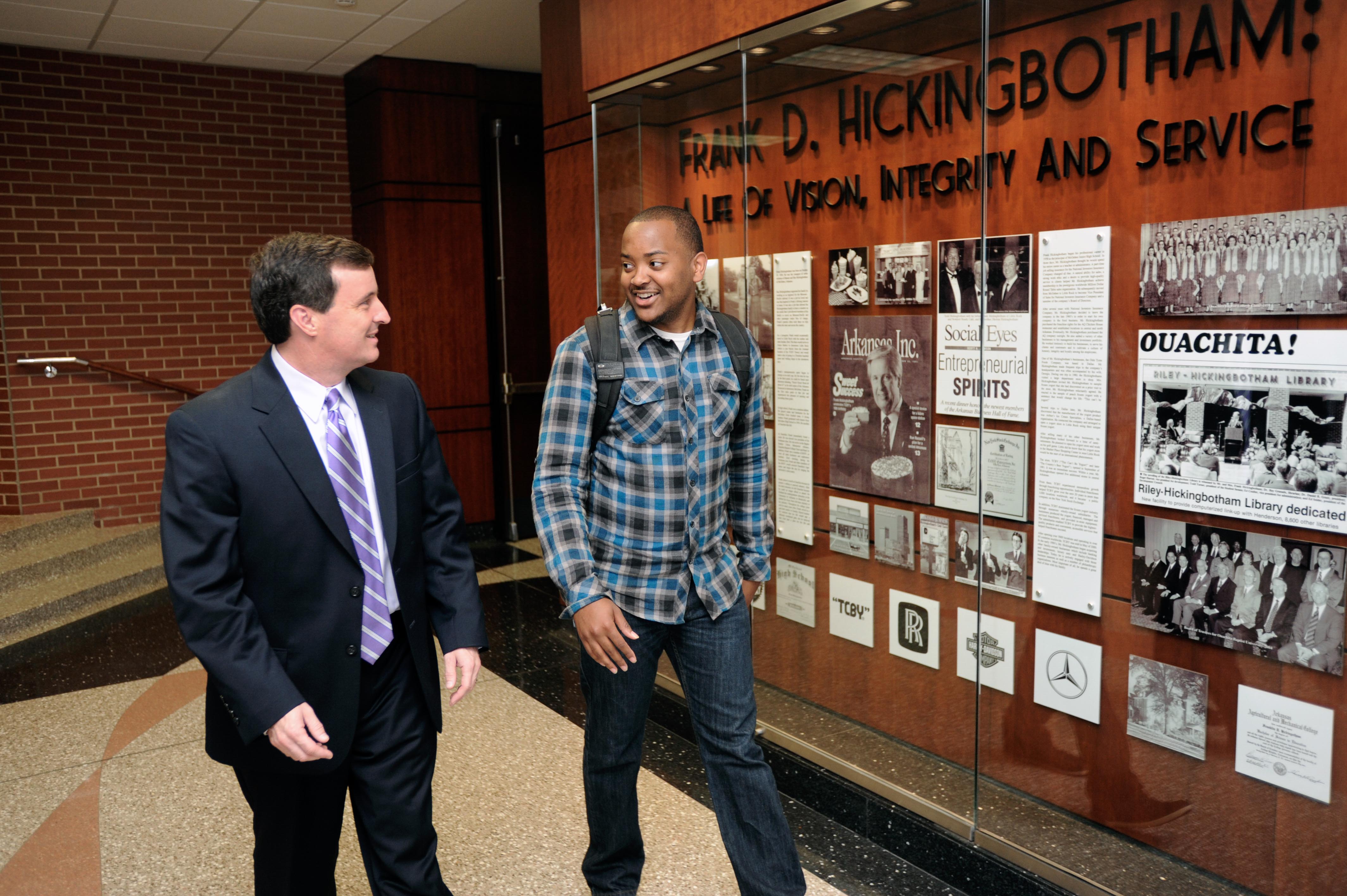 BENEFIT FROM A KNOWLEDGEABLE AND EXPERIENCED FACULTY
Our professors have valuable real-world experience in the subjects they teach paired with the theoretical know-how gained through further education. Our faculty keep their knowledge and skills relevant through continuing education as part of the Hickingbotham School's elite AACSB accreditation, an accreditation held by only nine private, undergraduate-only business schools in the world.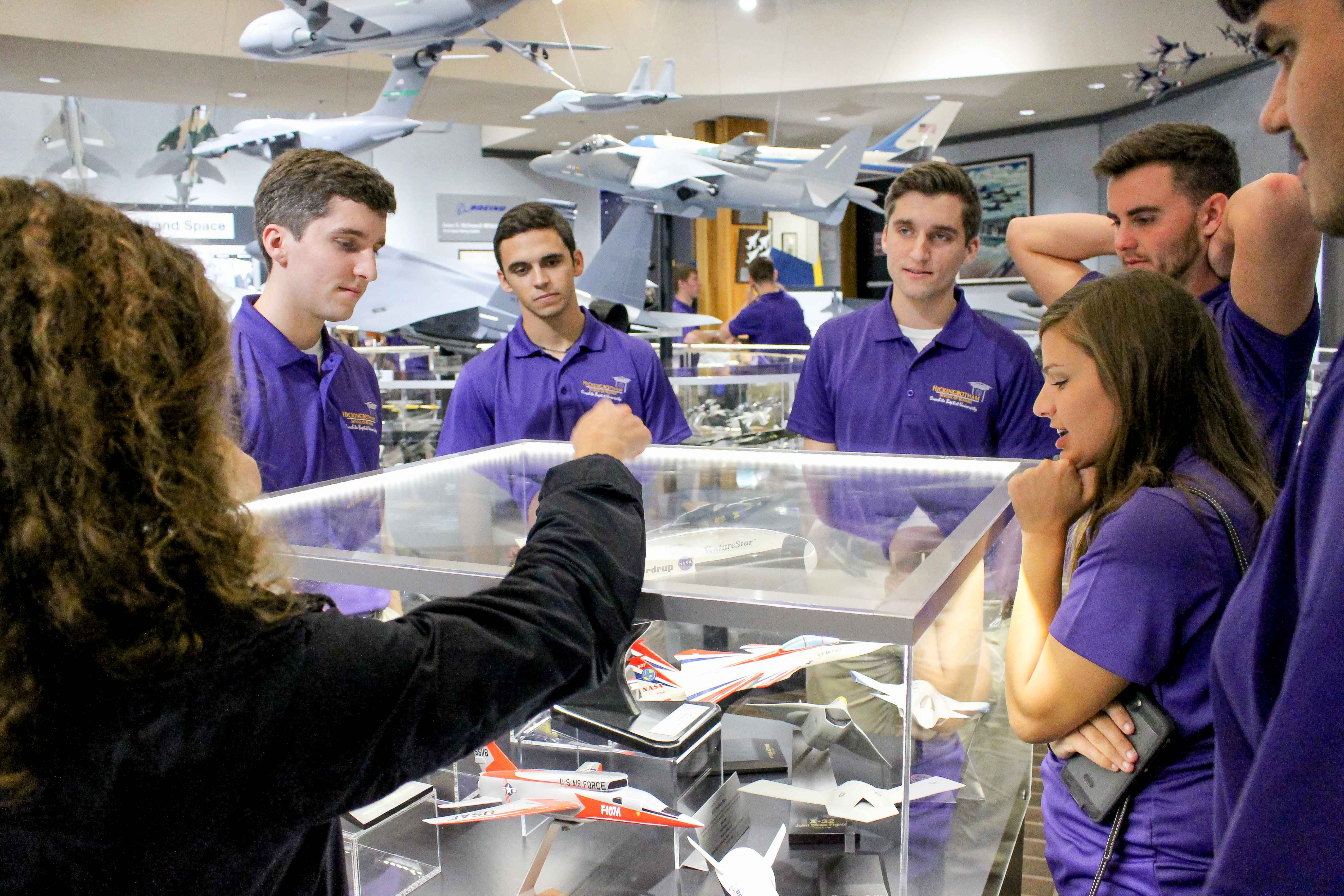 COMBINE CLASSROOM KNOWLEDGE WITH INSIGHTS FROM TOP COMPANIES
Through the Four Year Experience (FYE) in the Hickingbotham School, all business students take part in annual, all-expenses-paid trips to nearby metropolitan areas with fellow business students. Students have the opportunity to participate in private tours as they view the inner workings of some of America's top businesses and accounting firms as well as the Federal Reserve.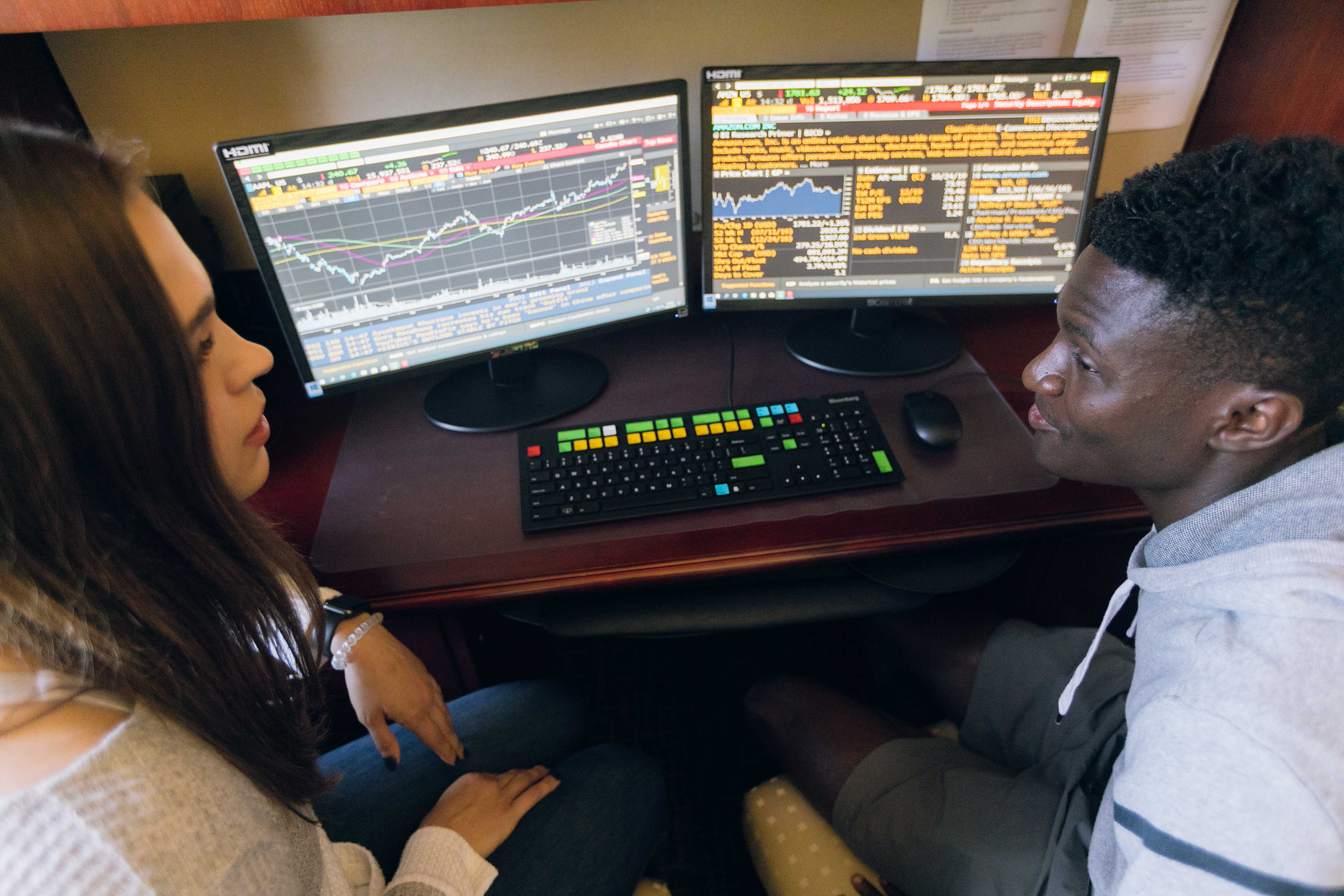 TRAIN FOR SUCCESS WITH THE BEST TOOLS OF THE TRADE
Ouachita finance students have access to cutting-edge resources to prepare them for success both in the university and professional setting. From a partnership with the Securities Training Corporation to better prepare students for the SIE exam to training on the Bloomberg Terminal, the gold standard for real-time financial market data, your preparation is our top priority.
VALUABLE INVESTMENT OPPORTUNITIES
You want opportunities? We've got 'em. Interested in managing over $1.3 million in university endowment money? Consider applying for the Ary Student Investment Fund management team. Senior finance students may apply to join the Ary Student Investment Fund team, which manages a stock portfolio valued at over $1 million. Under the supervision of a faculty advisor, the student team meets weekly to discuss current holdings and consider alternative investment options. Want to get a head start in a career as a financial advisor? Check out our Securities Industry Essentials (SIE) preparatory program, which has resulted in a 100% pass rate for students taking the introductory exam.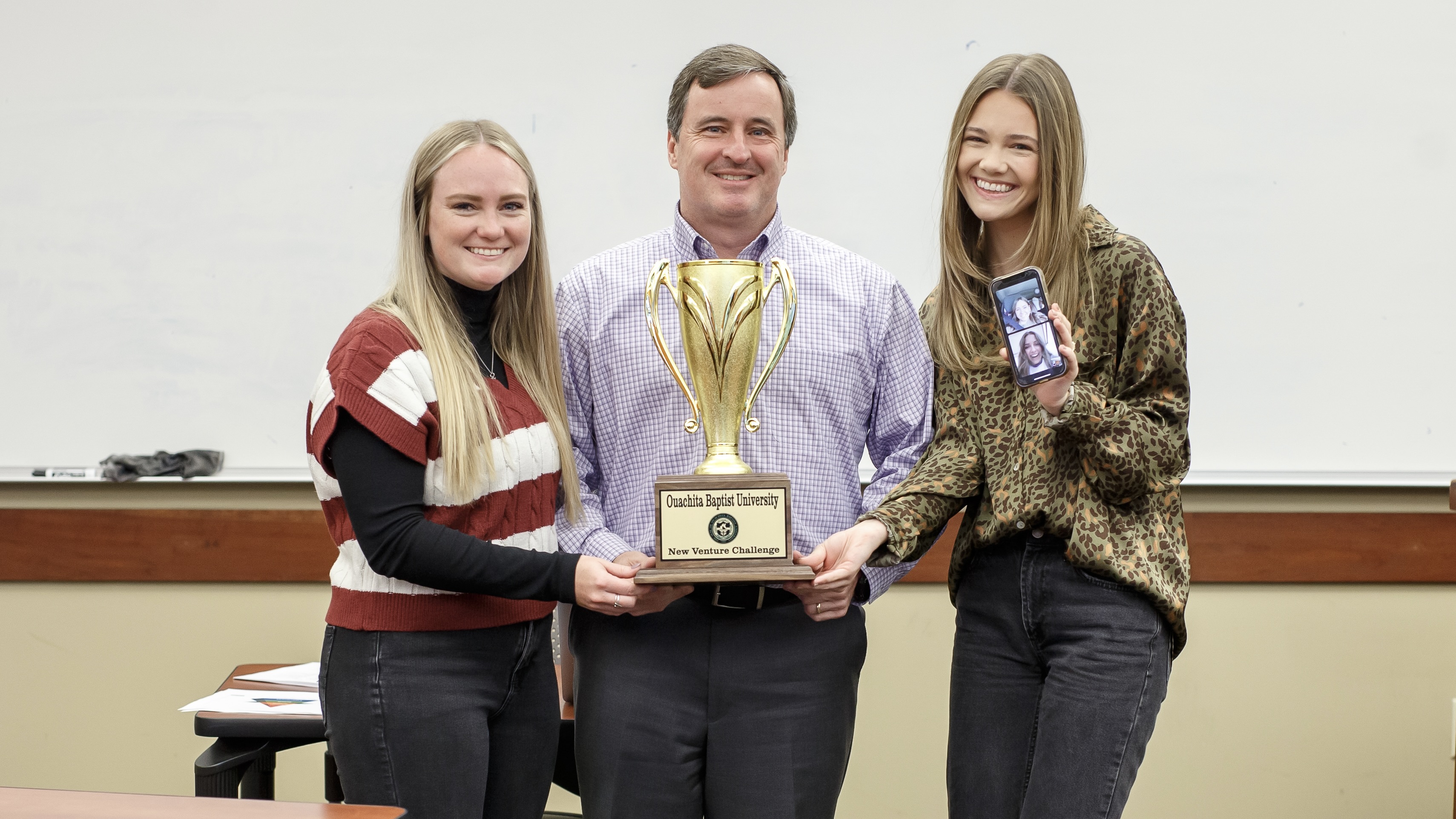 New Venture Challenge raises $4,442 for entrepreneurship program, missions
Five teams of students in Ouachita Baptist University's entrepreneurship program competed to develop and execute an idea to raise money for the program, which is housed in the university's Frank D. Hickingbotham School of Business. The competition, called the New Venture Challenge, raised $4,442.40, to be directed back into the entrepreneurship program along with helping fund a student-led mission trip to Honduras in the spring.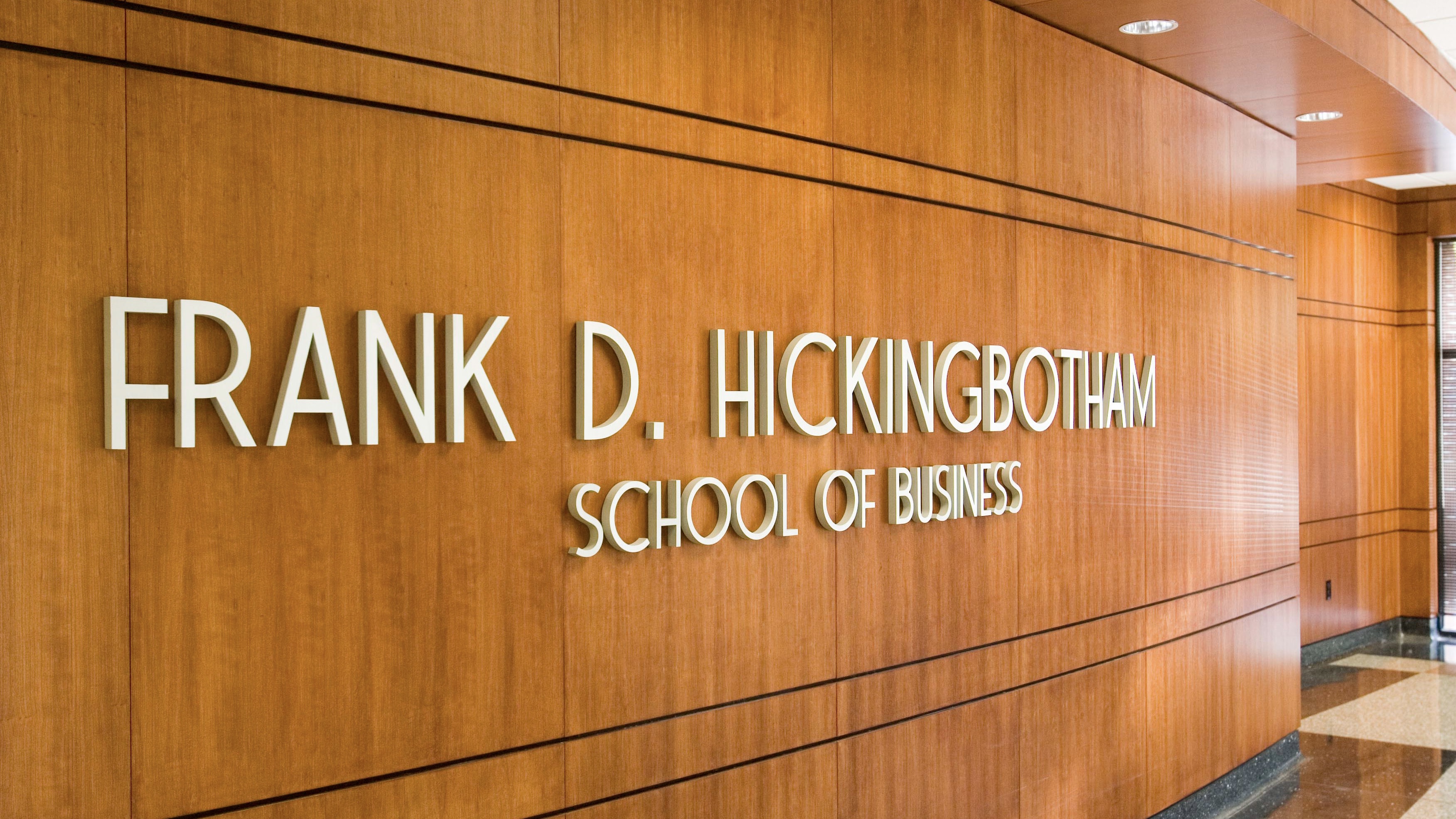 Ouachita's Hickingbotham School of Business to launch MBA program
The Hickingbotham School of Business at Ouachita Baptist University is preparing to launch a fully-online Master of Business Administration degree program, set to begin in Fall 2023 pending approval from institutional accreditors.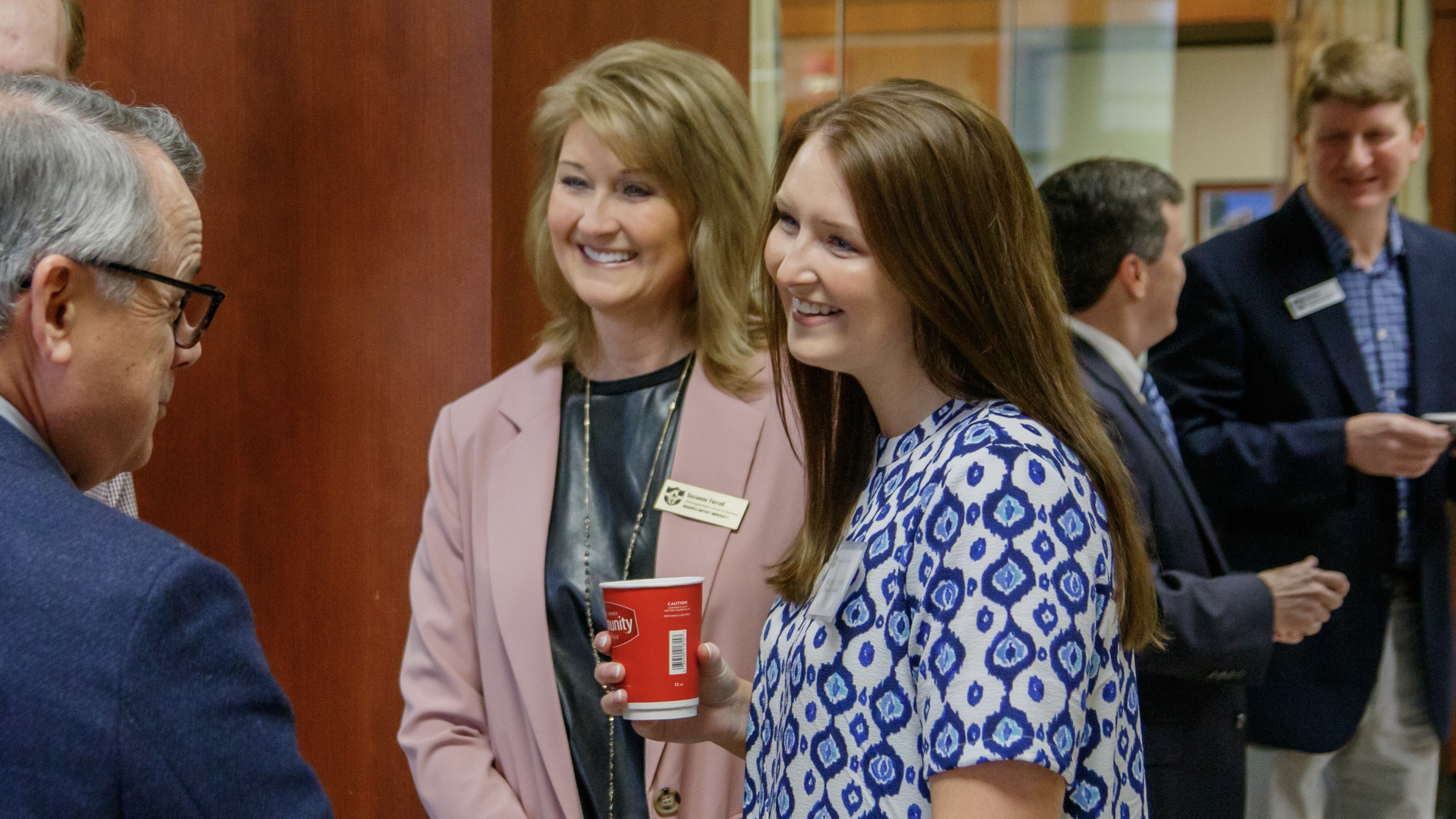 Finding inspiration, opportunity and friendship in the Hickingbotham School of Business
Attending Ouachita after high school graduation was my dream for as long as I can remember. I have grown up listening to my mom talk about her Ouachita college days, and I watched as my brother, Chandler, fell in love with the school too.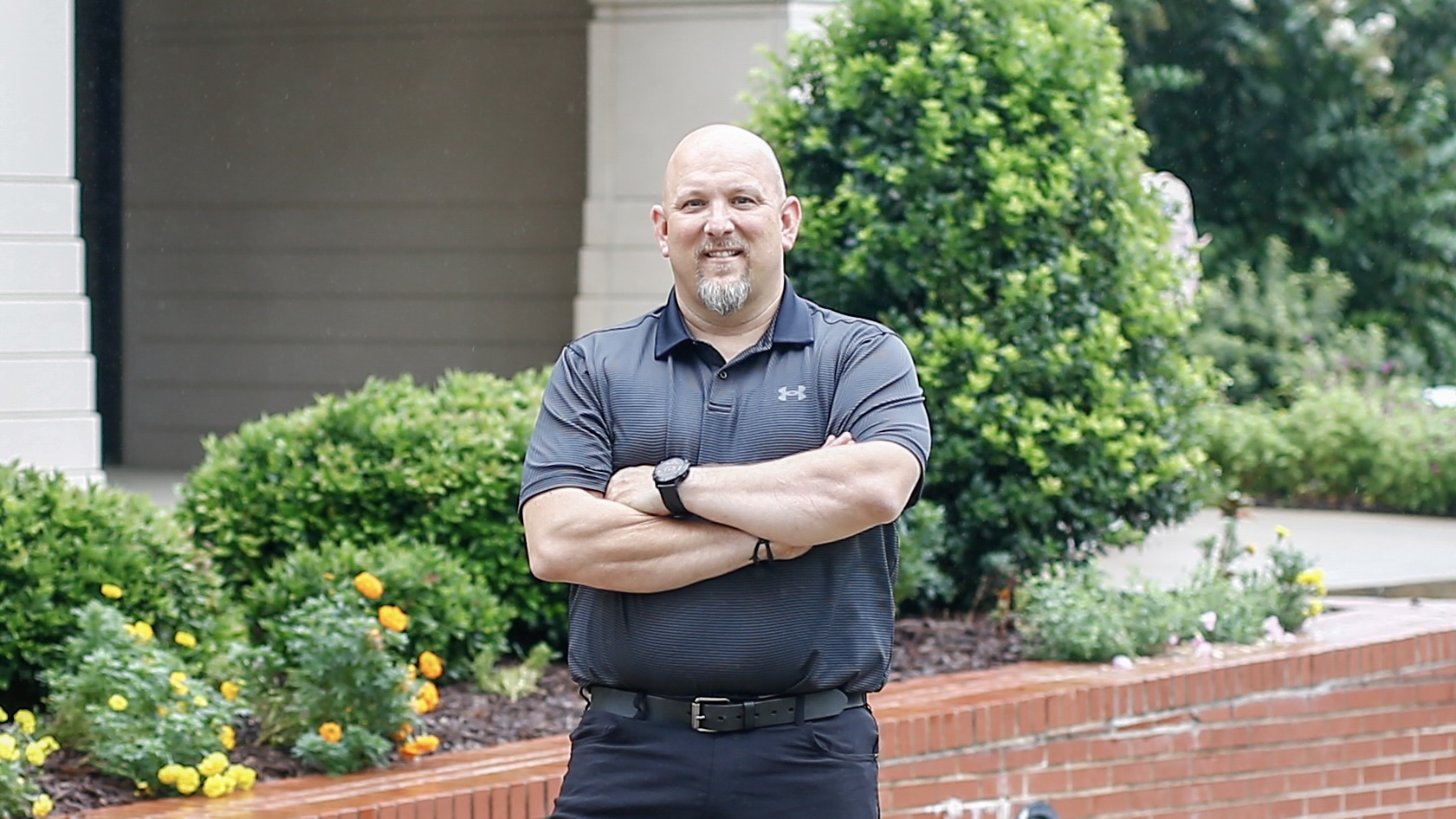 Living the dream
What a year it has been! As I reflect on my first year at Ouachita and the opportunity to co-create learning, engage with students and do life in Arkadelphia, having the opportunity to "build a better you" personally, spiritually, professionally and academically in a vibrant and caring environment has been good – and a lot of fun!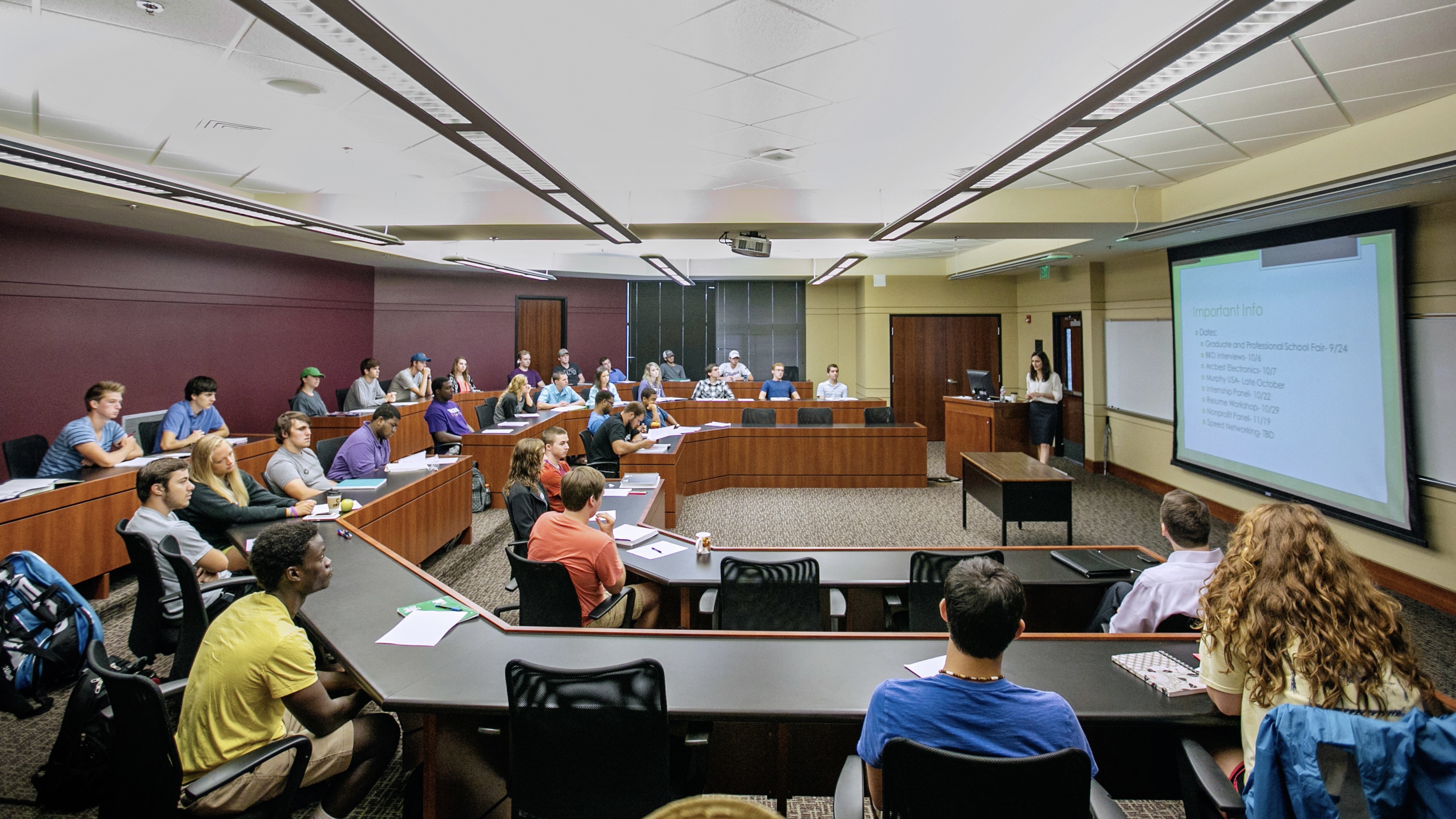 Ouachita's Hickingbotham School of Business extends global AACSB accreditation
The Hickingbotham School of Business at Ouachita Baptist University has extended its global accreditation from the Association to Advance Collegiate Schools of Business (AACSB). The accreditation was ratified by the AACSB international board of directors on in February after peer review during the fall semester.
HICKINGBOTHAM SCHOOL OF BUSINESS
Do you want to be more than a number? Come study in the Hickingbotham School of Business at Ouachita. Here, you will find eminently qualified professors who know your name, who care about you, your education and your future. You will find countless career opportunities thanks to the individual investment made in you, and the direct access you will have to our professional networks.
GET IN TOUCH
Have a question about Ouachita? Want more information? Shoot us a message!