Department of Nutrition & Dietetics
Are you interested in working in Sports Nutrition, Health and Fitness, Food and Nutrition Business/Sales, Health Coaching, Private Consulting, Nutrition Education or Developing New Food and Nutrition Products?
Check out our programs in Nutrition and Dietetics!
Master of science in Nutrition and Dietetic Internship (MS/DI)
---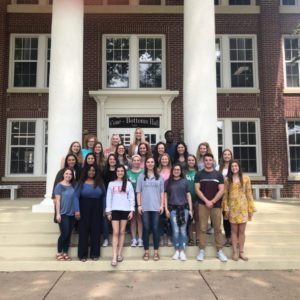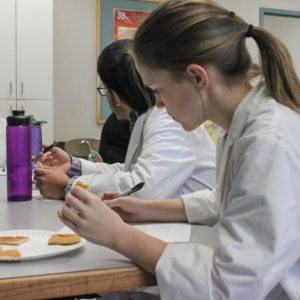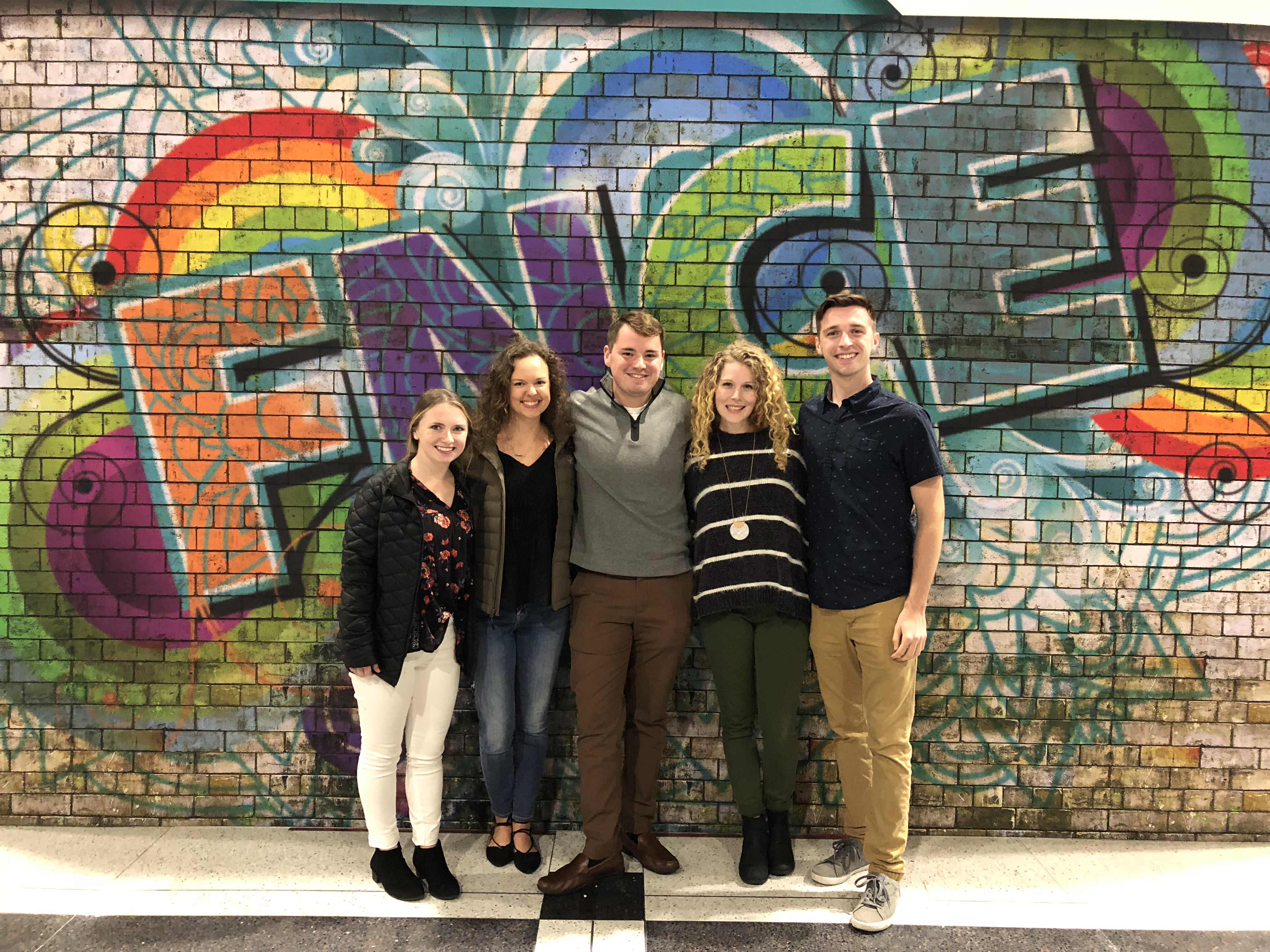 The dietetics program includes human anatomy and physiology, chemistry, biochemistry, nutrition science, and medical nutrition therapy. The program provides students with expertise in human nutrition, food systems management, diet therapy, community nutrition, and experimental methods in food science. The dietetics undergraduate program is designed to prepare students to become Registered Dietitians. Dietitians promote good health by improving nutritional practices of individuals. Dietitians provide nutrition education and develop individual diets in clinical, community, and food service settings.
Upon completion of the Bachelor of Science degree, students will be awarded a Verification Statement of completion of a Didactic Program in Dietetics. Students may apply for a dietetic internship with the verification statement. Students complete the Dietetic Internship Centralized Application process (DICAS). The dietetic internship provides students the opportunity to meet the Academy of Nutrition and Dietetics' performance requirements in order to take the national Registered Dietitian exam.
Ouachita also offers a graduate program in nutrition and dietetics, including a Master of Science in Nutrition degree and Dietetic Internship (MS/DI), to further prepare students for work as Registered Dietitian Nutritionists.
---
The Ouachita Baptist University Didactic Program in Nutrition and Dietetics is accredited by the Accreditation Council for Education in Nutrition and Dietetics (ACEND), the accrediting agency for the Academy of Nutrition and Dietetics. Resources from the Academy can be found at www.eatrightpro.org/acend.
Effective January 1, 2024, the Commission on Dietetic Registration (CDR) will require a minimum of a master's degree to be eligible to take the credentialing exam to become a registered dietitian nutritionist (RDN). In addition, CDR requires that individuals complete coursework and supervised practice in program(s) accredited by the Accreditation Council for Education in Nutrition and Dietetics (ACEND). In most states, graduates also must obtain licensure or certification to practice. Graduates who successfully complete the ACEND-accredited DPD program at Ouachita Baptist University are eligible to apply to an ACEND-accredited supervised practice program.
Accreditation Council for Education in Nutrition and Dietetics (ACEND)
120 South Riverside Plaza
Suite 2190
Chicago, IL 60606-6995
800/877-1600 ext. 5400
www.eatrightpro.org/acend
ACEND@eatright.org
---
Meet a few students and hear about their experience as a Dietetics student: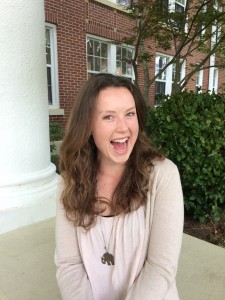 Gail Lange-Smith ('18) (Harare, Zimbabwe)
Watch her interview here: Gail Lange-Smith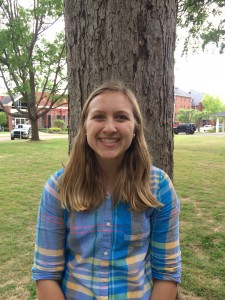 Hannah Rogers ('19) (Mount Ida, Arkansas)
Watch her interview here: Hannah Rogers