Alumni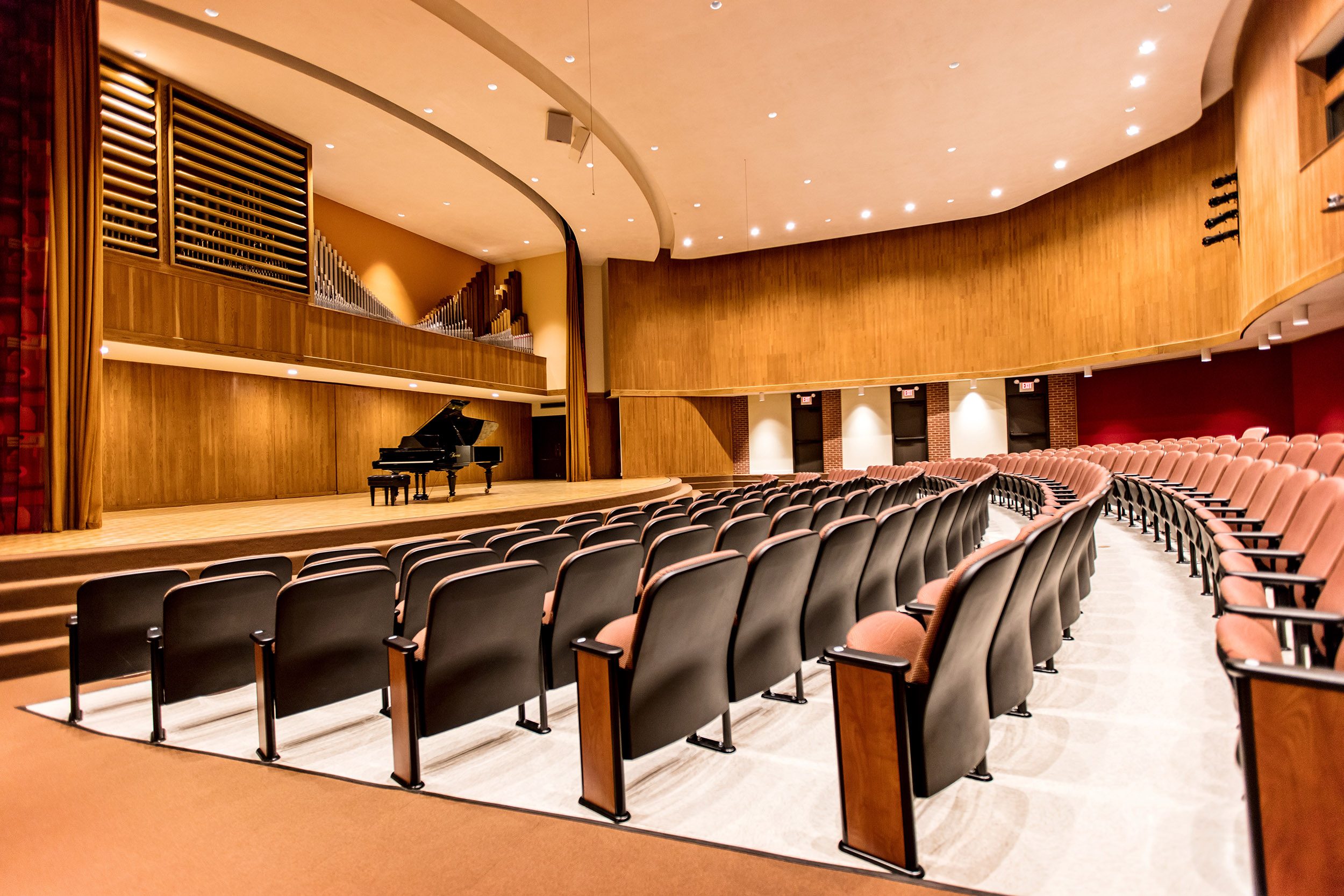 news
February 14, 2020
Ouachita Baptist University's Division of Music will host New York performer and producer Samantha Rhea Parrish, a 2010 Ouachita alumna, in a guest artist recital on Tuesday, Feb, 25, in Ouachita's McBeth Recital Hall in Mabee Fine Arts Center. The recital will begin at 7:30 p.m. and is free and open to the public.

magazine
February 10, 2020
Ouachita Baptist University in Arkadelphia announced today that Sarah Huckabee Sanders will speak on March 2 as part of the university's Birkett Williams Lecture Series. The lecture will take place at 7:30 p.m. in Jones Performing Arts Center on Ouachita's campus.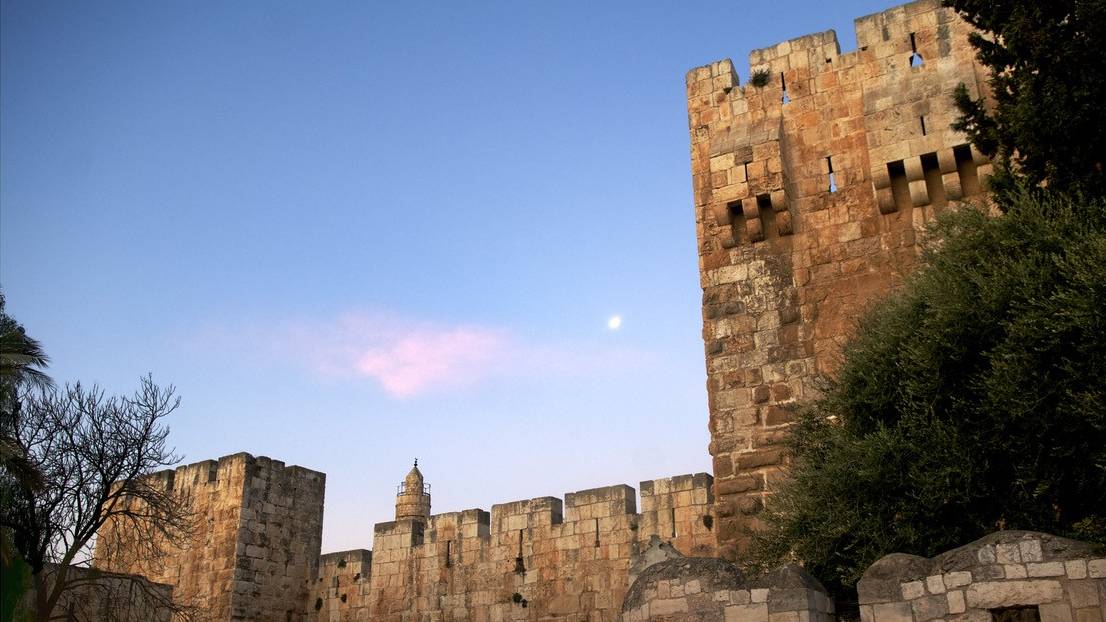 happenings
October 28, 2019
Ouachita Baptist University's Rosemary Adams Department of Art and Design and Rogers Department of Communications are co-hosting the exhibit "More Than History, More Than Land," photographed by Chris Ocken, through Friday, Dec. 6, in the Hammons Gallery located in Mabee Fine Arts Center.
event NEWS
Media Relations
Ouachita's Office of Communications & Marketing fields all media inquiries for the university. See our Media Kit for background information and contacts.
Explore Popular Tags
---
Follow Ouachita
---
---