Anna Weyenberg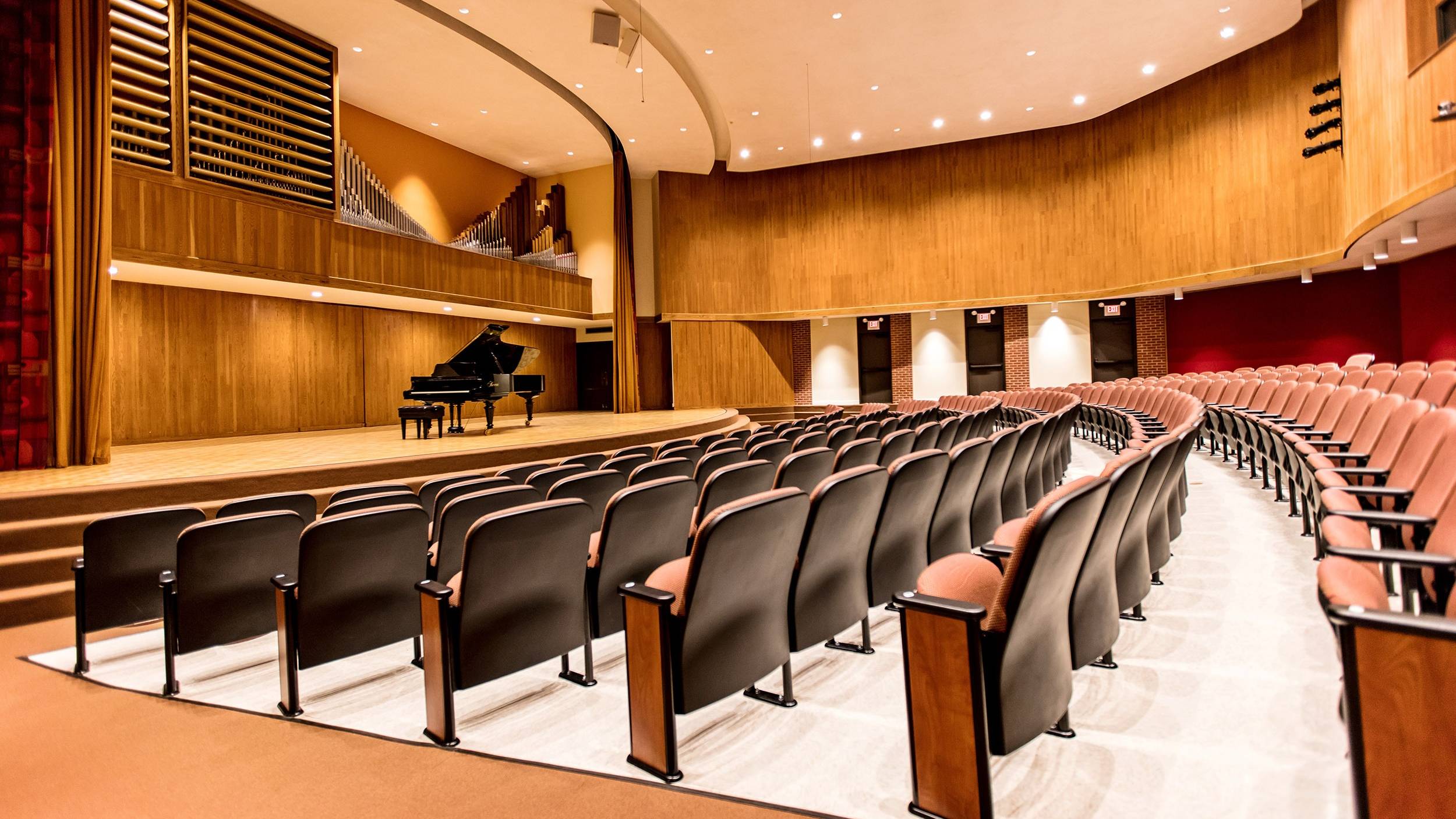 happenings
Owen to perform sophomore voice recital April 23
April 20, 2021
Ouachita Baptist University's Division of Music will host Bella Owen in her sophomore voice recital on Friday, April 23, at 2 p.m. in McBeth Recital Hall. Seating is limited to current students, faculty and staff due to continued COVID-19 precautions; the recital will be available at no cost to the general public via www.livestream.com/obu.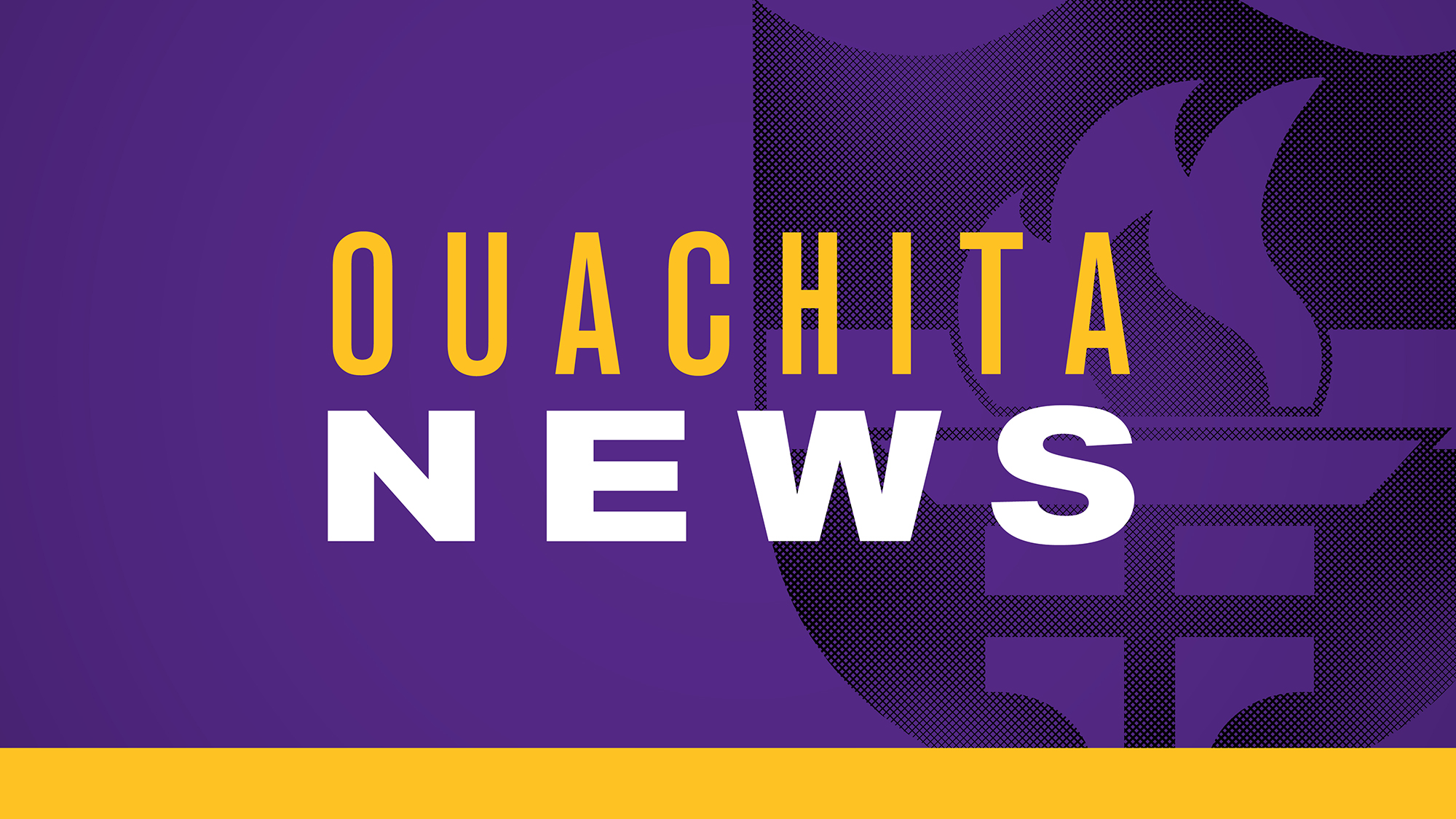 news
Ouachita Saxophone Quartet performs at North American Saxophone Alliance Conference
March 24, 2021
Ouachita's student Saxophone Quartet was selected to perform at the Region IV Conference of the North American Saxophone Alliance that was held virtually on Friday, March 12, through Sunday, March 14. Members of the Saxophone Quartet include Cross Brandon on baritone, Craig Crawford on soprano saxophone, Graham Scarborough on tenor and Katelyn Still on alto.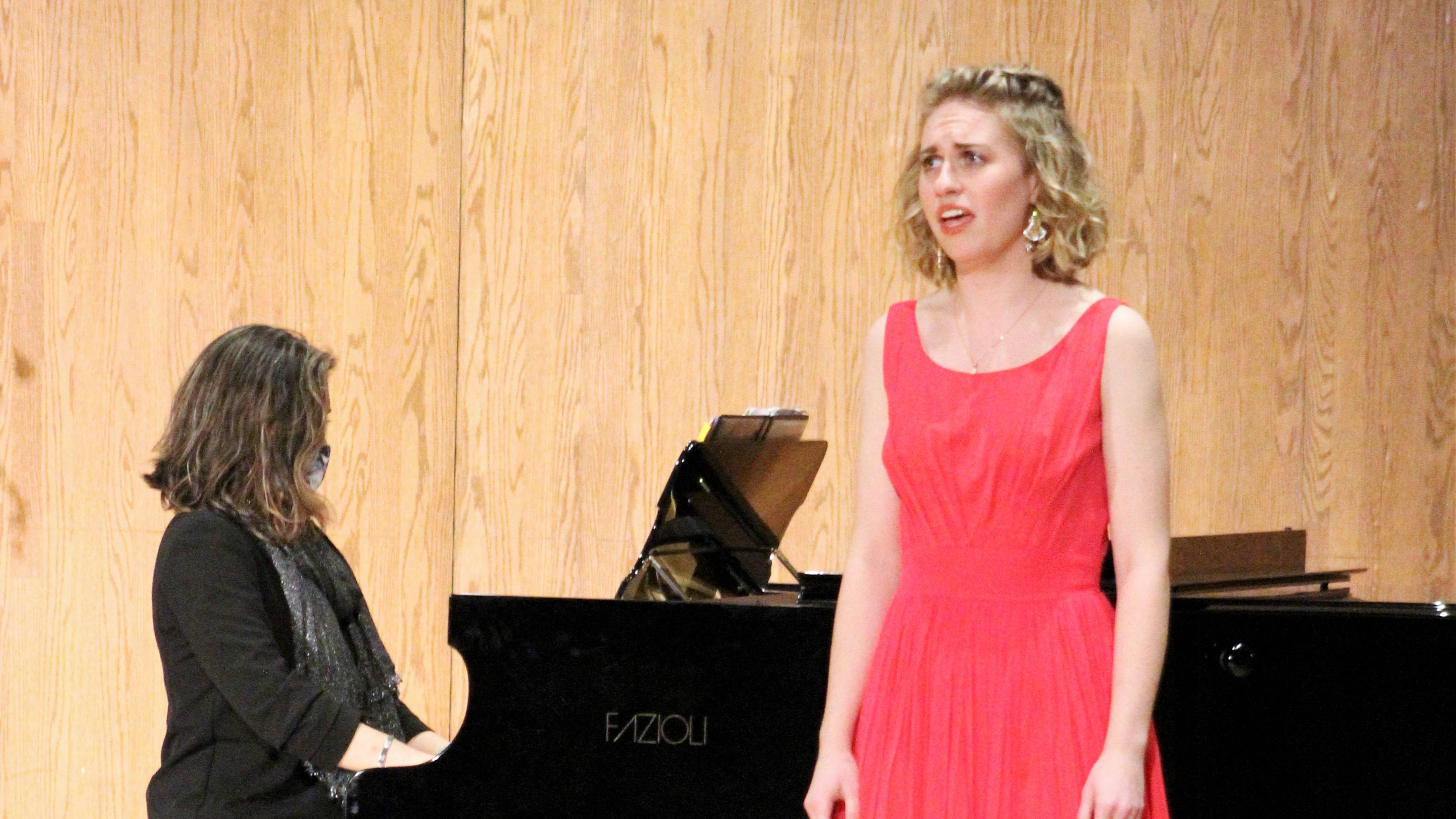 news
Hall wins Ouachita's 2021 Shambarger Competition for Singers
March 03, 2021
Danielle Hall, a senior musical theatre major from Prairie Grove, Ark., won first place in Ouachita Baptist University's 23rd annual Mary Shambarger Competition for Singers on Tuesday, Feb. 23. This year's competition repertoire featured art songs.