Michaelyn Ferrell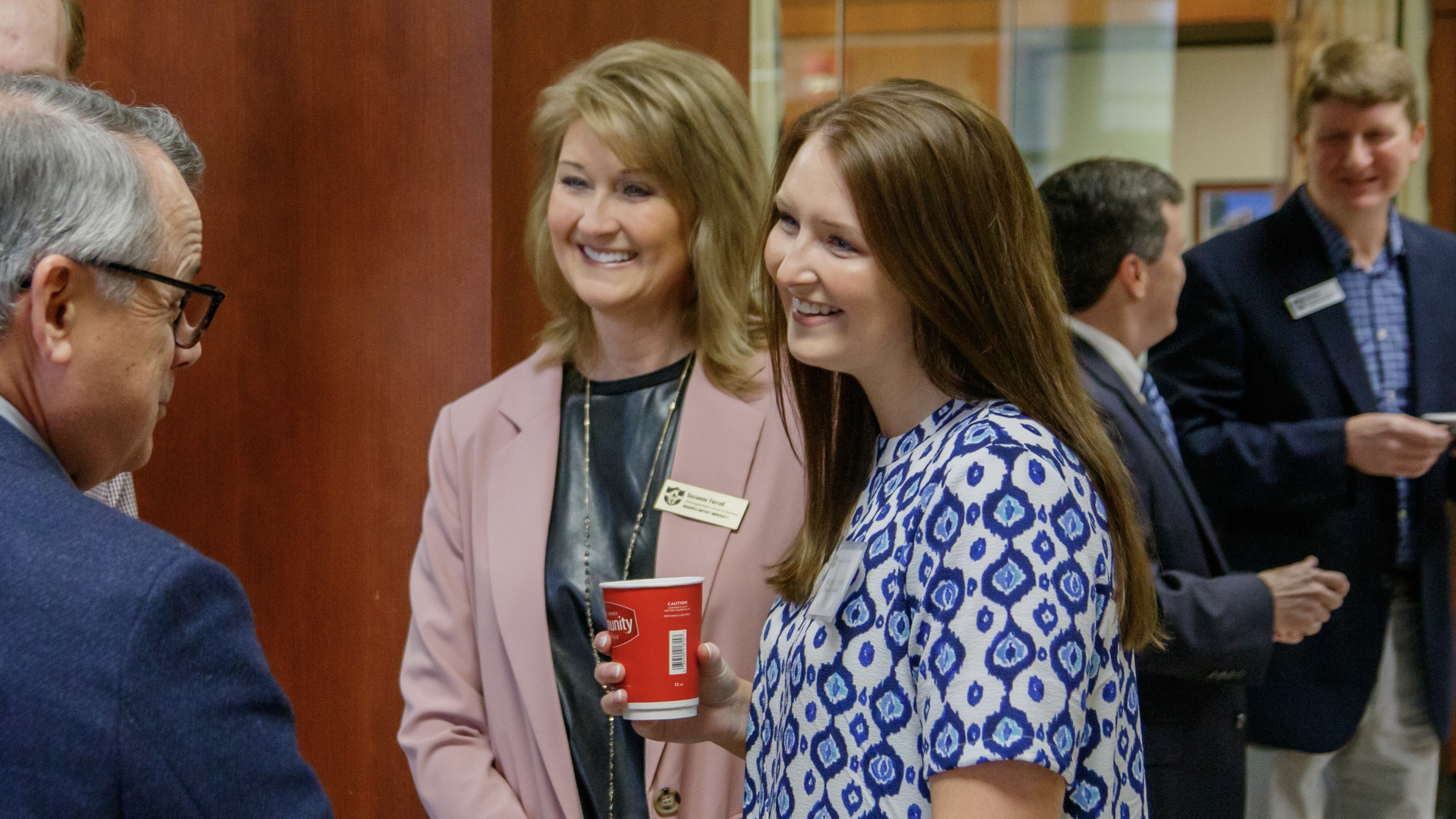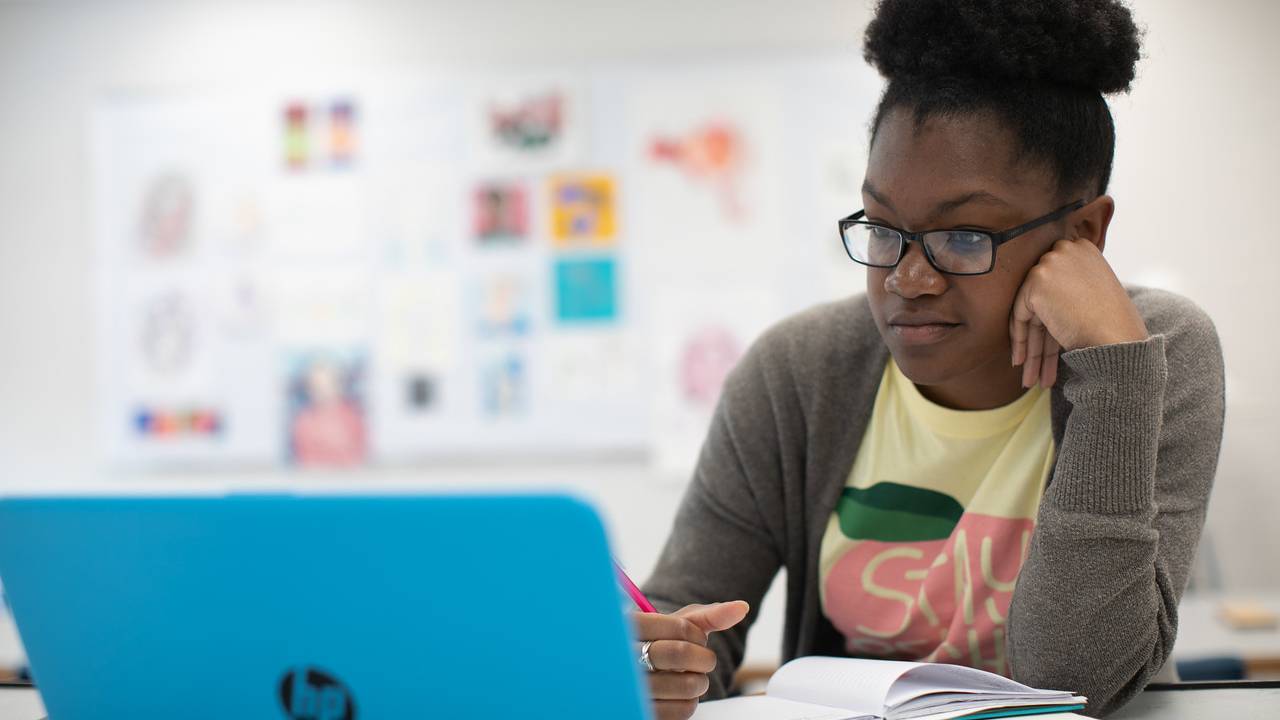 blog
Why it's okay to change your major, and how Ouachita makes it easy
February 19, 2021
The beauty of your freshman year is that you will take your first college-level courses and will likely have time in your schedule to take an elective or two in your area of interest. But something that is important to consider is: Will your college be supportive of you being unsure about your major, or if you do decide to change majors?
happenings
Ouachita's Elrod Center to hold Fall Tiger Serve Day Sept. 26
September 14, 2020
Ouachita Baptist University's Elrod Center for Family and Community will host Tiger Serve Day on Saturday, Sept. 26, encouraging Ouachita students, faculty and staff to serve the Arkadelphia community even amid a global pandemic.