Community and Family Services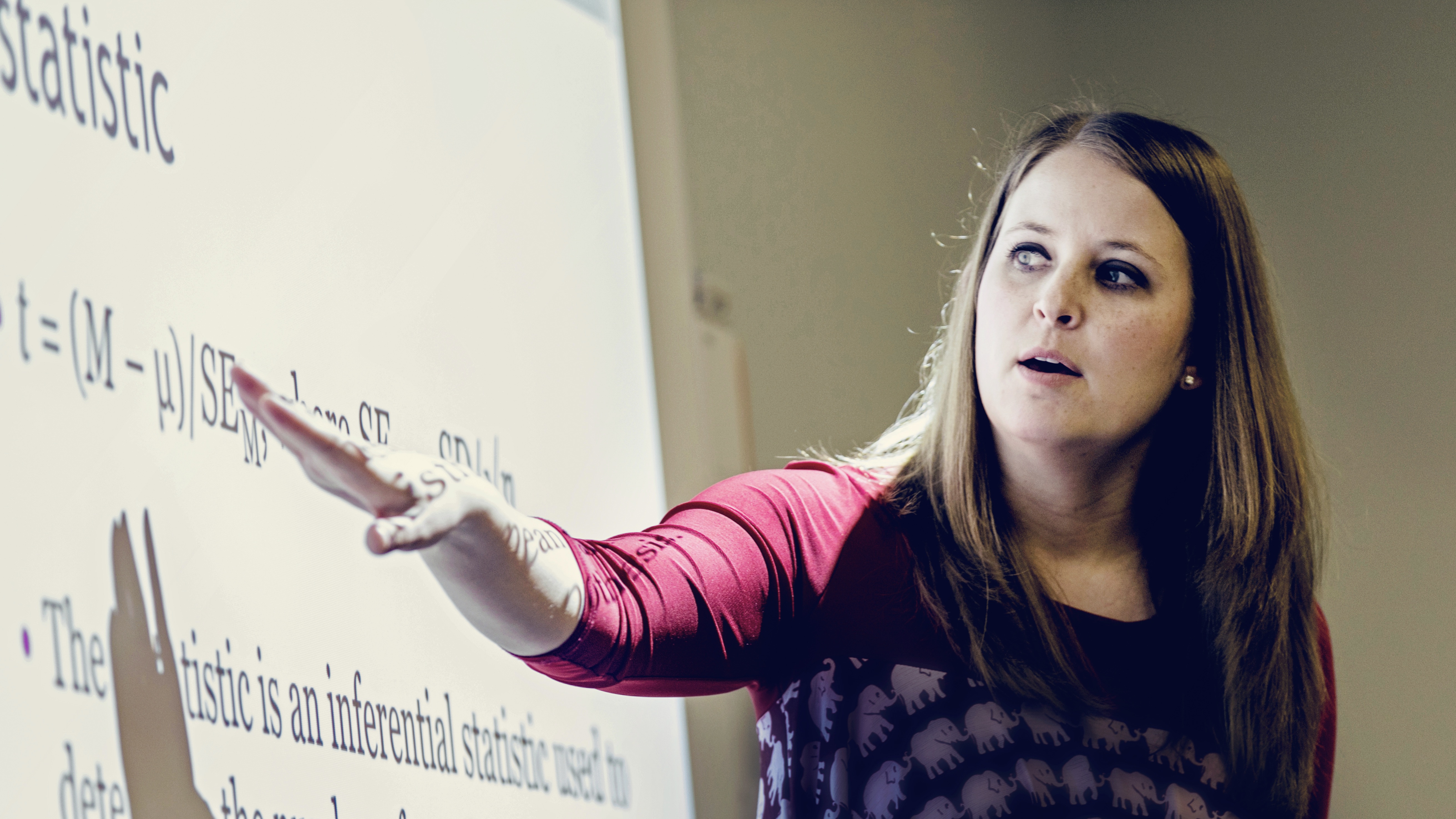 news
Ouachita adds undergrad programs in pre-counseling, Christian foundations
April 06, 2022
Ouachita Baptist University has approved new undergraduate degree pathways for fall 2022 to better support students seeking to pursue careers that invest in others. Ouachita faculty members approved the curriculum changes in a March 8 meeting; changes included adding a pre-counseling program of study, a Christian foundations co-major and new clinical and human services emphases within the community and family services major.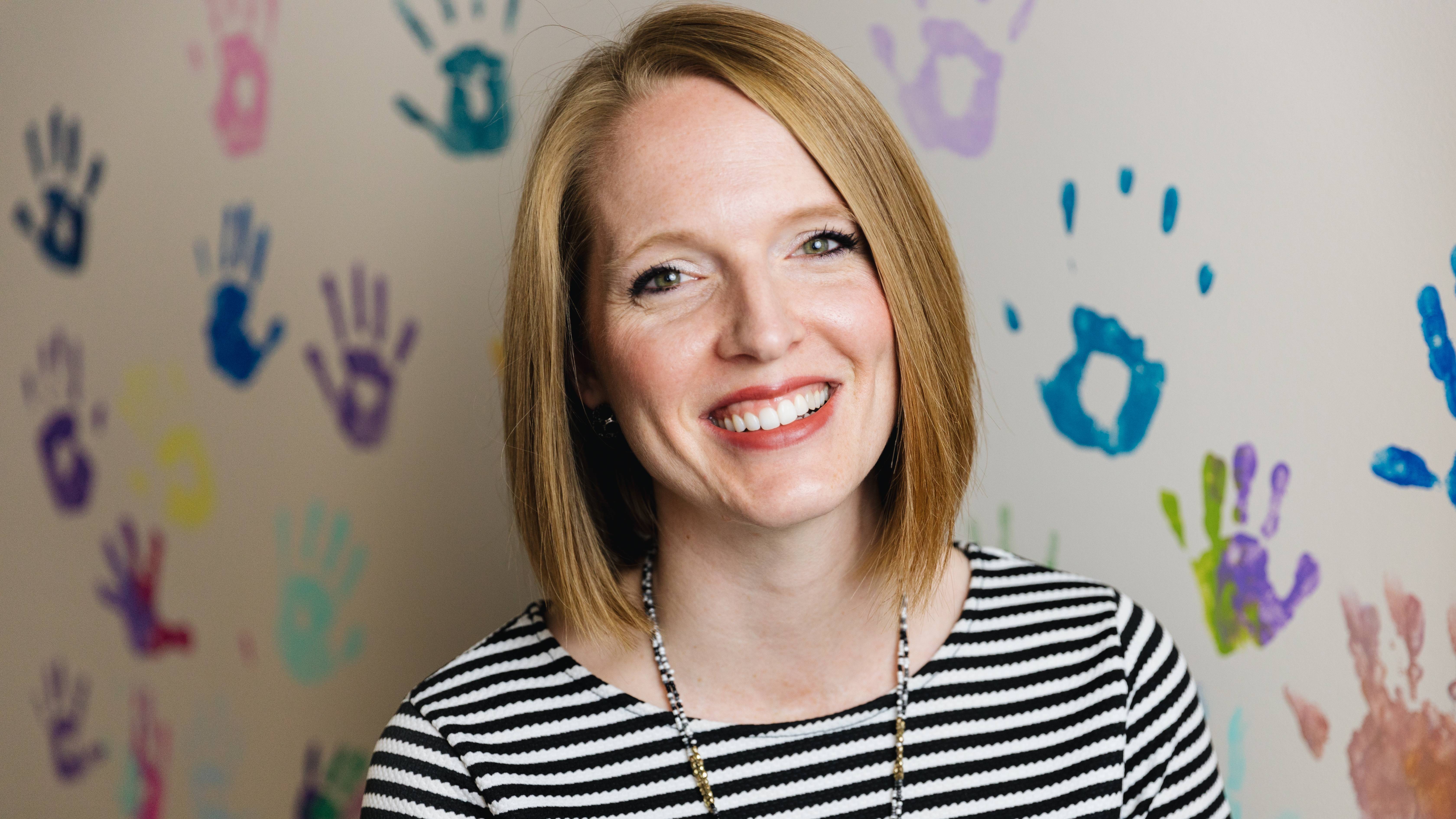 news
Christa Neal to serve as Ouachita Title IX coordinator, Community and Family Services program advisor
April 16, 2021
Ouachita Baptist University has announced its appointment of Christa Neal as both Title IX Coordinator for the university and program advisor for the Community and Family Services academic program, effective June 2021. Neal is the founding executive director of the Percy & Donna Malone Child Safety Center in Arkadelphia, Ark., a licensed professional counselor (LPC) and a licensed family and marriage therapist (LMFT) in the state of Arkansas.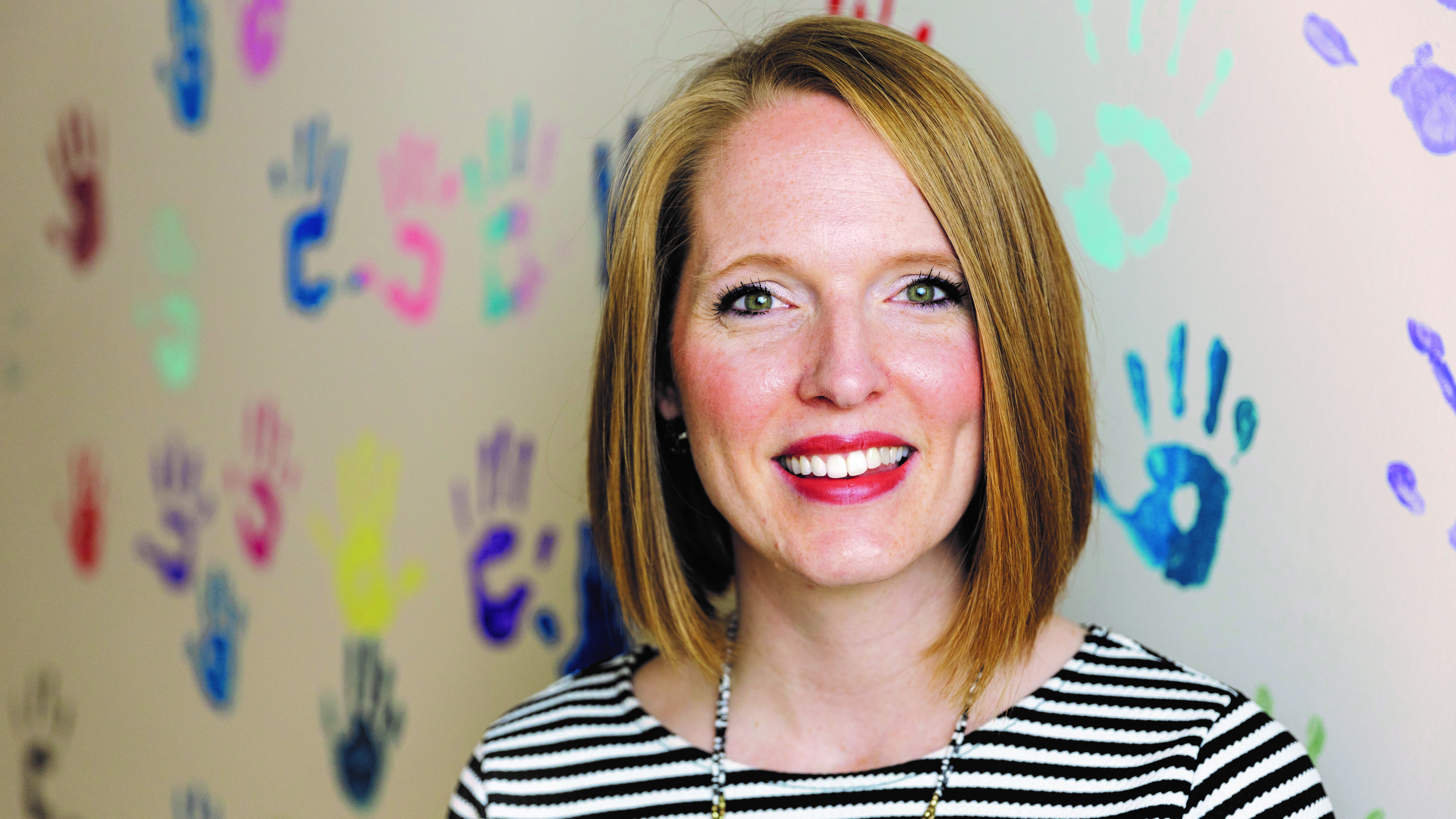 magazine
Alumni Profile: Christa Neal ('08) Facilitating hope and healing
March 10, 2021
Seven years ago, Christa Neal was named executive director of the newly established Percy and Donna Malone Child Safety Center in Arkadelphia. There wasn't a "center" to speak of at the time, just a vision of helping children who were victims of abuse or maltreatment in the area. Soon, a location would be found, Neal would grow funding and support and families would gain much needed services.