Counseling Services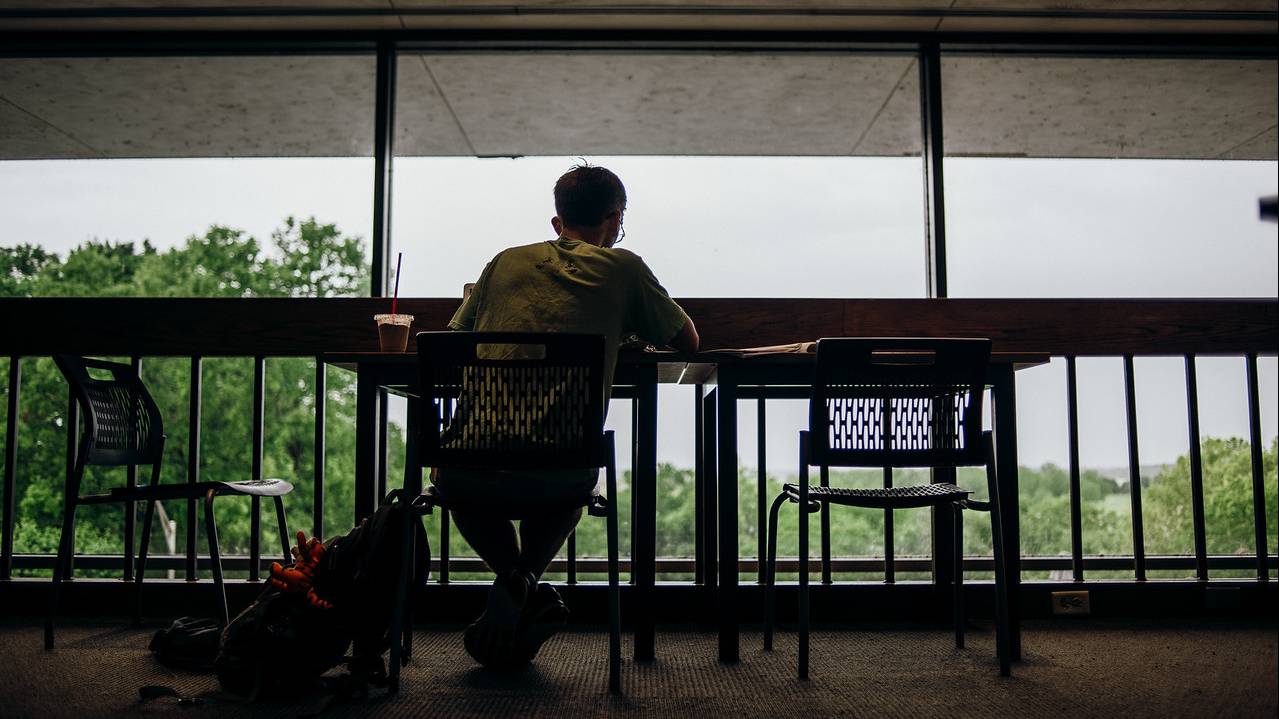 blog
April 29, 2020
Struggling with motivation? Here are some tips from university counselor Dan Jarboe to help you.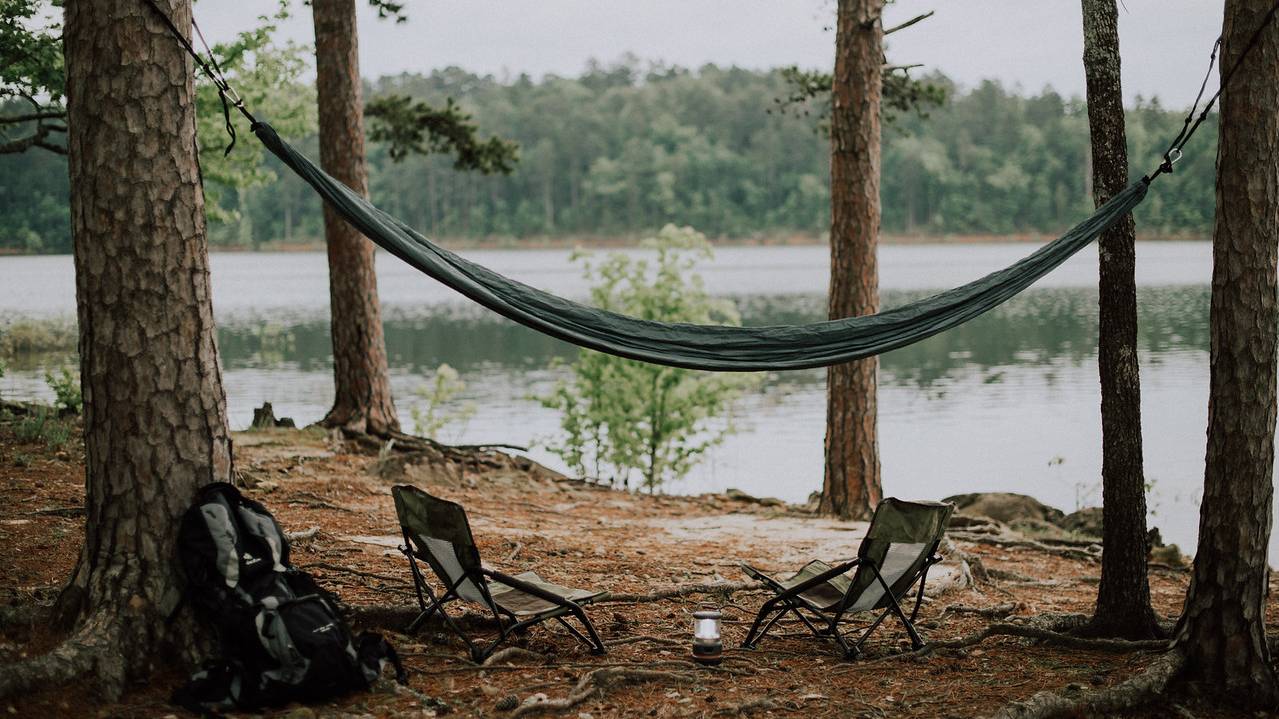 blog
April 03, 2020
Separate out and identify the toxic and destructive worry from the good worry. "Good worry" amounts to planning. It produces action, action that will help eliminate or diminish most of our worry. Toxic worry is the enemy. It is repetitive, paralyzing, frightening and unproductive.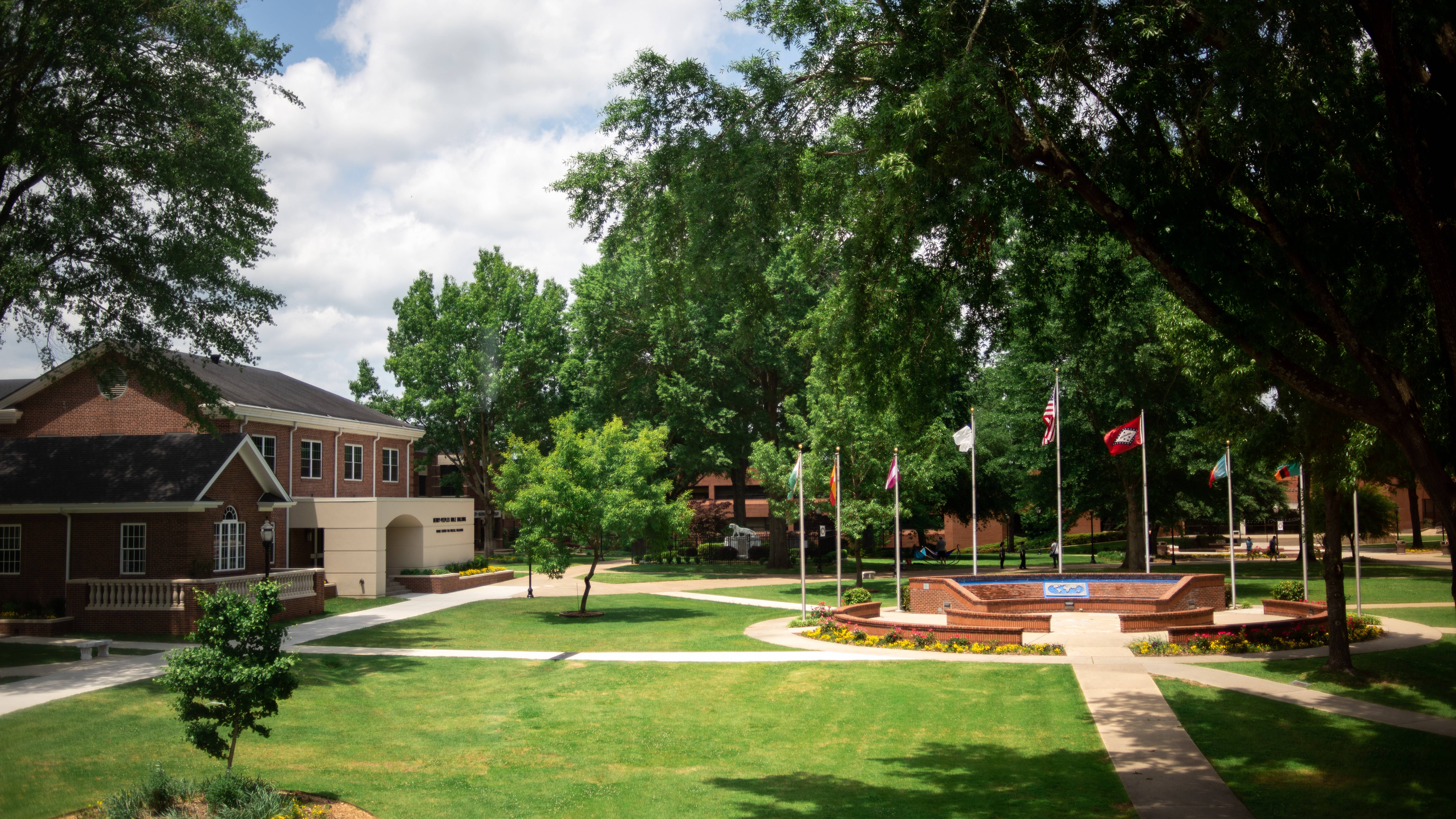 blog
March 17, 2020
If you're among those who've recognized that you're feeling more stressed, anxious or on edge with the uptick in Coronavirus/COVID-19 news and precautions announcements, here are a few things that might be helpful to remember and put into practice to find calm, and to manage your mental health.