Criminal Justice
news
Rigsby chosen to lead Ouachita's new criminal justice degree program
May 17, 2022
Dr. Malcolm L. Rigsby has been named professor of criminology and criminal justice and coordinator of the criminal justice program at Ouachita Baptist University. He brings more than 20 years' teaching and research experience in higher education to the post, as well as a background in banking, private law practice and private-owned business.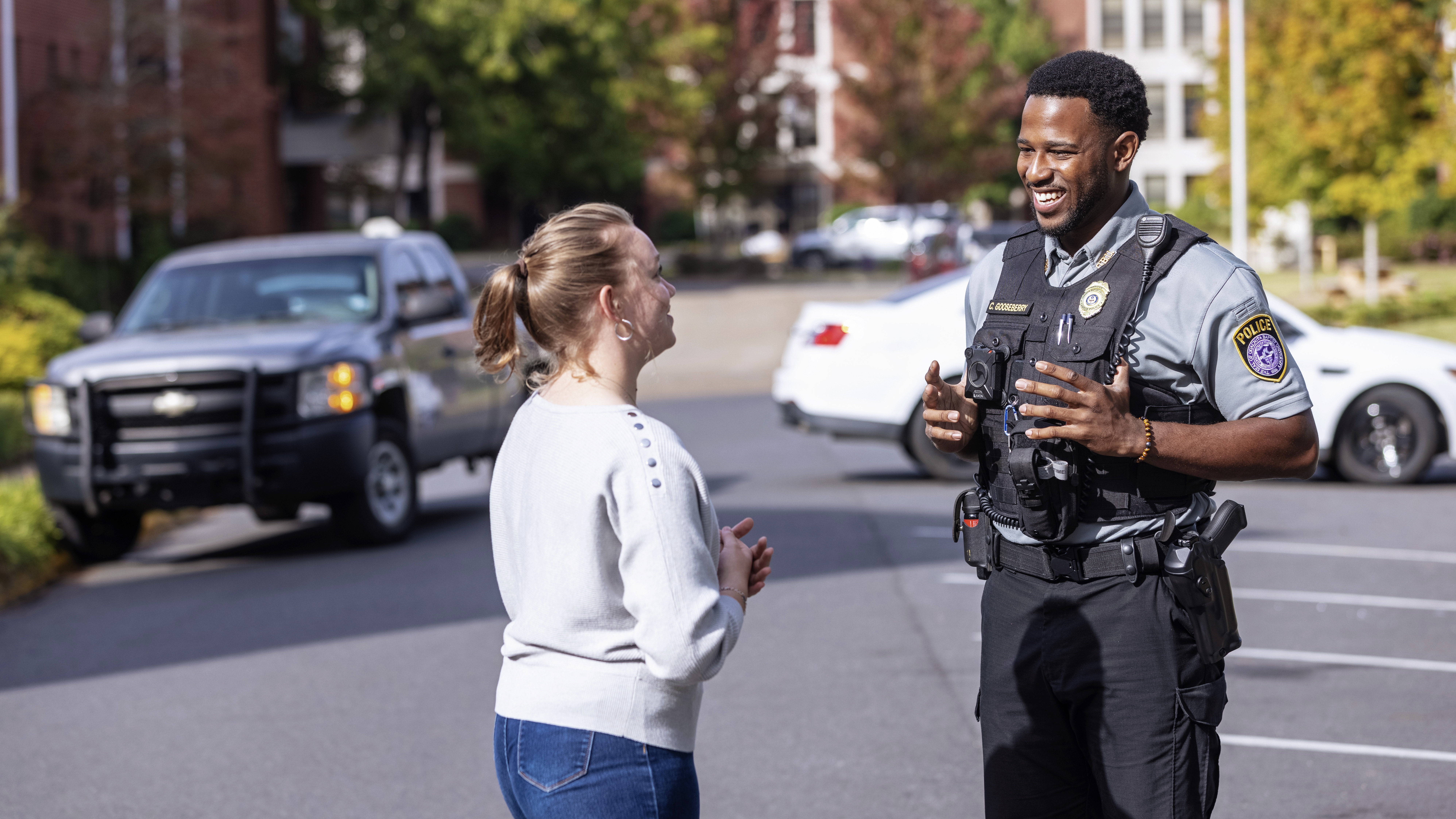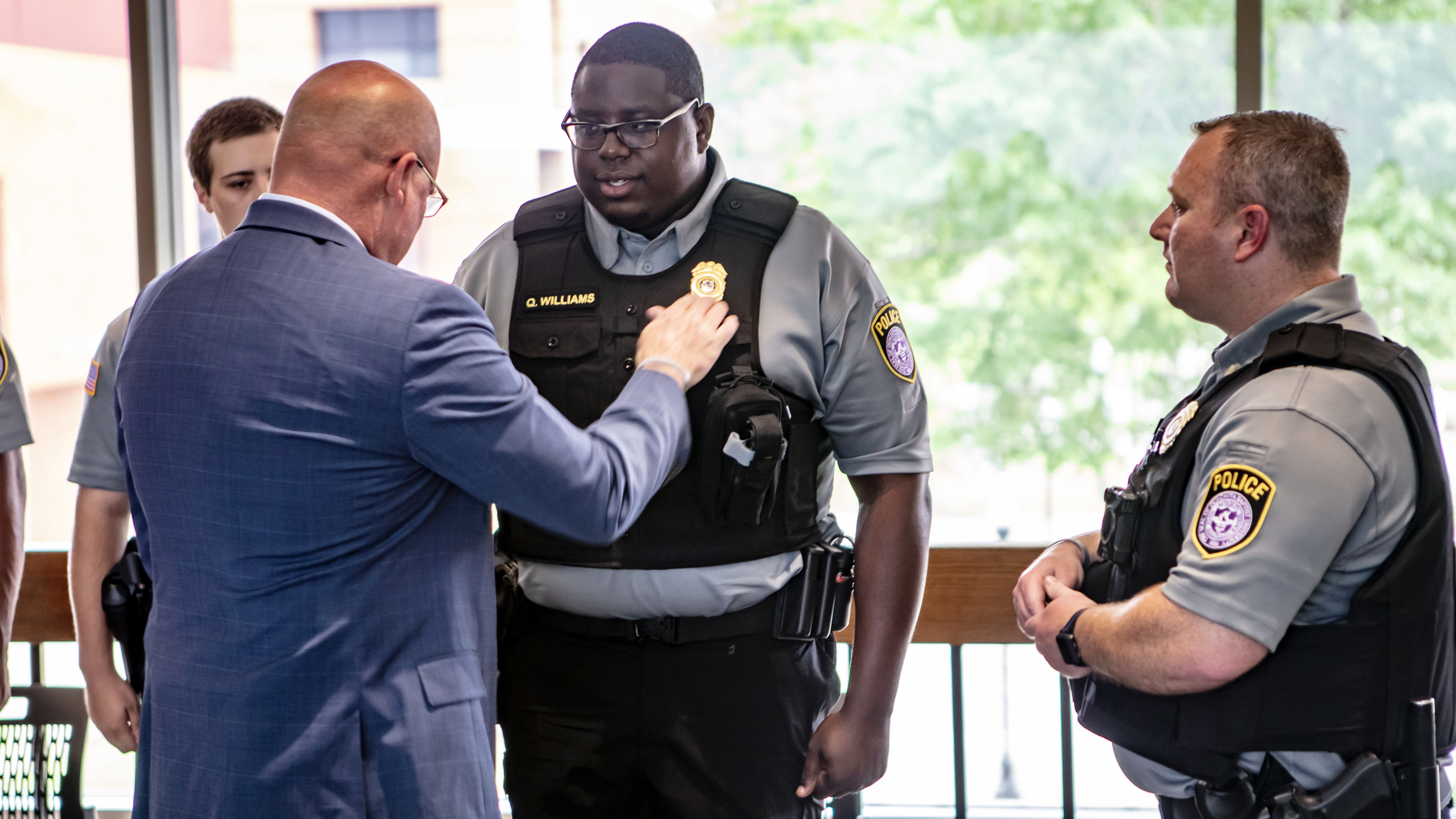 news
Ouachita expands campus police force
October 29, 2021
Ouachita Baptist University's Office of Campus Safety & Emergency Management has expanded its part-time police force to include members of the Ouachita community committed to building positive relationships with students and serving in a manner consistent with the Christ-centered principles of the university.