Feb. 6-10, 2023 (full schedule)
CFW is a time of spiritual emphasis designed to inspire, challenge, teach and equip students, faculty and staff to be more faithful disciples of Jesus Christ. The university calendar is reserved for CFW events to help renew students' vision of God and ministry in the name of Jesus.
This Year's Theme: "God's Unexpected Ways"
In Isaiah 55:8, the Lord declares that his thoughts and ways are contrary to our own. God's holiness demands that his priorities, plans, and purposes be different from the self-seeking motives of our flesh and culture. In light of God's often unexpected ways, we are called to walk according to his design.
LEADERS FOR CFW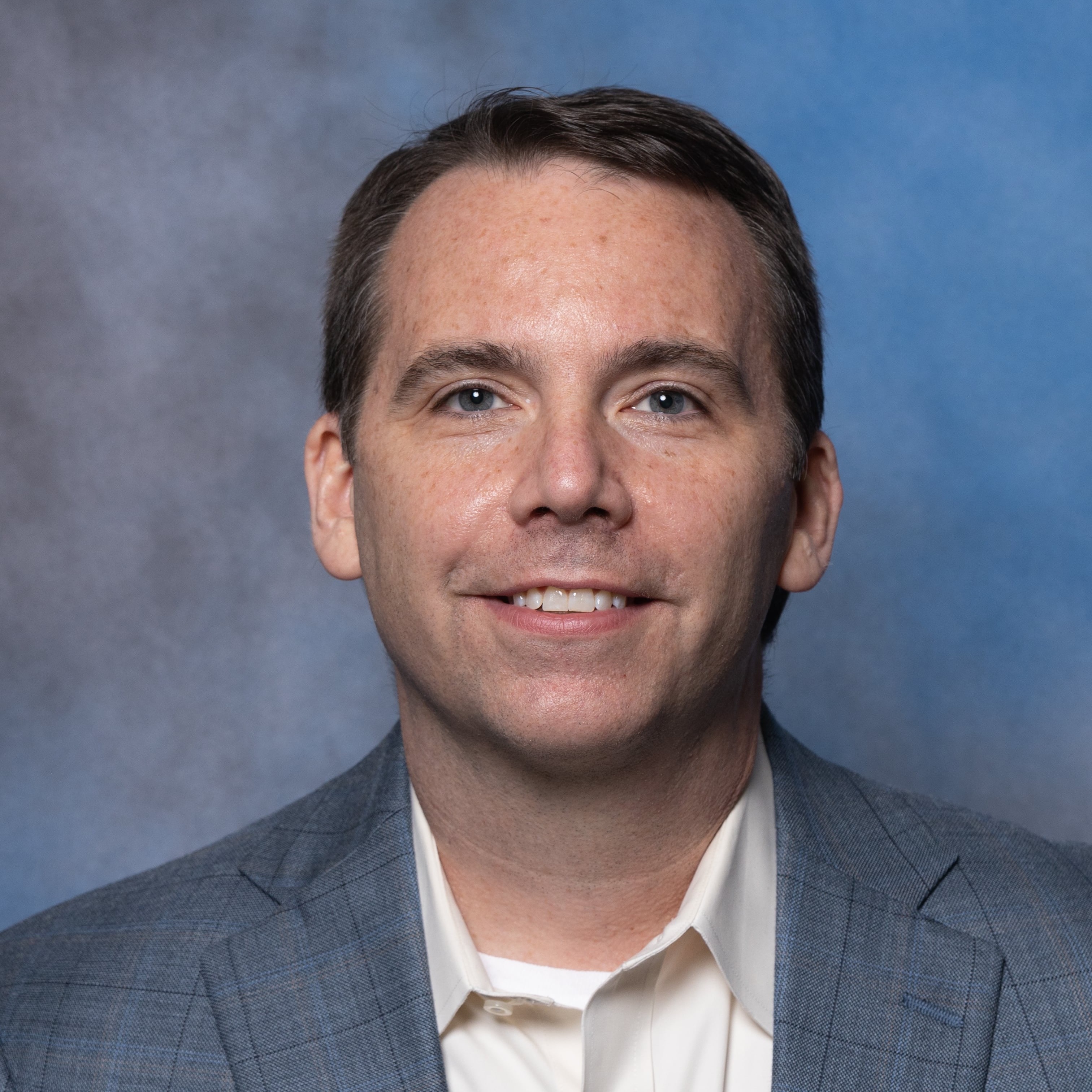 Chris Brune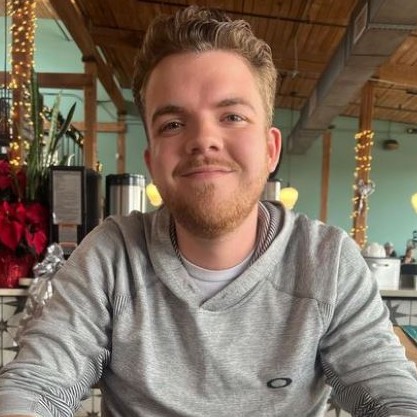 Mason Campbell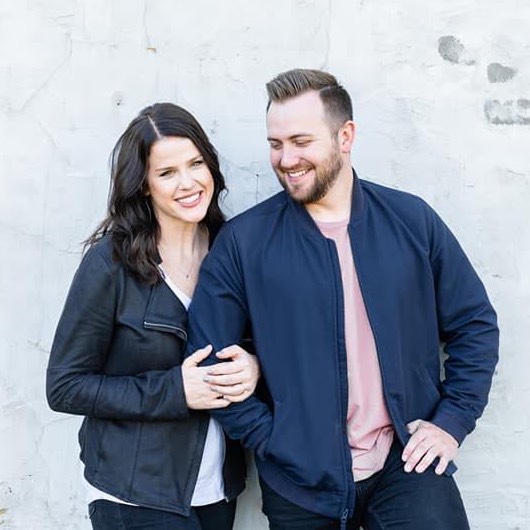 Cory and Stephanie Epps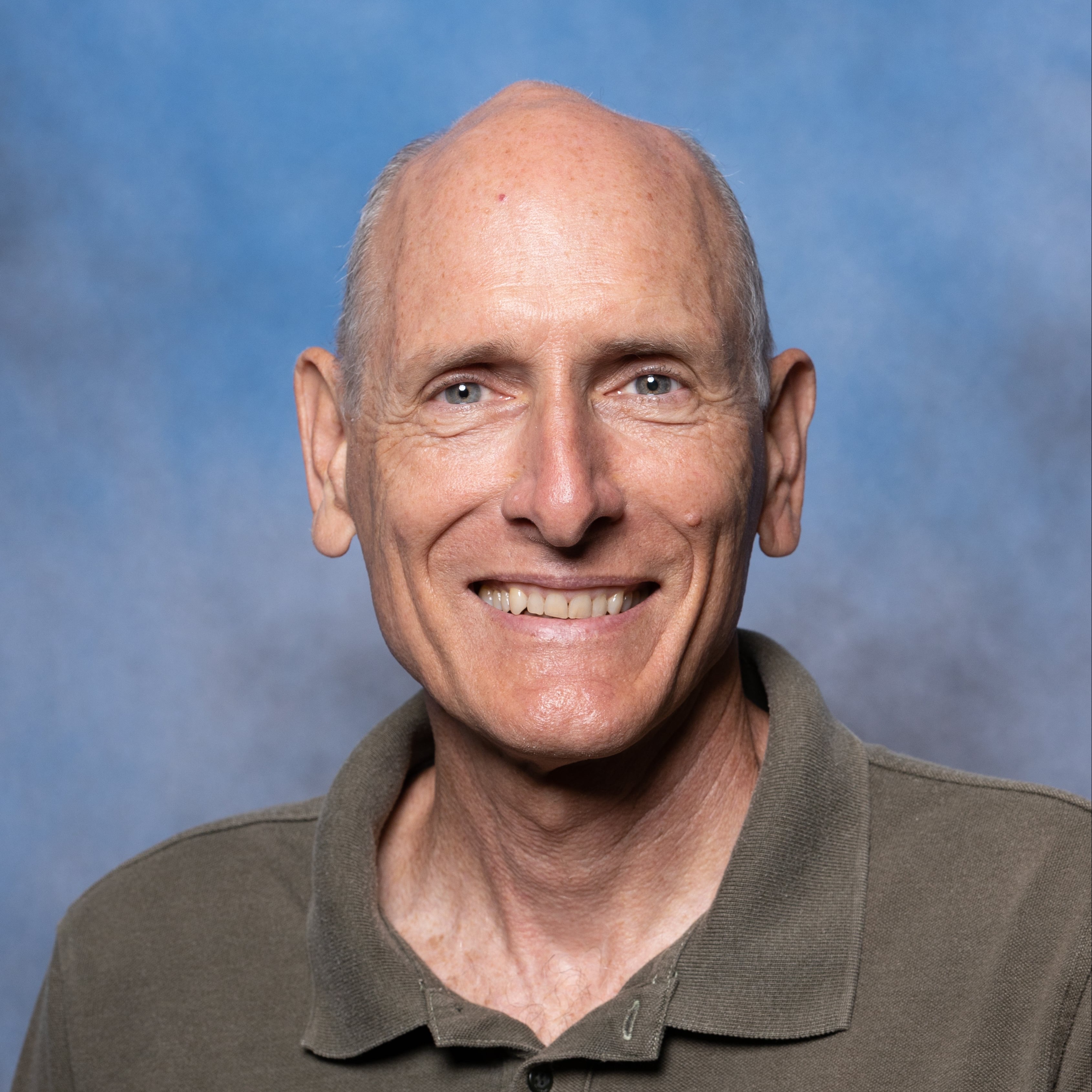 Byron Eubanks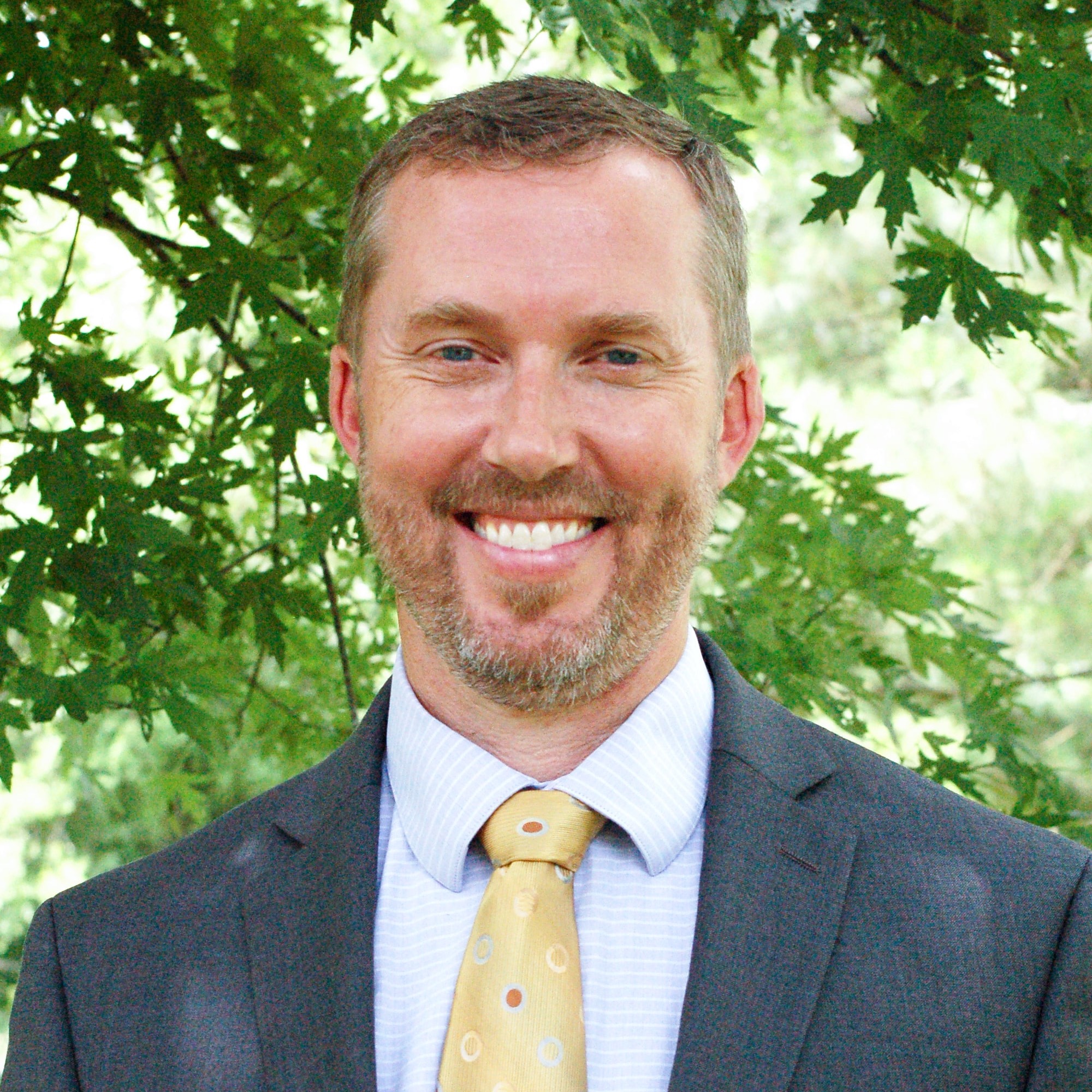 Jeremy Greer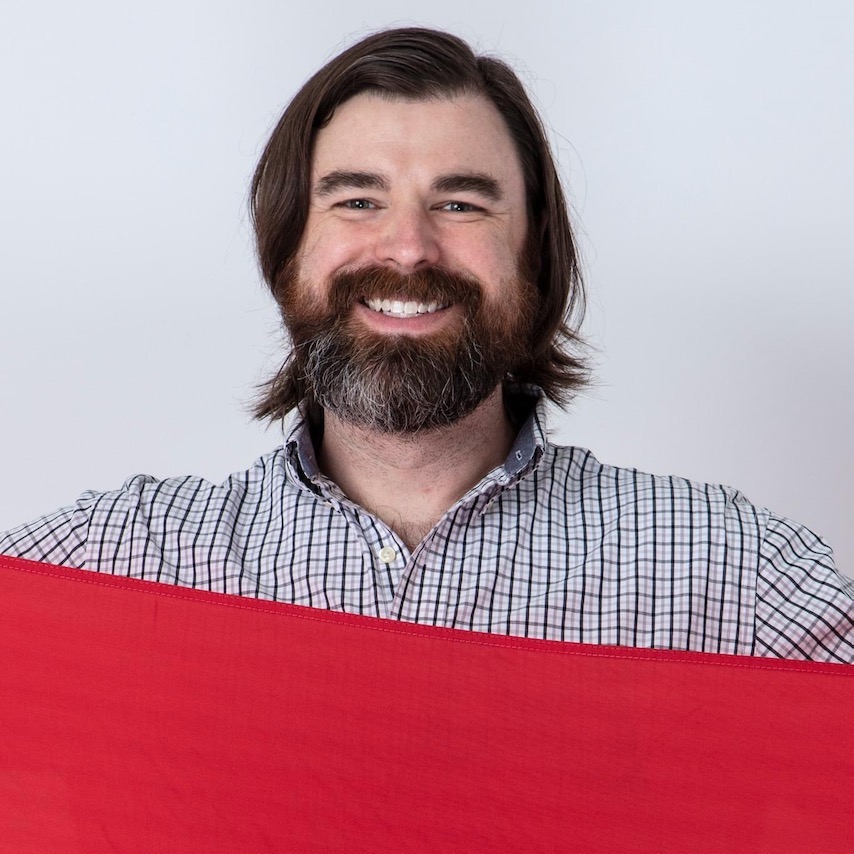 Scott Haynes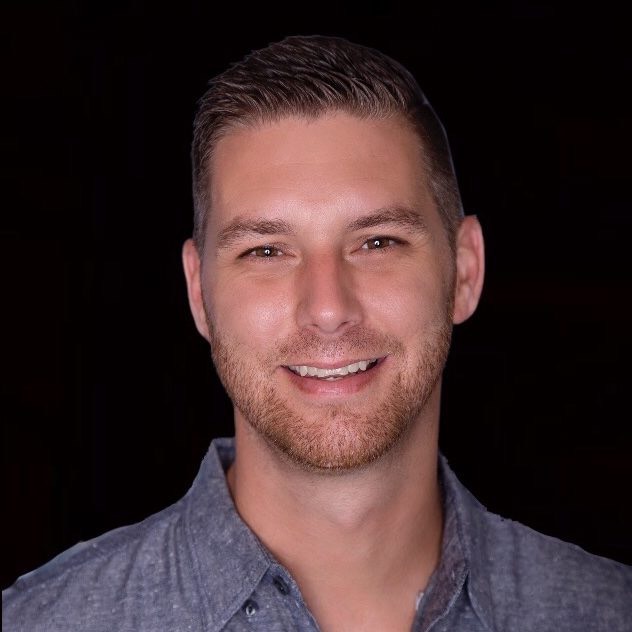 Shane Pruitt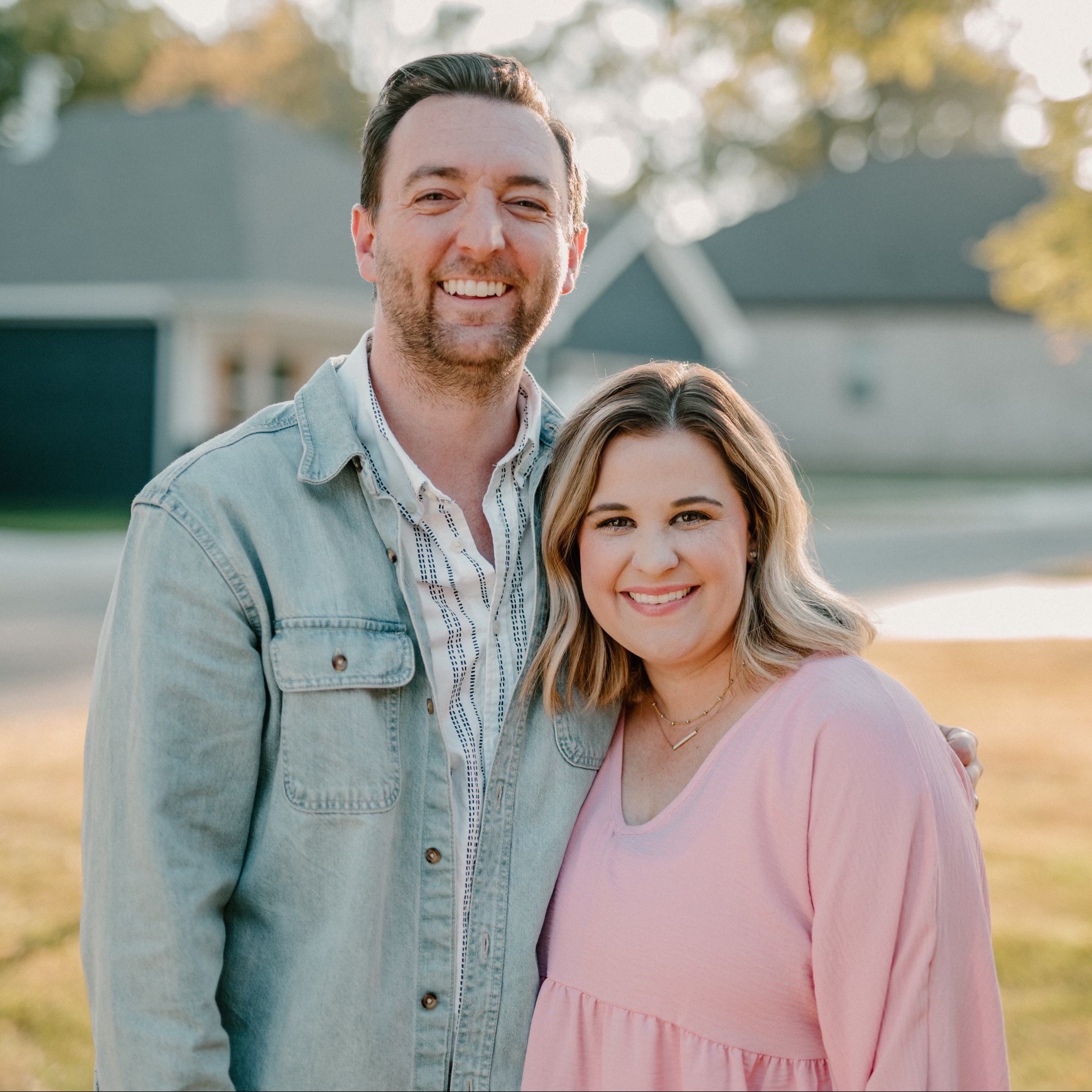 Anna and Tyler Rosenthal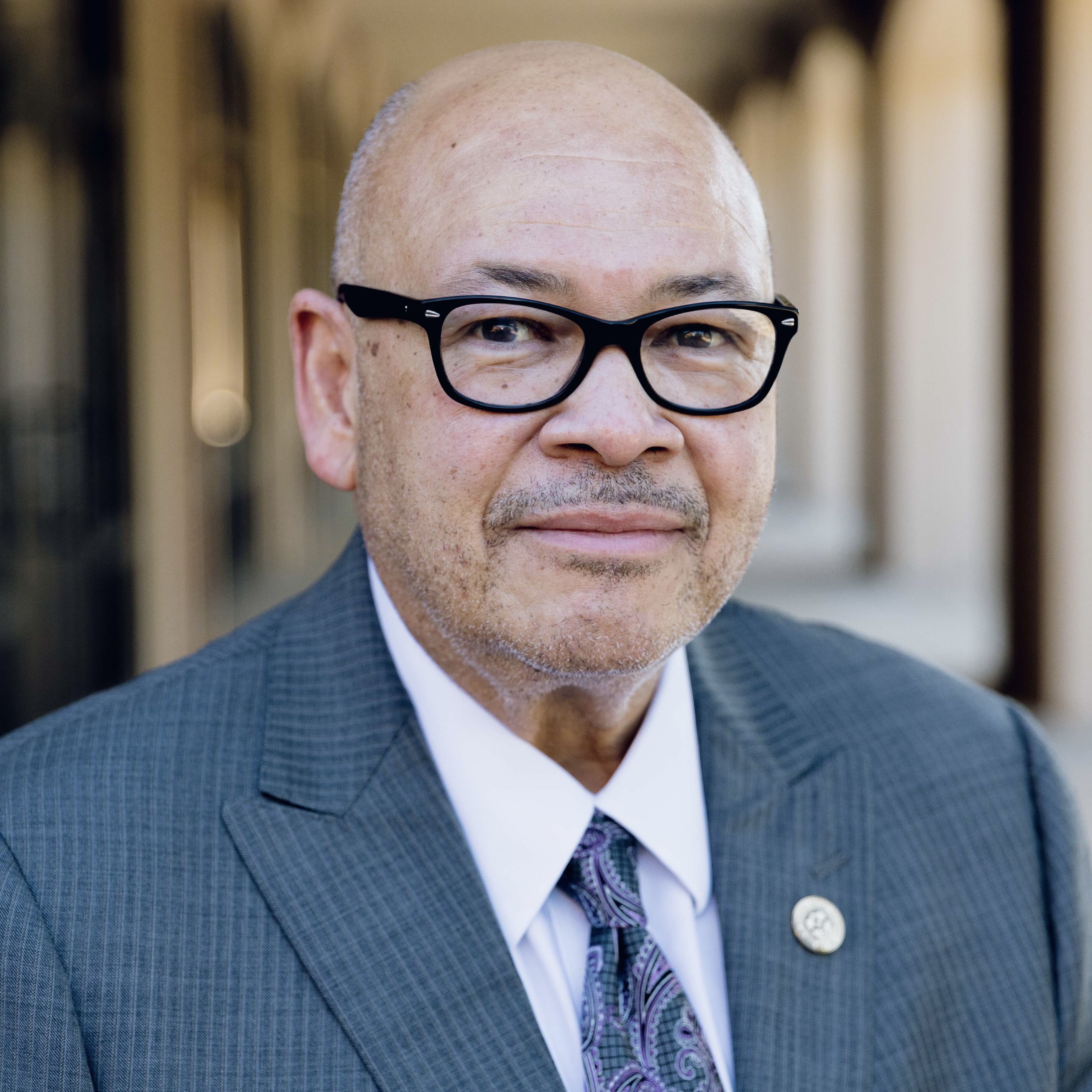 Lewis Shepherd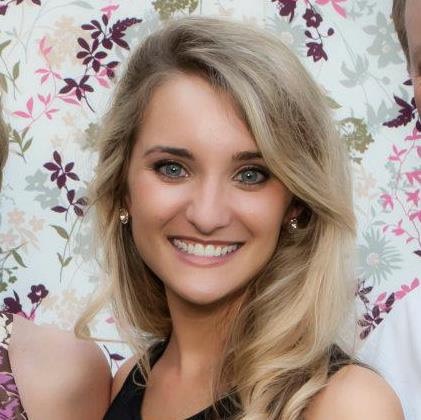 Hayden Walker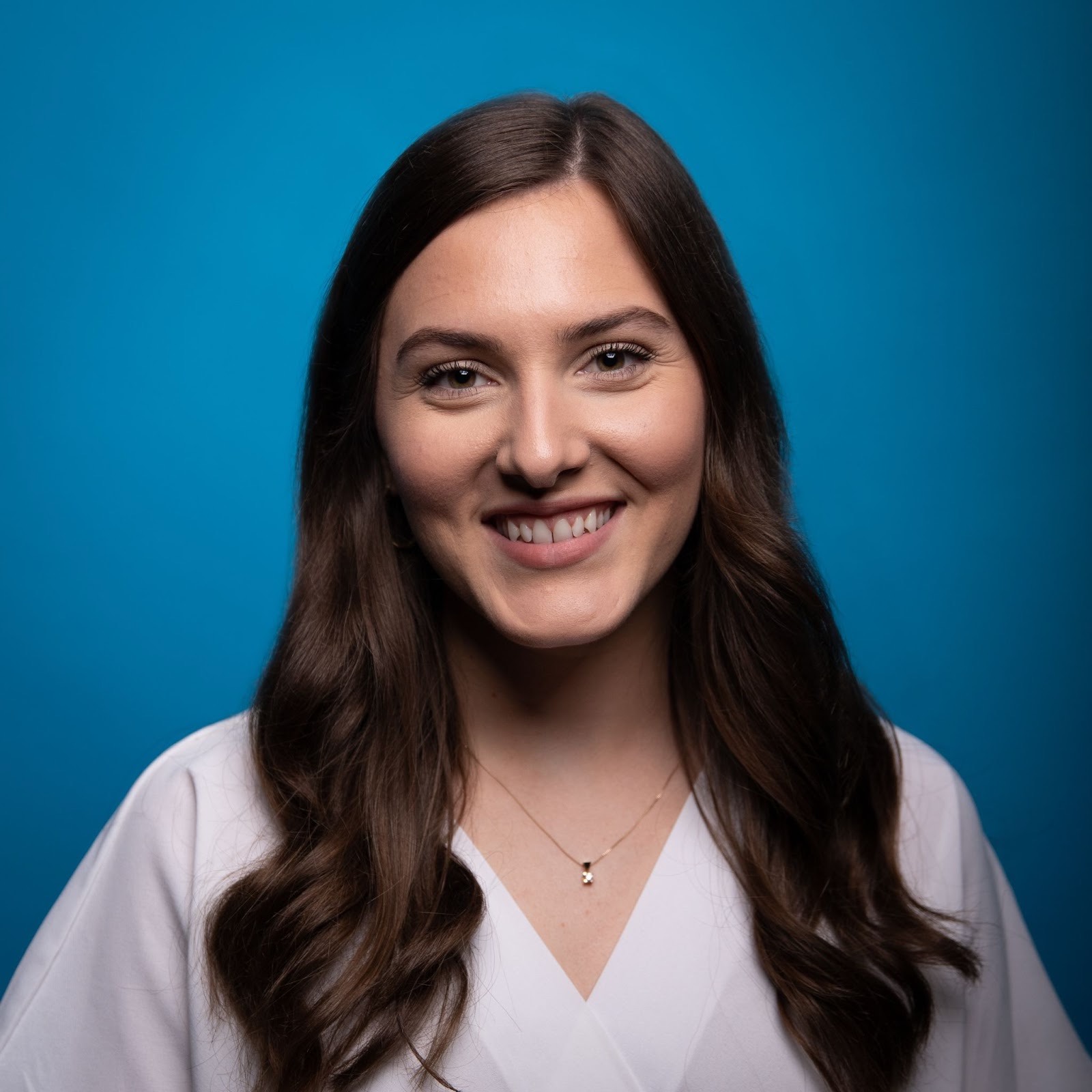 Holly Woolbright