Feb. 7-11, 2022 (full schedule)
CFW is a time of spiritual emphasis designed to inspire, challenge, teach and equip students, faculty and staff to be more faithful disciples of Jesus Christ. The university calendar is reserved for CFW events to help renew students' vision of God and ministry in the name of Jesus.


---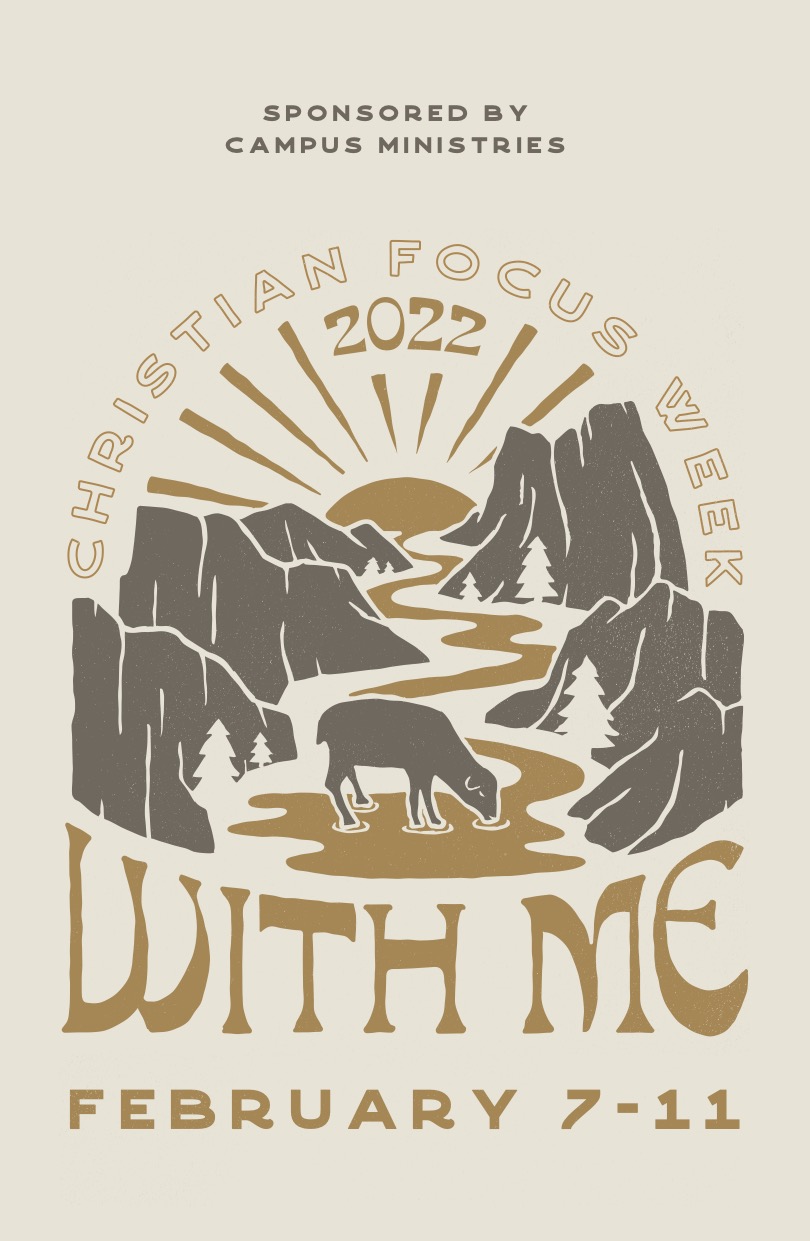 This Year's Theme is "With Me"
Psalm 23 shows us God as a good shepherd who is always with us, protecting and guiding us in every situation. The all-powerful creator of the universe is also personal and close to us. Through every circumstance and season, he is with us.
Leaders for CFW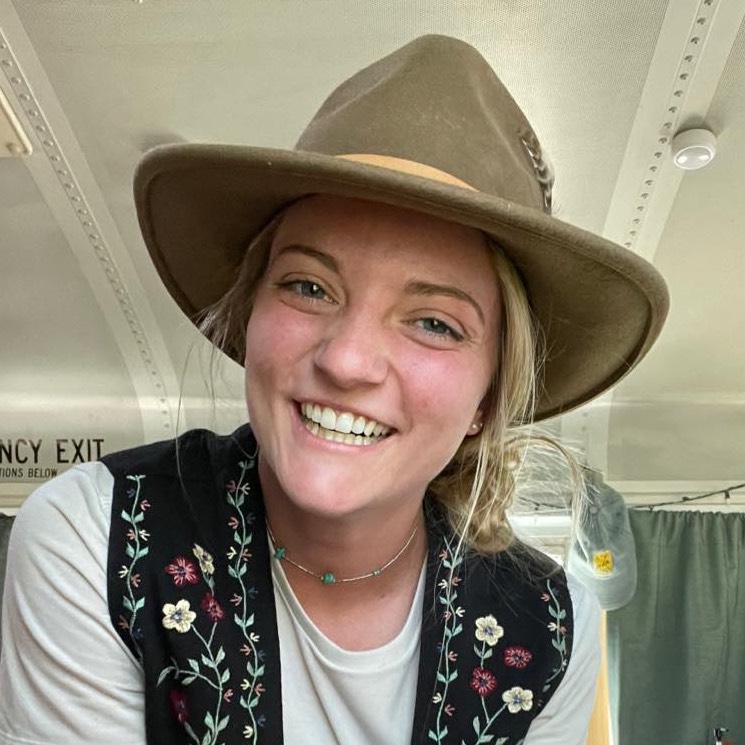 Bailey Buettner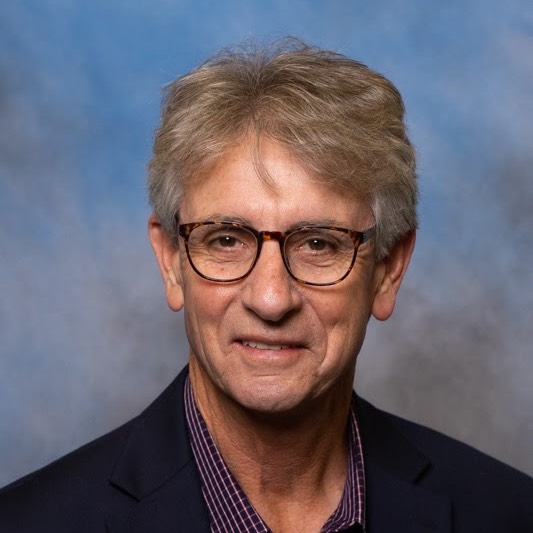 Terry Carter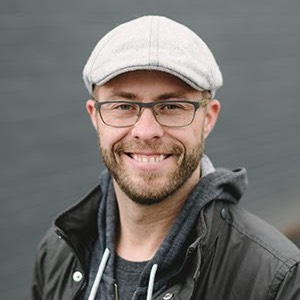 Grant Harrison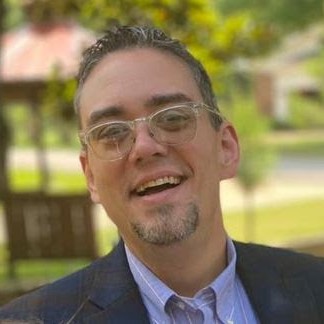 Eric Moffett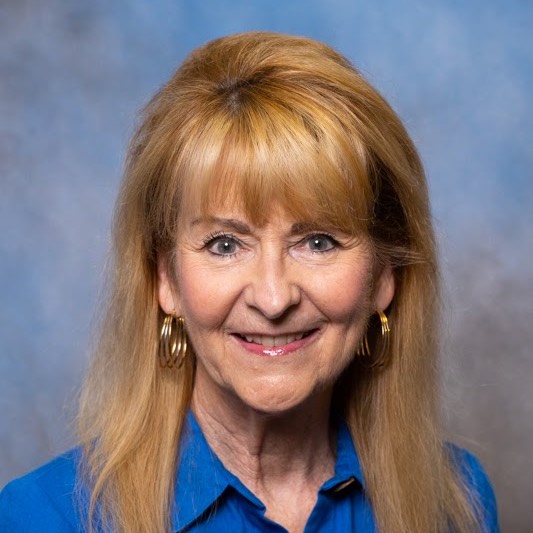 Barbara Pemberton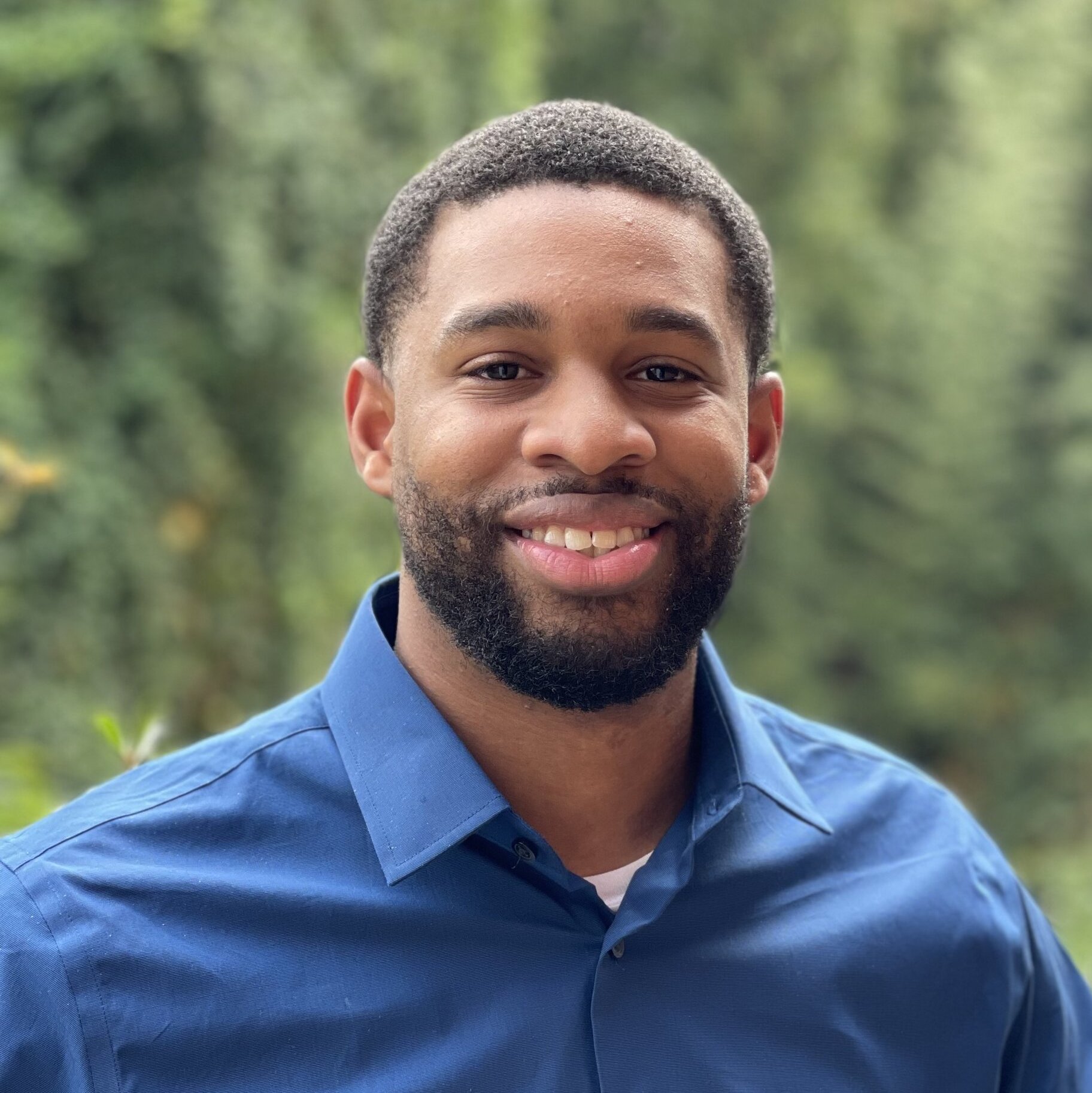 KaNeil Purifoy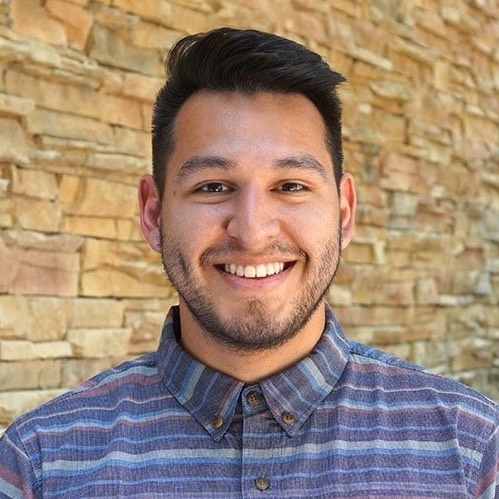 Johnathon Valdez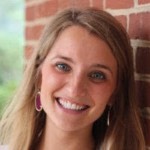 Hayden Walker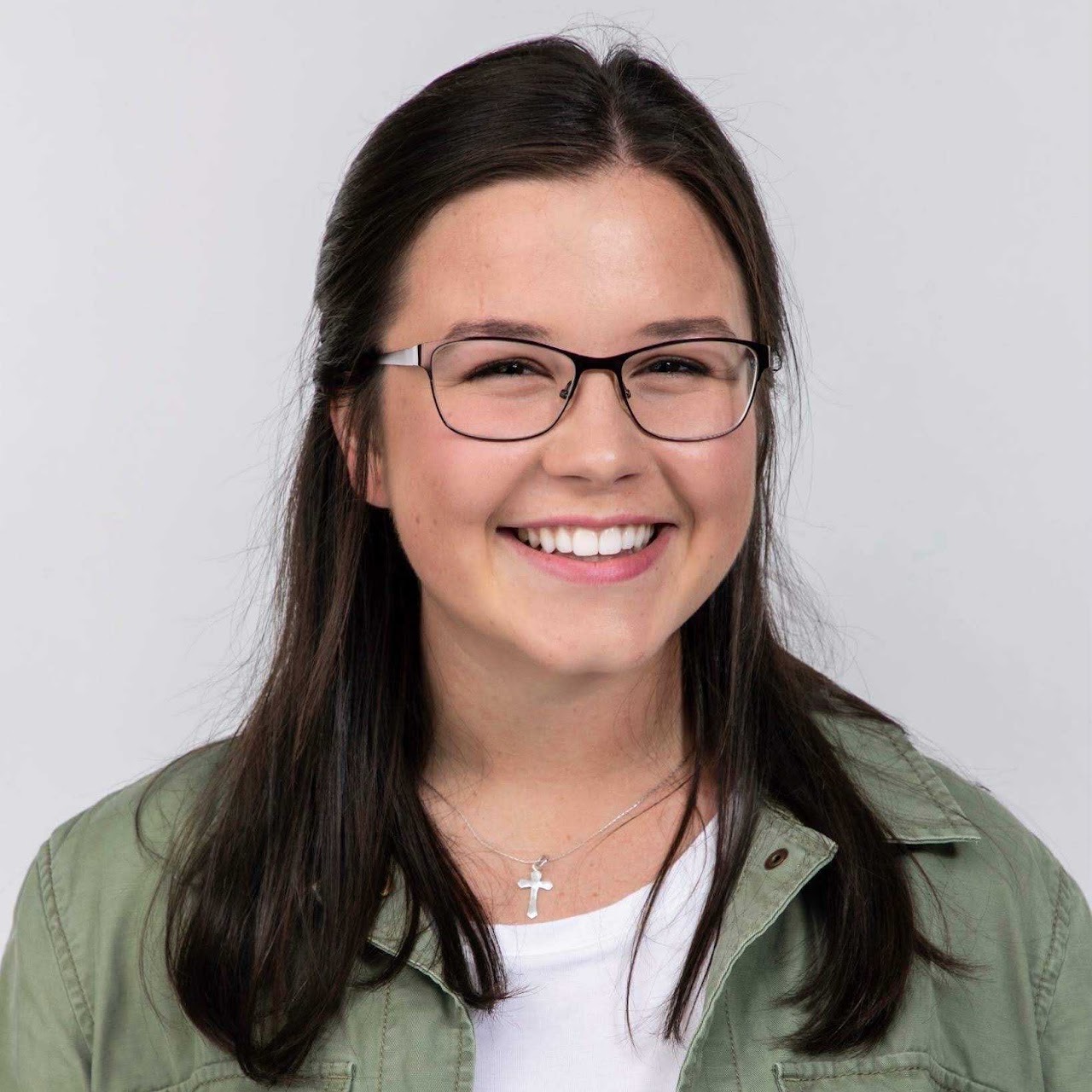 Ansley Webb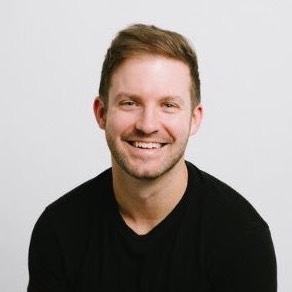 Aaron Williams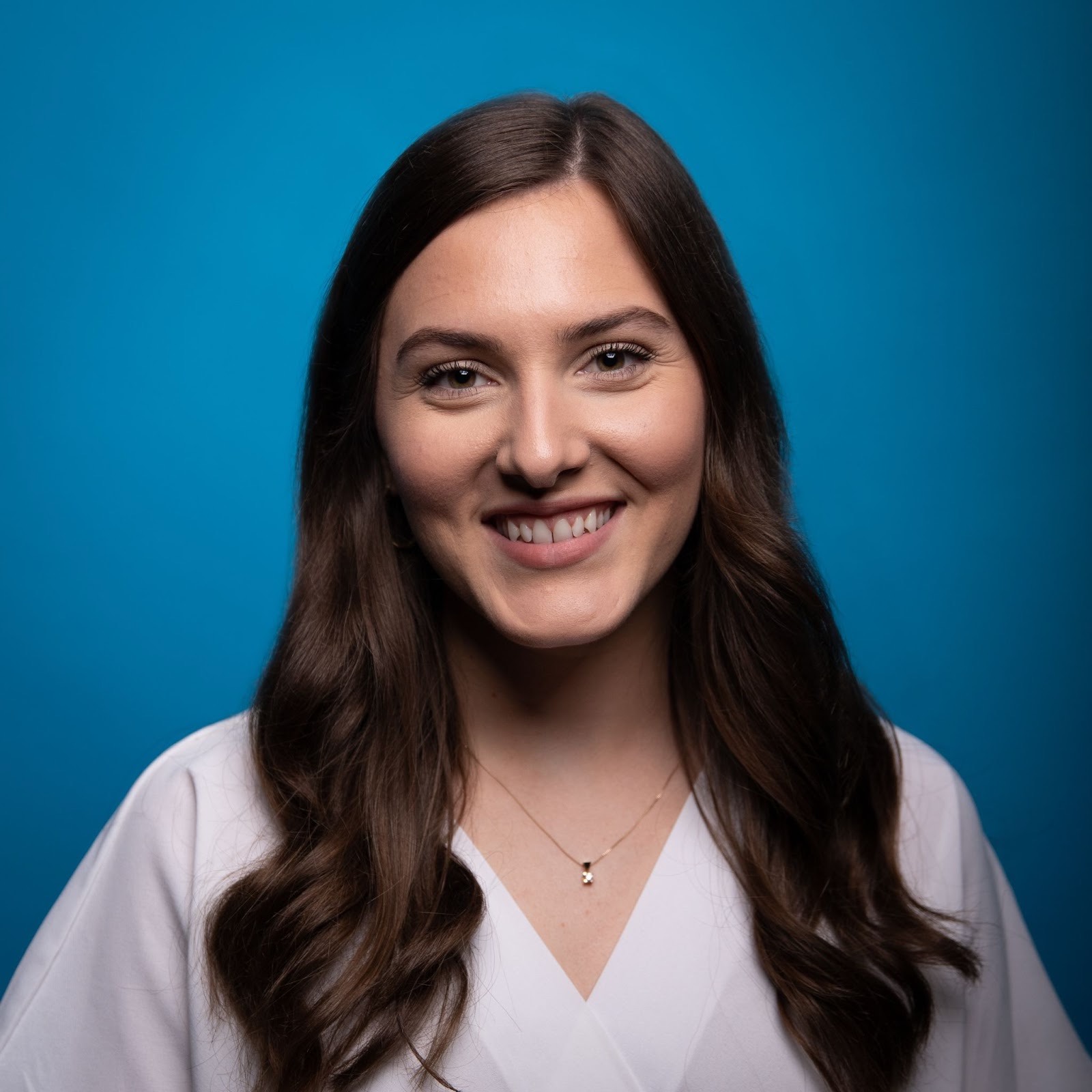 Holly Woolbright