CFW is a time of spiritual emphasis designed to inspire, challenge, teach and equip students, faculty and staff to be more faithful disciples of Jesus Christ. The university calendar is reserved for CFW events to help renew students' vision of God and ministry in the name of Jesus.


---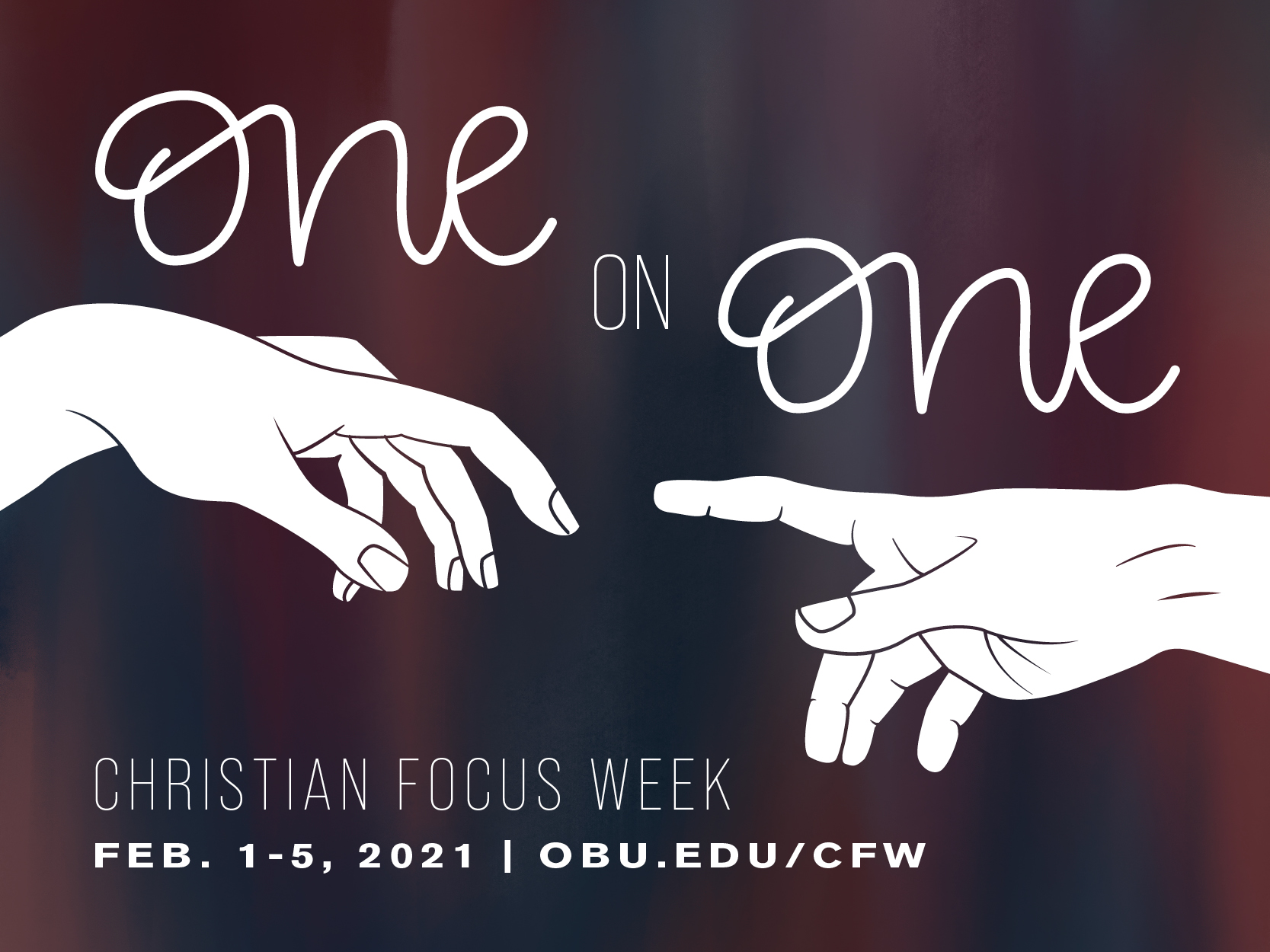 This year's theme is "One on One"
All through the gospels, Jesus makes time to encounter people one-on-one. Sometimes they approach him, and sometimes he's the one seeking them out. These moments are rarely private – sometimes they're in the midst of a busy crowd – but they're incredibly personal.
"Follow me."
"Daughter, your faith has healed you."
"Today you will be with me in paradise."
Our faith is meant to be lived in community. Yet, we also encounter, talk to and stand before God as individuals. Our hope for Christian Focus Week 2021 is that members of our community will also pause to encounter our personal God in a meaningful way.
Leaders for CFW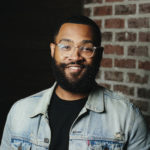 Justin Bilson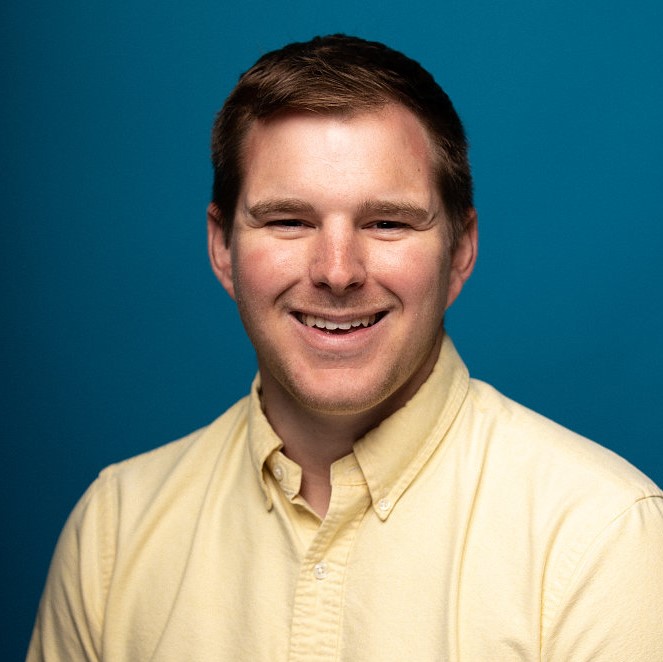 Ryan Scantling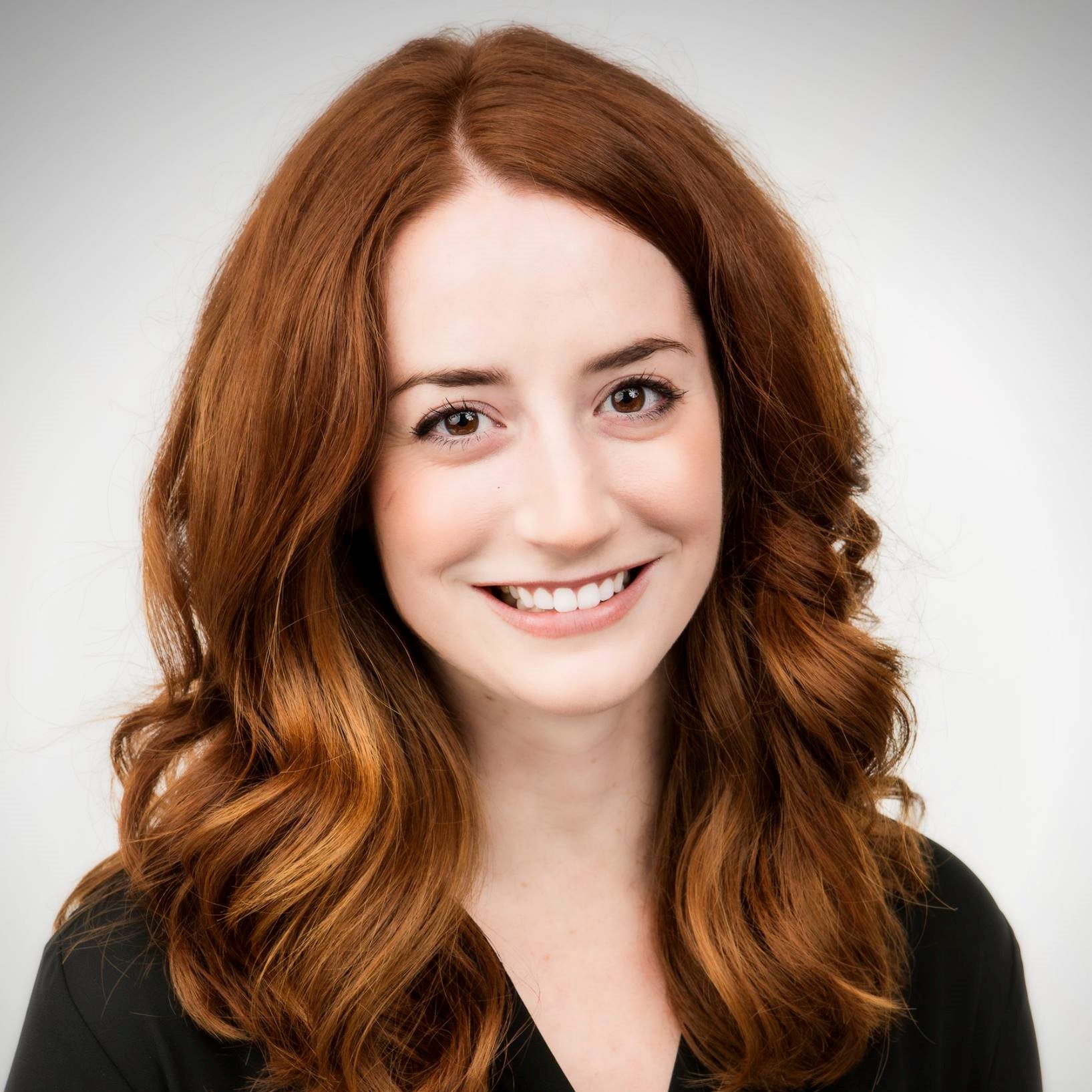 Mary Farley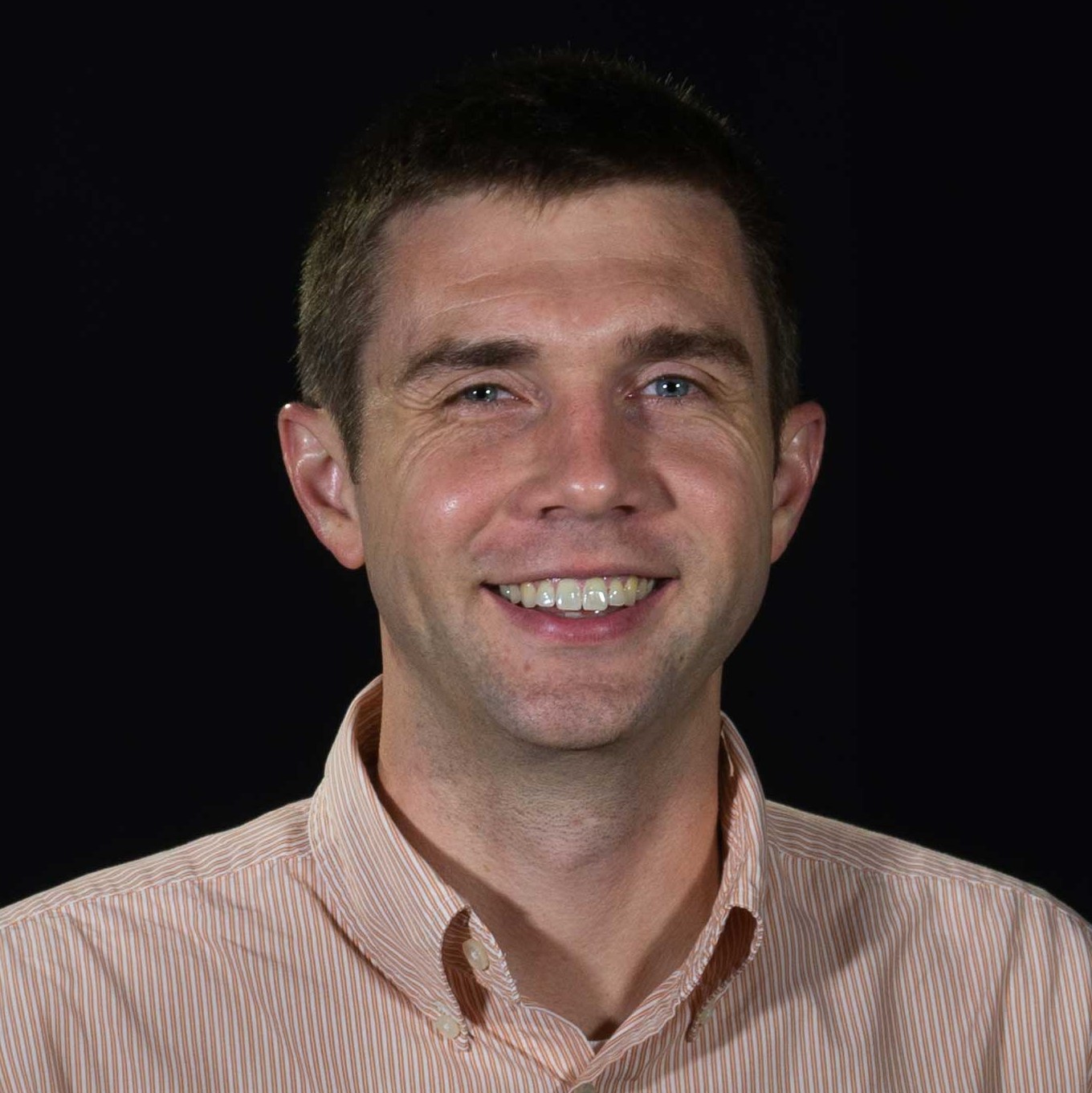 Ross Spigner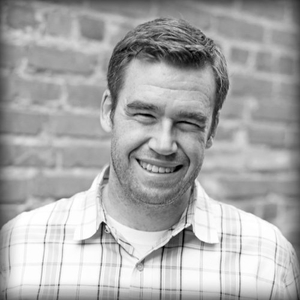 Joel Winters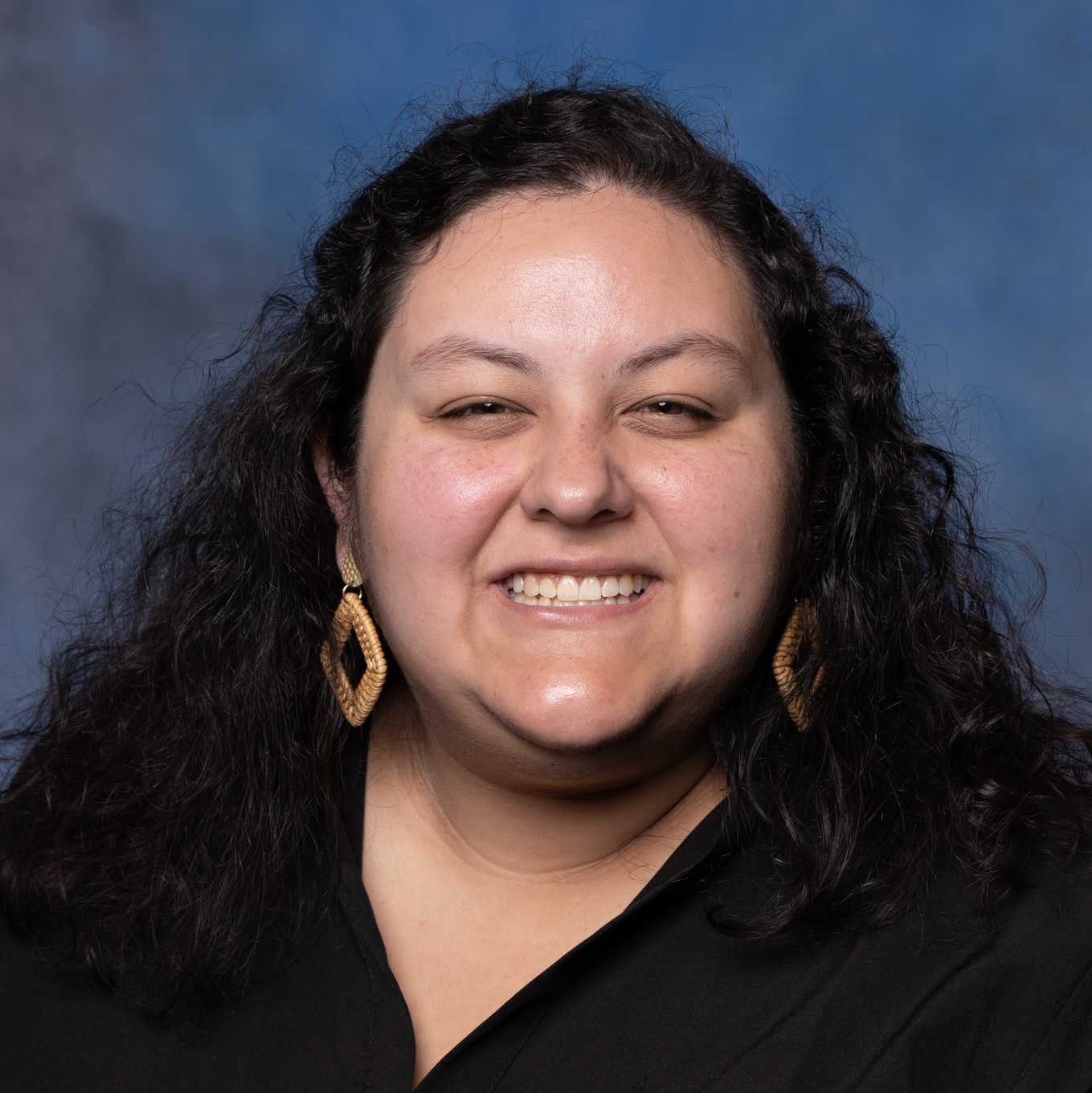 Hannah Pilcher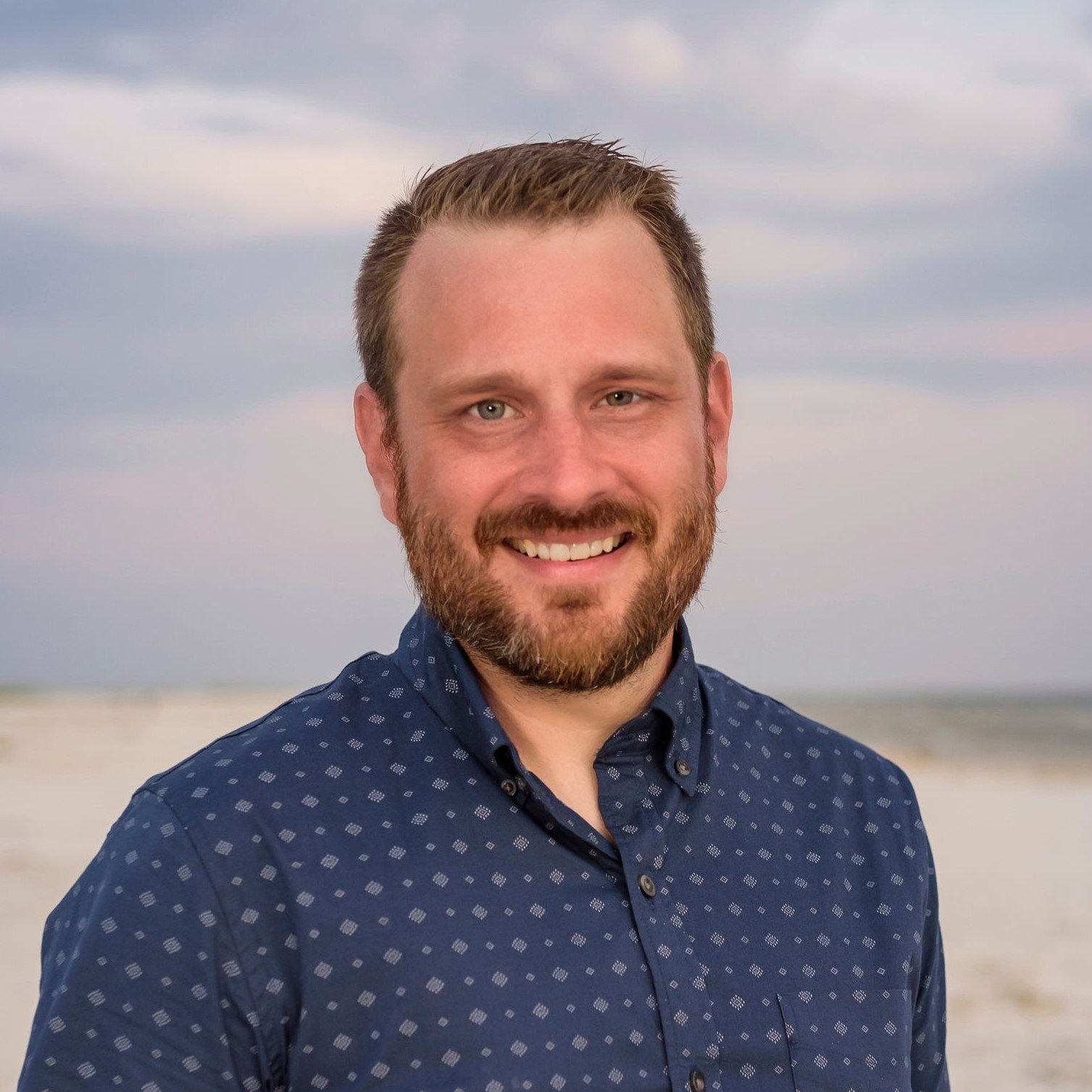 Craig Seals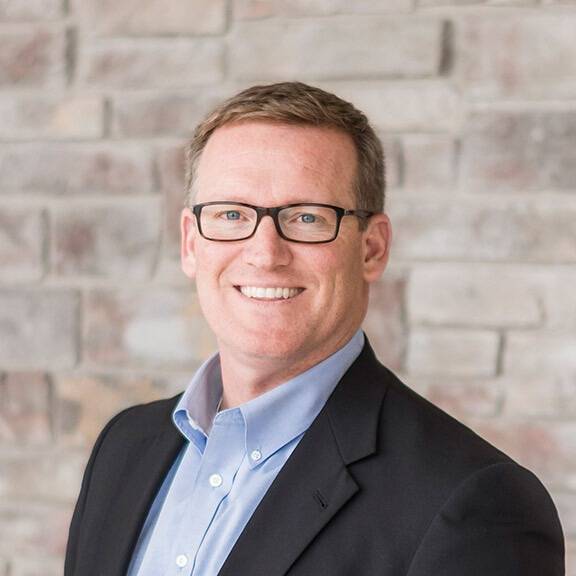 Mark Meier