Each semester Campus Ministries organizes "Tiger Treats" as a way for parents to support their students and Campus Ministries at the same time. These care packages are full of snacks (popcorn, granola bars, chips) that we deliver to your student. There is no set price or levels of packages, so that everyone can participate. The money we raise supports Refuge, the Fall Retreat, Christian Focus Week, and many ministries and mission trips.
If your student has dietary restrictions, you can note that in the order. If your student is quarantined during delivery, we can offer a refund, delay delivery, or give you credit for a future semester.
Click here to order a Tiger Treat for your student.

If you received a solicitation about care packages that was not "Tiger Treats" or from Campus Ministries, it was not associated with OBU. Please contact Merrilee Greer (greerm@obu.edu or 870-245-5060) with any questions.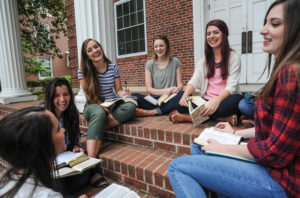 Life Groups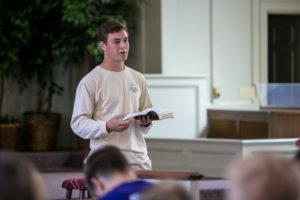 Noonday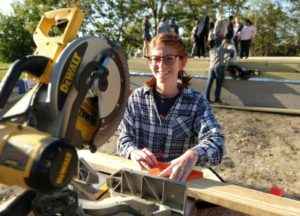 Mission Trips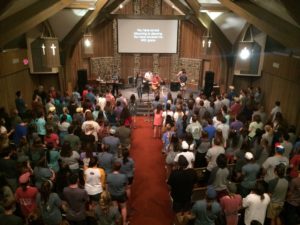 Fall Retreat