Christian Studies: B.A. (On Campus)
Has God called you to serve Him through ministry or missions? Ouachita's Christian studies students receive an excellent education that provides a firm biblical foundation and practical training to prepare them to engage in planting, building and serving the church both here in the U.S. and around the world. Choose among four emphases: Biblical studies and theology, Christian ministries, Christian missions and philosophy.

2018 Grads in a Job or Graduate School
Books Published By Current Christian Studies Faculty
Full-time Faculty Have Doctoral Degrees
4 Emphases:
choose your path
The Biblical Studies and Theology emphasis is designed to prepare students for Christian ministry and graduate-level studies.
Classes focus on the study and interpretation of the Bible, theological analysis and practical application. Students can pick a range of classes including Spiritual Formation, Life of Christ, Letters of Paul, Old Testament Prophets, Revelation, and Christian Apologetics.
The Christian Ministries emphasis is designed for students who are interested in any area of ministry – whether as a pastor, chaplain, youth ministry, women's ministry or children's ministry.
Classes focus on theological foundations and practical applications to grow a ministry. Students can pick courses that interest them most, including Discipleship in the Church, Ministry Recreation and Christian Counseling.
The Christian Missions emphasis is designed for students who are called to the mission field.
Along with knowing the theological foundation of Christianity, courses focus on the history, purpose and challenges of Christian missions. Students are prepared to proclaim the Gospel effectively in the modern era. A range of classes are offered including New Religious Movements, Islam and Missiology.
The Philosophy emphasis is designed for students to think critically and creatively about fundamental questions posed by human life and experience.
The emphasis encourages students to participate in and contribute to the quest for truth, wisdom and life – which ultimately points toward God. Students can choose from a range of classes including Ancient Philosophy, Philosophy of Religion and Contemporary Philosophy.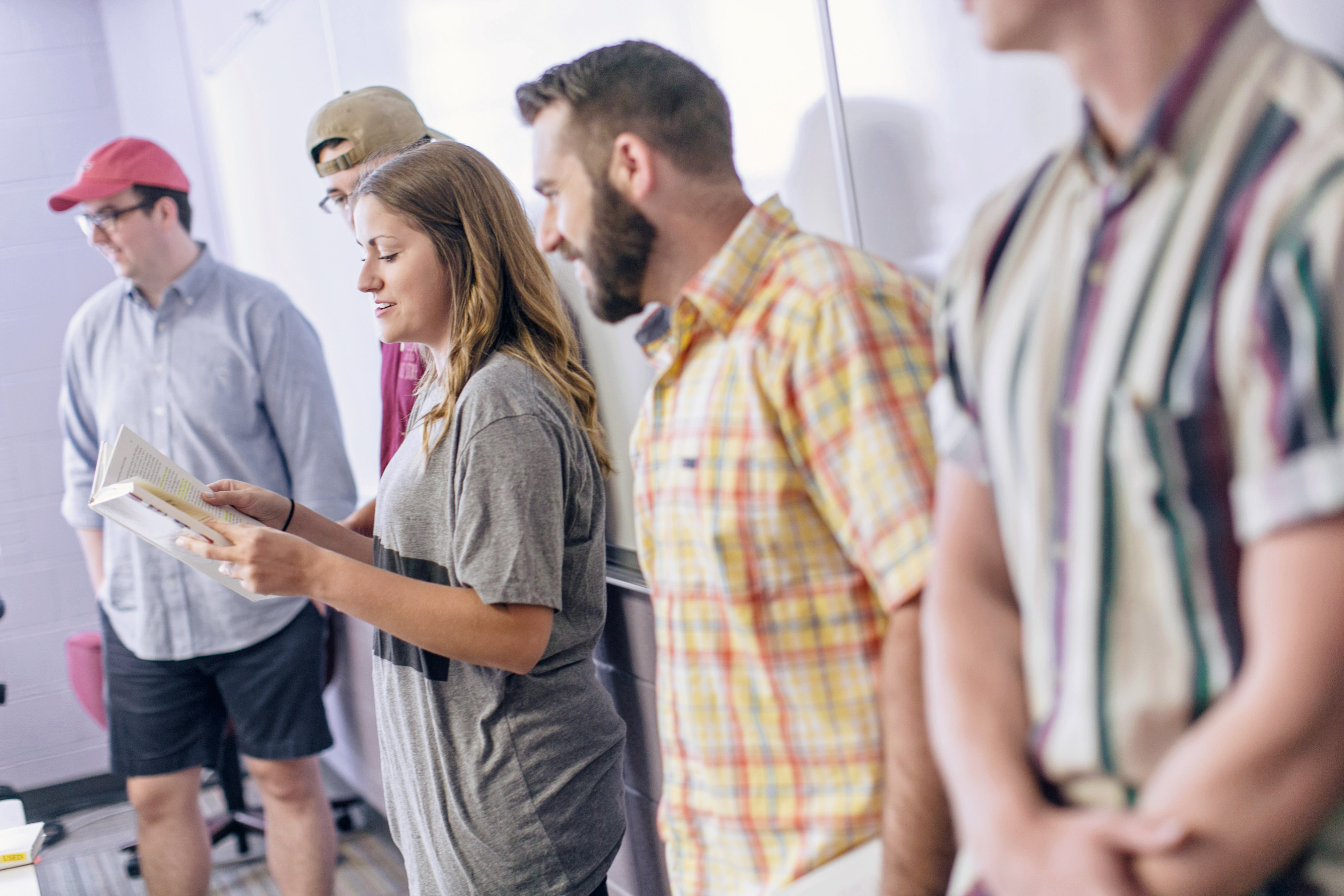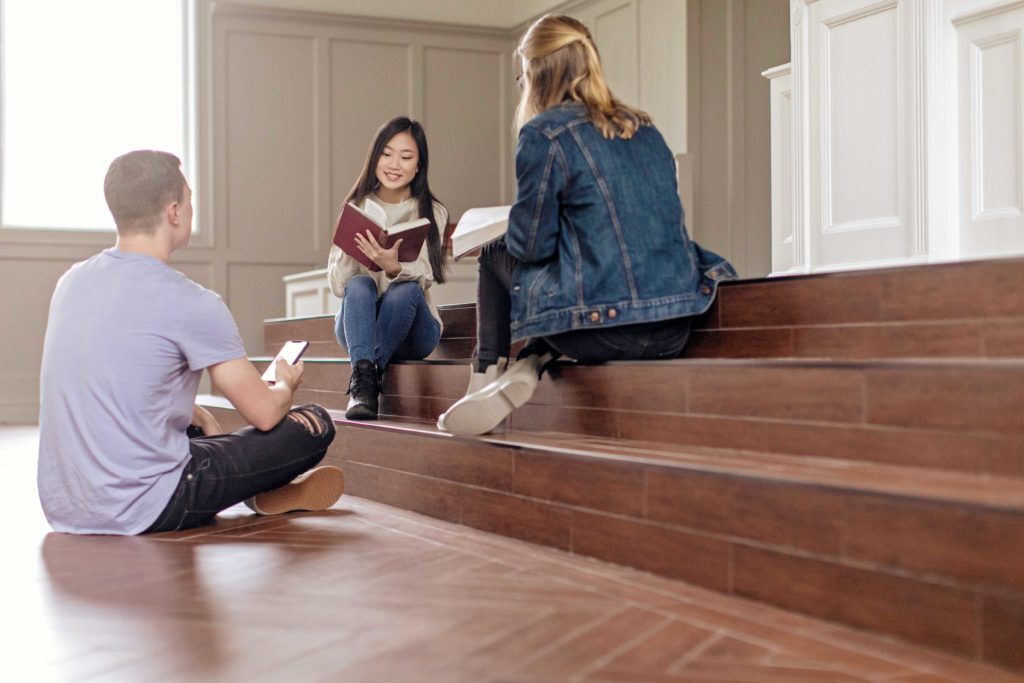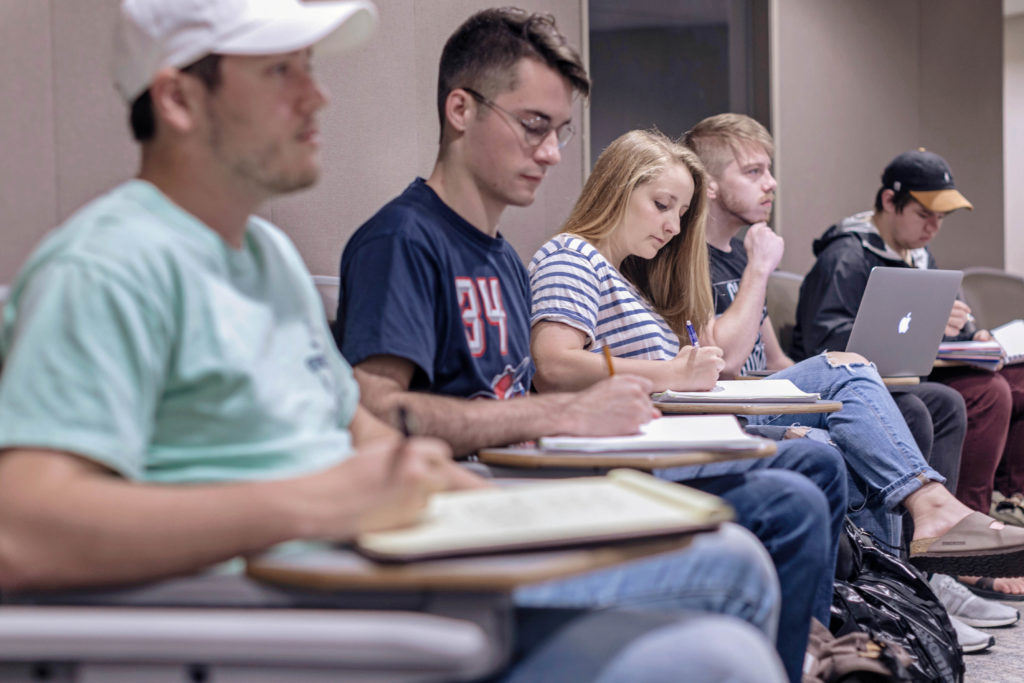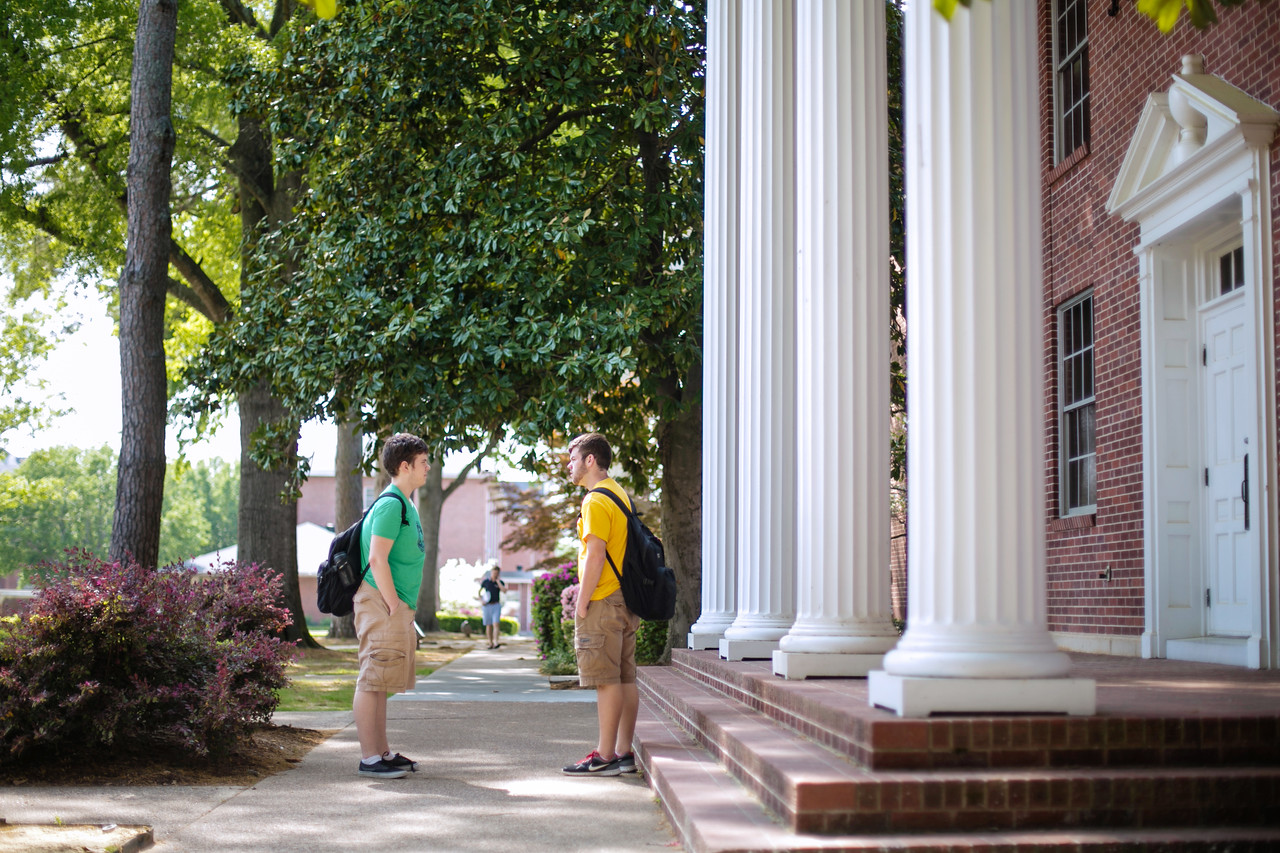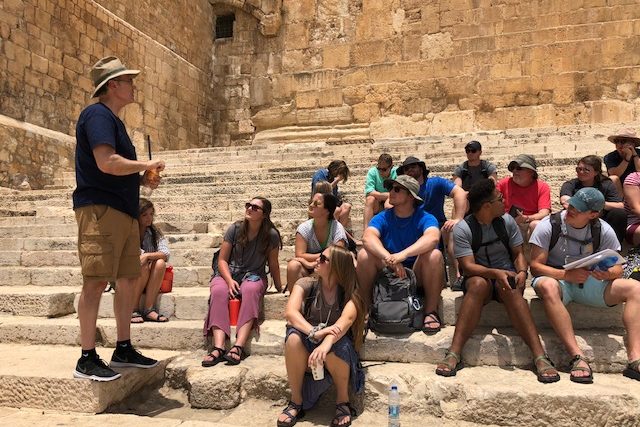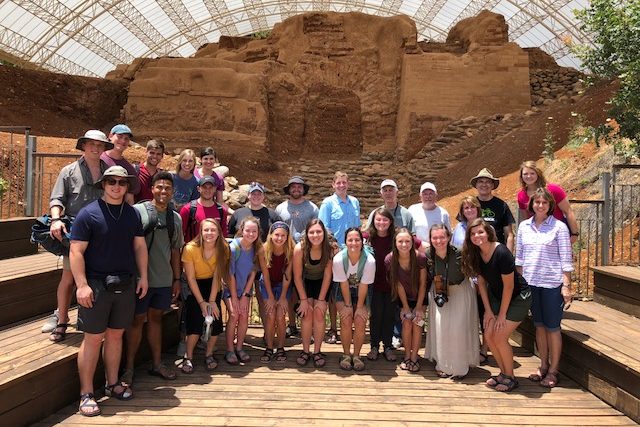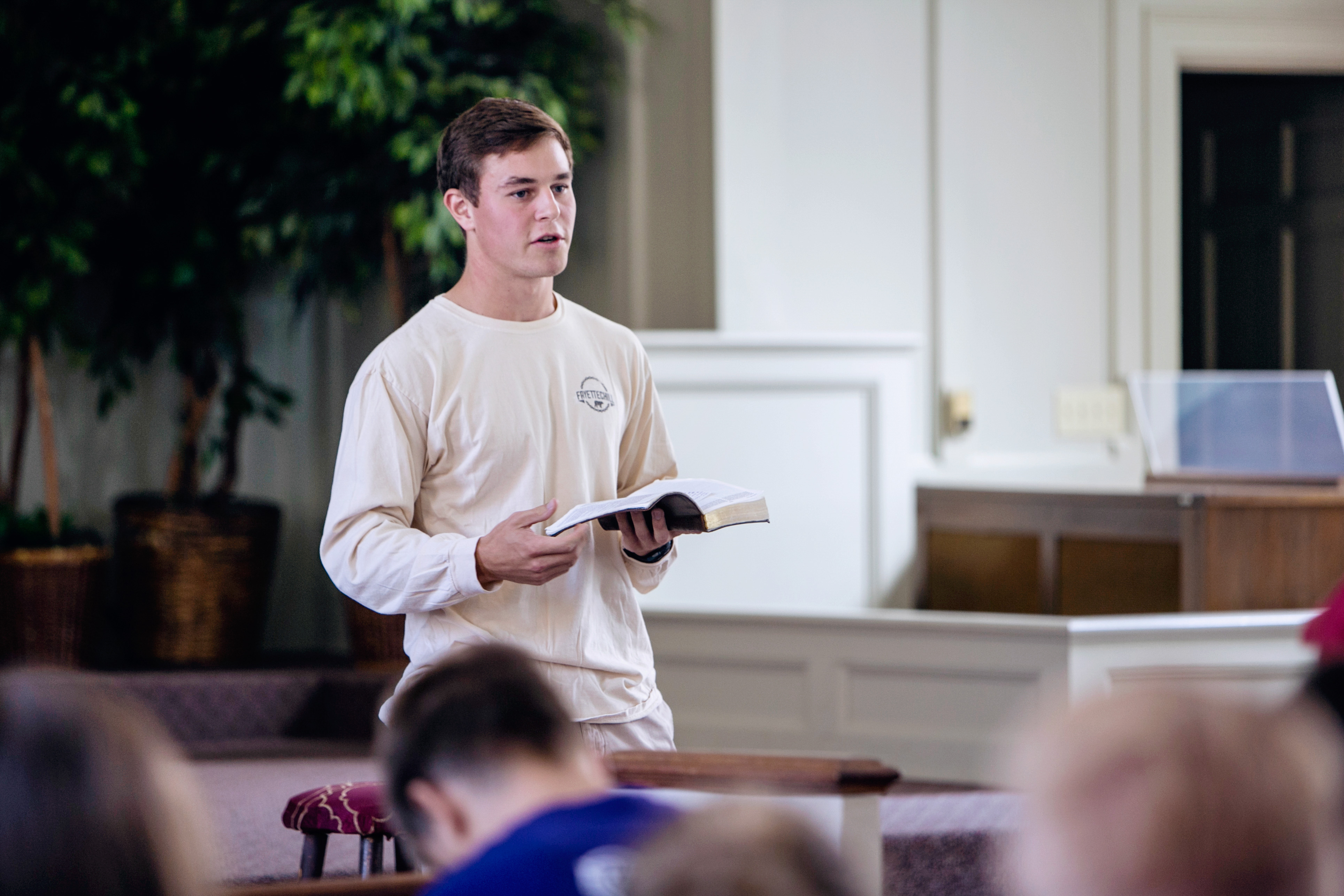 In their words
hear from a faculty member & student
"The Pruet School of Christian Studies has prepared me in ways I would have never expected. Not only has it set me up to succeed in ministry, but it also has taught me many important life lessons. As a Biblical studies major, I was able to have irreplaceable relationships with multiple professors as well as study opportunities like my summer in Israel. I am thankful to the Pruet School for pouring into me and investing in my ministry."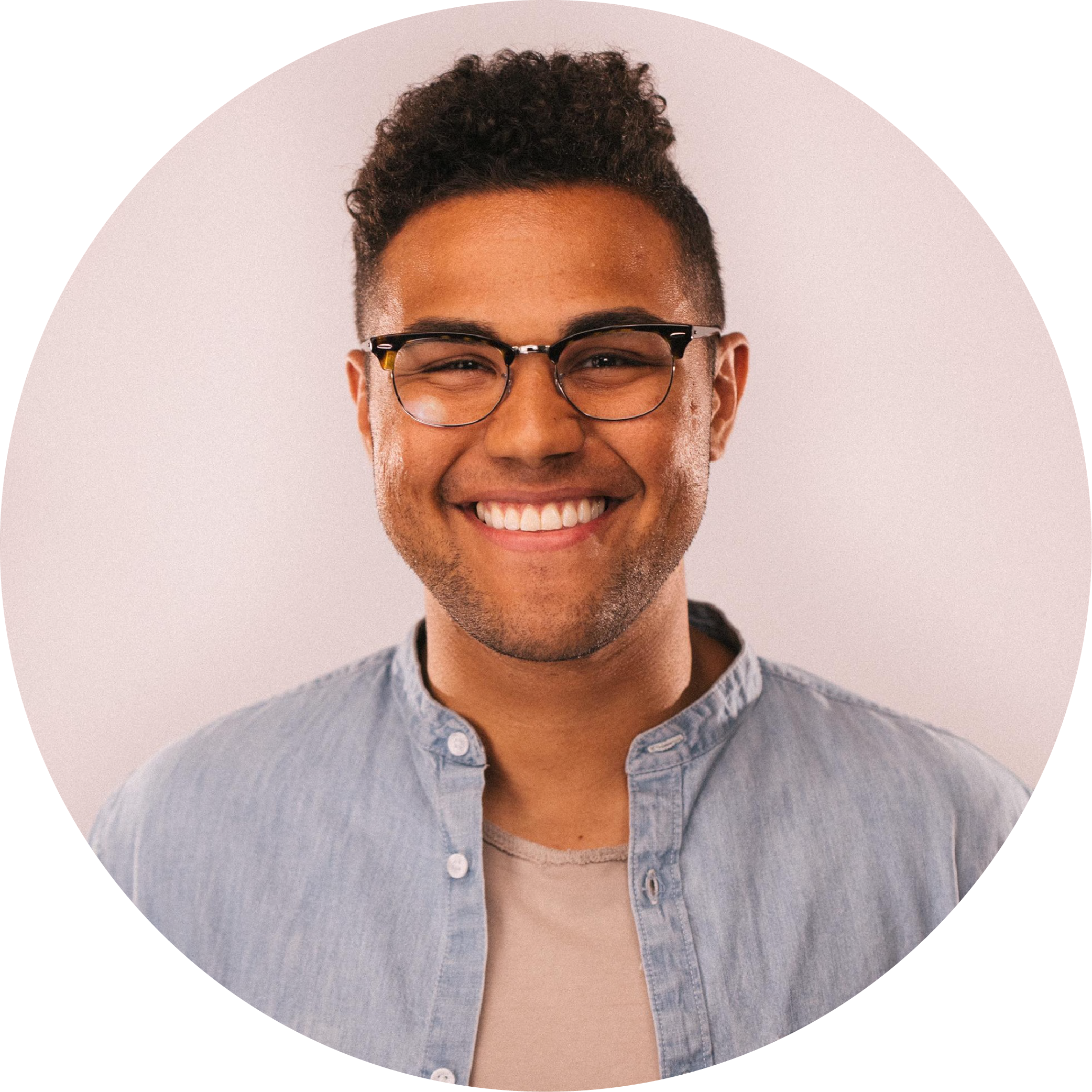 Alex Jones
2019 Christian studies graduate from Dallas, Texas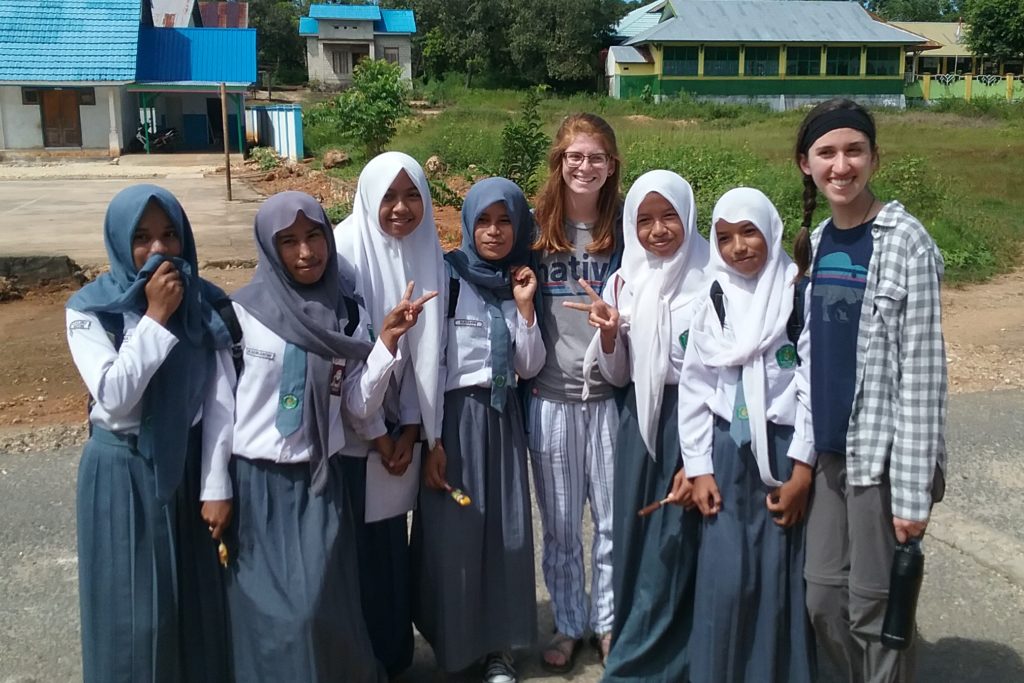 EXPERIENCE HANDS ON MISSIONS
With several mission trip opportunities coordinated by Ouachita, students are able to balance their academics with the advancement of the gospel. Students have the chance to participate in missions for an entire semester or during the summer.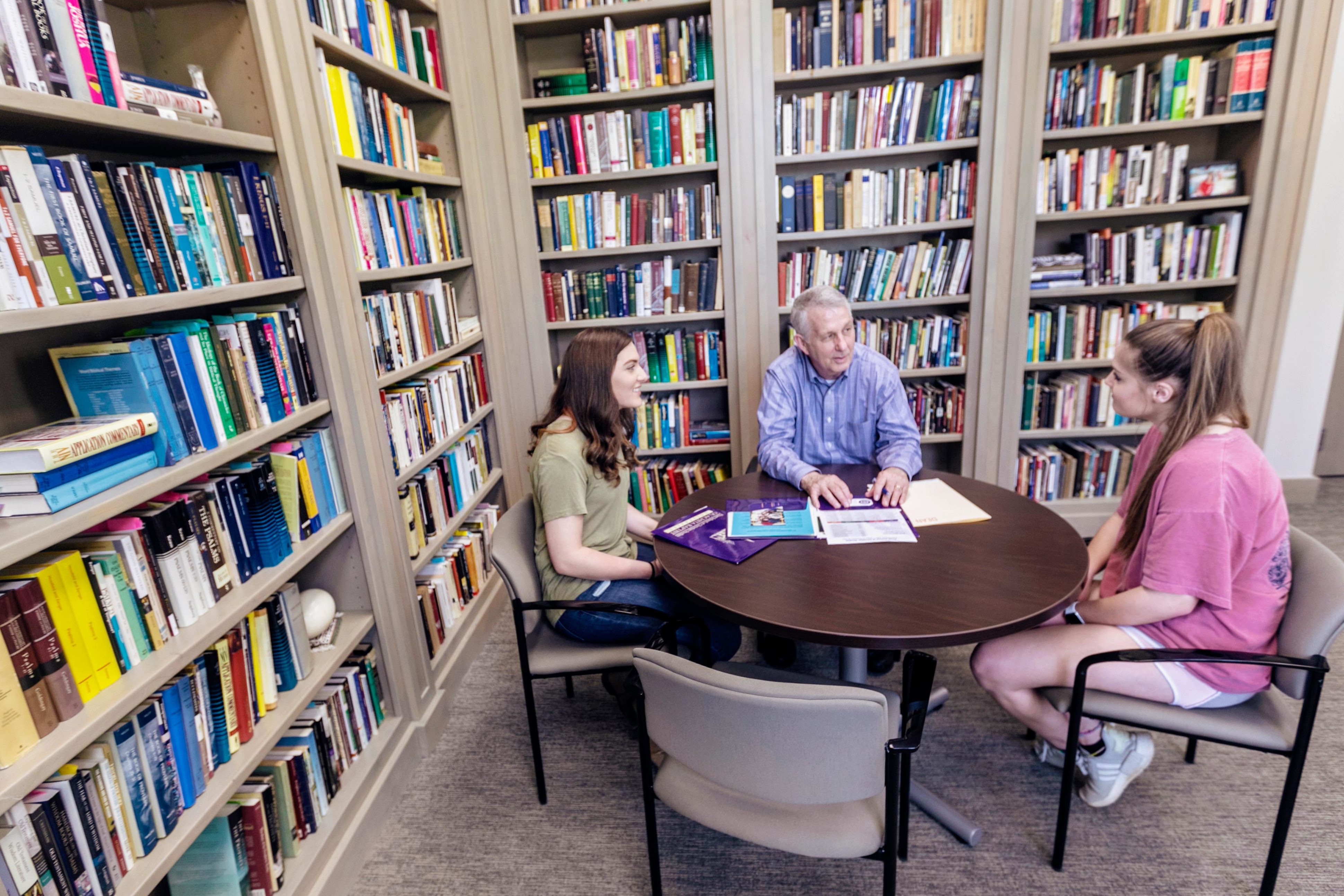 LEARN FROM TOP THEOLOGIANS
Ouachita's Pruet School professors are among the top Christian studies scholars in the nation, with numerous books and published articles. Students are also able to attend the annual Evangelical Theological Society to hear from scholars around the country.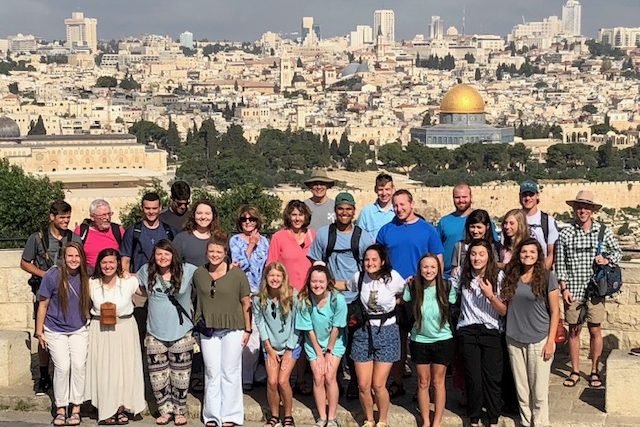 WALK WHERE JESUS WALKED
The Pruet School's summer Biblical Studies Trip allows the Bible to come to life as students tour Israel with their professors. By seeing the archaeological and historical aspects firsthand, students are able to have a deeper understanding of the Bible.
PRACTICAL EXPERIENCE
in state-of-the-art facilities.
While Berry Bible Building and J.E. Berry Chapel have stood as campus landmarks for decades, the facilities of the newly renovated Berry-Peeples Bible Building and Berry Chapel are designed with the next generation of Christian leaders in mind. You will have access to both conference and work rooms for group projects and private study, as well as the Horne Center for Biblical Preaching, which features a state-of-the-art preaching lab with tiered, theater-style seating and sophisticated media, recording and playback equipment. You also will find the stillness and beauty of Berry Chapel both a quiet space for retreat and a place of learning with your professors and peers.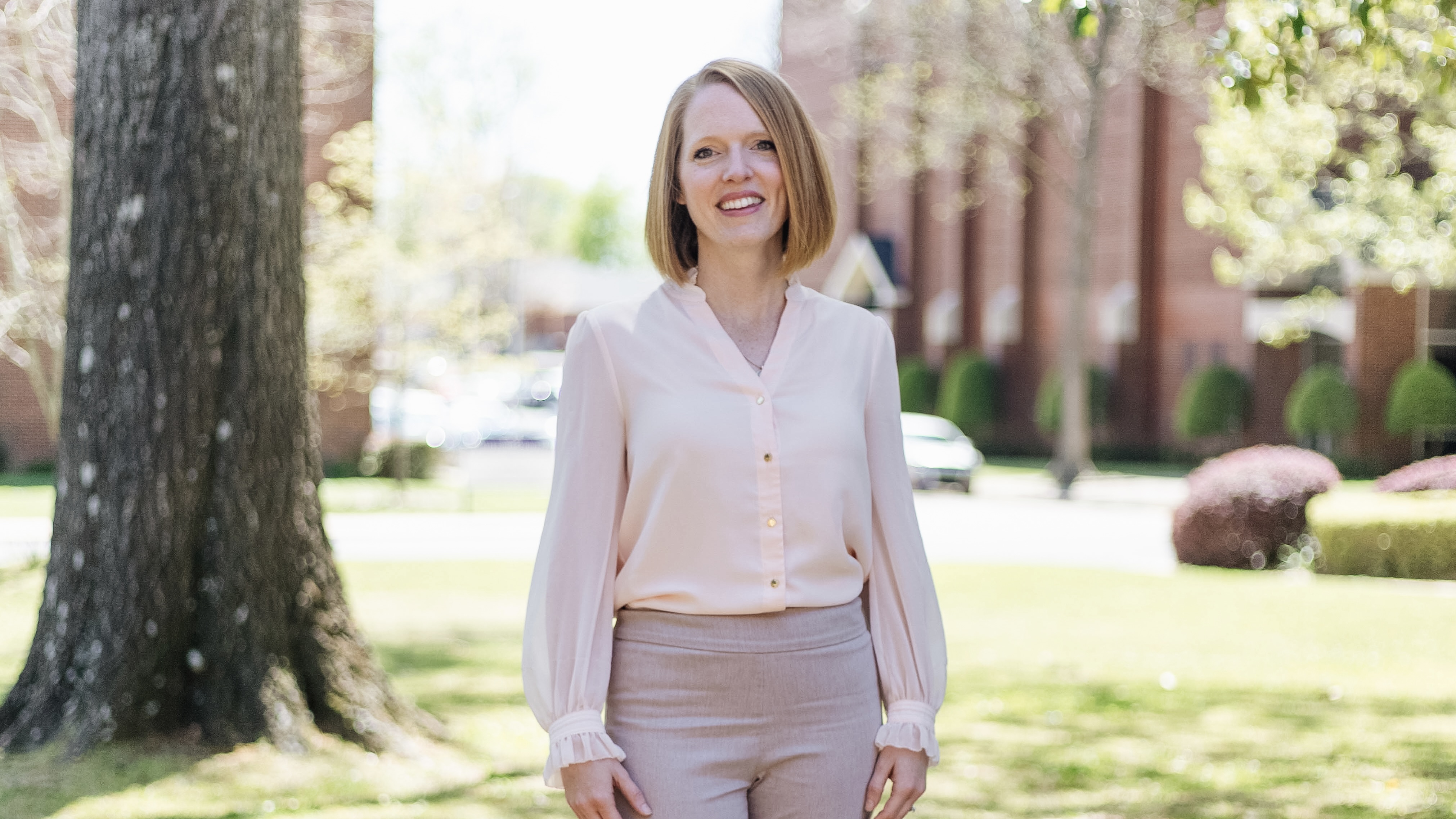 From the "Ouachitonian": Christa Neal
Christa Neal accepted the position of program advisor for community and family services in June 2021. This major trains and equips students to pursue careers in fields of community, family and social services, as well as graduate education for counseling, social work and more. This program needed someone with a variety of experiences in these fields, and Neal was the perfect fit.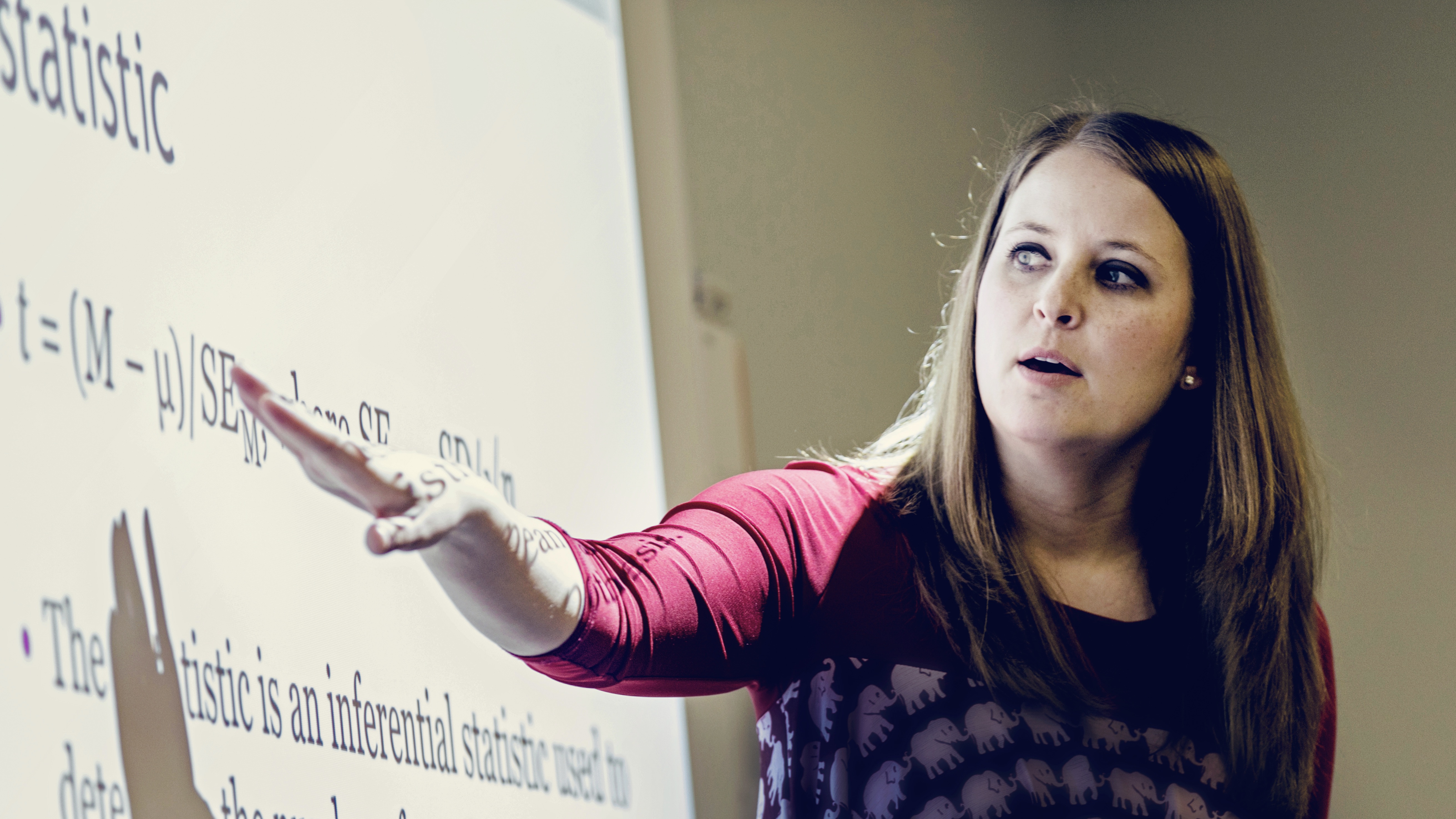 Ouachita adds undergrad programs in pre-counseling, Christian foundations
Ouachita Baptist University has approved new undergraduate degree pathways for fall 2022 to better support students seeking to pursue careers that invest in others. Ouachita faculty members approved the curriculum changes in a March 8 meeting; changes included adding a pre-counseling program of study, a Christian foundations co-major and new clinical and human services emphases within the community and family services major.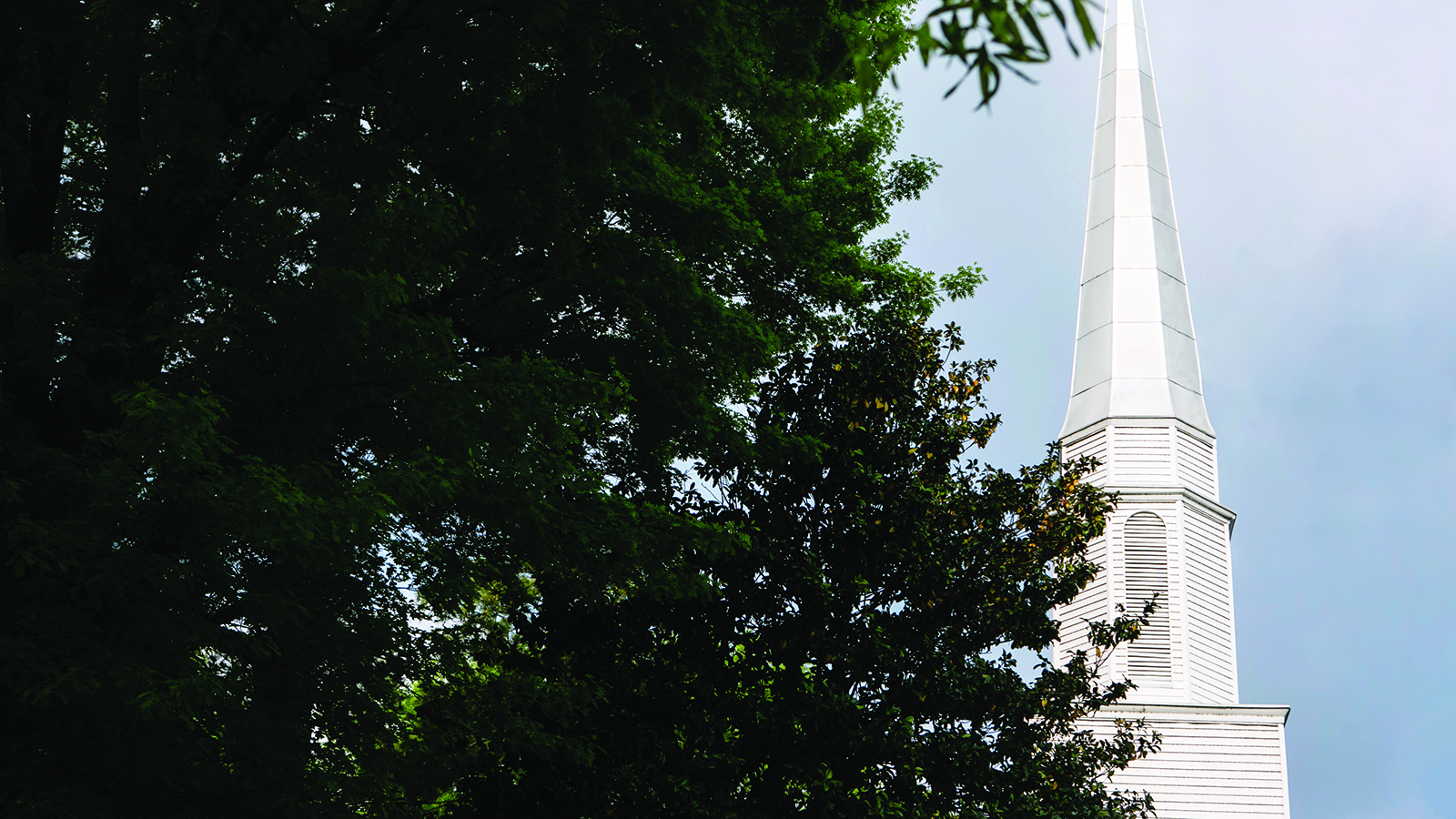 Hope by way of lament
"Back to normal." Since the middle of last March, those words have felt like an impossible dream. As illness disrupted life for many and restrictions disrupted life for all, we longed for things to just be the way they used to be.

Ouachita's Pruet School of Christian Studies to co-host annual Pastors' Conference Sept. 23
In partnership with the Arkansas Baptist State Convention, Ouachita Baptist University's Pruet School of Christian Studies will host its annual Pastors' Conference Thursday, Sept. 23, from 9 a.m.-3:30 p.m. in Walker Conference Center on the Ouachita campus.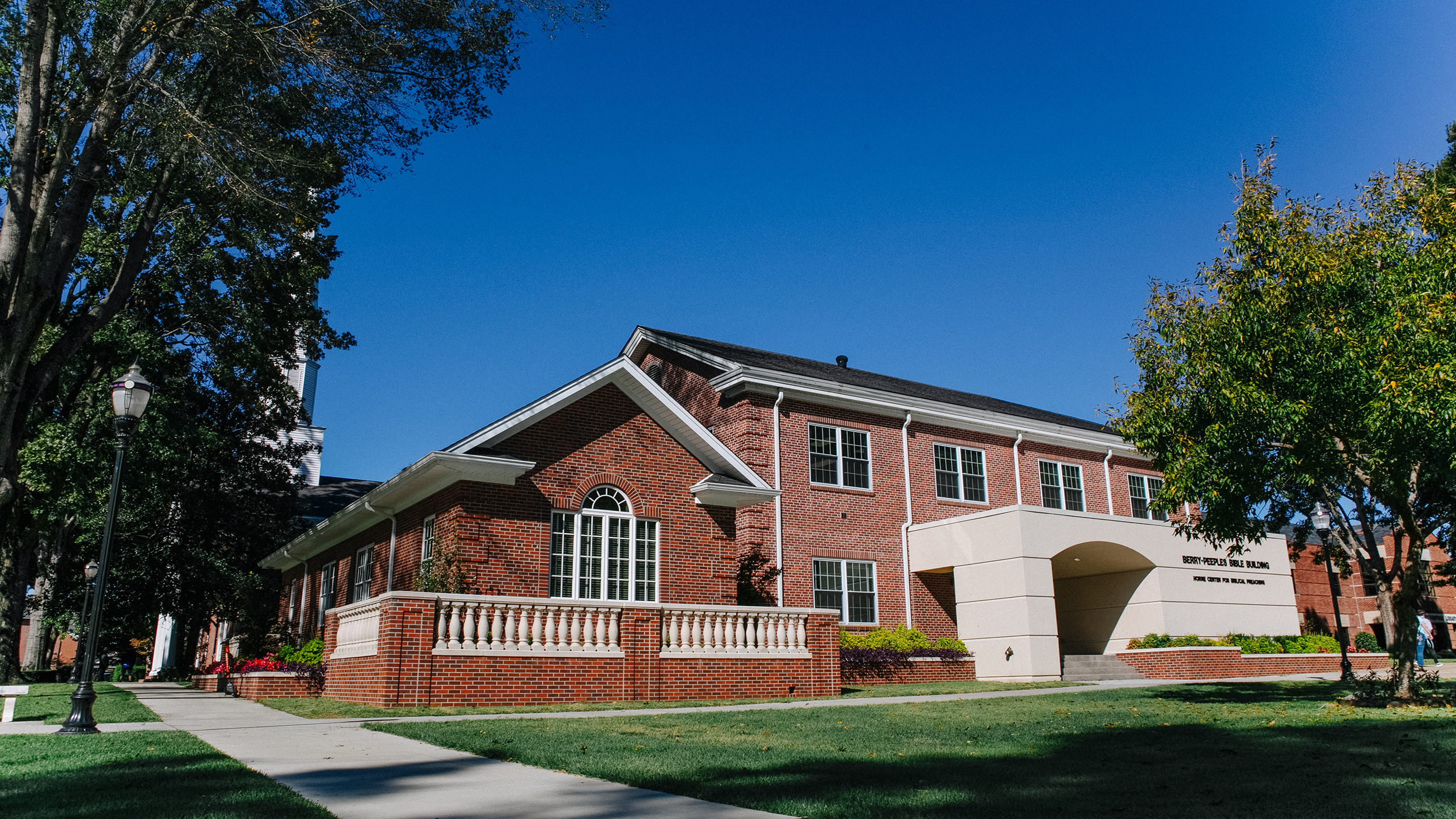 Dr. Jeremy Greer named dean of Ouachita's Pruet School of Christian Studies
Dr. Jeremy Greer is the new dean of Ouachita Baptist University's Pruet School of Christian Studies. Greer, a Ouachita graduate and second generation pastor, has long ties to the university as well as Arkansas Baptists in addition to higher education experience through teaching and administrative roles.
Has God called you to serve Him through ministry or missions? The Pruet School of Christian Studies is a great place to prepare. Our students gain an understanding of the theological, biblical and practical elements of Christian ministry as well as hands-on experience in ministry, missions and service.
GET IN TOUCH
Have a question about Ouachita? Want more information? Shoot us a message!