Pruet School of Christian Studies
Has God called you to serve Him through ministry or missions?
Do you want to be a difference-maker in the world for Jesus Christ?
A good place to start is to get an outstanding college education in Christian studies. Here in the Pruet School of Christian Studies, our purpose and vision are to prepare you to plant and build up the Church – to reach people for Christ and to train them as disciples, both here in the U.S. and across the world.
Read more reasons why Christian Studies at OBU might be right for you!
Apply to OBU to study in the Pruet School
Message from the Dean: Dr. Jeremy Greer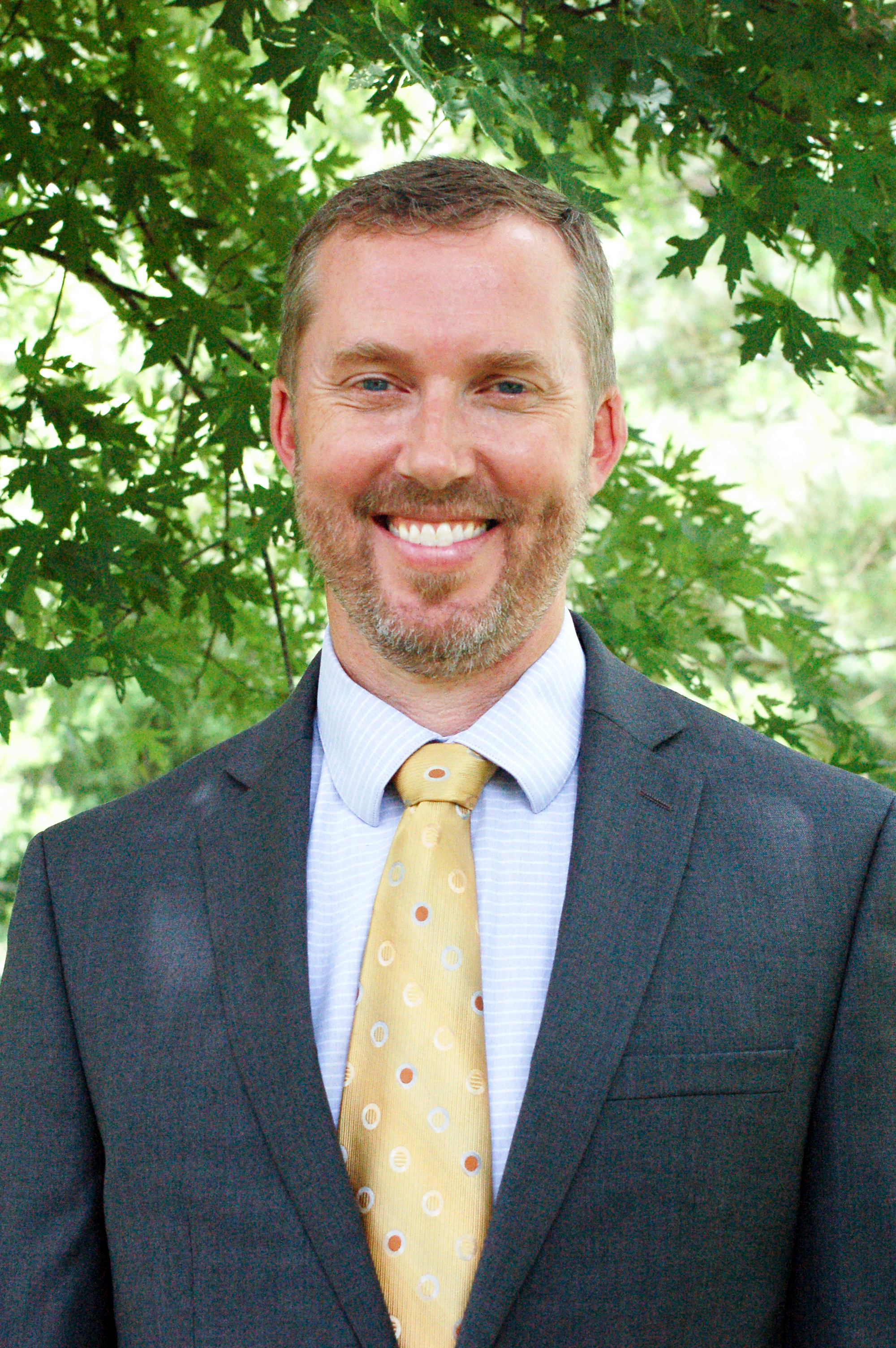 In the Gospel that came to bear his name, Matthew recorded a simple command from Jesus: "Follow me," Jesus told him. This call set Matthew on a path of following Jesus that changed his life direction, it reset his priorities, it reoriented his affections, it stretched his thinking, and it demanded his allegiance.
In light of Matthew's experience, perhaps no better phrase than "follow me" describes the guiding principle of the Pruet School of Christian Studies. Yes, "follow me" is a charge applicable to every believer, but the Lord has appointed some to follow him down a particular path of service. Paul described the path this way: "So Christ himself gave the apostles, the prophets, the evangelists, the pastors and teachers, to equip his people for works of service, so that the body of Christ may be built up" (Eph 4:11-12, NIV).
How about you? Does Jesus' call on you to "follow me" entail a path of service? Does it involve equipping his people and building up the body of Christ? If so, we, the Pruet faculty, would love to journey alongside you in this season of your life on that path of following him. In fact, it is our own journey down the path of following him that has brought each of us to our present task and our great privilege: equipping the equippers.
So, come on all you equippers in training! There's a path of following Jesus to walk into a life of service. Come walk it with us.
Questions about the Pruet School of Christian Studies?
Email: Dr. Jeremy Greer, Dean of Christian Studies
Phone: 870.245.

4899

Mail: 410 Ouachita St., OBU Box 3787, Arkadelphia, Ark. 71998