---
The library building is temporarily closed.
If you need assistance with Political Papers resources, please contact the archivist.
---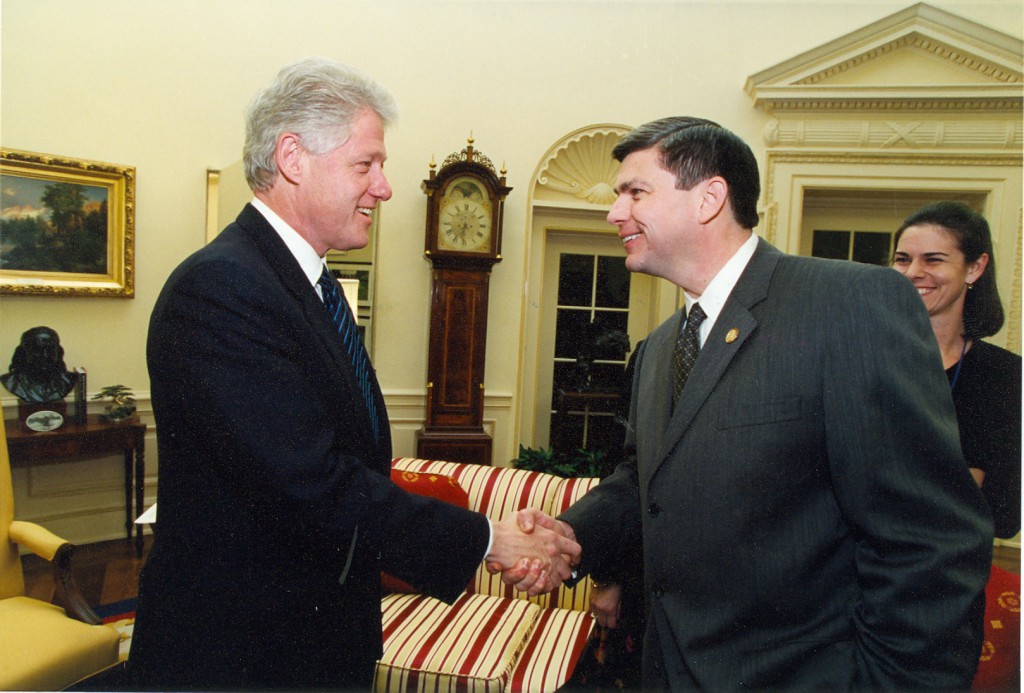 Special Collections at Ouachita Baptist University houses the papers of several significant Arkansas political figures, including long-time U.S. Senator John L. McClellan, former Arkansas Governor Mike Huckabee, and U.S. Congressmen Jay Dickey and Mike Ross. These papers comprise approximately 2,100 cubic feet of Ouachita's archival holdings.
Researchers interested in accessing political papers held by Special Collections are advised to contact the Archivist in advance at 870-245-5332 or by email to determine availability, as processing is ongoing for some materials.


---