CRAG – Climbing, Rentals, and Gear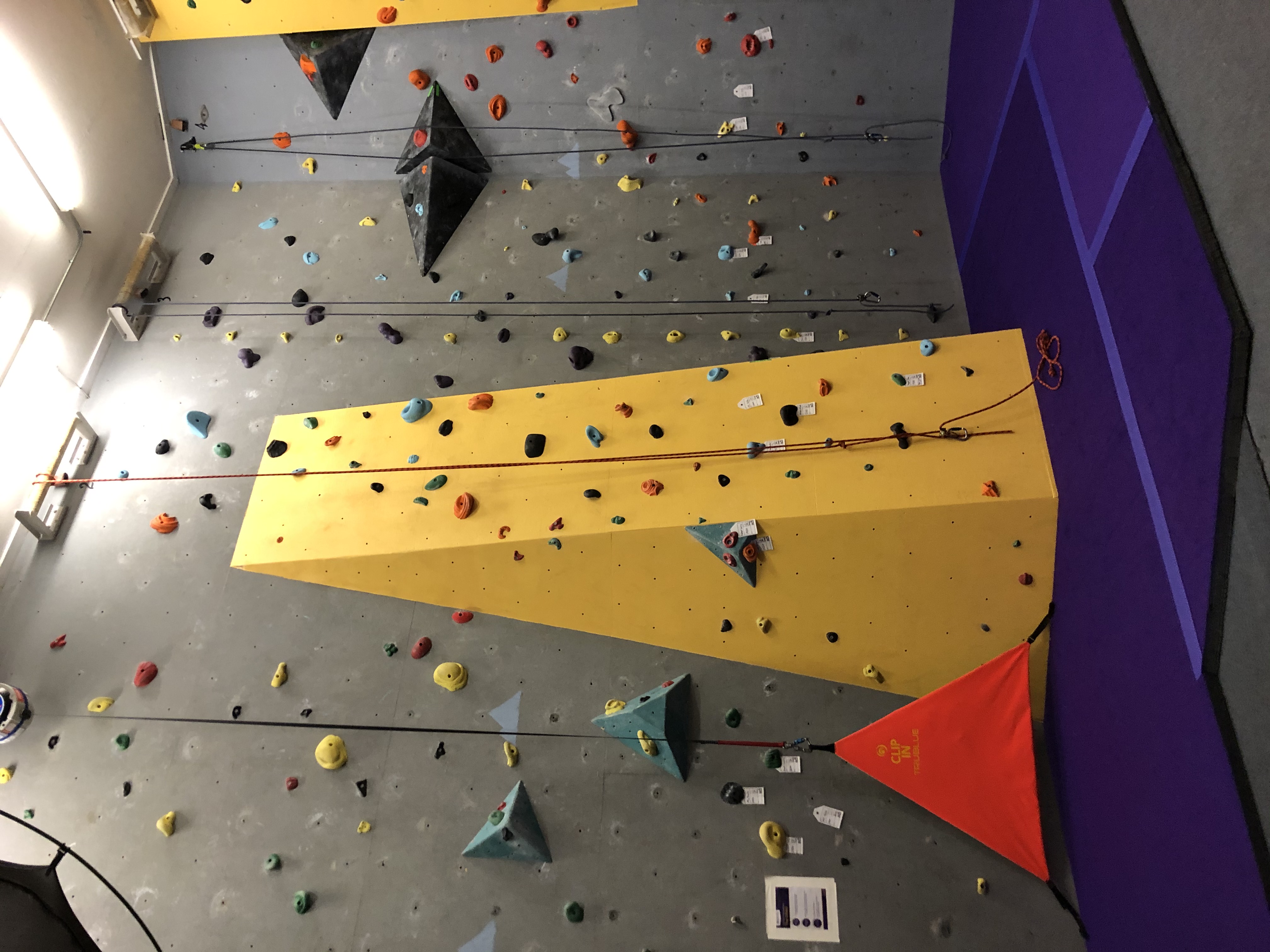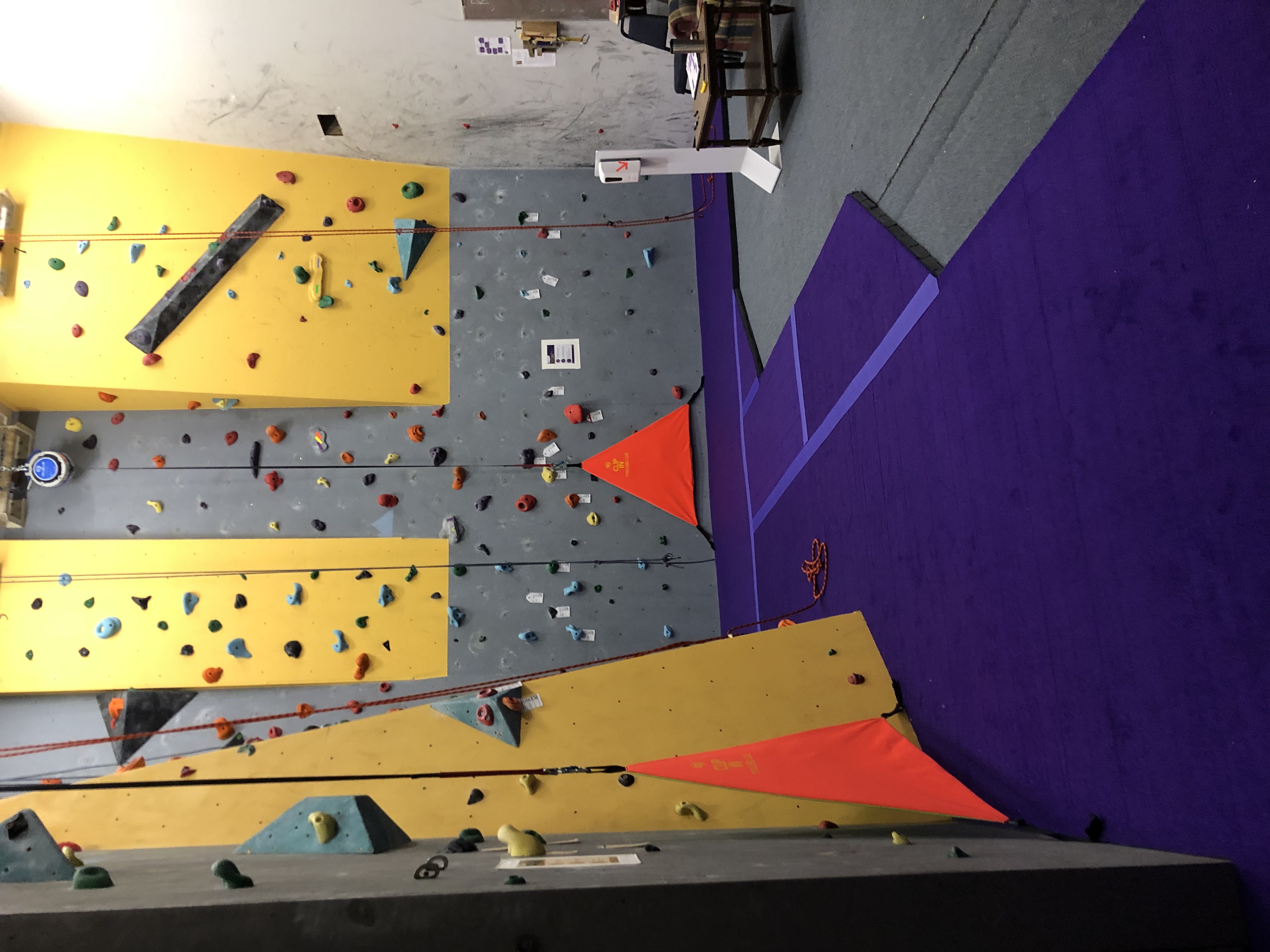 Come enjoy some climbing!
Hours: Monday-Thursday, 4-8 p.m.
FREE for Ouachita students, faculty, staff and their families, as well as HSU students, faculty and staff. All gear is provided. Our staff will get you started and help you along the way.
The CRAG is located in the NorthEast corner of SPEC. Walk through Vining Arena from the concession stand and the Climbing Center will be in the back right corner.


Sending someone under the age of 18?
Please print, fill out, and have them bring this form with them.
To learn more about rentals click here!