Fall 2020 Outdoor Rec Events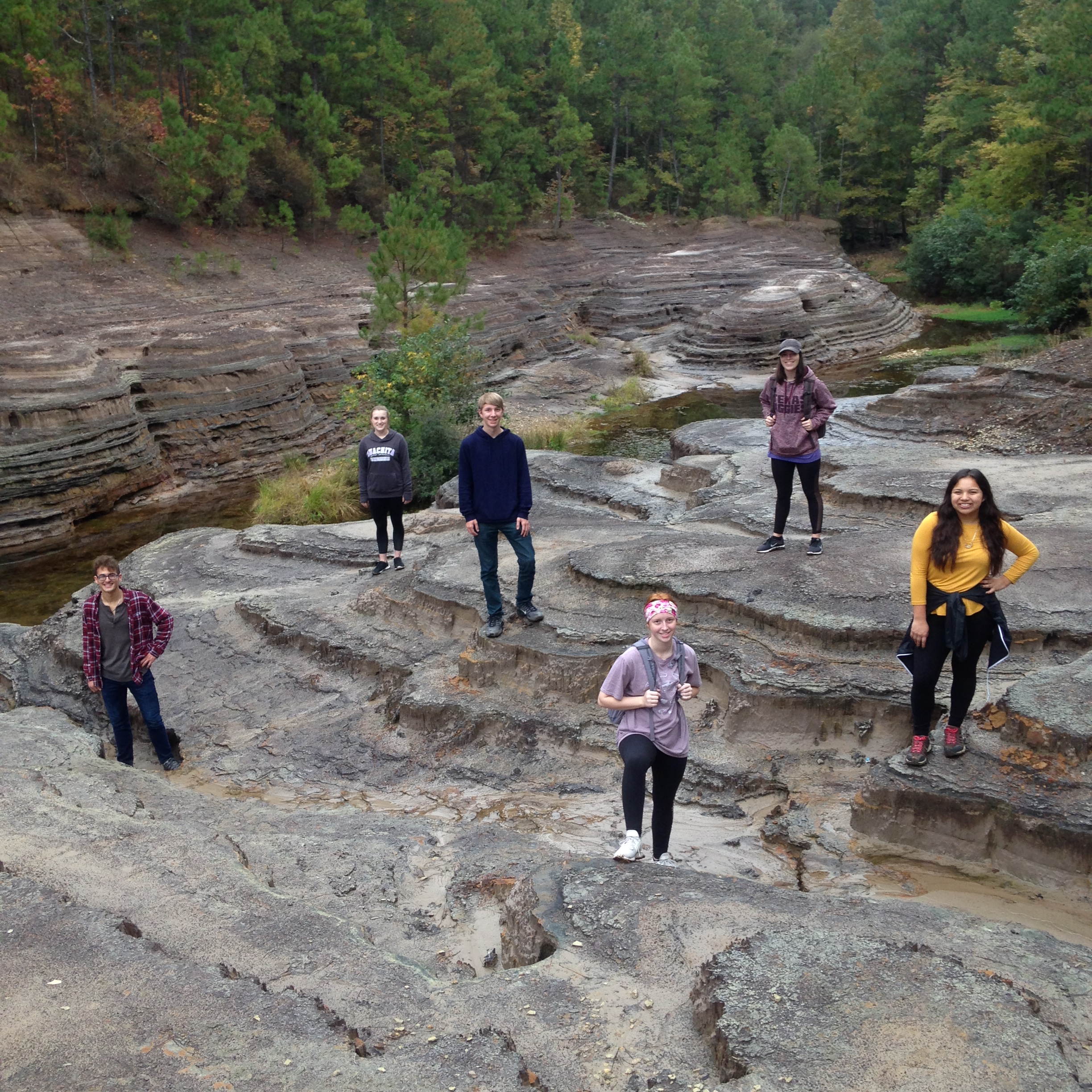 Click on events below for more info
CDC, ADH and HMAT guidelines will be followed at all of these events. For an updated list of events and possible additions check the OBU RecLife App: Apple or Google Play.
Come out to the Eubanks' Lake in Caddo Valley for some water fun. We will spend the afternoon swimming, floating, hammocking, canoeing, stand-up-paddle-boarding, kayaking and paddle boating.
Date: Saturday, September 5, 2020
Place: Eubanks' Lake, Caddo Valley
Price: FREE
Registration Deadline: No registration required
What to Bring: Swim attire, towel, water bottle and face mask
Meeting Place/Time: Eubanks' Lake (181 Lower Dam Pike) / 2:00pm Program End Time: Approximately 6:00pm.
Paddle the Lower Degray Lake by the light of the moon. The full moon shines even brighter on the water. Due to the nature of this event space is limited so sign up today! All equipment provided.
Date: Tuesday, September 29, 2020
Place: Lower Degray Lake
Price: FREE
Registration Deadline: Tuesday, September 29, noon
What to Bring: Footwear can either be sandals if you don't mind wet feet or rain boot type footwear. Bring a flashlight, headlamps work best. Do not take anything in the canoe with you that you don't want to get wet.
Meeting Place/Time: Lower Degray Lake 8:30pm.
Head to Caddo Valley on Highway 7. Once you go under the interstate take a left onto Lower Dam Pike. Follow this for 2 miles until it dead ends at a gravel road. Travel straight 100 yards on the gravel to the parking lot. Program End Time: Approximately 10:00pm
There's no better way to spend Halloween than camping out with all your friends! We'll bring the food and the treats. Come out at 4pm and join in the fun Friday night. After the festivities of carving pumpkins and eating s'mores we will campout under the stars and wake up for a yummy breakfast and then head back to campus when you need to. We will have tents, request a sleeping bag/pad upon registration if needed. This event is FREE.
Date: Friday, October 30 - Saturday, October 31, 2020
Place: Eubanks' Lake, Caddo Valley
Price: FREE
Registration Deadline: Wednesday, October 28, midnight
What to Bring: Clothes for the weather, water bottle, sleeping bag/sleeping pad (can be requested from RecLife when registering), flashlight
Meeting Place/Time: Eubanks' Lake (181 Lower Dam Pike) / 4pm, Friday, October 30 Program End Time: Approximately 10am, Saturday, October 31