blog
Why I transferred to Ouachita after one year at a state school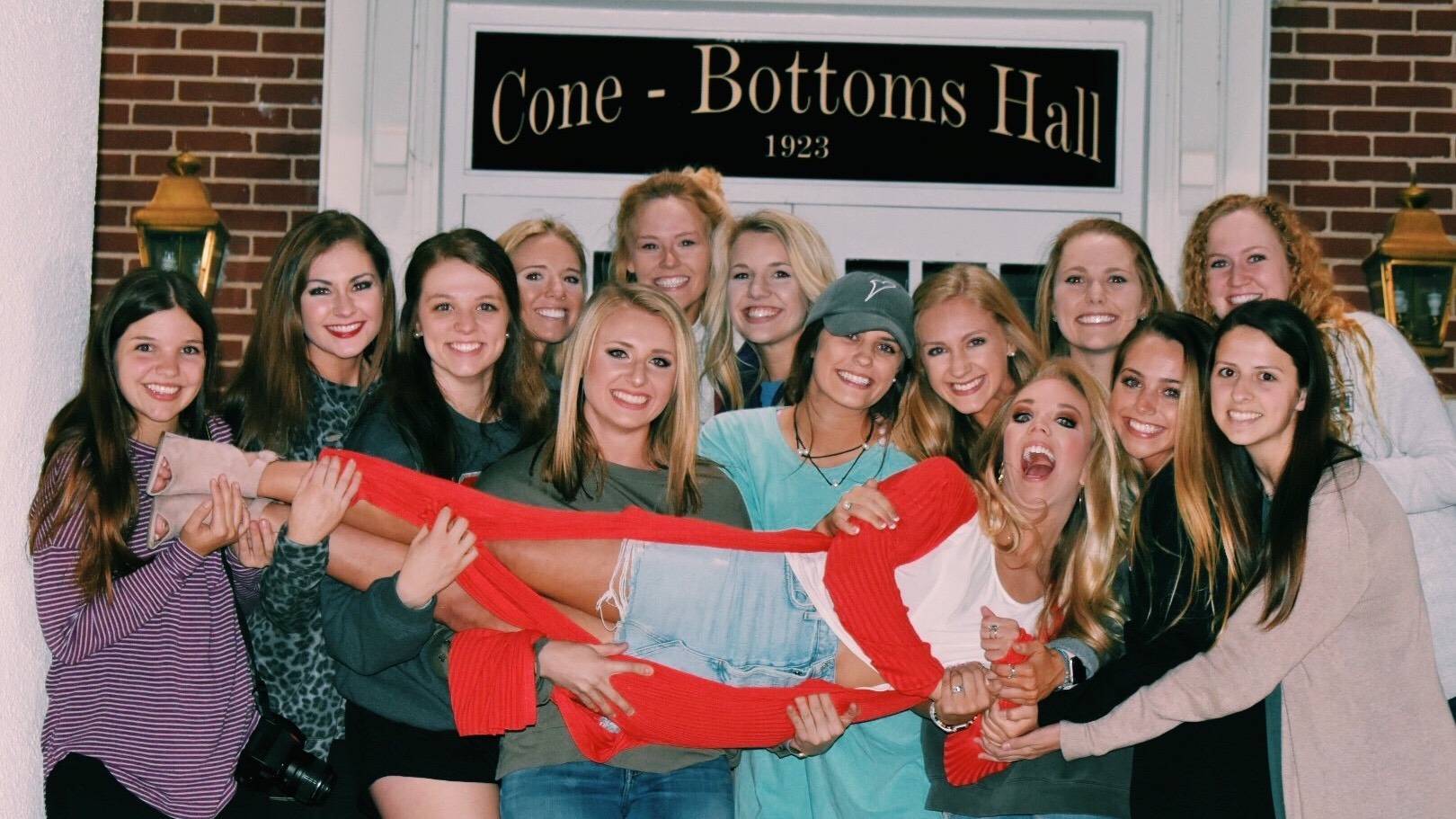 November 27, 2018 - Gracie Stover
What do I want to do with my life? Who will my roommate be? Will it be difficult to make new friends?

I remember sitting in my room as a senior in high school haunted by these questions. One question, however, never even entered my mind: Where will I attend college..? I already knew. My heart was set on the largest state school in Arkansas.

I attended Pulaski Academy in Little Rock for high school, and to some degree I felt like I knew all of the 115 people I graduated with. We were a very close group, like a large family. I wanted that same feeling in college—the closeness that comes with having a connection to the people around you—but I also wanted the college adventure.

People hear "state school" and often think of huge classes and that no professors will know their names. As a double major in broadcast journalism and political science, I, too, was expecting huge classes; to my surprise, I only had two auditorium-sized classes the entire year I was there. Most of my classes had about 35 people, and I really enjoyed my professors and classmates. It was a great school, and I had the college adventure I was searching for, but my heart ached for the family connection I was missing.

The day I visited Ouachita, I knew it was the place for me. The campus was beautiful, and I immediately felt like I was home. Dr. Sells (Ouachita's president) and the professors I met made me feel like I was part of the family, and in my heart I knew I belonged.

I think back to myself as a senior in high school, sitting on my bed worrying, and I wish I could tell myself to pray about it with an open mind and an open heart. I was so set on attending another university that I didn't look closer to home.

My freshman year will never be forgotten, but transferring to Ouachita has put God at the center of education, has kept me close to my family and has helped me find myself and grow as a young woman in ways I never thought possible.


By Gracie Stover, a junior communications & media/multimedia journalism major from Little Rock, Ark.