blog
Programmed to serve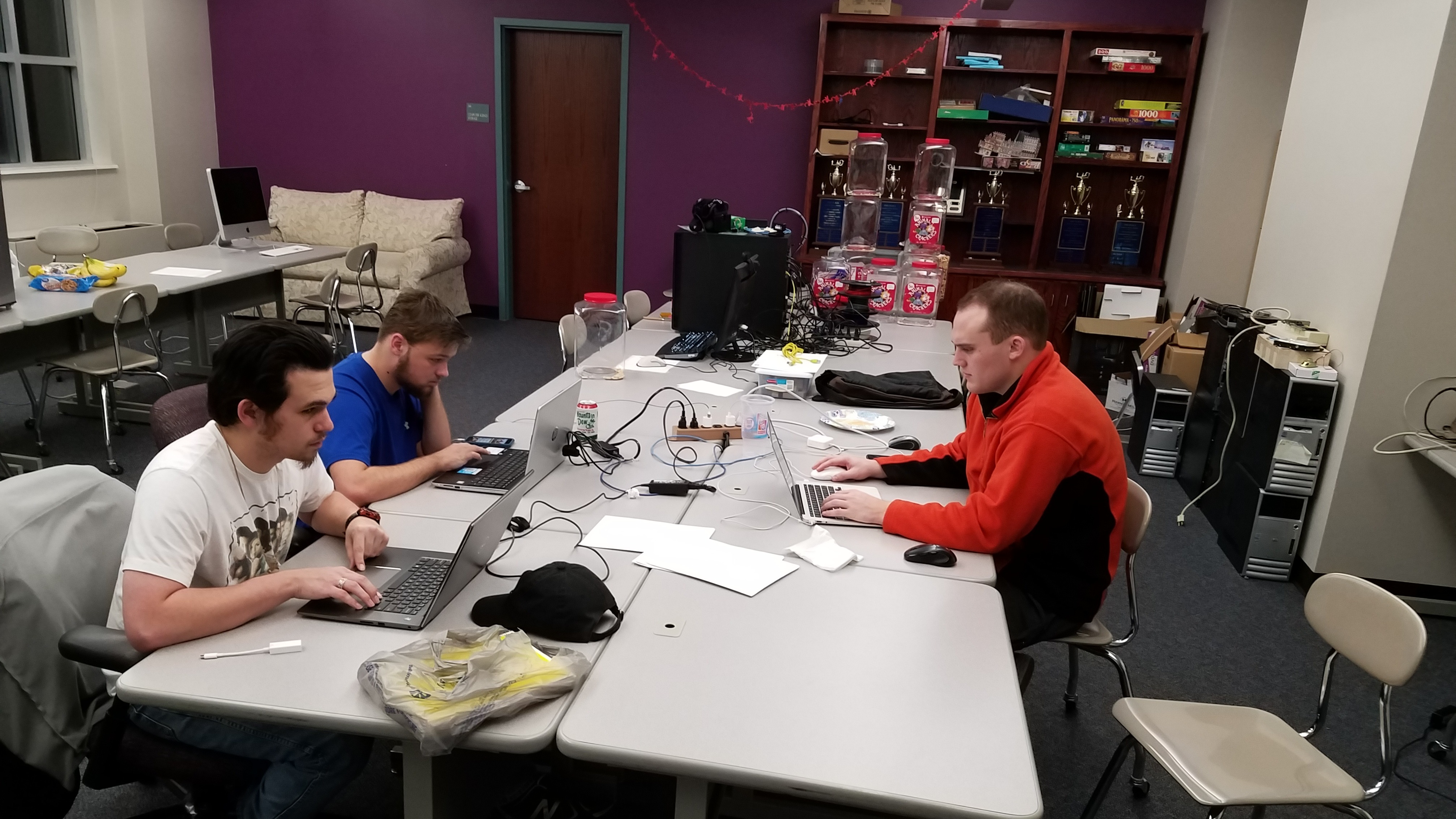 February 19, 2019 - Aaron Clayton
Computer science is studying how computers work, and how to tell a computer what to do. Dr. Matocha, professor of computer science at Ouachita, talked to me about majoring in computer science toward the end of my freshman year. After two or three meetings, I was sold and switched to computer science and haven't looked back since.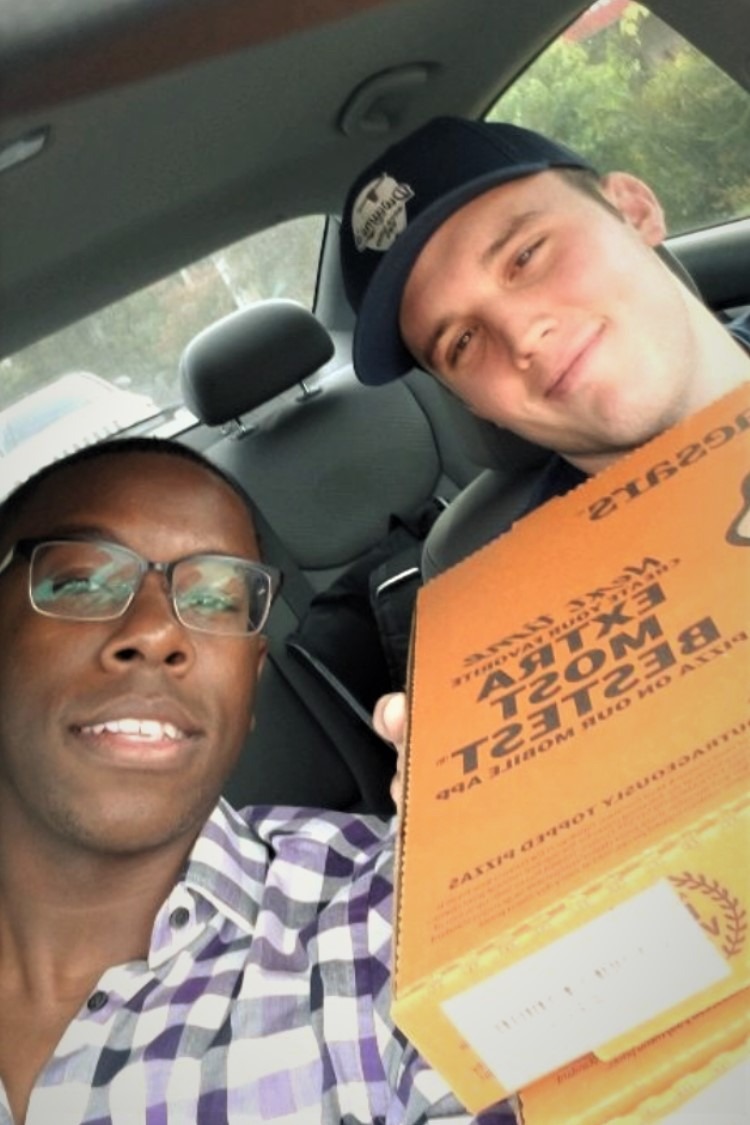 One thing I learned was how many jobs there are in America for computer science majors; I think the number of open jobs in 2016 was 450,000. Basically, there is no shortage of jobs for computer science majors. Another thing I learned about computer science is that, with it being such a technical skill, you have a lot in common with other programmers. There is this connection you find you have, much like the connection I made with Cedric Paige, who is a computer science major at another university.
Cedric is a very close friend of mine and probably one of the most giving people I know. I have witnessed him give selflessly on multiple occasions. One day Cedric approached me and asked if I wanted to help him tutor some kids at his old high school. To be honest, I was hesitant when he first asked, but after he told me his reason for wanting to tutor, I decided I would join him. He said, "These kids are in a bad part of town. And unless we give them an interest and knowledge in something like computer science, they will stay here. We can give them the opportunity to get out and go to college."
Cedric and I were a part of Boys To Men, an afterschool program at McLellan High School in which young men would stay after school to better themselves in some aspect of life. Cedric and I were able to teach these young men computer science. They stayed for two hours after a full day of school to learn about this scary, mysterious thing called computer science. Many of the boys had never owned computers and, if they did, they had very little experience with them. At the beginning of the semester, these boys knew nothing about programming. At the end of the semester, they created a fully functional computer program and presented it in one of their classes.
During my time at Ouachita, I have been a part of many community service projects. Some were easy and many were difficult and time consuming. If there is one thing I've learned about service, it's that it is not about me. If I go into a service project thinking of myself, it's going to be hard to serve others. Being selfless isn't programmed into our nature, but as followers of Christ, we are called to serve one another humbly in love. When we do, God channels and rewrites our hearts, giving us the ability to connect with every kind of person no matter where they are in their life. I'm glad I've learned that in my time at Ouachita and while serving Boys to Men with Cedric.
In no way am I perfect, or even good at serving, but how would this world look if everyone served one another the way Christ humbly served us?

By Aaron Clayton, a senior computer science major from Spring, Texas