blog
Alumni profile: Bonita Watts ('62)
Creator of the famous McDonald's apple pie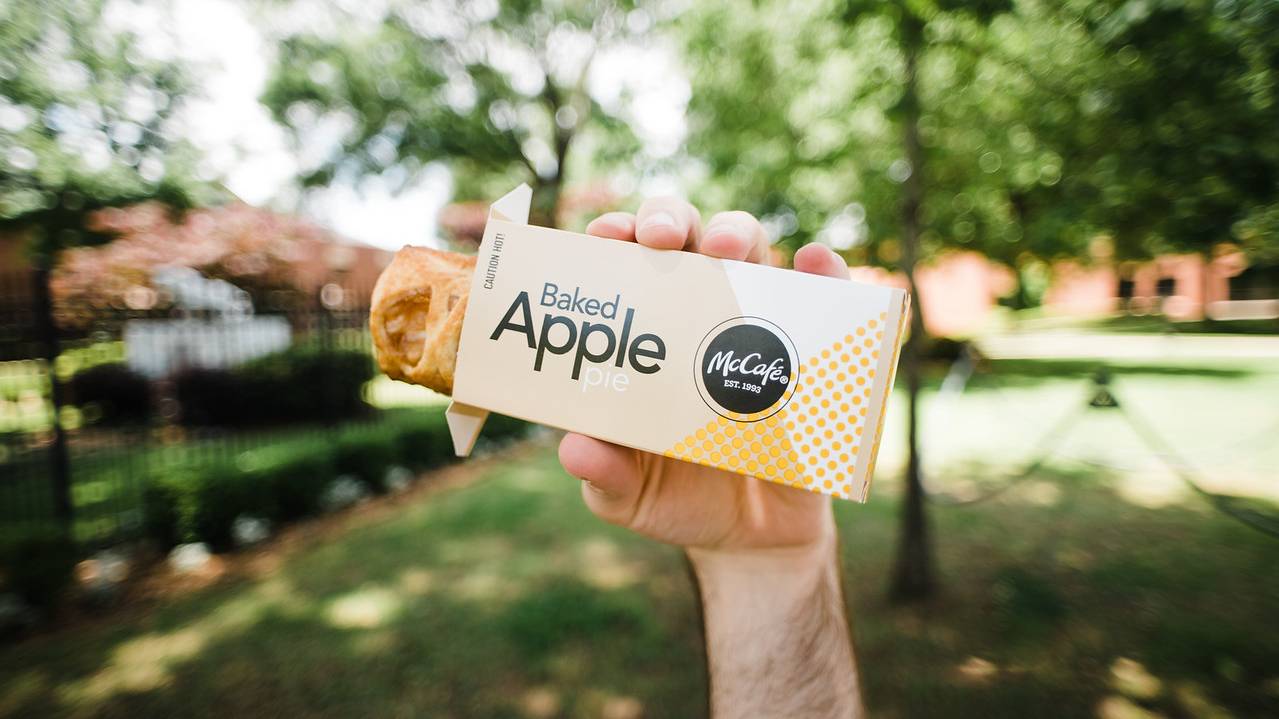 May 13, 2019 - Jon Merryman
Surely, at one time or another, you've walked into a McDonald's restaurant and smelled the delicious aroma of apples and cinnamon, causing you to give in and order that tasty apple pie in a box. But did you know that without Ouachita alumna Bonita Watts ('62), you may have never tasted those tasty pies?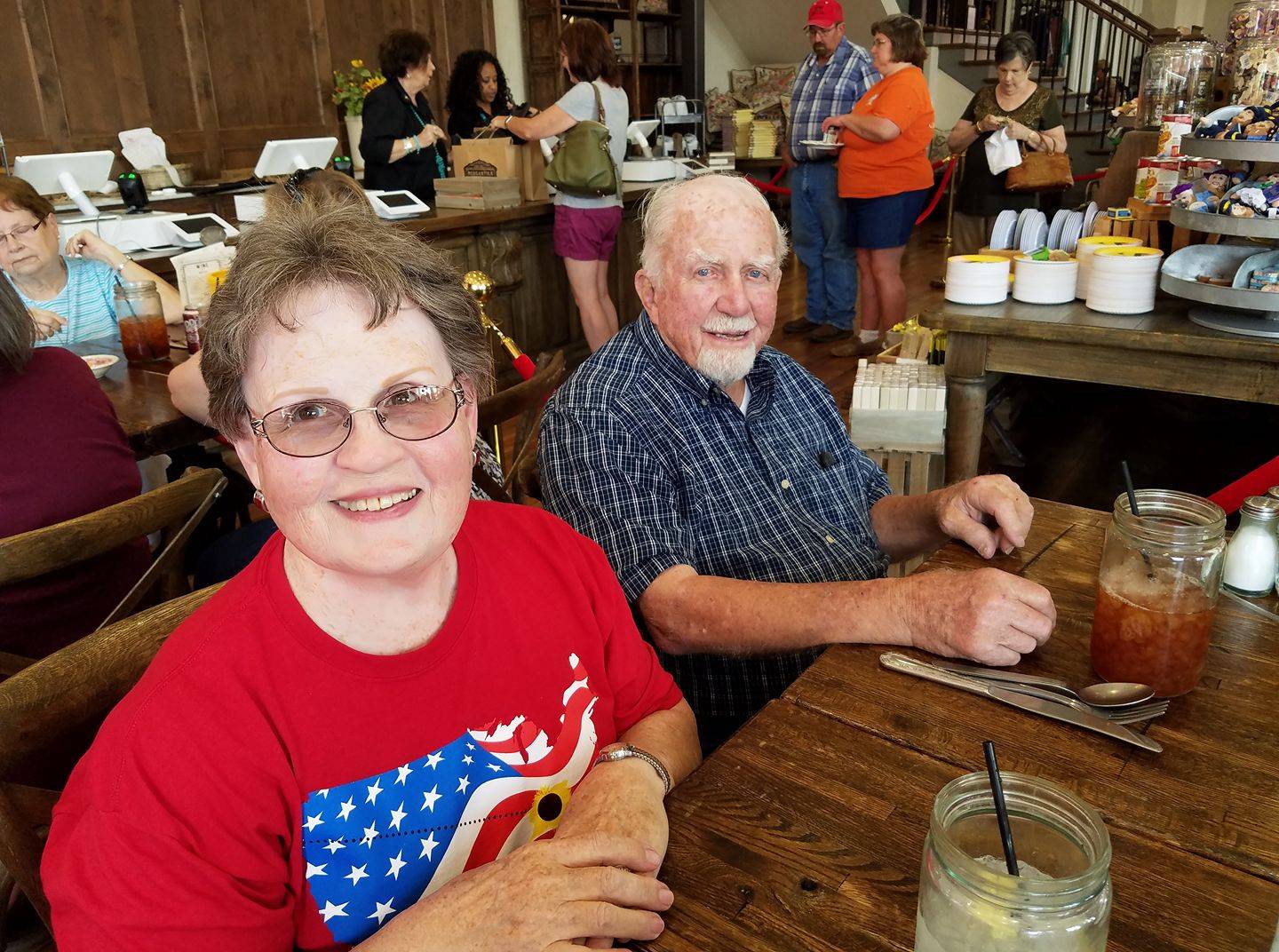 Each spring, Ouachita welcomes home alumni who have graduated 50 years ago or more for Gold Tiger Day. The night before Gold Tiger Day, the class celebrating their 50-year reunion gathers for a reunion dinner. It was at this dinner in 2012 where I met the late Bonita (Liles) Watts, who was so excited to see her friends and classmates – many of whom she hadn't seen since graduation.

After dinner, classmates share stories, Ouachita memories and everyone's favorite update – What have you done these past 50 years and where are you now? As Bonita took the microphone, she casually shared this: "I'm Bonita Liles Watts. This is my husband, John. We live in Tulsa, Oklahoma. I was a home economics major at Ouachita, and without the outstanding education I received here, I would never have been able to do what I love for a living. I created the McDonald's apple pie and was flown all over the world to help McDonald's overseas know how to make the pies as well. I have lived a blessed life."

Now, I've heard lots of fantastic stories during our Gold Tiger festivities, but this has been one of my absolute favorites. I was amazed. What a fun career! I couldn't stop asking Bonita questions about making these pies. I even had her share her story with all the Gold Tigers, from her class and beyond, the next day.

While the original pie recipe was created in the late 1960s with the recipe by McDonald's franchisee Litton Cochran from Knoxville, Tenn., it was Bonita's work at Bama Pie Company that brought the pie most of us remember and love to life – and to our hometowns. Even sweeter, it was at Bama Pie Company that Bonita met her husband and the love of her life, John.

So the next time you're in McDonald's and you see those famous apple pies, stop and remember Ouachita's own Bonita Watts. And hey – go ahead and order one! That apple cinnamon goodness still costs less than a buck.


By Jon Merryman, director of alumni relations and the Ouachita Student Foundation
You Also Might Like