blog
First job advice for anyone imperfect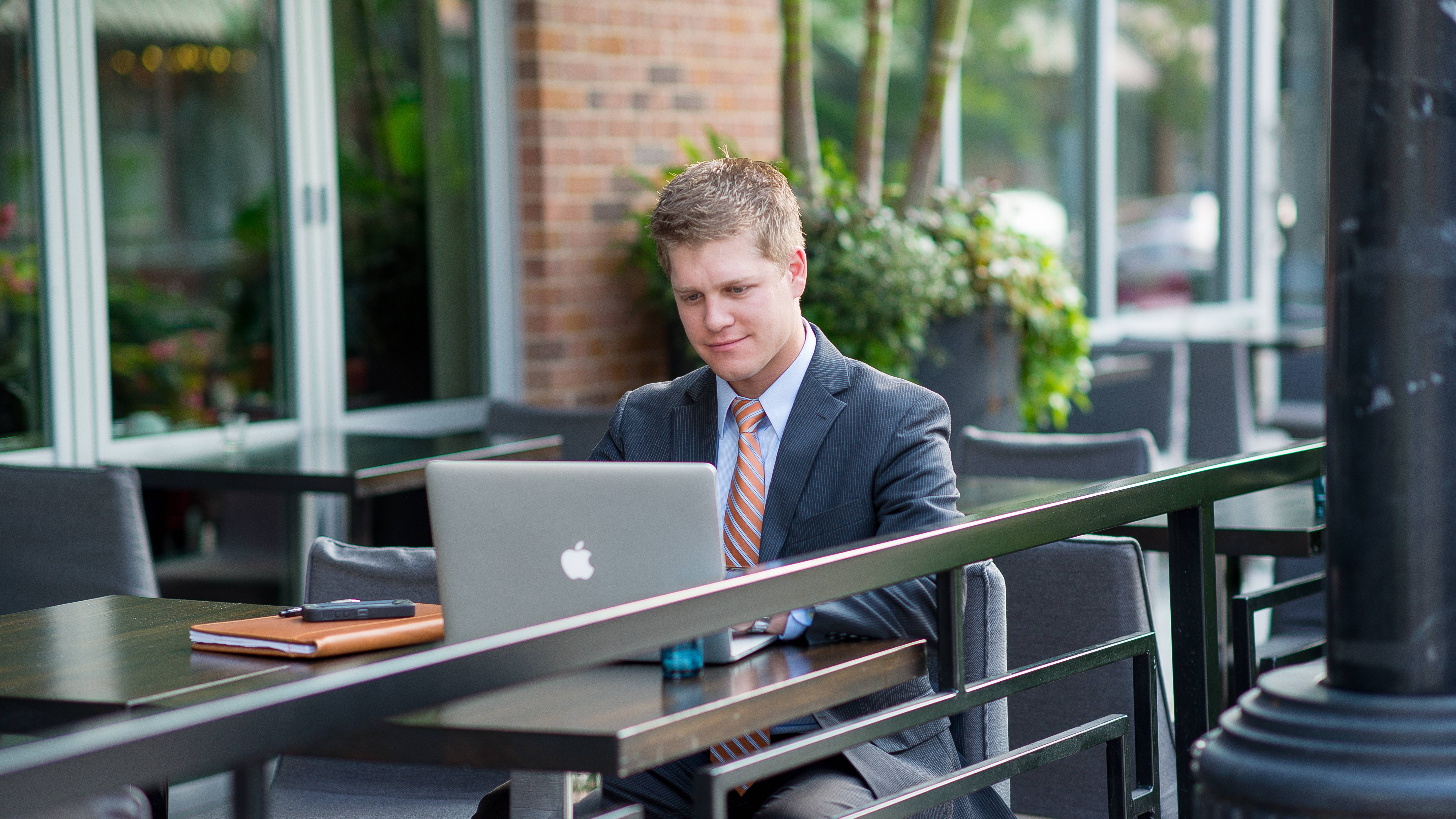 May 08, 2019 - Tori Gay
Yes, it's true, there is no other place in the world like Ouachita. In fact, your next adventure probably won't feel familiar at all to anything you've experienced these past four (or more) years. The good news is that your cherished memories will stick with you forever, and the greatness ahead will all be worth it.

When it comes to what's next for you, I can give you one bit of direction that I'm completely confident will be worth your time. It's this: A story of redemption carries more power than a story of perfection.

I'm no stranger to the lifestyle of a perfectionist, and I have a feeling you are familiar with it, too. The fact is, even if you have way more "chill" than I do, you probably have encountered the ferocity of a perfection-driven life at some point.

It's engrained in us all to "kill it." You'll show up to your first day of work having spent hours the night before wondering if you need to try more or try less. You'll look good, you'll smell good and you'll feel good. You'll have energy that runs through you so intensely that you'll cut back on caffeine intake. You'll toe the line between humble and hungry. You WILL kill it.

You've probably imagined yourself in the scenario I just described. On the other hand, it's much harder to imagine yourself when you've set out with the best of intentions, but failed – hard (ouch).

No one ever talks about life beyond your first slip-up at work. I want to bring it to light and show you why this is the best bit of advice I could offer.

My point is, think about every Nike commercial you've ever seen. You know, the ones where people who have all the odds against them overcome some of the greatest physical challenges (#sponsored, just kidding). There's a reason a group of marketing geniuses chose to highlight the success of people who have overcome – it's powerful.

Here's what I want you to take away from this: When you fail, accept it for what it is. But immediately after, boldly set your mind to the glorious moment when your work team gets to witness you dust yourself off, show up every day and write a powerful story … and then kill it.

The season you're about to enter into is full of the most fun you'll ever have and the most freedom you've ever experienced. Every moment that you allow yourself and others to experience the grace and hope of a redemptive story will be so incredibly worth it.


By Tori (Abellera) Gay, a 2014 Ouachita graduate. Tori lives in Chicago with her husband, Nathan, and is assistant marketing & creative manager at Farmhouse Culture.
You Also Might Like