blog
Tips from a travel guru
5 things to know before you go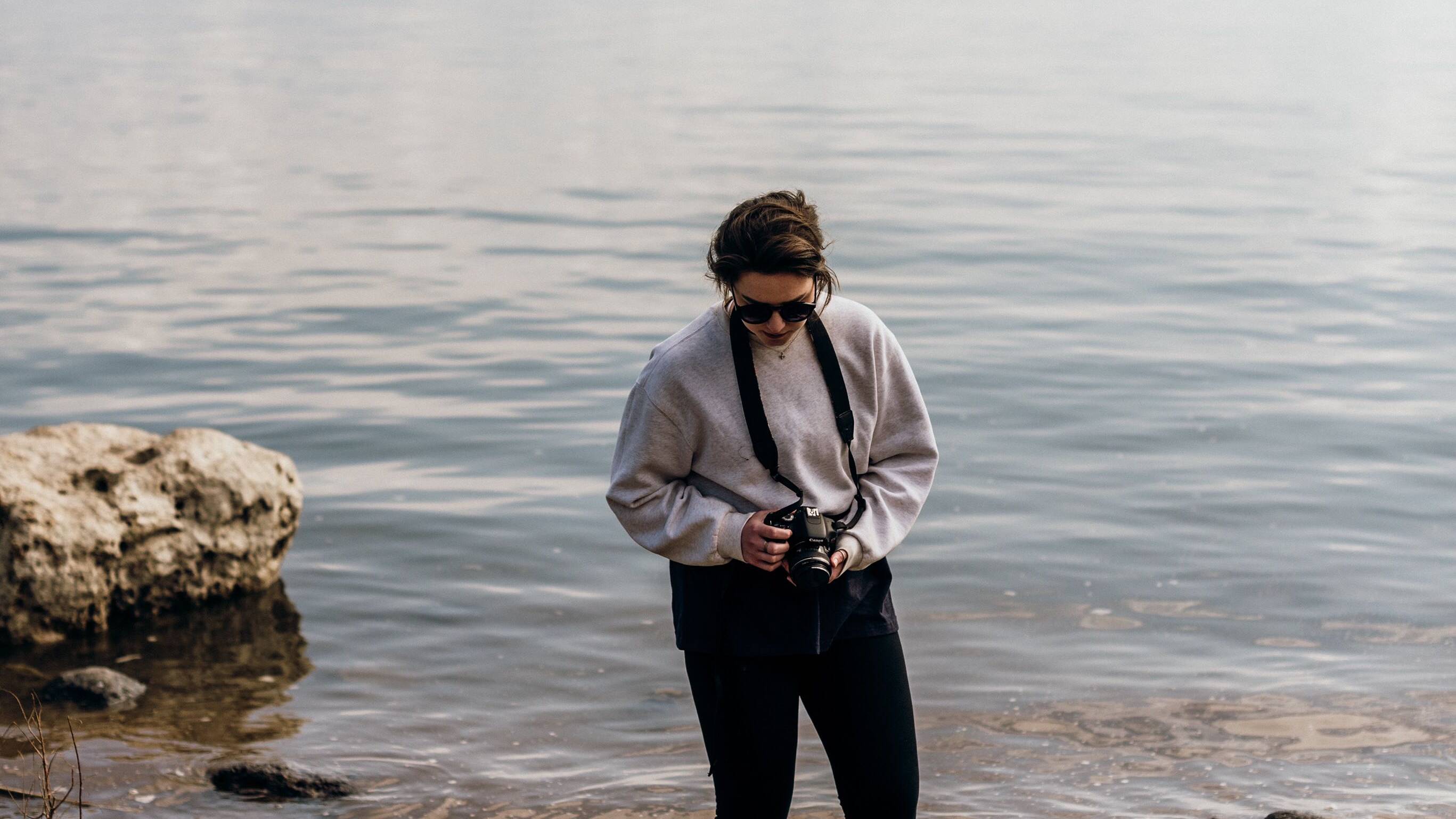 June 11, 2019 - Phoebe Huff
I love traveling and, in college, many of us will get the chance to do so. Over the years and during my travels both national and abroad, I have learned some hard lessons. Here are some tips and things I've learned so you can know before you go.
Look at electrical adaptors and surge protection for where you are going. This was a BIG mistake I made before I went abroad for the first time. I touched down in Nicaragua and completely forgot an adaptor and surge protector – this was my first international purchase. Just recently, I went to Israel and forgot to make sure all of my adaptors were surge protected. They were not. Needless to say, I felt bad asking a hotel employee to come and flip our breaker at midnight.
Use Instagram to look up fun things to do or places to eat. I know this sounds weird, but I have found some of the coolest places by doing this. Looking up locations and hashtags may sound weird, but you never know what places are not well-known or are brand new. You can get a look and feel of what you are getting yourself into before you even go. When I was in Boston interning for the summer, I was able to find awesome and free events like Shakespeare in the Park, comedy shows and parades. (And remember, locals also know their city best, so don't be afraid to ask!)
Plan how you are going to navigate transportation. If you are renting a car in Iceland, you have to be 20. Or, if you are taking the train to Paris, make sure you know what you're doing and how much it will cost. A lot of cities are pedestrian friendly, too. Save yourself some time and energy and look this up before you go!
Re-wear anything and everything. Doing laundry in the sink really isn't that bad. While some hotels may offer laundry services, this can often be very expensive. PLEASE do not make this mistake. I ended up paying $60 for laundry in Israel. As you can imagine, this slip-up was not a laughing matter at first, but now it's just another cautionary tale that resulted from my own bad planning. Unless it's absolutely, unbearably gross, wear it again. Well, maybe not unbearable, but give yourself and your wallet some slack. Also, never underestimate the magic of Tide stain sticks and safety pins.
If you are on a budget, look at things native or special to where you are going and budget your souvenirs and gifts beforehand. I love getting little treasures, and very soon into my travels I found my horrible tendency is to go way overboard on buying gifts and souvenirs. Especially if you are wanting to travel frequently, learn to get something small and that you know you will keep up with and use. I love my paintings from Nicaragua, woven bowl from Uganda and opal rings from Israel. I typically end up budgeting too much, and then save the rest for my next trip!
I loved reminiscing on all of my travels and coming up with these tips. I'll leave you with this final word of wisdom: fanny packs are back in style!

By Phoebe Huff, a senior mass communications major from Jonesboro, Ark.
You Also Might Like