blog
12 apps to keep your mind sharp over the summer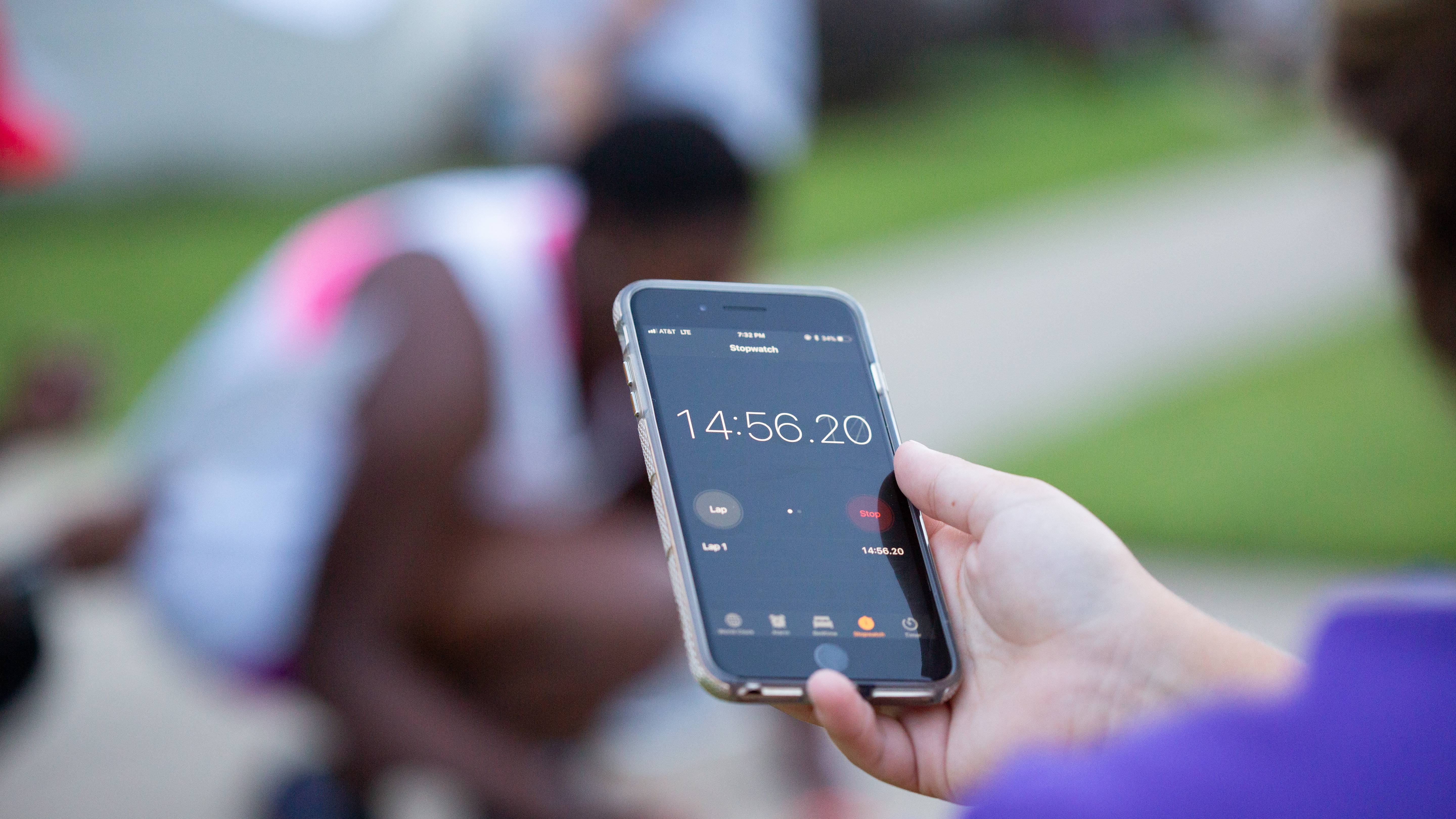 July 09, 2019 - Katelyn Myers
The moment I turn in my last assignment of the semester, my brain officially shuts off from learning anything new. Summer is all about soaking up the sun while forgetting about the stresses of school. But when the three blissful summer months have passed, turning the switch back on in your brain seems to be way more challenging than it needs to be.

Here are 12 apps for your mobile device that can keep your brain geared towards learning this summer – with minimum stress or effort.

For brain juice:
Duolingo – This free app guides you through learning a new language in a game-like structure. It teaches you how to read, write, listen and speak in your language of choice. Consumers can choose from over 30 different languages, including Spanish, Russian, German, Italian and many more!
TED – This app is a collection of videos showcasing speakers from TED conferences all over the world. You can choose from over 3,000 free videos that cover funny, inspiring and jaw-dropping topics and ideas.
Elevate – Elevate has been named App of the Year by Apple. The app includes over 35 games that target certain cognitive skills such as memory, math, precision, processing, focus and comprehension. The games were designed in collaboration with experts in neuroscience and cognitive learning, and users can track their progress through a built-in "workout calendar."

For trying something new:
Tasty – From the developers of BuzzFeed, the Tasty app has over 3,000 recipes and a new step-by-step instruction mode. Once you find recipes that you would like to try, you can download them to the "My Recipes" page and have your own personalized digital cookbook. The app also allows you to filter recipes based on your diet needs including vegan, low carb, gluten free or comfort food.
Yousician – Yousician offers you extensive, step-by-step tutorials on how to play instruments such as guitar, piano, ukulele, bass and even your voice. This personal music tutor allows you to learn at your own pace, whatever level of musician you are.
Craftsy – This app is ideal for anyone who has put off their many Pinterest projects. It gives you access to video classes on many different crafting skills such as embroidery, cake decorating, painting, woodworking, photography and many others. If you find yourself stuck on one step of the project, you can interact with the instructor of the class and ask questions.

For book lovers:
Overcast – Overcast is an award-winning podcast app with many user-friendly features including offline listening accessibility, recommendations for podcasts that might interest you and notifications from new episodes of your favorite subscriptions.
Audible – Audible is a part of the Amazon company, and contains the world's largest selection of audiobooks, audio shows and original series. Audible allows you to sync your book selections to your iPhone and even plays the books through your Apple Watch.
Madefire Comics & Motion Books – Madefire is an award-winning app with a large selection of your favorite comic book series. You can experience 360 panoramic views, sound effects and music that immerses you into the stories of your favorite DC Universe superheroes, along with many other recognizable characters.

A gamer's dream:
Trivia Crack – This app allows you to test your knowledge of random trivia with your closest friends and family. There are hundreds of thousands of questions that may appear in your game, and you can also create your own questions in what the app calls "the Factory." With over 20 game languages, you can play trivia with opponents from all over the world.
Flow Free – This puzzle app requires users to connect colored dots on the game board with their coordinated pipes. The free app has over 2,500 levels with 10 different board sizes. This game allows you to think critically and form a strategy for each puzzle.
Wordscapes – This word puzzle app challenges you to fill in a crossword puzzle with a collection of scrambled letters. Wordscapes has over 5,000 puzzles with a bright nature theme. The more puzzles you complete, the harder the puzzles become!

By Katelyn Myers, a 2019 communications & media/integrated communications graduate from Lafayette, La.
You Also Might Like