blog
Best apps to use during your summer road trip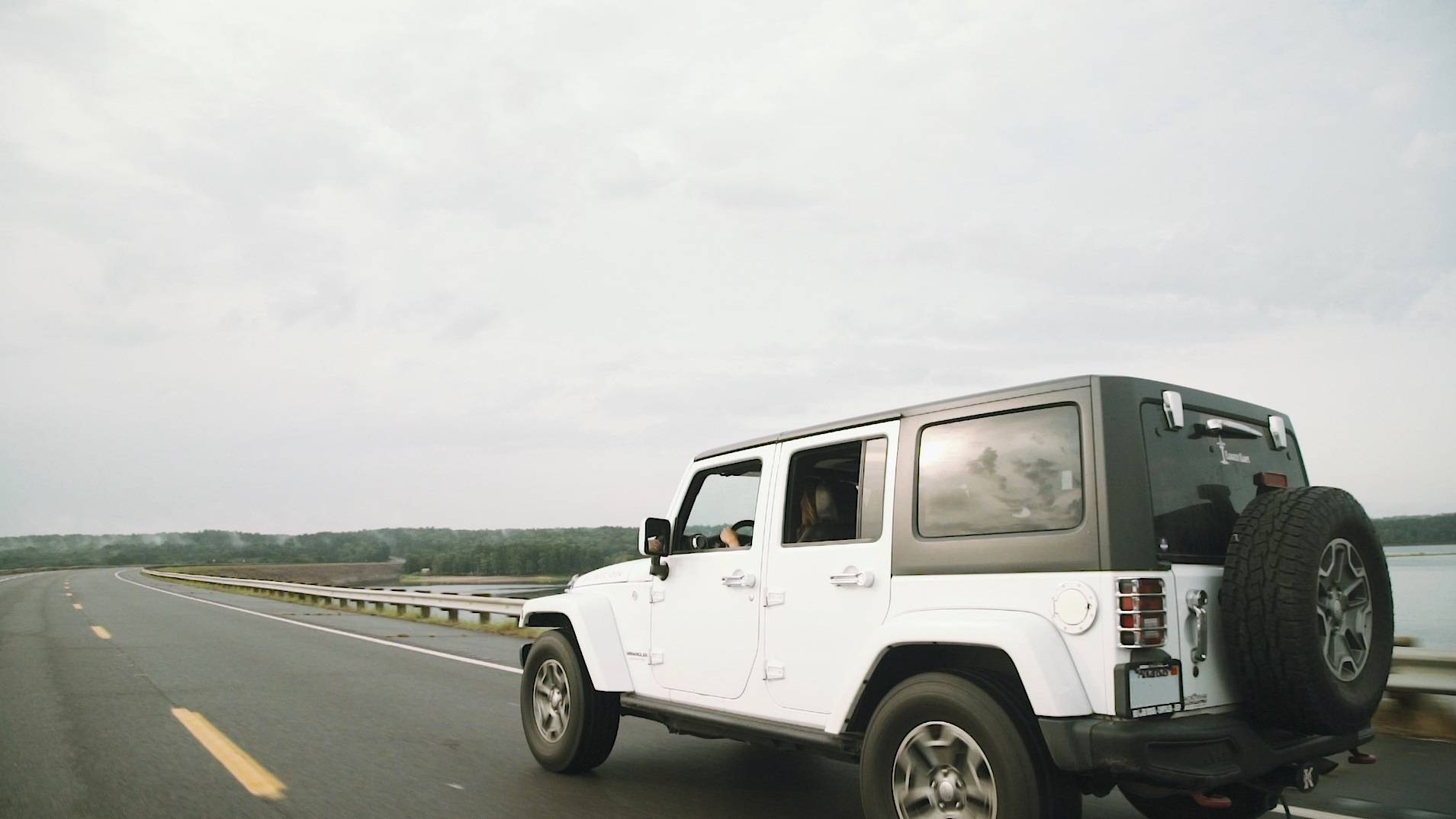 July 02, 2019 - Katelyn Myers
Road trips are the peak of summer adventures with your friends and loved ones. Lucky for you, I consider myself to be an expert of the open road. My road trips have lasted anywhere from two days to three weeks, and I've traveled from the west coast to the east coast all while compacted in a vehicle.

No matter your next location, I want to share with you some mobile apps that may ease any stress that might swing your way during your summer adventure.


Before you go:

Roadtrippers – Roadtrippers is by far my favorite app to use in preparation for my trips. The app is designed for you to pick out sights to see as well as places to stay while on your road trip. For my spring break trip to Myrtle Beach, we decided to see as many weird and off-the-beaten-path sights as we could on the way there. Roadtrippers has a GPS feature that guided us to the world's largest office chair and fire hydrant, the Goat Farm Arts Center, a crystal shrine grotto and many other places.
inRoute: Route Planner – InRoute allows you to customize your route due to weather, elevation, curves in the road or pit stops you want to take, including stops for gas. InRoute will give you the best prediction of how long your trip will take because of all the details that go into planning your specific route.
Airbnb – Airbnb is an app that allows certified hosts to rent out their homes to customers who need a place to stay. Airbnb is my app of choice when I need to find a place to stay for the night. The app gives reviews of the house and the host so you can evaluate whether it is a good fit for you. Airbnb is the way to go if you don't want to camp, but may not have the budget for a hotel.
RV Parks & Campgrounds – The cheapest way to find a place to stay is by tent camping; an entire week of tent camping has cost me $75. This app helps you find campgrounds across the U.S. It gives you reviews, a list of the campground amenities, prices and a link to the site for reservations.
Tiqets – Large cities have many sightseeing tourists who are willing to pay a lot of money to see its most popular attractions (i.e. the Empire State Building). Tiqets allows you to buy attraction tickets beforehand at the fraction of the cost. The app has tickets for attractions in New York, Paris, Rome, Florence, Las Vegas and many more!
During the adventure:
Waze – Waze is a very popular navigation app that is worth downloading. Unlike other GPS apps, Waze informs the driver of construction, crashes, traffic and nearby police. Waze also allows you to listen to your music streaming app simultaneously and automatically update your trip to the fastest route.
AroundMe – AroundMe is a great app to use when your group isn't familiar with the area and is looking for something in particular. The app uses your location to look for nearby restaurants, gas stations and banks as well as nearby concerts, coffee shops and movie theaters.
GasBuddy – GasBuddy not only gives you the nearest location of a gas station, but you can filter your results by the gas price, location, brand and amenities like car washes or restrooms. The app has a built in program that allows you to save 10 cents per gallon for your first pit stop and 5 cents per gallon every time after that. GasBuddy also sends out alerts when gas prices are going to spike so you can fill up before it happens.
Foursquare City Guide – Foursquare is a social platform that gives in-depth reviews on any food or beverage supplier by others who have been there before. You will then see a percentage of how many people liked the food and the ranking compared to other places in the area. Users of the app can gain followers and leave tips and suggestions for other food lovers.
Mad Libs – I know what you are thinking: Mad Libs has an app?! I didn't believe it either at first. Mad Libs is a "game" of sorts: one person thinking of words to fill-in-the-blanks of a story and another writing them down. Then, you read it and laugh at the completely ridiculous story you just made. The Mad Libs app should be used only by the passenger of the car.
Capturing the moments:
Journi Blog: Travel Journal – The Journi Blog app allows you to track your steps during your trip and compile all of your media into one journal. You can include written stories, pictures and videos from your mobile device in your trip journal. The best part about the app is that you can buy a printed version of your journal as a book to have as a keepsake.
Leap Second: Video Journal – My favorite way to document my experiences is through the Leap Second app. I prefer Leap Second because it allows you to create a video that displays multiple seconds from each day of your trip, and you are able to edit any video that is on your mobile device (not just recorded through the app) and include it in your video; some apps require you to pay for this feature, but it is included in Leap Second's free edition.
By Katelyn Myers, a 2019 communications & media/integrated communications graduate from Lafayette, La.