blog
A prayer for wisdom in the back-to-school rush
Applying Ephesians 1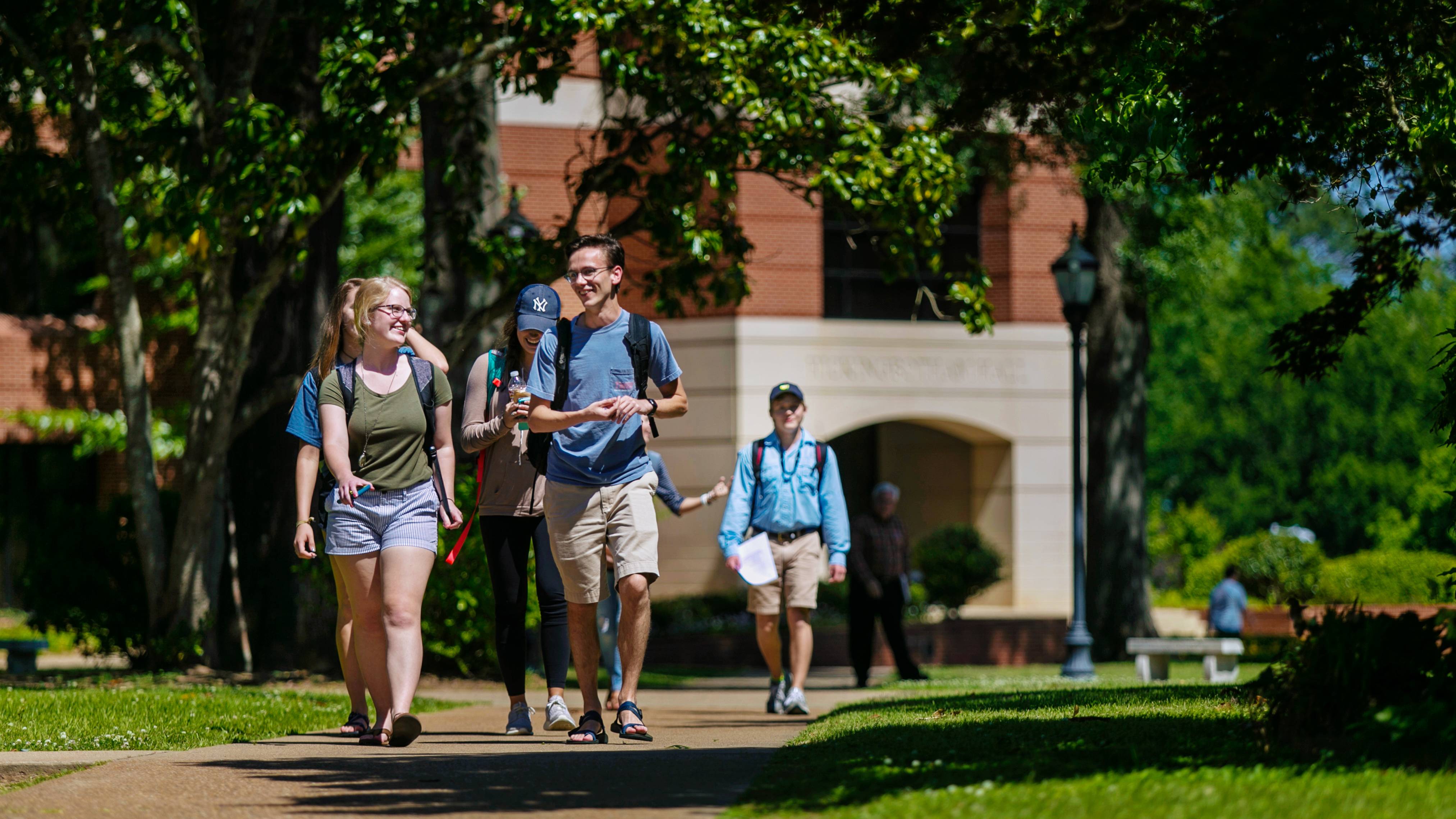 August 22, 2019 - Shari Edwards
As I write this, I'm looking through my newsfeed and seeing all the "first day of school" pictures. It wasn't so long ago that I was posting these same photos. I help out with a Moms' Back-to-School Breakfast at our church, and I love hearing the moms share how their kids responded to a new classroom, new friends, a new teacher and maybe even a new school. These transitions can cause our hearts to be anxious as we anticipate all the obstacles our child/children may encounter or needs they may have.

It seems like just yesterday that I was dropping off my two older sons at Ouachita Baptist University. As our youngest son enters his sophomore year of college, I'm realizing that the longer we parent, the less we truly know and the more we absolutely rely on the Lord and His wisdom – especially as we navigate raising our kids to become adults.

I was in a conversation recently with some college students, and we were discussing Ephesians 1:15-23 and what Paul was praying for his friends in the church at Ephesus. As we read Paul's words, he asks that God would give wisdom and revelation, and he continues in verse 18: "I pray that your hearts will be flooded with light so that you can understand the confident hope He has given to those He called."

Let that sink in – God has called each of us and has given us confident hope in that calling. Do we live as people who have confident hope?

As we consider how to apply this verse to our lives, we remember:
As parents, we must grasp that God is the Creator of our children and He has their best interests at heart. As they leave us – whether it's for kindergarten, college or adult life – they are learning to walk out their own faith life. We are there to guide, to train, to listen, to pray, but mostly to launch our children to fly as God's arrows we have been tasked with shaping all these years.
As students, have confidence that God has called you and He will equip you. Paul relayed to the church at Ephesus that they already had access to all they needed to live out God's calling – even in the worldly environment that surrounded them. That same hope, confidence, wisdom, power and strength Paul describes is abundantly available to us today!
As students, parents, faculty and administration, it's absolutely vital that we remember to PRAY continually for wisdom and revelation – and then seek it out. Find friends who challenge us spiritually. Ask each other what God is teaching us and how we can pray for one another. Read God's Word and think about it. Ask for His wisdom.
Finally, look for the ways God will answer this prayer in our lives! He is faithful to provide and to answer when our hearts are aligned with His. May we be people whose hearts are flooded with His light, and who walk in His confident hope!


By Shari Edwards (class of 1985) who currently serves as adjunct instructor of women's ministry for Ouachita's Pruet School of Christian Studies and as a LifeWay Women Trainer with LifeWay Christian Resources. Shari is the wife of 31 years to her college sweetheart and the mother to three sons and a beautiful daughter-in-law. She also is "Sibby" to two precious young granddaughters.
You Also Might Like