blog
Explore Ouachita! delivers a tight-knit campus experience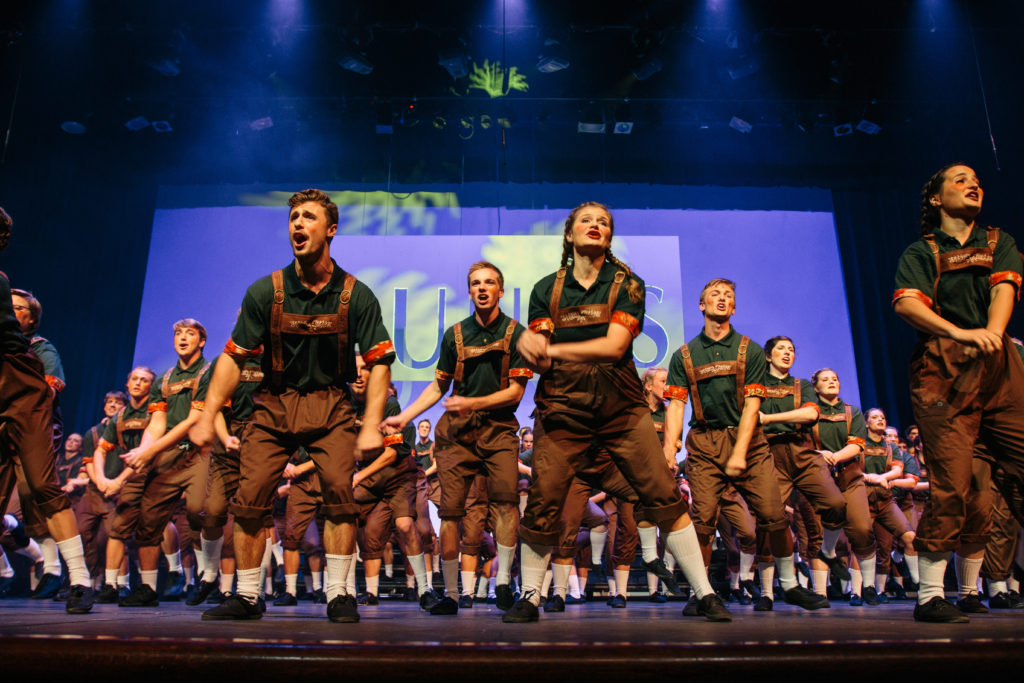 September 23, 2019 - Mikala Steely
The summer of my senior year of high school, I attended Explore Ouachita! (what used to be called GROW, or Getting Ready for Ouachita's World) for the first time. I didn't know much about Explore – or Ouachita for that matter – but my dad urged me to attend. He said he just knew that Ouachita would be the perfect fit for me and that I would fall in love with it. Little did I know at that point in time that he was exactly right.

I got to Ouachita and was very excited. I had heard about Tiger Tunes and couldn't wait to attend the performance that night. As I watched Tiger Tunes I couldn't help but want to be up on that stage with the groups performing. This made me want to go to Ouachita and want to be involved in things like Tiger Tunes with a tight-knit student body. I could tell that there was a sense of unity at Ouachita that I wanted to be a part of. The students there looked like they were having so much fun together!

The next day, I visited two classes. At this point in my visit I was very intrigued to see if Ouachita would appeal to me from the student side and not just the social aspect of a college. The two classes I sat in on exceeded my expectations. The professors were so welcoming to all of the prospective students and worked hard to include us in the lectures they were giving. The students in the class made me feel comfortable by welcoming me to sit beside them and asking me questions about myself. I noticed in the class that the professor knew all of his students by name and that the students felt confident in class. The class was small and personable and exactly what I was looking for in a college: professors who knew me and cared about my success.

After I went to Explore Ouachita!, I was no longer questioning if I wanted to go to college at Ouachita. I was absolutely sure that I wanted to go there. The sense of community that the students had with each other and the faculty, that was shown to me at Explore, sold the college for me. I continued to go on visits to Ouachita and tell my friends from home to come as well, because I already was trying to get others to experience what I saw as the perfect college.
By Mikala (Wooley) Steely, a 2018 communication sciences & disorders graduate from Conway, Ark.