blog
When I grow up: How my passions inspired me to study political science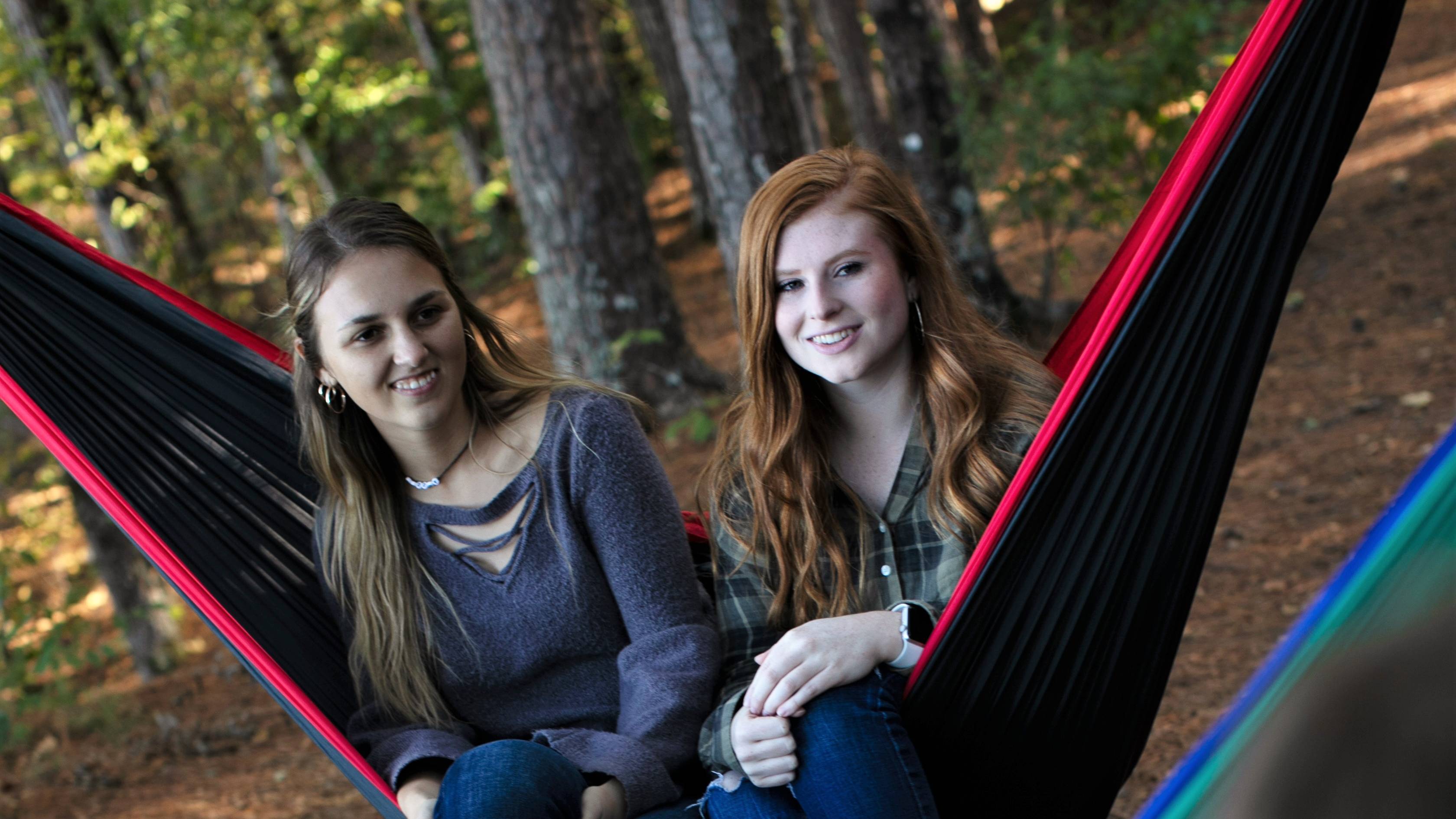 January 21, 2020 - Madison Cresswell
What do you want to be when you grow up?
The question we have all been asked. As a child, this question allows you to dream. You could be a rock star, an astronaut or maybe even the president of the United States! When you are asked this question going into college, the reality may be very different. Throughout elementary school, I absolutely knew I wanted to be a veterinarian. That was until I found out blood is NOT my thing. I once passed out getting a sample from my finger.
Not knowing what I wanted to do in life wasn't really an issue until my senior year of high school. This is when everyone starts questioning where you are going to college, and what major you are going to declare. All you want to do is burst into tears or question your whole existence, but you smile and say, "I'm not sure yet."
I have always had a heart for people from every race, ethnicity and social class. I did not know at the time that I would be challenged to pursue a major that would advance these interests. All I knew for sure was that Ouachita Baptist University was going to be my new home, and I needed to start figuring out my life.
I can still remember the day I officially decided I was going to major in political science and pursue a future career as an attorney. I was talking to my dad about the subjects I enjoyed: reading, writing and public speaking. His response to me was, "Well, with your interests and exceptional arguing skills, you might as well be a lawyer." Challenge accepted. This career path would allow me to help others every day, especially families and children in difficult circumstances. I have a passion for the foster care system and pursuing justice for children who deserve a loving home.
Since my freshman year at Ouachita, I have been encouraged each and every day to pursue the career that some people say is "too hard" or "a lot of work." It has been hard work, and I have a long way to go, but I am thankful for the university and staff for supporting and encouraging me to achieve my goals.
My classes have expanded my knowledge and allowed me to prepare for the future that I am striving for. My professors genuinely care about my well-being and teach me all of the things I need to succeed. There are staff and students openly ready to help with applications, study material and even prep courses. The Pre-Law Society has been particularly helpful in providing the information I need to take those next steps. Most importantly, my college experience is strengthening my faith and allows me to place my future in the hands of the Lord.
Growing up doesn't have to be scary, and deciding what to pursue isn't the end of the world. Finding your passion and a college that supports your goals will go a long way toward a successful career.
I can't wait to see where my future takes me. Hopefully, it's being a fiery female attorney helping people in court one day.
---
By Madison Cresswell, a junior communications & media/multimedia journalism and political science double major from North Little Rock, Ark.