blog
Top apps for college students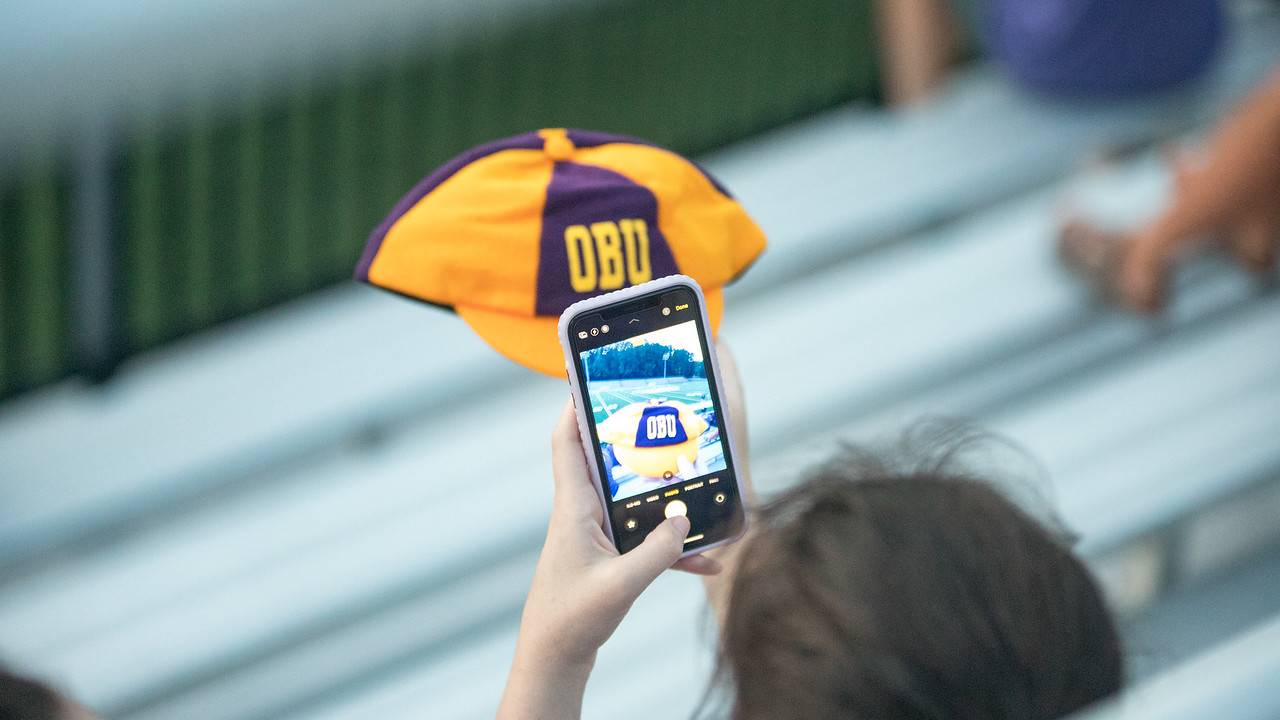 January 29, 2020 - Phoebe Huff
There are so many great apps out there designed to help your life in one way or the other, but it can be overwhelming to find them. Where do you even start? Here are some apps I've found helpful as a college student!
Besides, if you're going to be on your phone all the time (except in class, of course), why not make it work for you? Here are six apps to help you inside and outside the classroom.
Quizlet. Where would we be with out it? Probably stressing too much about every exam. Create, learn and share on the app! It will also send you notifications to remind you to study.
Amazon Prime. If you love Amazon, you'll get even more perks by creating a student account. You'll receive free one-day and two-day shipping; you can use it for streaming music, movies and tv shows; and you'll have access to more than 1,000 ebooks, popular magazines, comics, books with audible narration and more. Plus, an Amazon student account is free for the first six months and, after that, is cheaper than the regular Amazon account price tag.
Evernote. The notes section in my app looks insane, but Evernote is super easy to organize and navigate with all sorts of format and style options. I use it for anything from a grocery list or to-do list to even taking notes in class.
Acorn. This is a money saving app. It is no secret that we are all broke in college! Acorn connects to your savings or checking account and rounds your purchases up to the nearest dollar. All of your pennies add up, so you are saving money but hardly notice it!
AllTrails. I love spending time outside. No matter how stressed I am, it always helps to get outside for a little bit and get moving. The AllTrails app displays trails all around you that you probably did not even know existed. It will show you how long and difficult each trail is, too, depending on your mood!
1SE. One of my favorite finds in college is One Second Everyday. A lot of days pass you by, and this app – as silly as it may sound – pushed me to find a moment every day that, no matter how small, I wanted to remember. All you do is record a one-second video, upload it to the app and then once you have a few clips, you can watch a highlight video! It is fun, easy and sweet to look back on your best college memories.
I am very picky about the apps I download on my phone, but these are all apps I love and use on a consistent basis. I hope you give these a shot and that they can help you be a better student and more balanced person!
By Phoebe Huff, a senior mass communications major from Jonesboro, Ark.