blog
Behind the names: Rachel Fuller & Ouachita Singers Memorial Amphitheater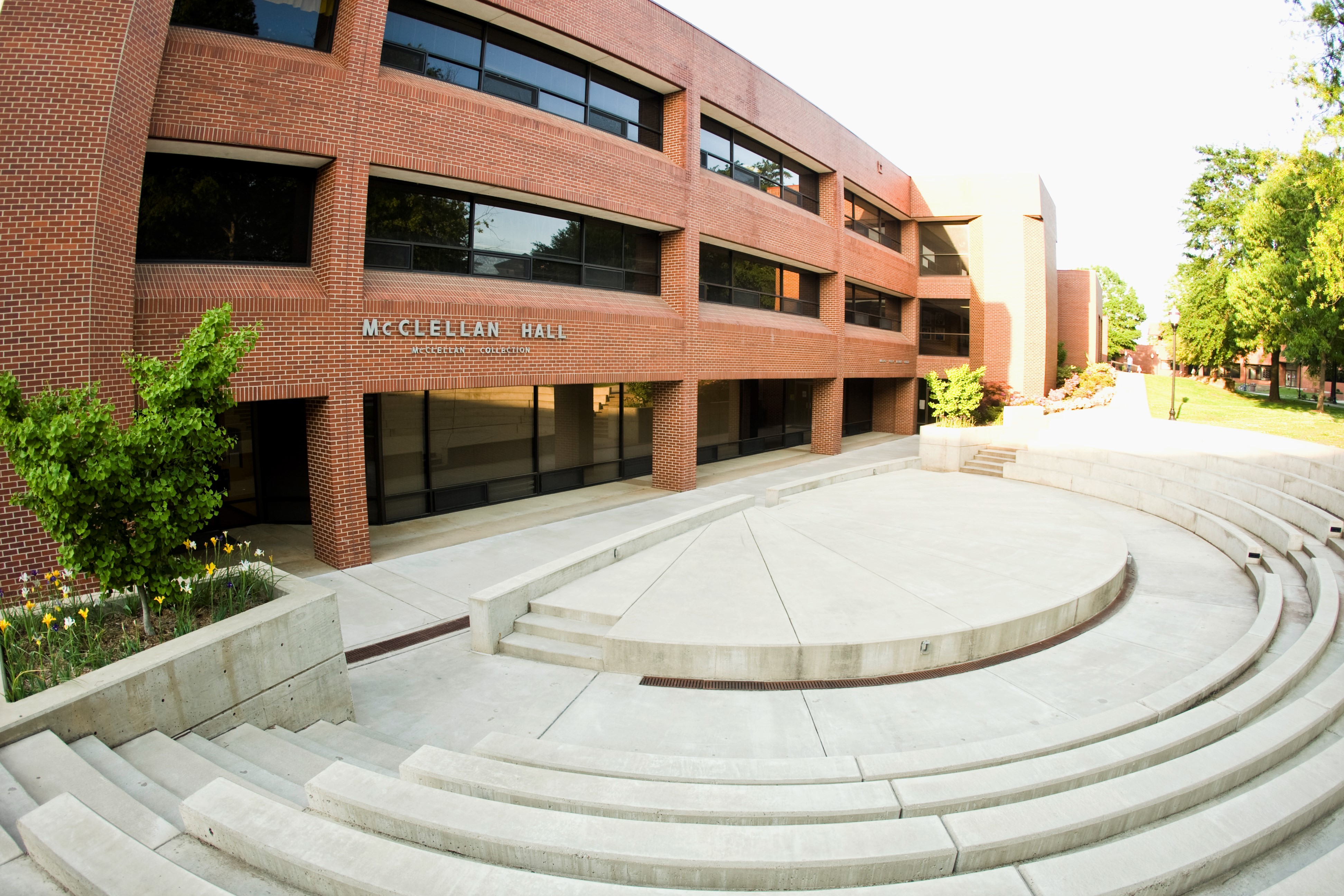 February 06, 2020 - Jon Merryman
Pep rallies, classes, the freshman beanie ceremony – these are a few of the many Ouachita events held in the ampitheater outside of McClellan Hall. Often called "the amp" by current students, the Rachel Fuller and Ouachita Singers Memorial Ampitheater has great significance to Ouachita's recent history.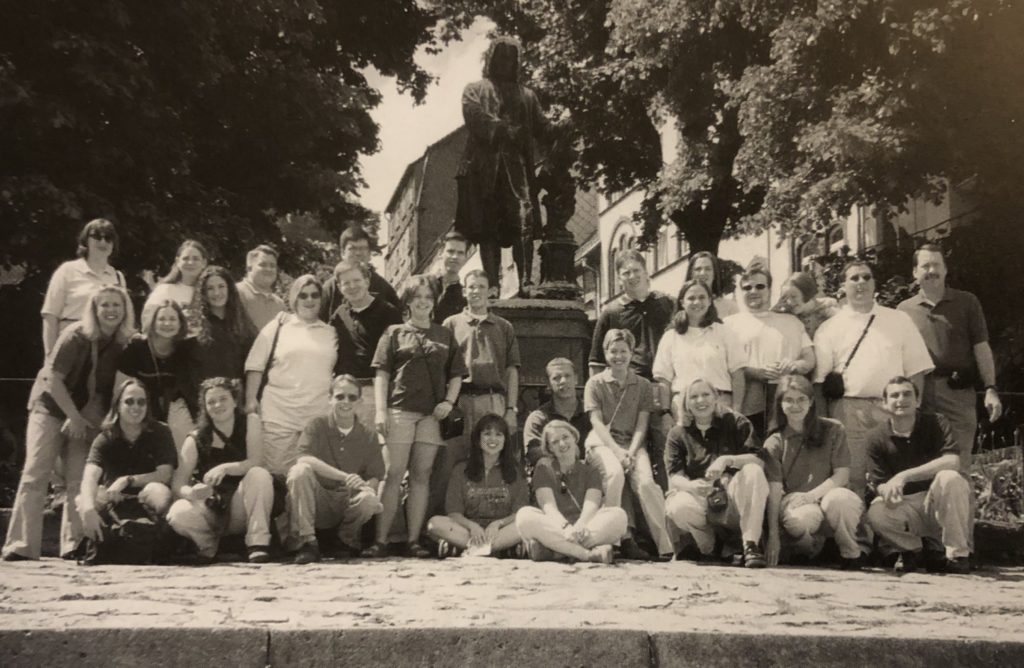 At 11:51 p.m., June 1, 1999, on the way home from a Ouachita Singers European tour, American Airlines flight 1420 crashed during a thunderstorm at the Little Rock airport. The jet cracked in half and burst into flames upon impact. Of the 145 people on board, 19 were Ouachita students, three were Ouachita faculty members and three were children of Ouachita faculty. Ouachita senior James Harrison died in the crash after staying in the wreckage to make sure everyone was off safely. Rachel Fuller, the 14-year-old daughter of the Singers' director, now professor emeritus of music, Dr. Charles Fuller, was ushered out of the plane by Harrison but suffered second- and third-degree burns and died as a result of her injuries June 16, 1999.
Rachel Fuller was an outstanding musician, accompanying the Ouachita Singers on their tour, playing the oboe, and she served as drum major of the junior high band and was a friend to many.
In the sixth grade, just two years before the crash, Rachel wrote a poem in her English class for teacher, Phyllis (Oliver '75) Watts, titled "Where Will You Go?" Mrs. Watts found the poem after her death and shared it as an encouragement to Rachel's family and fellow survivors.
Where Will We Go?
Rachel Fuller
When we reach the end
Where will we go?
When we get there
How will we know?
After it all, After this life
What will we do with
No troubles, no strife?
Where will YOU go?
What will YOU do?
I know where I'm going
When my life is through.
To a place of no worries
A place of no fear.
A place of joy
And a place of cheer.
Of love everlasting
Peace throughout.
All these things
And never doubt.

The Rachel Fuller and Ouachita Singers Memorial Ampitheater was the idea of the late William "Buddy" Sutton, former Ouachita trustee and namesake of the Sutton School of Social Sciences, and was dedicated in April 10, 2007. Here is a link to the Ouachita Show feature on the dedication.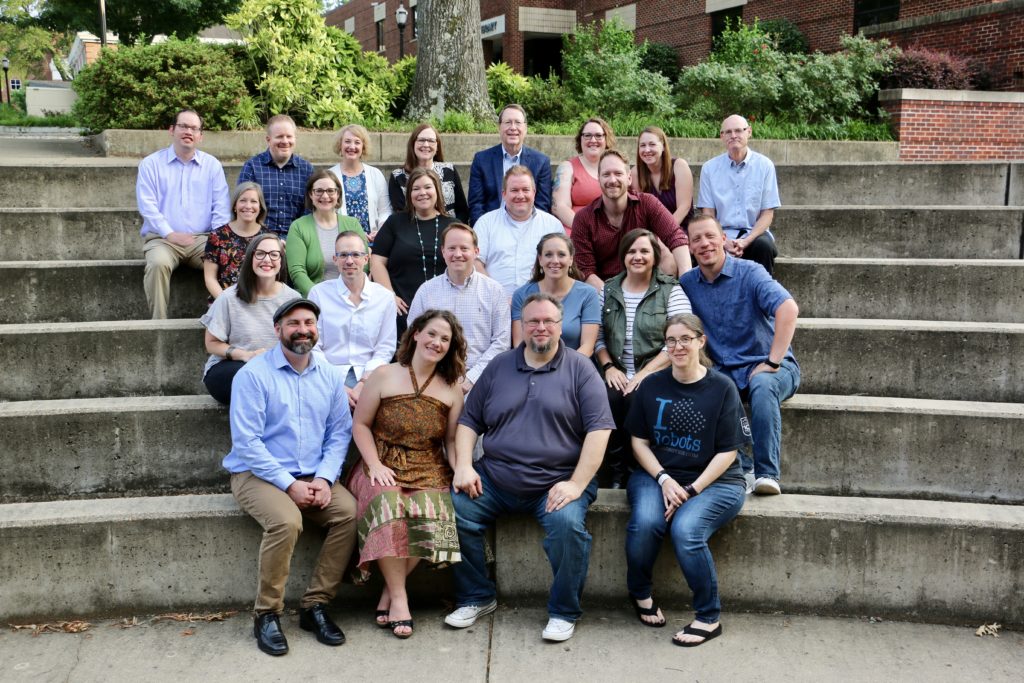 The lives of James Harrison and Rachel Fuller live on through scholarships given to current students each year, the James A. Harrison Computer Lab in Mabee Fine Arts and through two pieces of music commissioned in their memory – "None Like You" by J. Paul Williams & Craig Courtney and "A Childlike Faith" by Susan Naylor Callaway. You can even find the 1999 Battle of the Ravine game ball, dedicated to the victims and survivors of the crash, on display near the music library in Mabee. A memorial to those lost in the crash, designed by former Ouachita faculty member Larry Thompson, can also be found near the Bill and Hillary Clinton National Airport on East Roosevelt Road.
So the next time you're on campus, or stepping out of McClellan Hall, take a moment to read the plaque as you head up the steps of "the amp." May the sweet spirit of Rachel Fuller, those lost and those who survived be remembered in this special place.
---
By Jon Merryman, director of alumni relations and the Ouachita Student Foundation