blog
Facing this moment in history
Why your response matters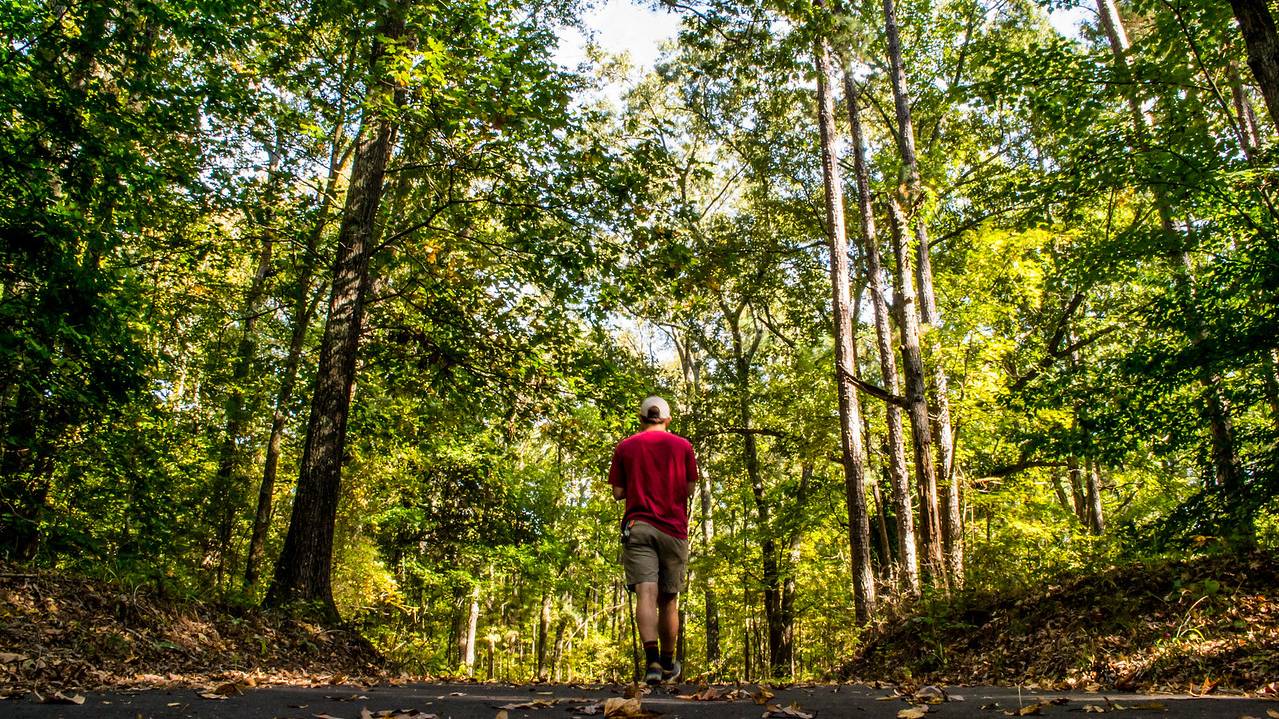 July 07, 2020 - Ray Franklin
My – and perhaps your – experience with the pandemic has been fairly positive so far. My days are filled with interesting things to do. I have a safe place to do my work. I have had plenty of interactions with people – either in person (at a safe social distance), through social media or via video conferencing. And my wife and I have each other for support, companionship and comfort.
But this has not been the case for everyone. Some have lost jobs or struggled to find them; others have lost friends and family to the virus. Many are fighting mental illness, anxiety, depression and discouragement coupled with lack of community due to social distancing.
Whether you are wanting to maximize this time or struggling with your experiences, I humbly offer the following words of encouragement and challenge.
We are living in epic times. Perhaps this is bit of an overstatement, but I think not too much. The year 2020 will be remembered as the year everything changed. This pandemic is real. It is neither a hoax nor a conspiracy. Neither is it the end of the world, yet. (That comes later.) One of my mentors on the mission field, Dr. Sam James, spoke of his time in Vietnam just before the outbreak of war as being "on the seam of history." In a real sense, that is where we are now. We are on the seam of history, trying to figure out the new normal, knowing there will be no going back to the way things were.
Epic times bring epic challenges. We find ourselves confronted with boredom, isolation and now outrage over the injustices we are seeing in the news. Normal activities have been taken away from us, leaving us searching for something meaningful to do. Social distancing has limited our ability to interact with one another. Forces appear to be ripping apart the fabric of our nation, exposing the resentment seething just below the surface. Those of us who grew up in the '60s are having flashbacks to some of the most difficult years in our nation's history.
Epic challenges call for epic responses. We must fight boredom with commitment – commitment to a cause, commitment to the Kingdom and commitment to becoming better versions of ourselves, based on who God wants us to be. God has given us this time to re-examine our past, reconsider our present and reimagine our future. We do this by such things as reading, reflecting, exercising and worshiping.
We must fight isolation with community. A news commentator recently said that what we now call social distancing is actually physical distancing. Physical distancing is good. It helps keep us safe from exposure to the virus. Social distancing is bad. It is the opposite of what we should be doing. Now, more than ever, we need human interaction. We are wired for it. We must have it to survive. And so we must seek ways to interact with each other through every means possible.
We must fight injustice by speaking up, speaking out and taking a stand. We speak up for those who feel their voices are not being heard. We speak out against hatred, violence and injustice. We take a stand with our brothers and sisters protesting the killing of yet another unarmed black man. We take a stand with our law enforcement officers, the good guys who risk their lives every day, to keep us safe.
Epic responses require an epic God. God is in control. He is on our side. We are his people. He will fight for us. He is the one who commands us to love even our enemies and to overcome evil with good. He is the one who protects, strengthens and guides us. He, and He alone, can make us champions of everything beautiful, good and holy – in these epic times.
God empowers us to lead epic lives in response to the epic challenges of these epic times. Finally, the most important thing is this: God has given us a time like no other to deepen our relationship with Him. Let's take advantage of this amazing opportunity – while there is still time!
By Ray Franklin, professor of Christian missions