blog
Ouachita Online: Bryant Adams
Alumnus returns to complete degree after 20 years in politics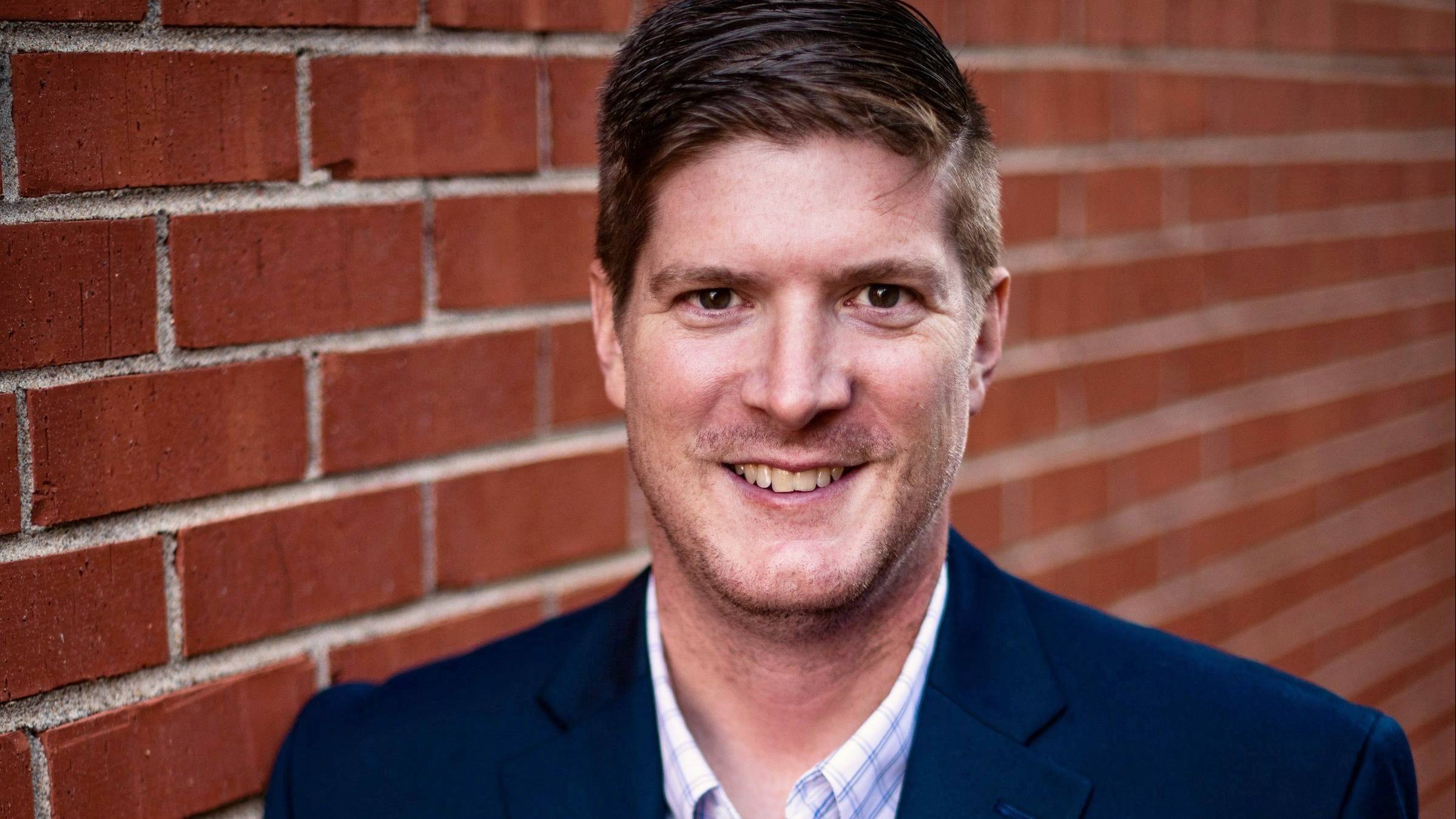 November 30, 2020 - Mandy Halbert
In 1999, Bryant Adams came to Ouachita as a theology and history double major. He would leave four years later – only six hours shy of his degree – for an opportunity of a lifetime.
From a young age, Adams felt he had a calling of ministry on his life. When it came time to graduate from high school, he headed to Ouachita, a place he felt he would be best prepared for a life of pastoral service.
"Ouachita was obviously known for educating people who wanted to be in the ministry," Adams said. "I really thought at a young age that that was my calling; turns out that it wasn't. I still think there is a call of ministry in my life, but I now can differentiate ministry within my local church and in my community as opposed to pastoral ministry."
Growing up with a fascination for government, and sharing his interest with his freshman roommate, Will Cox, Adams decided to make the switch from theology to political science after his first year.
"I always was very interested in the idea of government," Adams said. "I remember as a little boy, in my mom's Chrysler, standing up in the backseat as we would drive down Interstate-630 and looking at the State Capitol. I was mesmerized by it."
During his time at Ouachita, Adams became the chairman of the university's College Republicans chapter and the vice chairman statewide, as well as the vice president of the student body. Government, he says, came naturally.
"I was not the best student in the world when I was a senior, but through my connections of being a member of the College Republicans, I had the opportunity to do some volunteering," he said. "That volunteering turned into paid work, and that paid work helped me be noticed as a go-getter by some of the staff at the Republican National Committee."
In 2003, his senior year, Adams received a call that would change his life: he was asked to work on the George W. Bush presidential campaign.
"The campaign was a really important time in my life in terms of learning how government and politics really work at the highest level, which has served me well ever since then," Adams said. "It was a great experience that has provided me with a ton of opportunities to do really incredible things that 99.9% of people will never get to experience."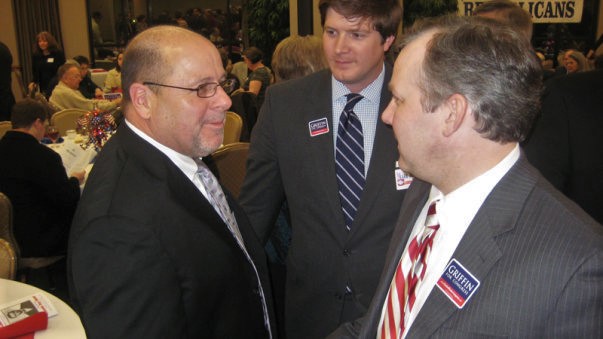 The beginning of Adams' career was solely in government and politics. In addition to the Bush campaign, Adams worked on Senator John McCain's 2008 presidential campaign. Later, he worked as a congressional liaison for the Department of Homeland Security.
"Political campaigns are really interesting and an intricate thing to follow," Adams said. "No class can prepare you adequately for the pressures of what you face, but one thing that Ouachita does prepare you for is how to think critically and how to adapt to your environment. Because of that preparation that I had from Ouachita, I was able to find some success and quickly pick up and learn how to be a contributing part of a big organization like a presidential campaign."
Adams decided to complete his college degree and return to Ouachita through Ouachita Online after being contacted by the director, Dr. Rob Hewell. Ultimately, Adams would finish through the online program's degree completion major in interdisciplinary studies.
"I discussed it with my wife, and we made the decision that it was time for me to finish what I started," Adams said. "I'm not a quitter, and I don't like to leave things unfinished. Even though it would be difficult for someone who works 60-plus hours a week, this was worth finishing. This was worth the effort."
By Mandy Halbert, a senior graphic design and communications & media/multimedia double major from Allen, Texas
Photos courtesy of Bryant Adams