blog
Cornerstone Fund Stories: Sarah Collins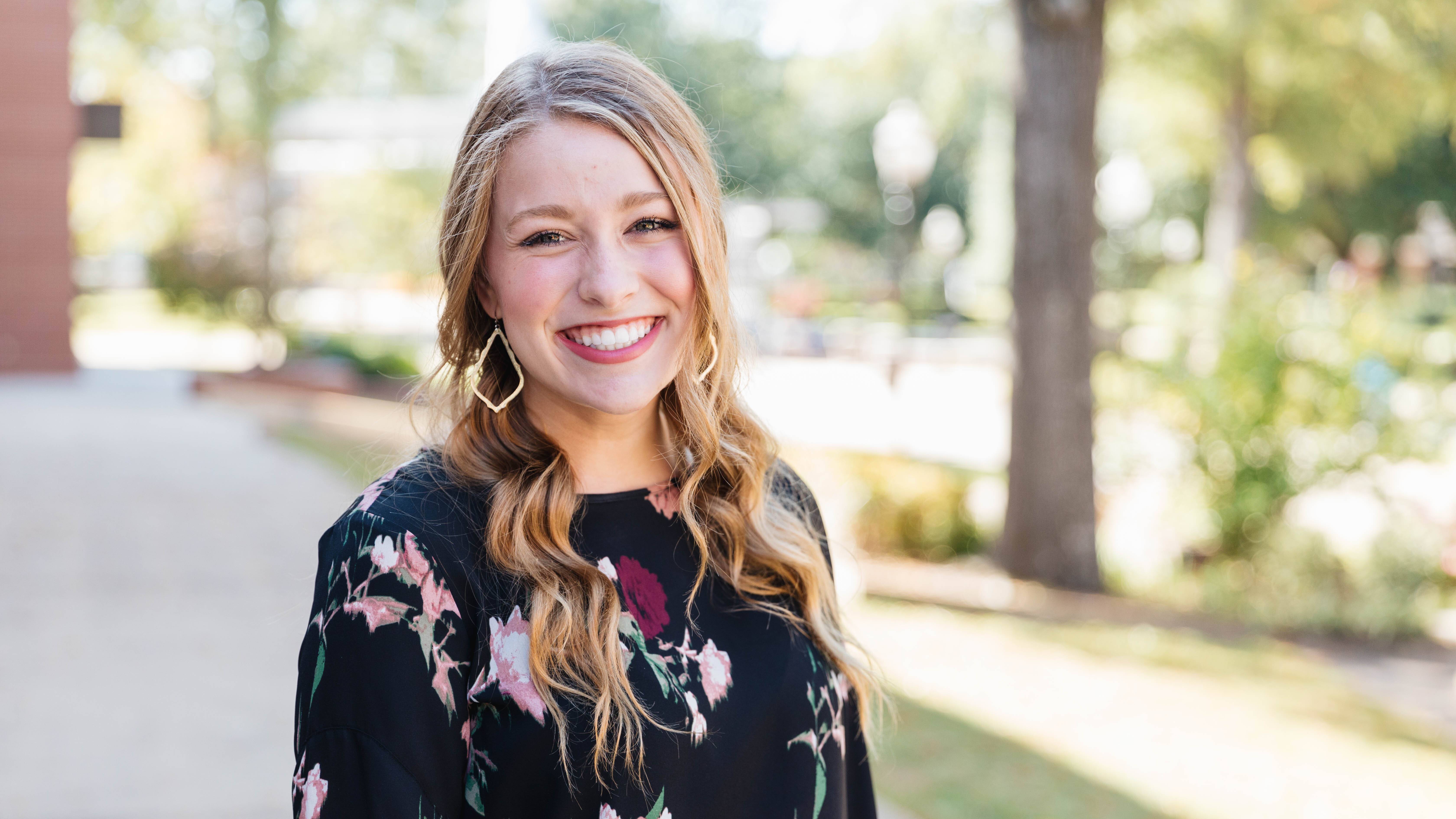 December 10, 2020
Sarah Collins, a communications & media major from Lucas, Texas, fell in love with Ouachita when she visited campus for the first time. Coming from a family of Ouachitonians and church planters, Collins benefited from the legacy and minister's child scholarships when she enrolled as a freshman.
But with the onset of COVID-19, Collins said her family prayerfully considered the cost of her returning her sophomore year. Thanks to a new scholarship from the support of donors, Collins felt at peace about her choice to continue.
Gifts to the Cornerstone Fund support Ouachita students like Sarah each year.
To invest in the next generation of Tigers, please use the form below.