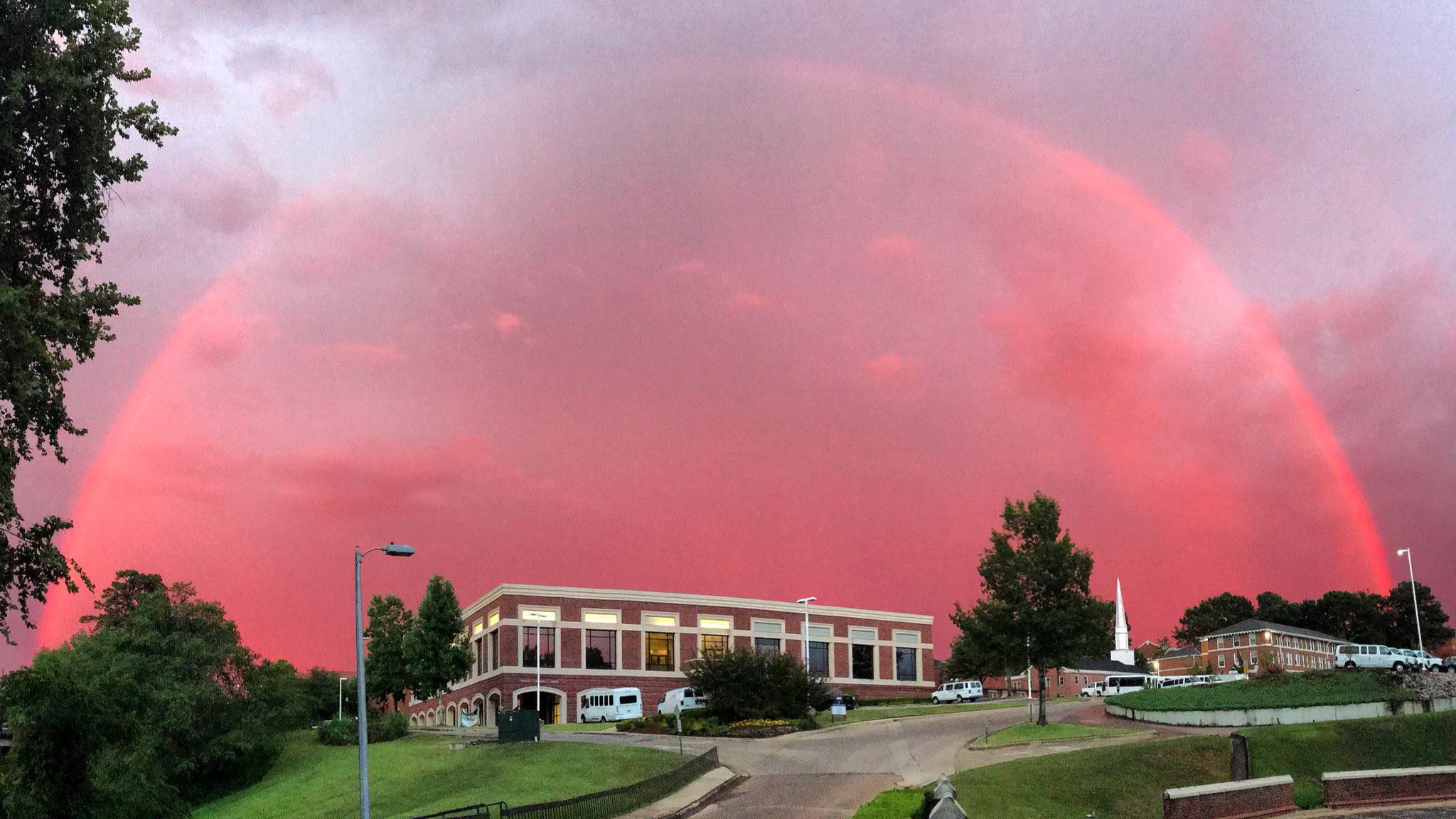 blog
Reflections on Psalm 46: Come, see the works of the Lord
April 08, 2020
We are invited to "come and see" the works of the Lord. Look at what the Lord has done and is doing. Never a bad thing. Sometimes we see the Lord's works made visible in our world, and at other times we see with the eyes of faith his deep work in the hearts of people.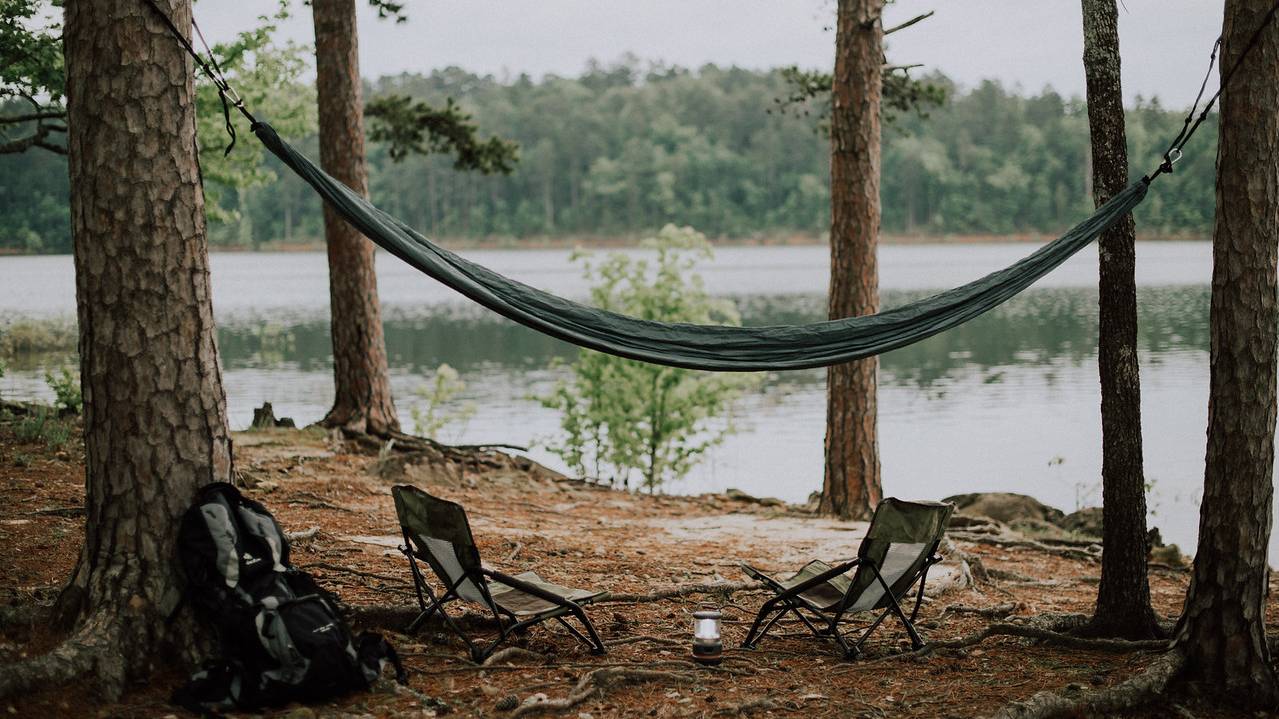 blog
16 tips for handling stress, worry, anxiety and fear
April 03, 2020
Separate out and identify the toxic and destructive worry from the good worry. "Good worry" amounts to planning. It produces action, action that will help eliminate or diminish most of our worry. Toxic worry is the enemy. It is repetitive, paralyzing, frightening and unproductive.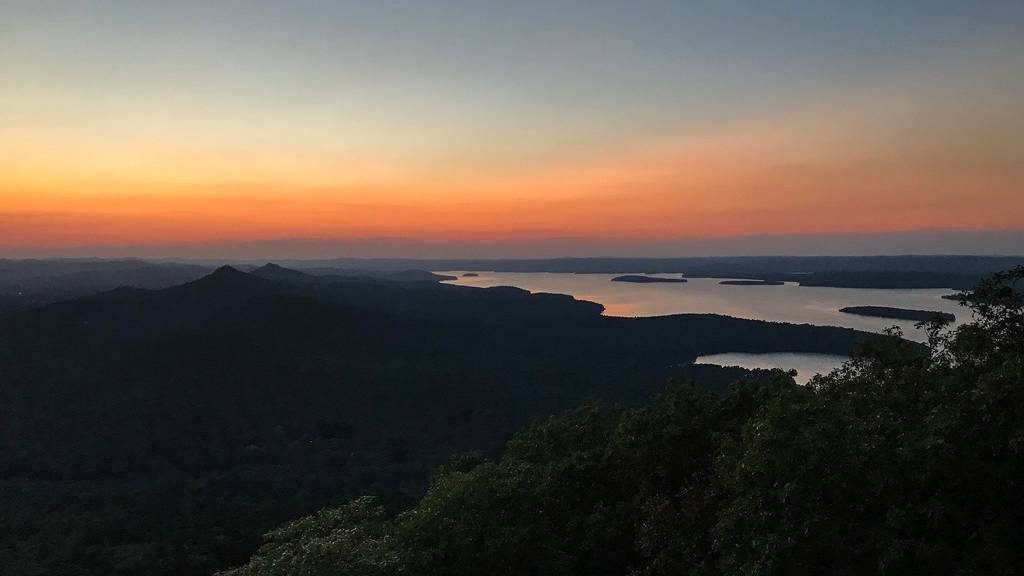 blog
Reflections on Psalm 46: Though the earth trembles
April 01, 2020
I like to be in control. I'll admit it. But there are some things I simply cannot control no matter how hard I try. I can't control the weather. I can't control what other people do. I can't control the bad things that sometimes happen to those I love. I can't control viral pandemics. When it hits us that we really cannot control every circumstance, sometimes we start to fear.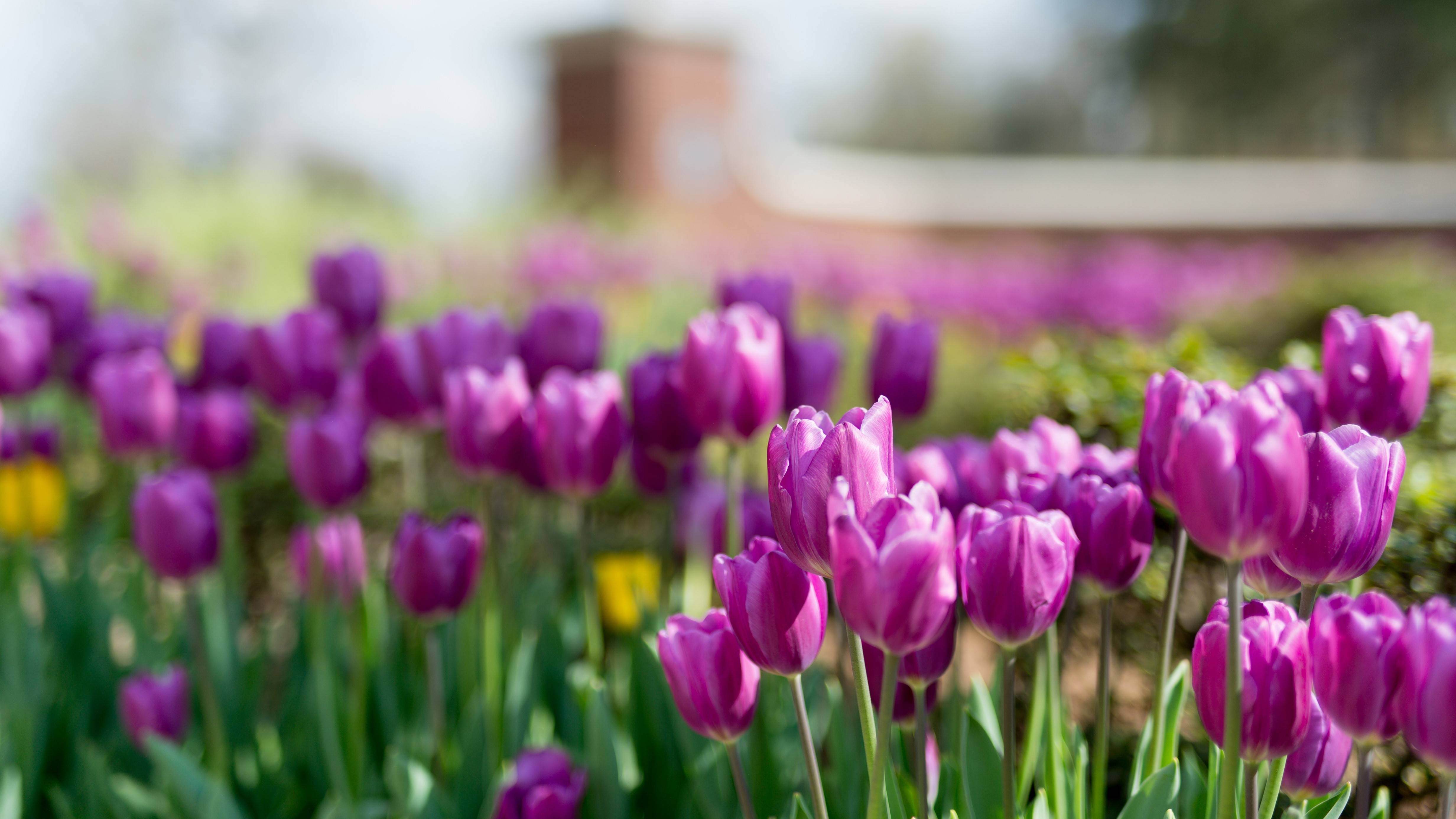 blog
Reflections on Psalm 46: The Lord of Armies
April 06, 2020
In this portion of the Psalm, we see a stark contrast between the craziness of earth and the steadfastness of our Lord. Pretty much our daily experience, wouldn't you say? One thing is happening with the "nations, kingdoms and the earth," while a very different and far better thing is going on with "the Lord of Armies … the God of Jacob."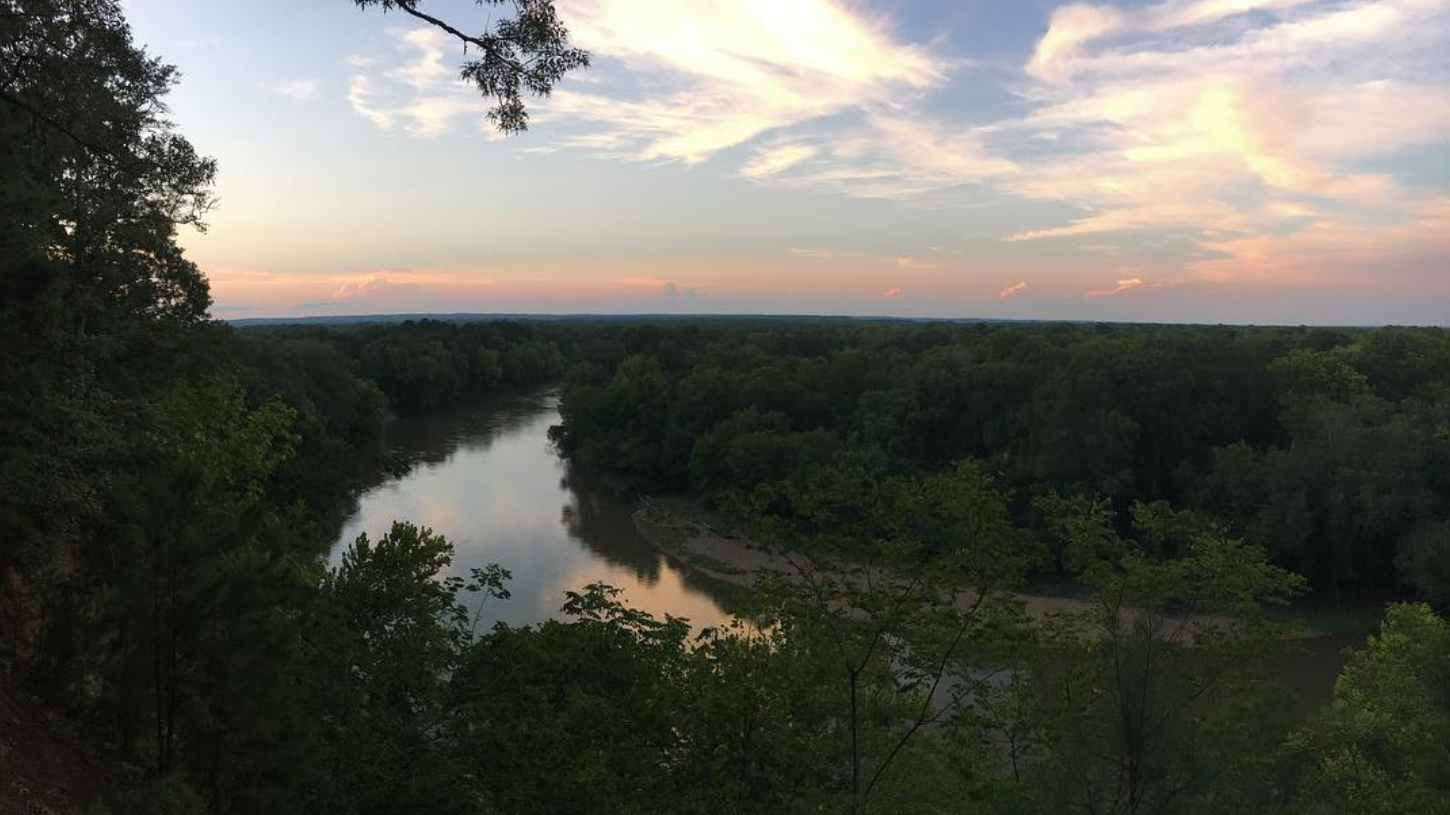 blog
Reflections on Psalm 46: There is a river
April 02, 2020
Last time we talked about how Martin Luther's famous hymn, "A Mighty Fortress is our God," draws from Psalm 46. Did you also know that when the bubonic plague hit Luther's city (Wittenberg, Germany) in 1527, that he and his wife Katharina (pregnant at the time) chose to stay and minister to the sick and dying?