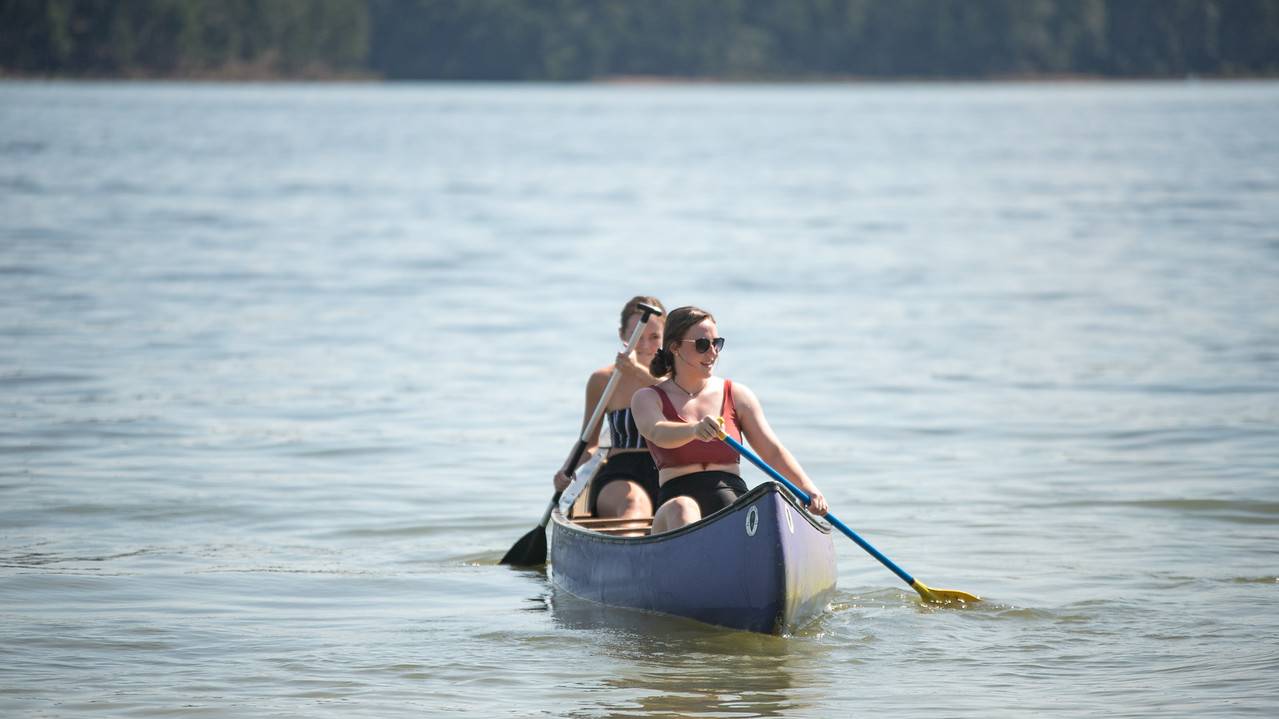 blog
20 COVID-friendly activities to try this semester
August 21, 2020
Now that you're back on campus, it may be tough to reimagine your go-to activities and hanging out with your friends physically-distanced. So, let's start fresh and change our perspective! Here are some activities and hobbies that you may have never done while a Ouachita student.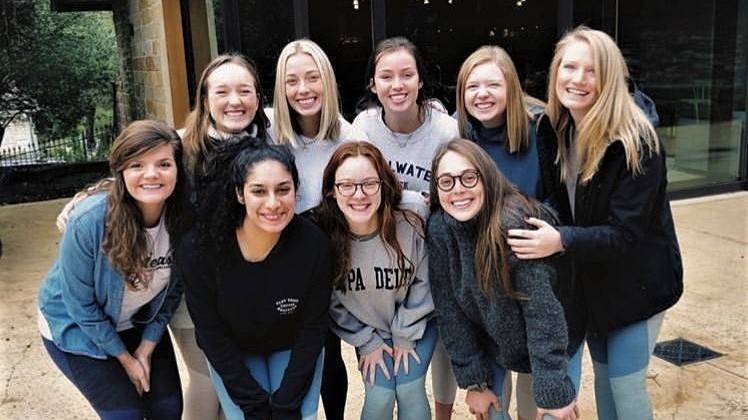 blog
Breaking the "cycle": Fighting human trafficking on a 1,700-mile bike ride
April 17, 2019
In the spring of 2018, I was training for a 50k. This is a roughly 31-mile run on mountainous trails. The week before this race, I went on a training run with a few friends. We started Friday evening, running well into the night. We were running on Lake Ouachita Vista Trail right outside of Hot Springs. After running 14 out of 20 miles, I found myself alone, in the dark, running down Hickory Nut Mountain.