blog
Jenna Biggers
Cornerstone Fund Stories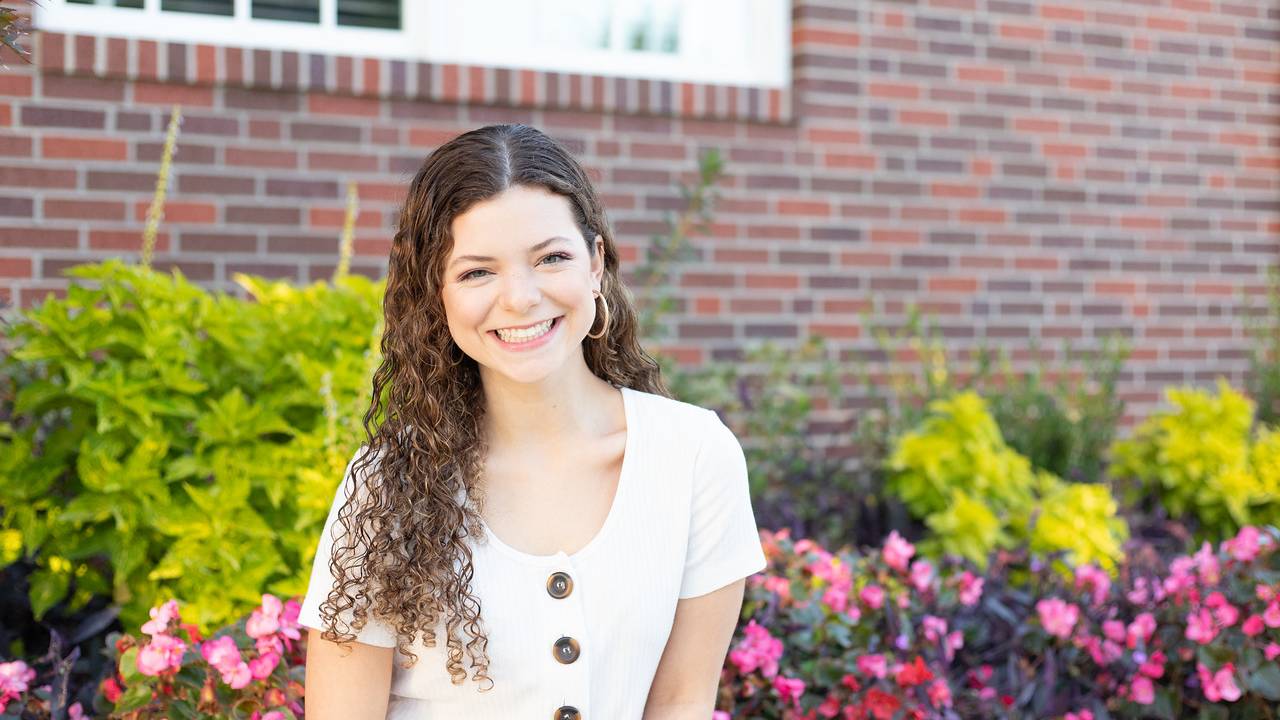 October 01, 2020 - Rachel Gaddis
After hearing heartfelt stories from her family members about a small university in Arkadelphia, Jenna Biggers began attending Ouachita campus events like Tiger Tunes and Battle of the Ravine as a middle school student and fell in love with the community. She later applied to Ouachita not only to follow in her family's footsteps but because she wanted her "own life-changing experience."
"It was an easy decision for me to make because I have loved it for so long," Jenna said.
With the variety of student activities and opportunities on campus, Jenna quickly found herself involved in intramural sports, EEE women's social club, Tiger Serve Day and other philanthropy events. While Ouachita has been a second home to her, it also has challenged Jenna.
"Being involved in campus activities has helped me get out of my comfort zone, meet so many new friends and find out how I like to spend my time," she said. "But it also has allowed me to develop and mature my relationship with Christ tremendously with help from all the resources that Ouachita has to offer.
"If you attend Ouachita, you will find your best friends, be poured into spiritually and never want to leave," Jenna added.
Gifts to the Cornerstone Fund make the Ouachita experience possible for students like Jenna.
Jenna is sophomore biology major from Russellville, Ark. Photo by Abby Blankenship.