blog
Zac and Tiffeny Crow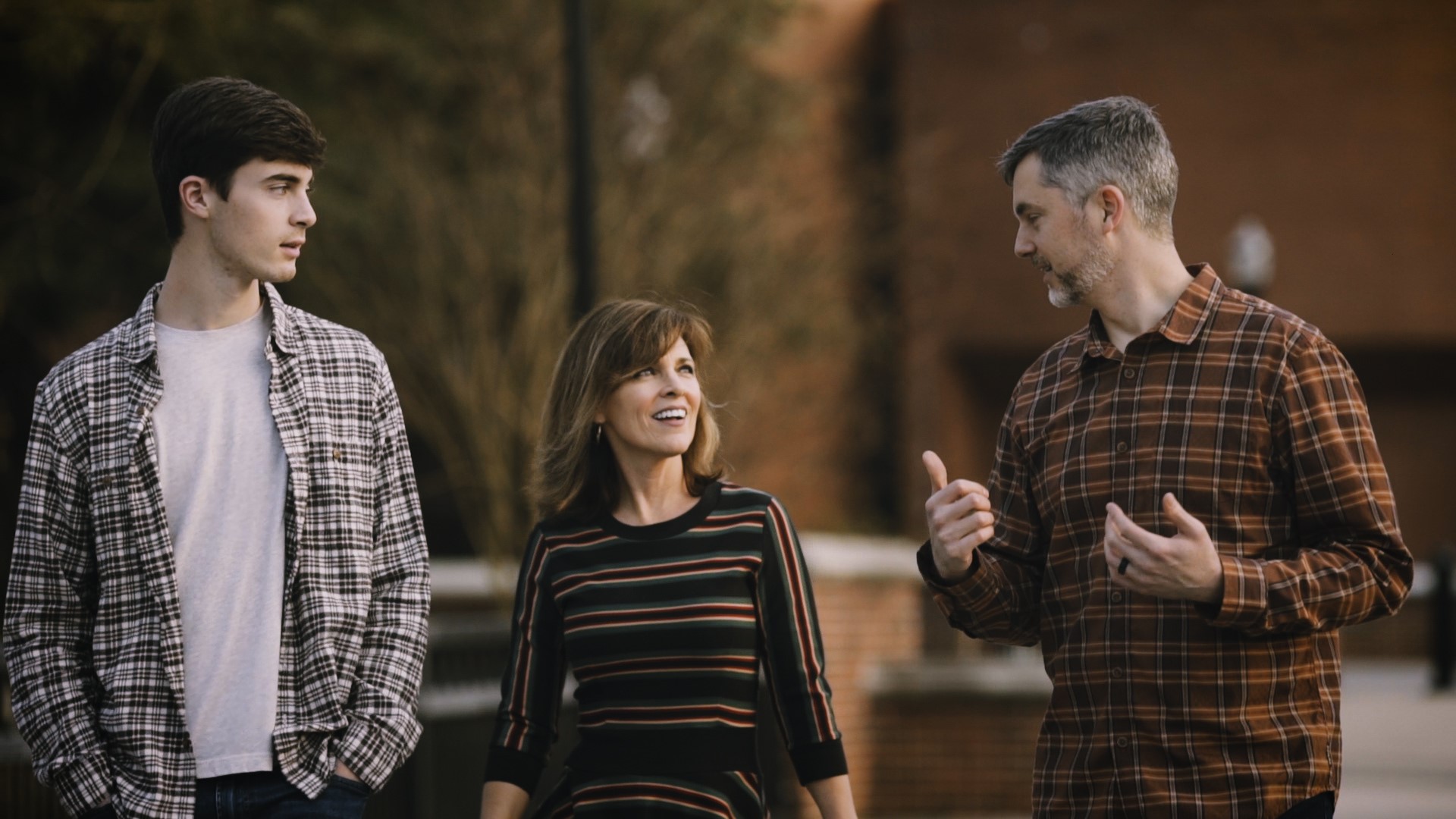 January 30, 2020
Zac and Tiffeny Crow's story began at Ouachita. They met here, and when their oldest son, Caleb, was ready to choose a college, they wanted him to have the same transformational experience that they had at Ouachita. Caleb chose Ouachita and receives the Legacy Scholarship simply because his parents are graduates of Ouachita.
Whether you are a parent, grandparent, sibling or just a friend of Ouachita, you know the difference this christ-centered community makes on the students who begin their stories here. Your financial support provides scholarship assistance for legacy students and for potential Tigers like Caleb's brother and sister, Isaac and Lydia.
This year, more than 170 Ouachita students on campus are legacy students. When you make a gift to Ouachita, you are providing so much more than an education. You are supporting a student, a family and the Ouachita community. Your investment today helps insure that the Ouachita legacy continues generation after generation.
Ouachita continues to meet the changing demands of Christian higher education. We want to continue to see God transform the lives of our students in a "Christ-centered" residential community that seeks to foster a love of God and a love of learning while preparing them for lives of meaningful work. Gifts to Legacy scholarships go to assist over 170 Legacy Tigers currently attending Ouachita.
Watch the Crow's story here: