magazine
Alumni profile: Michael Bleecker ('00)
Leading the local church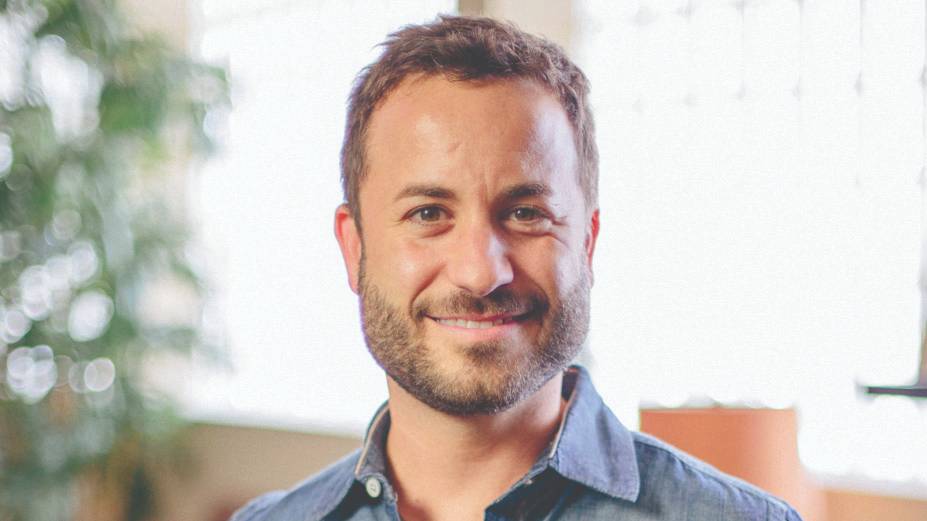 May 15, 2019 - Jon Merryman
Michael Bleecker didn't come to Ouachita to study worship ministry. In fact, he'd never even picked up a guitar. But freshman year, that all changed. Now, Bleecker leads thousands of people in worship each week at The Village Church in Flower Mound, Texas.
"I had planned to go to a large state school, but I came to faith at a Promise Keeper's rally in July 1996 – just a few weeks before I was supposed to start school," Bleecker said. "I knew I needed to be around people and an environment that pointed me to Jesus. When I stepped onto Ouachita's campus, I knew this is where I needed to be."
Beginning to learn guitar in his freshman year, Bleecker found himself consumed with playing, singing and learning new songs and soon began leading worship with students at First Baptist Church of Hot Springs. He led worship as much as possible – playing at camps, conferences and for a new student worship gathering on campus called Refuge.
"Refuge was to me the first opportunity I was given to actually shepherd people," Bleecker noted. "Refuge became that place where I was surrounded by peers who knew me and I knew them. I was able to see their faces as we sang songs and prayed and had a wonderful connection, because I knew their stories.
"As a student at Ouachita I was surrounded with people who loved Jesus and pointed me to Him; learned sound theology; and the professors, my fellow students and the curriculum enriched my overall understanding of the Bible," he added. "They really showed me how great and powerful the Gospel really is."
After graduating from Ouachita, Bleecker moved to Dallas, where he led music at Metro Bible Study with friend and fellow Ouachita alumnus Jarrett Stephens leading the Bible study. The following year, Matt Chandler became the speaker for Metro, and Bleecker and Chandler became close friends.
"After a dinner at my apartment one night, Matt told me that he was called to pastor a small church in Highland Village and that he was getting off the road," Bleecker recalled. "I thought he was crazy to give up traveling, which I had been doing and wanted to continue to do. As Matt was speaking, I knew in an instant that I wanted to be a part of this local body of believers. In a moment, the Holy Spirit turned my passions 180 degrees from making money and seeking fame to the local church."
Bleecker attended Chandler's first service of The Village Church in December of 2002 and began volunteering soon after. Bleecker became the full-time worship pastor at The Village in March of 2003, where he continues to serve today.
"Michael is a gifted musician and anointed worship leader," said The Village Church Lead Pastor Matt Chandler. "More than the things that people see from the stage, though, he is a genuine man of God who loves Jesus, the church and his family with a sacrificial love that flows from his knowledge of the Gospel. I am grateful to call him a friend."
This year marks 25 years of Refuge.
Check out a video at obu.edu/refuge25.


---
Photo by The Village Church