magazine
Alumni profile: Alice (Evans '45) Brooks
Teacher leaves $1 million gift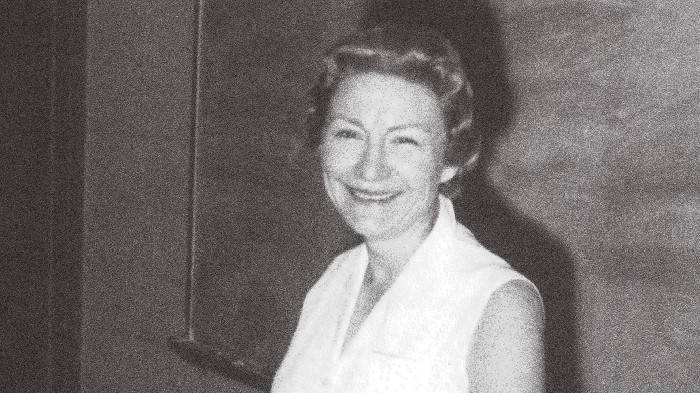 February 27, 2020 - Jon Merryman
Alice Brooks is not the kind of person you would expect to leave behind a million-dollar estate gift. A hardworking schoolteacher in rural Arkansas, the impression she left on her students was undeniable. Thanks to her generous gift, her dedication to education will live on at Ouachita, as well.
"She was a great teacher, demanding and firm," said C.A. Kuykendall, one of Brooks' former students. "I was well-prepared for college because of her teaching." Dr. Kuykendall is now a pharmacist and owns Village Pharmacy in Ozark, Ark., and Village Health Services in Fayetteville, Ark. Other of Brooks' students went on to careers as electrical engineers, nuclear plant operators, dentists, attorneys, educators and even an artificial intelligence specialist at Amazon.com.
Seeking to expand the knowledge and worldviews of her students, many of whom had never left the state, Brooks led senior trips to Canada, Detroit, New York, St. Louis and Washington.
"Traveling and seeing places opened up the students' horizons much more than reading about them in books," Brooks said.
From humble beginnings herself, she was born Alice Evans in 1924 in Alix, Ark., a small community eight miles from Ozark. Alice lost her mother when she was just 8 years old, and her aunt moved to Alix to help raise her. Her father worked long hours in the coal mines, and her brothers, 10 and 13 years older, were off to the Army and to college.
Always a dedicated student, Alice graduated from high school in 1942 and earned a degree in chemistry from Ouachita in 1945. At Ouachita, she was on the Ouachitonian, Ripples and Signal staffs and was a member of the Home Economics Club and Phi Beta Chi.
She began her teaching career close to home in Altus, Ark., before moving to Texas with her husband, Norman. In 1948, they moved back to Ozark, where she taught high school science, including her two favorite subjects, physics and chemistry, for 33 years. Brooks earned her master's degree in natural science from the University of Arkansas in 1959.
Brooks' husband, Norman, who sold cars, once said, "I go to work to earn a living. Alice goes to school to play!"
The Brookses never had children, but Alice said she considered all of her students her children. In 33 years, she never sent a student to the principal's office, preferring to solve the problem herself. Her favorite quote, which hung on the wall of her classroom, said, "Teach not from the book, but from the heart." In an Ozark High School yearbook dedicated to Mrs. Brooks, it said, "This teacher is indeed a friend."
After Norman passed away in 1992, Alice continued to live in Ozark until her death on June 25, 2019. Her funeral was attended by many whose lives she touched, including several generations of former students. The service was officiated by two former students, Kuykendall and Lonnie Turner.
While Brooks let Ouachita know in the early 1990s that she had included Ouachita in her estate plans, the amount was unknown. This faithful alumna, teacher, mentor and friend who lived humbly left Ouachita $1 million for student scholarships.
"When I visited with Alice in her home, she talked about the influence of Ouachita faculty in shaping her life – something that happened 70 plus years ago," said Dr. Ben Sells, Ouachita president. "I was also struck by her modest lifestyle and commitment to Biblical stewardship – one that will provide scholarships to generations of Ouachita students."
---
Photo courtesy of Ozark High School
You Also Might Like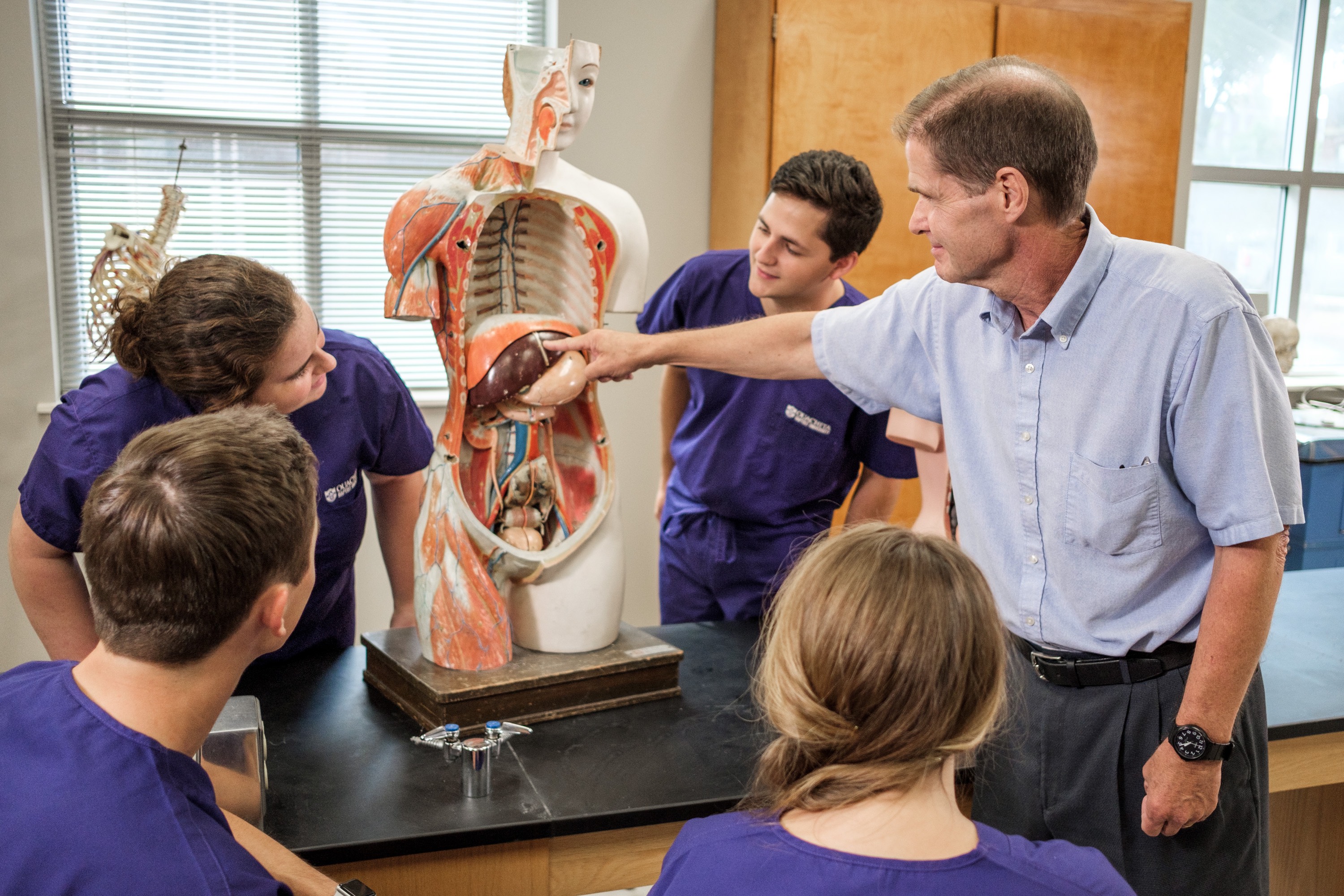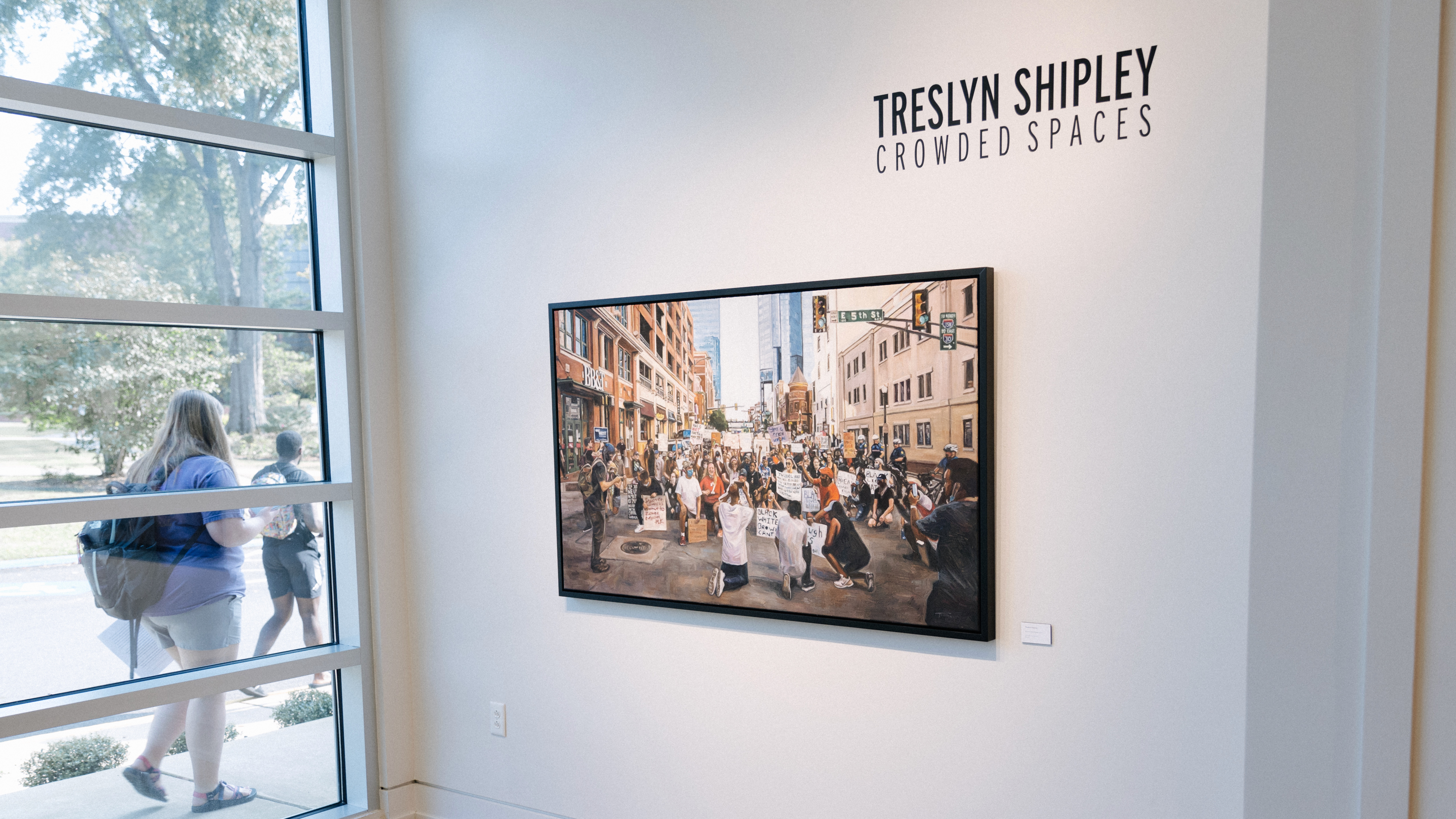 happenings
September 02, 2021
Recent