magazine
Closing thoughts
Defining value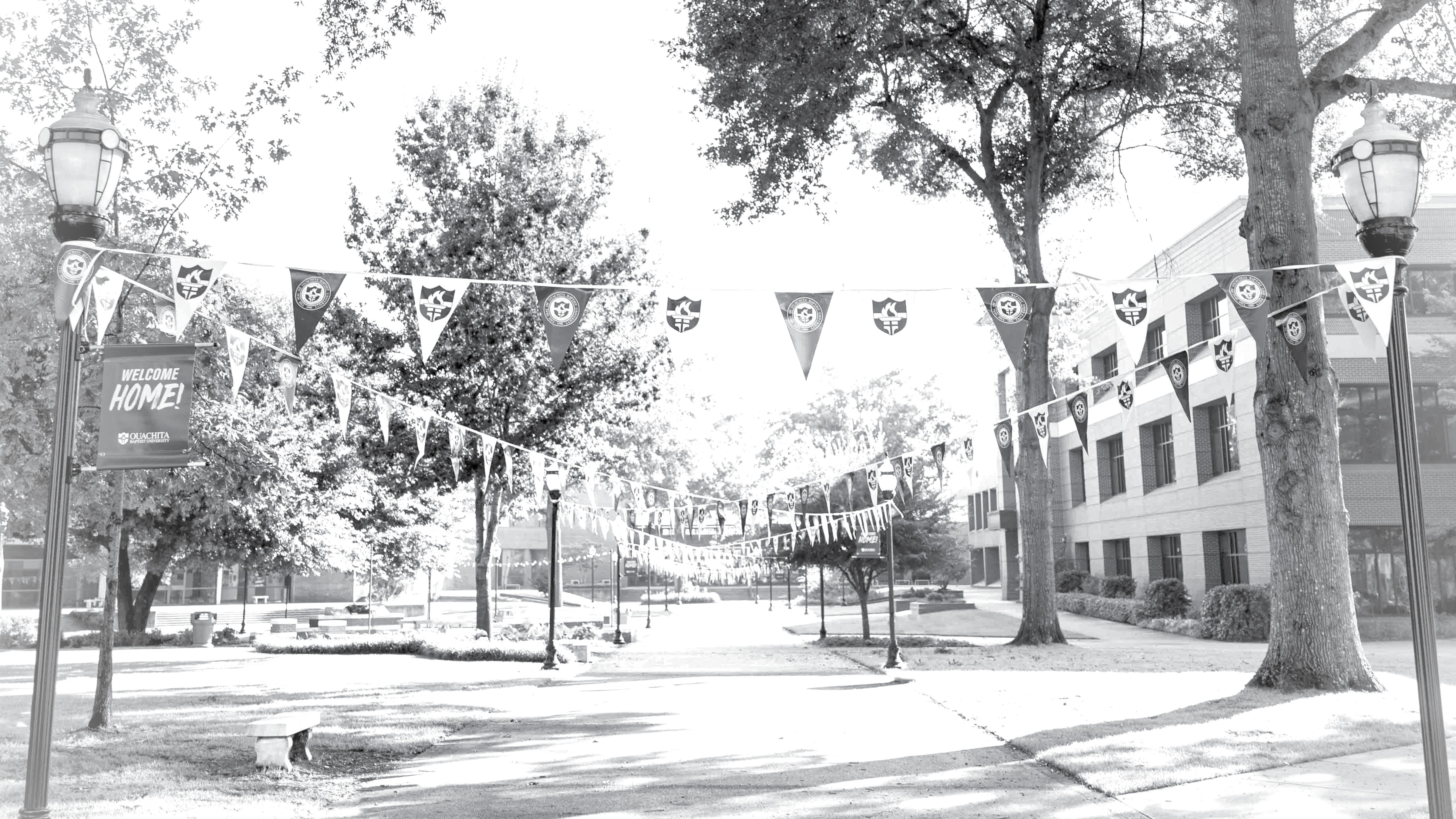 February 27, 2020 - Ben R. Sells
What is the value of the Ouachita experience? It depends on who you ask.
Students and parents are pleased that Niche.com ranks Ouachita #1 for "Best Value" among Arkansas universities. This helps explain why our undergraduate enrollment increased 4.5% the last three years while overall statewide enrollment decreased 16% the last decade.
Faculty and staff express how much they appreciate Ouachita by staying put, even when more lucrative offers come their way. The average tenure of our employees is 13.5 years. For them, investing in students is a calling. That's why 400 alumni, when interviewed this summer by students, named 267 different faculty or staff members who made a difference in their lives.
Alumni are elated that 99% of them secure work or graduate school admission within six months of graduation compared to the national average of 93%. A 2018 graduate enrolled at one of the nation's top law schools recently shared with me how well prepared he feels compared to his peers from "name brand," even Ivy League, national universities.
Donors underscored the value they assign to this university by investing $43.1 million since 2016, a record for any three-year period at Ouachita. Grateful graduates give back because the benefit of their Ouachita education so clearly exceeds what they paid for it. Others give forward because they believe the value of their gift, invested in young people, multiplies over time.
Arkansas Baptists cooperatively give $3 million a year. They are our largest annual donor and largest cumulative source of support since Ouachita was established in 1886. Some 65% of our students come from Arkansas and 75% identify as Baptists. They often come from Arkansas Baptist homes and many return to the Arkansas Baptist community as ministers and leaders in local churches.
Yes, the value of Christian higher education can and should be measured in financial terms, but far more evidence can be mustered to prove that the preeminent value is missional. It's not just transactional, because we aspire, pray and labor that it be transformational for those it serves – our students.
Our mission: Ouachita is a Christ-centered learning community. Embracing the liberal arts tradition, the university prepares individuals for ongoing intellectual and spiritual growth, lives of meaningful work and reasoned engagement with the world.
The most enduring value can be found in the way our mission is realized in the lives of our students and as they assume their roles of service and leadership in their generation – in their homes, churches, communities and careers.
"The most enduring value can be found in the way our mission is realized in the lives of our students."
Dr. Ben R. Sells
President
Christian higher education, when the university and students are intentional about it, especially forms and informs the first 10 years after graduation. The decisions that young alumni make, as they deepen and ingrain the habit of following the Lord, shapes the trajectory of their entire lives – and in profound ways.
When Gold Tigers assemble each spring for their 50th reunion, we all gain from the long-term view they bring. So many say that much of who they became can be traced back to the perspective they gained at this small, Christian college situated in a forest, on a bluff, overlooking the Ouachita River.
So, while different people express the value of a Ouachita experience in different ways, all of them assign great value to it and, quite remarkably, pledge themselves to continuing to build value in it with every passing year.
---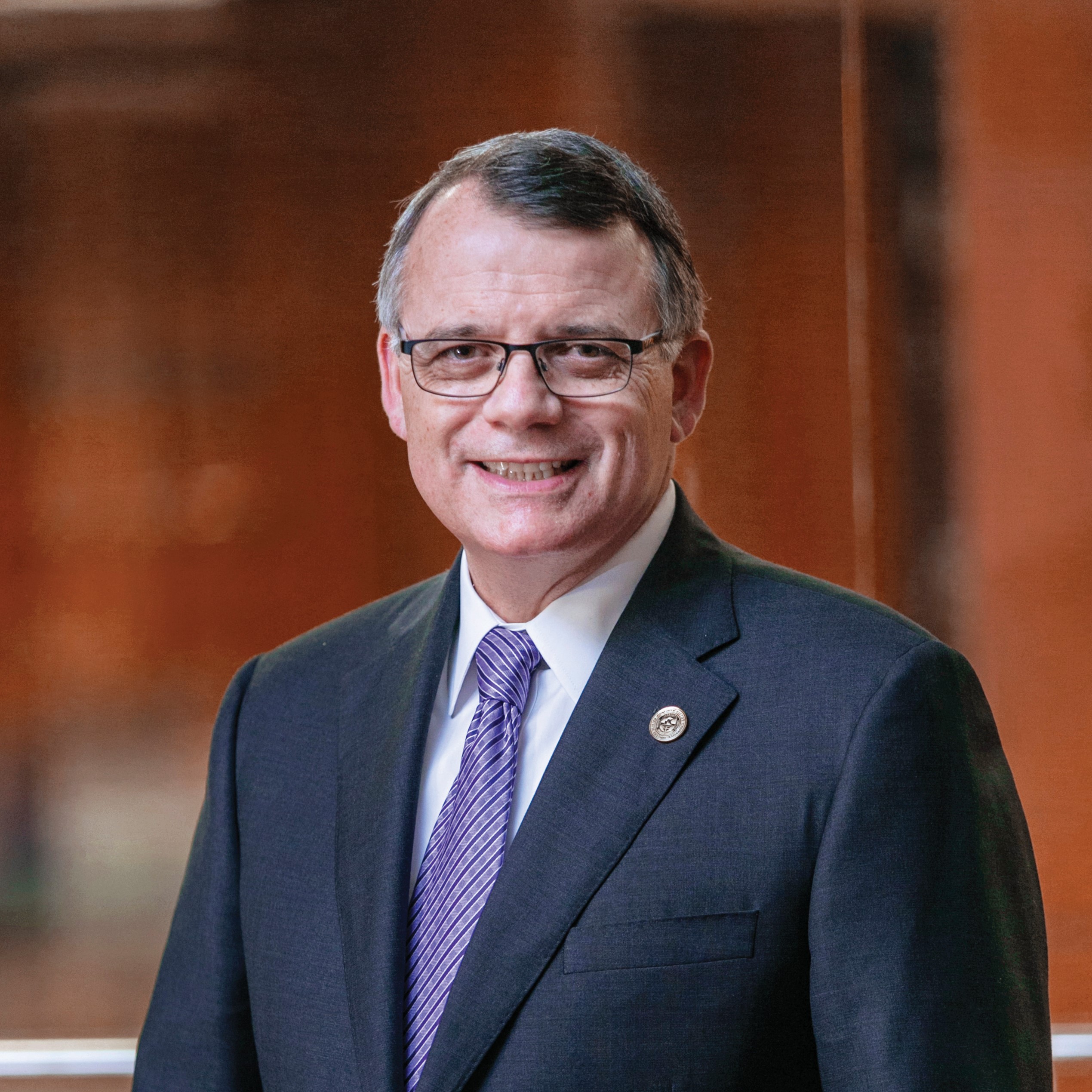 Ben R. Sells, PhD
@OuachitaPrez