news
Holland to present senior voice recital at Ouachita Dec. 6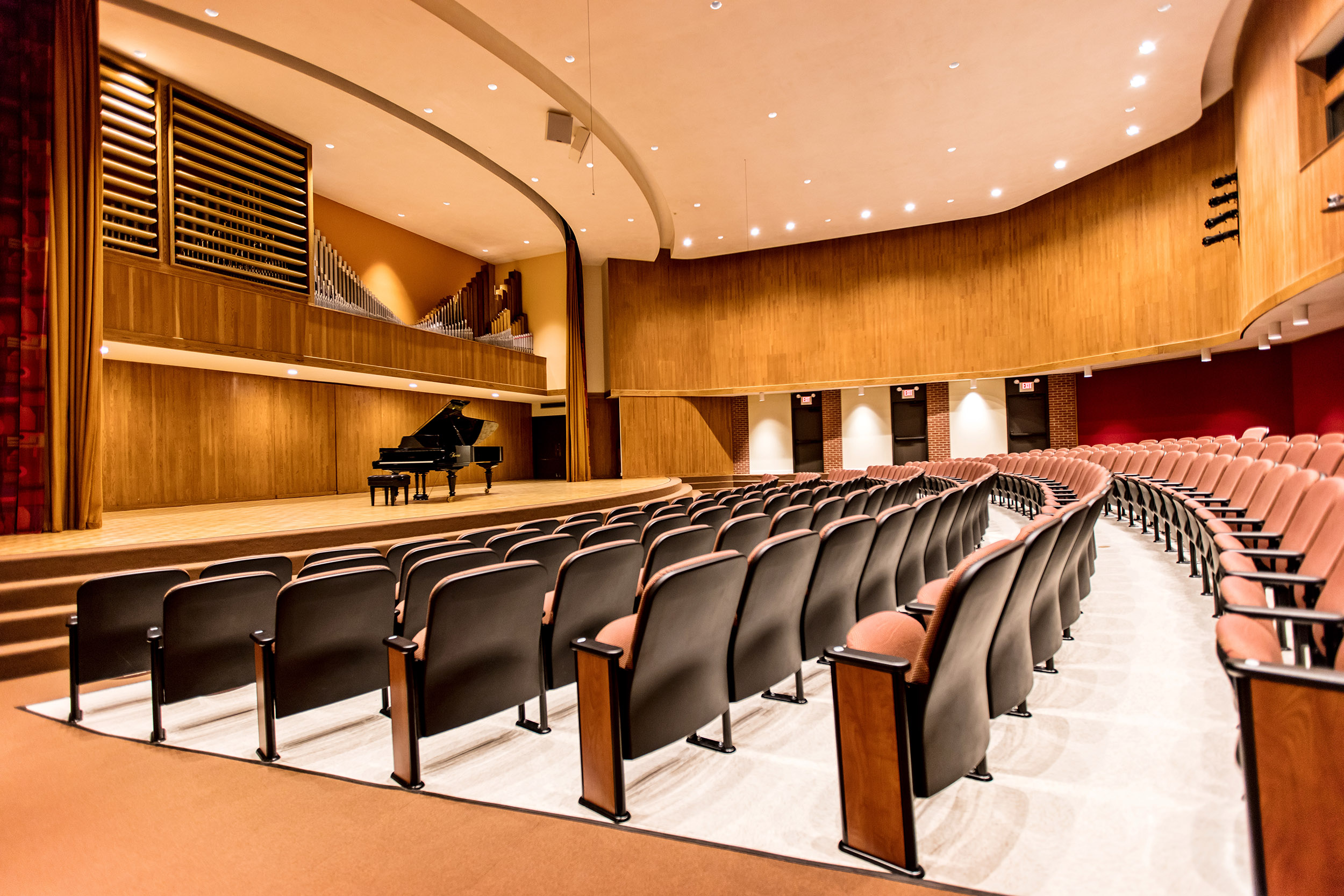 November 27, 2019 - Ashly Stracener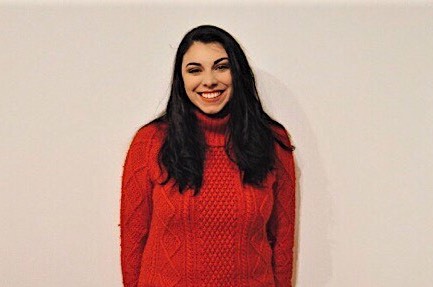 Ouachita Baptist University's Division of Music will host Abigail Holland in her senior voice recital on Friday, Dec. 6, at 11 a.m. in McBeth Recital Hall in Mabee Fine Arts Center. The recital is free and open to the public.
Holland, a senior choral music education major from Malvern, Ark., is a member of Ouachita's Women's Chorus, Concert Choir and Kappa Delta Pi honor society for education, and she has worked with Ouachita's Honor Choir. Holland is a student of Dr. Maggie Garrett, associate professor of music.
"I feel as if this performance is a culmination of all of my music classes since first coming to Ouachita," Holland said. "It is a way for me to show my family, friends and fellow students what I've learned and how I've improved."
Holland will begin her capstone recital with Henry Purcell's "Music for a While" from Oedipus, followed by Wolfgang Amadeus Mozart's "In uomini, In soldati" from Così Fan Tutte. Next, she will perform "Gretchen am spinnrade" by Franz Schubert, "L'Heure exquise" by Reynaldo Hahn and "Bonjour, Suzon!" by Léo Delibes. Holland will continue with Samuel Barber's "The Crucifixion" from Hermit Songs and "Toccata: Ride on King Jesus" by John Carter. She will conclude with Benny Andersson and Björn Ulvaeus' "Thank you for the Music" from Mamma Mia.
"My favorite song in my program is 'Thank You for the Music,' and it perfectly sums up what this recital is about," Holland said. "I don't know where I would be without music, and I'm so incredibly grateful to everyone who has helped me grow vocally and played a part in my education."
Susan Monroe, Ouachita staff accompanist, will accompany Holland on piano.
For more information, contact OBU's School of Fine Arts at (870) 245-5129.
You Also Might Like