news
Ouachita to host performer & vocal instructor Robert Edwin in Birkett Williams Lecture March 5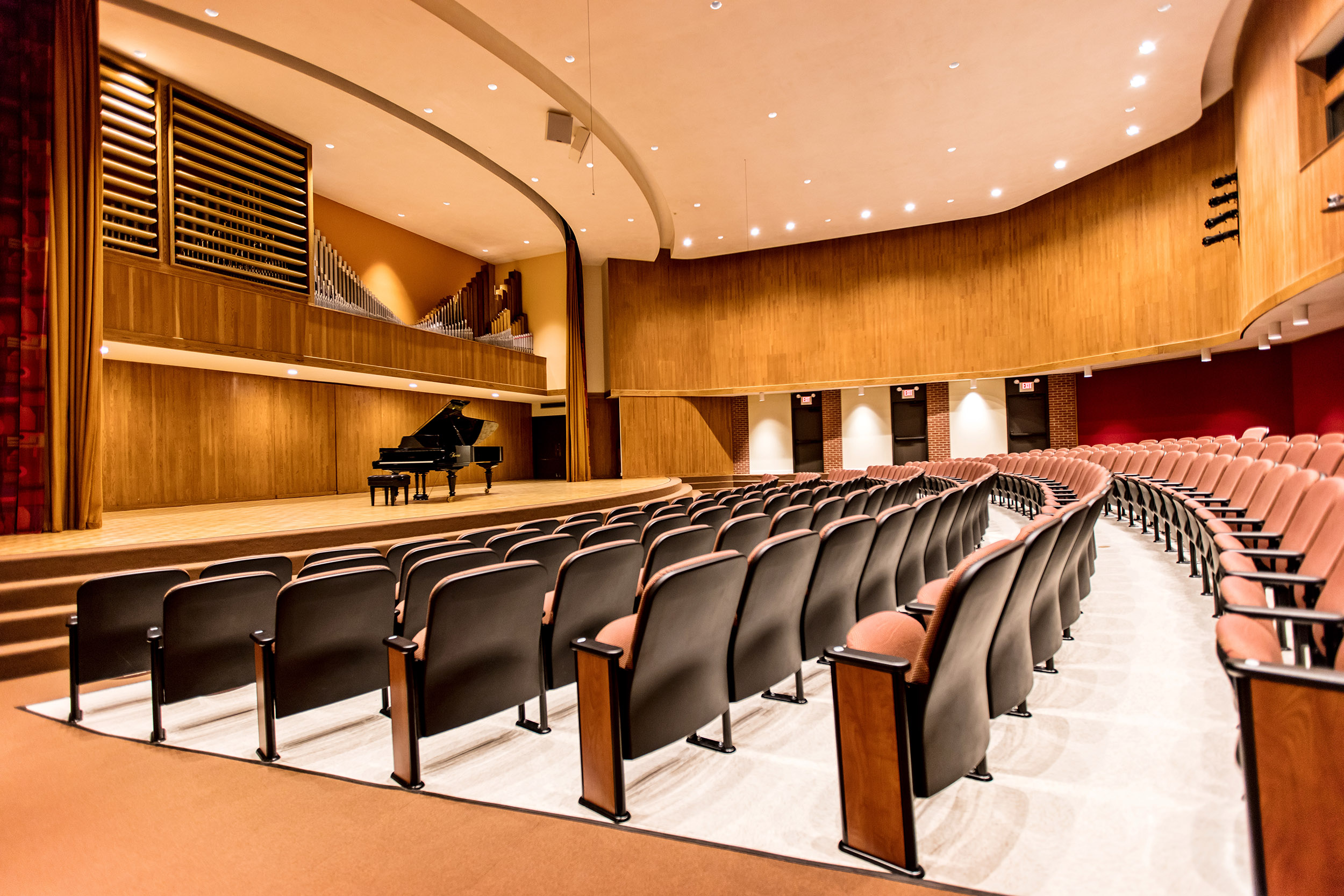 February 18, 2020 - Ashly Stracener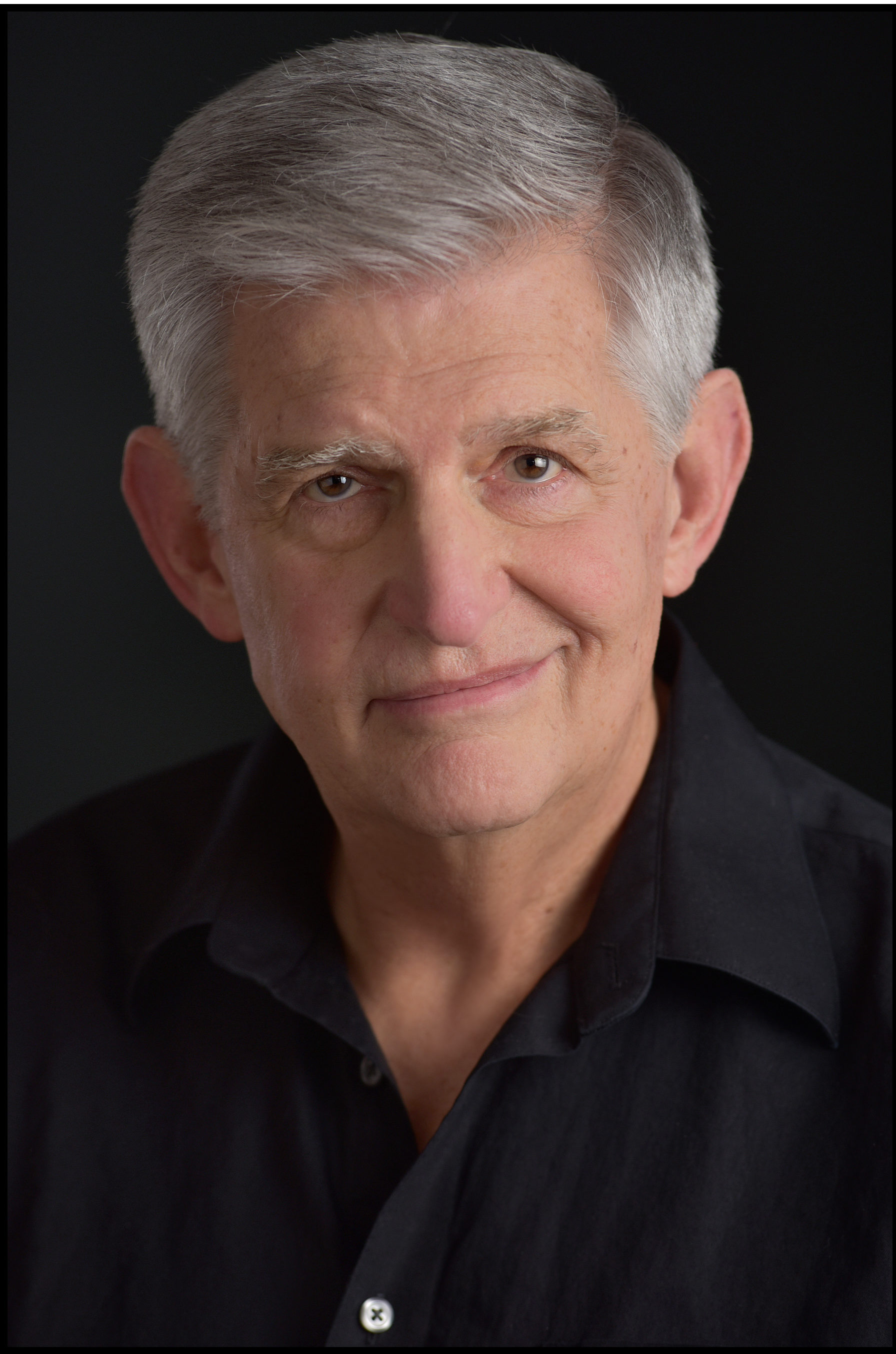 Ouachita Baptist University's Division of Music and Vocal Studies Program will host professional singer and actor Robert Edwin for a lecture and performance on Thursday, March 5, at 7:30 p.m. in Ouachita's McBeth Recital Hall in Mabee Fine Arts Center. The event is part of Ouachita's Birkett Williams Endowed Lecture Series and is free and open to the public.
The lecture, titled "Is Music Really a Universal Language?," will explore Edwin's career in the performing arts as a renowned voice teacher, professional singer and actor. Edwin also will perform as part of the lecture.
"Robert is such a refreshingly creative individual whose experiences in the world of music are rich and widely varied," said Dr. Jon Secrest, Addie Mae Maddox Professor of Music. "He has instructed literally dozens of Broadway performers and adjudicated vocal competitions all over the country. I know the community will be enriched so much by his lecture-recital."
Edwin has been a professional singer and actor since 1965, a recording artist since 1966, an ASCAP songwriter since 1967, a published author since 1968 and an independent studio singing teacher and coach since 1975. He has sung Bach cantatas in church cathedrals and rock songs in New York City's Greenwich Village, recorded for Avant Garde and Fortress Records and toured extensively throughout the U.S. and abroad.
Edwin also has served as an adjunct voice instructor for the University of Michigan, as a master teacher for the National Association of Teachers of Singing (NATS) Summer Intern Program and presently is on the Editorial Board of Australian Voice. Some of Edwin's notable students include Bianca Ryan, season one winner of America's Got Talent; Ian Eisendrath, music supervisor and director of Come From Away on Broadway; and contemporary Christian recording artist and songwriter Paul Baloche.
Also a leading authority on contemporary commercial music and child voice pedagogy, Edwin is an associate editor of the NATS Journal of Singing, a frequent faculty member of the Voice Foundation's Annual Symposium: Care of the Professional Voice and a member of the distinguished American Academy of Teachers of Singing (AATS).
"Being exposed to elements of the arts always gives one a new perspective on the creative thought process of one's own discipline," Secrest said. "All arts impact all our thinking, whether we are fully aware of it or not."
Ouachita's School of Fine Arts, Division of Music and Vocal Studies Program will serve as hosts for this Birkett Williams lecture. Ouachita's Birkett Williams Lecture Series was established in 1977 through a gift from the late Birkett L. Williams, a 1910 Ouachita graduate. His generous endowment established the lectures as an opportunity to extend the concepts of a liberal arts education beyond the classroom by bringing renowned scholars and public figures to Ouachita's campus.
For more information, contact Dr. Jon Secrest at secrestj@obu.edu or (870) 245-5134.
You Also Might Like