happenings
Bayless to present senior voice recital at Ouachita Oct. 30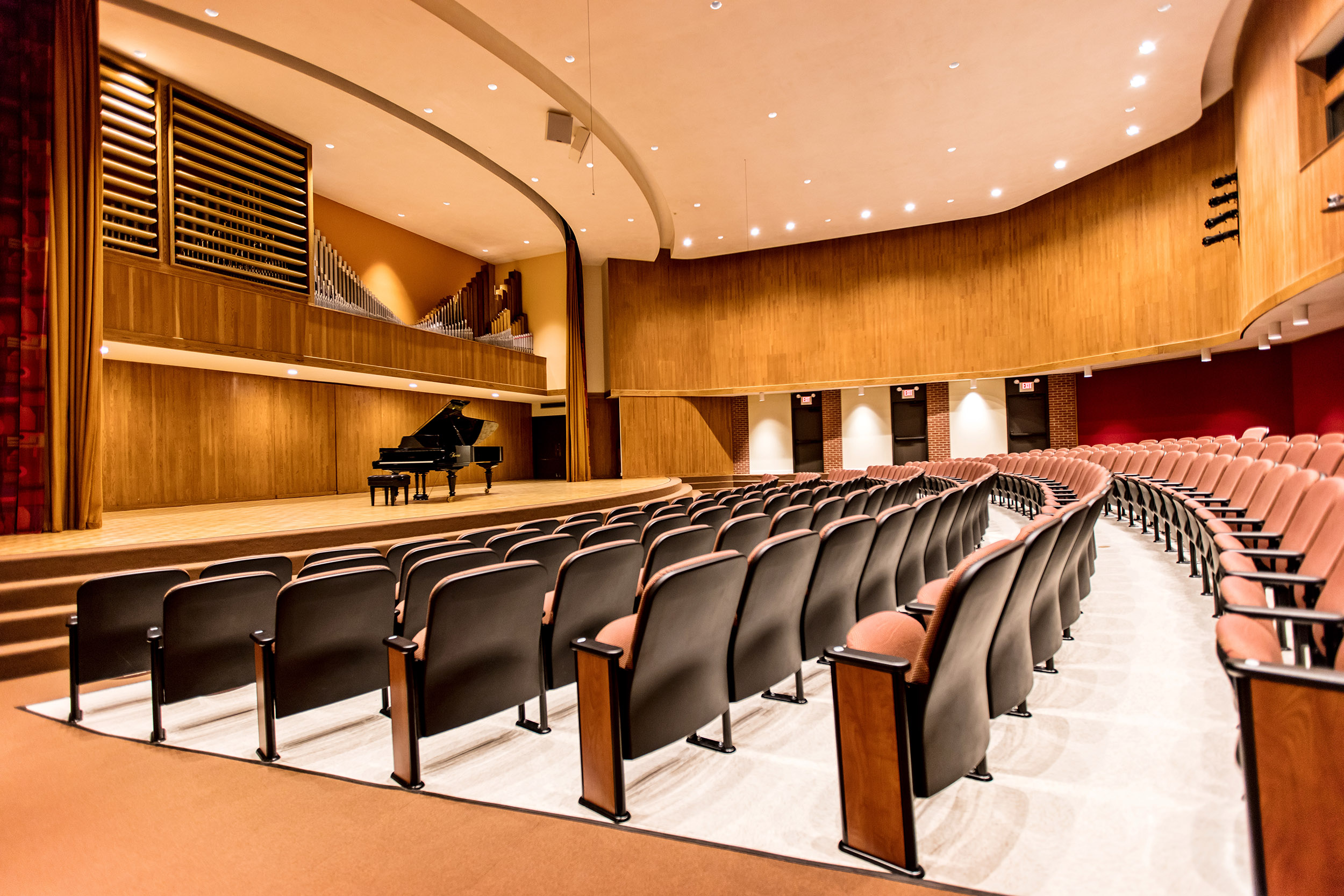 October 26, 2020 - Madison Cresswell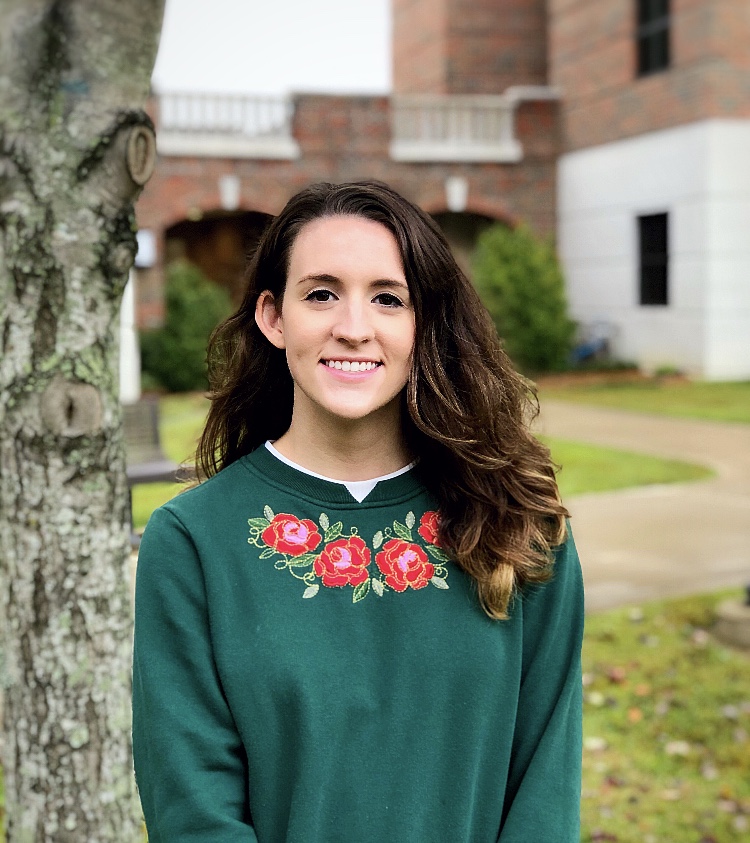 Ouachita Baptist University's Division of Music will host Katelyn Bayless in her senior voice recital on Friday, Oct. 30, at 11 a.m. in McBeth Recital Hall. Seating in the hall is limited to current students, faculty and staff due to COVID-19; the recital also will be available via www.livestream.com/obu.
Bayless, a senior choral music education major from Monticello, Ark., is a member of Kappa Delta Pi honor society for education. Bayless is a student of Catherine Durbin, instructor of music.
"The significance of the pieces I have chosen are the stories that each one tells," Bayless said. "Each song is unique in its own way and shows off different things that I have learned since being at Ouachita."
Bayless will begin her recital with "Seven Elizabethan Lyrics: I. Weep You No More" and "III. My Life's Delight" by Roger Quilter, followed by "Die Forelle" and "Du bist die Ruh" by Franz Schubert. Next, she will perform "Extase" and "Le manoir de Rosemonde" by Henri Duparc and W.A. Mozart's "Vedrai, Carino" from Don Giovanni. To conclude, Bayless will perform Richard Rodgers' "I Have Confidence" from The Sound of Music.
"Ouachita has given me lots of experience singing in front of people, and that has given me the chance to express myself during my performance, especially with my recital," said Bayless. "I am most proud of just being able to get to this point in my degree and getting to share all that I've learned with everyone."
Bayless also will be accompanied by Susan Monroe, Ouachita staff accompanist.
For more information, contact Ouachita's School of Fine Arts at (870) 245-5129.