happenings
Burer to perform senior trombone recital at Ouachita Oct. 30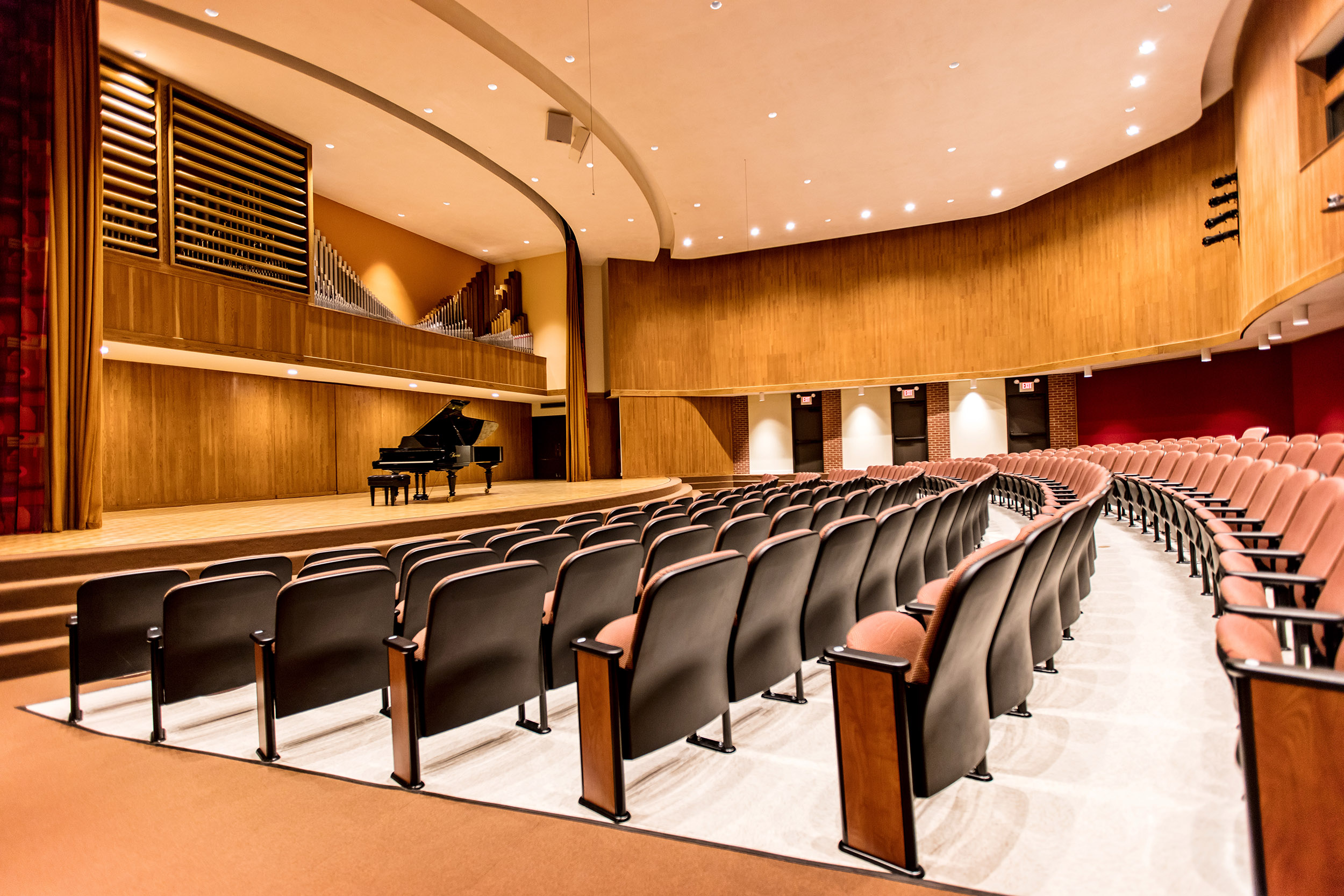 October 26, 2020 - Mandy Halbert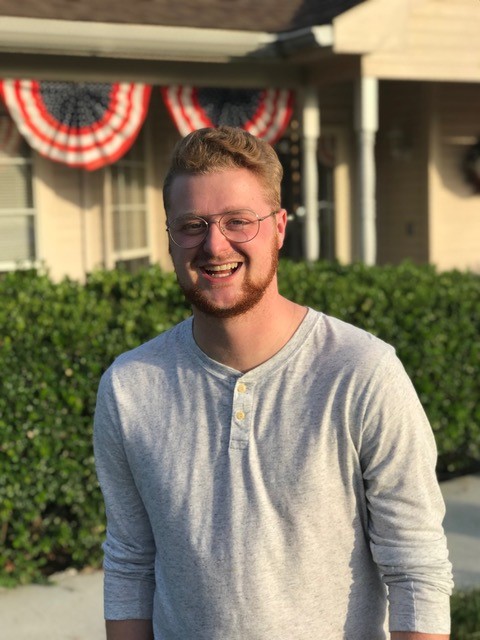 Ouachita Baptist University's Division of Music will host Michael Burer in his senior trombone recital on Friday, Oct. 30, at 11 a.m. in McBeth Recital Hall. Seating in the hall is limited to current students, faculty and staff due to COVID-19; the recital also will be available via www.livestream.com/obu.
Burer is a senior instrumental music education major from Forney, Texas. He is a student of Dr. Geoffrey Durbin, visiting assistant professor of music.
Burer will open his recital with Robert Schumann's "Adagio" from Adagio and Allegro, Op. 70 and "Manipulations" by Allen Molineux. Next, he will perform "Trombone Institute of Technology" by Michael Davis. His recital will conclude with Nikolai Rimsky-Korsakov's "Allegro," "Andante" and "Allegretto" from Trombone Concerto.
"In these past four years at Ouachita, I have learned so much and grown in so many ways," Burer said. "Not just as a person but also as a musician. The Division of Music at Ouachita has helped me in so many ways, and I am glad for their support during my time here. Without their help I would not be where I am as a performer.
"I hope that not only my personal progress is evident in my senior recital but the faculty's work in helping me get there is evident, as well," he added. "Thank you to all who have helped me come this far."
Burer will be accompanied on piano by Susan Monroe, Ouachita staff accompanist, and assisted on trombone by Andrew Coop, a senior worship arts major from Gladewater, Texas, for "Trombone Institute of Technology."
For more information, contact Ouachita's School of Fine Arts at (870) 245-5129.
You Also Might Like