happenings
Shourd to perform senior recital Oct. 23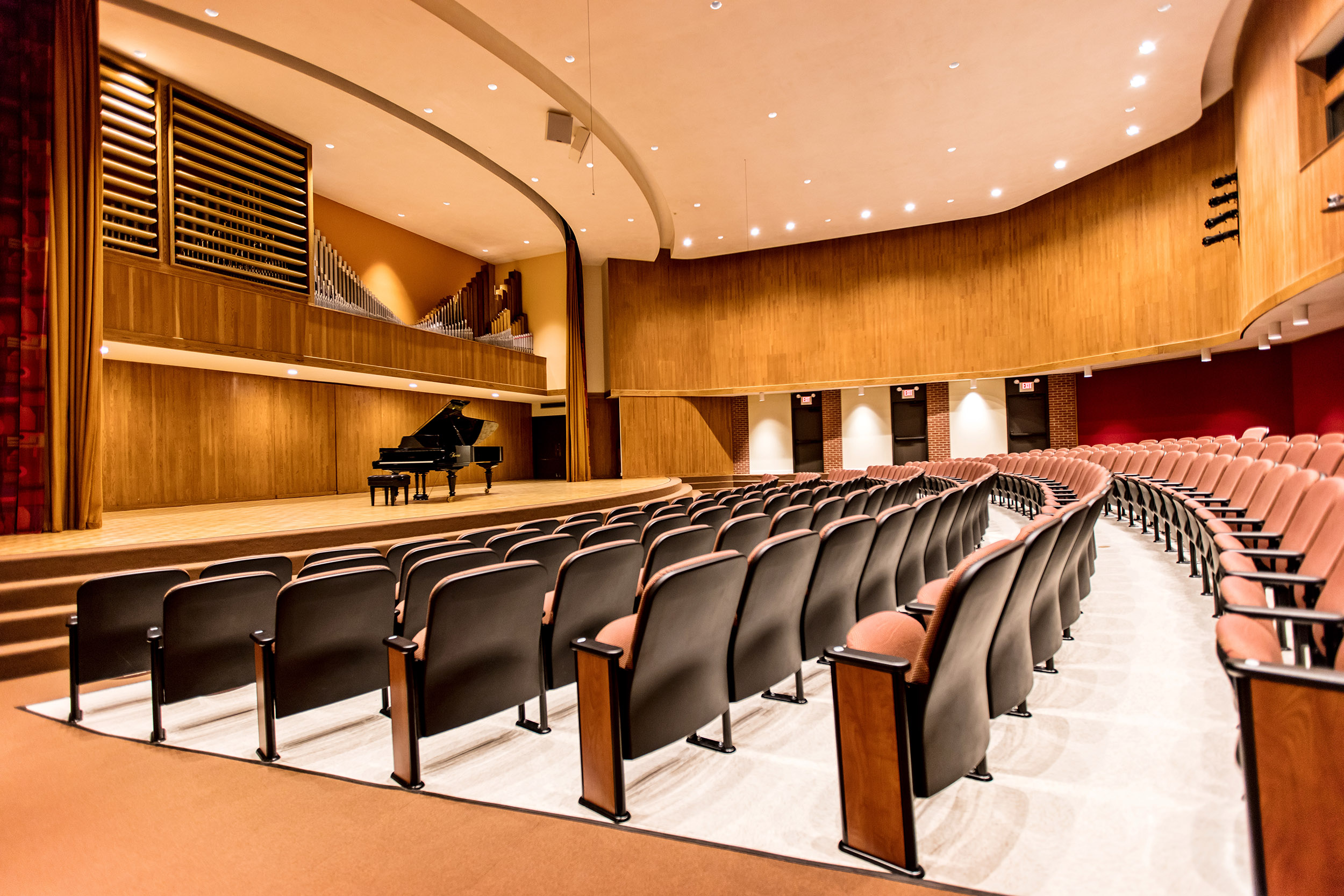 October 20, 2020 - Mandy Halbert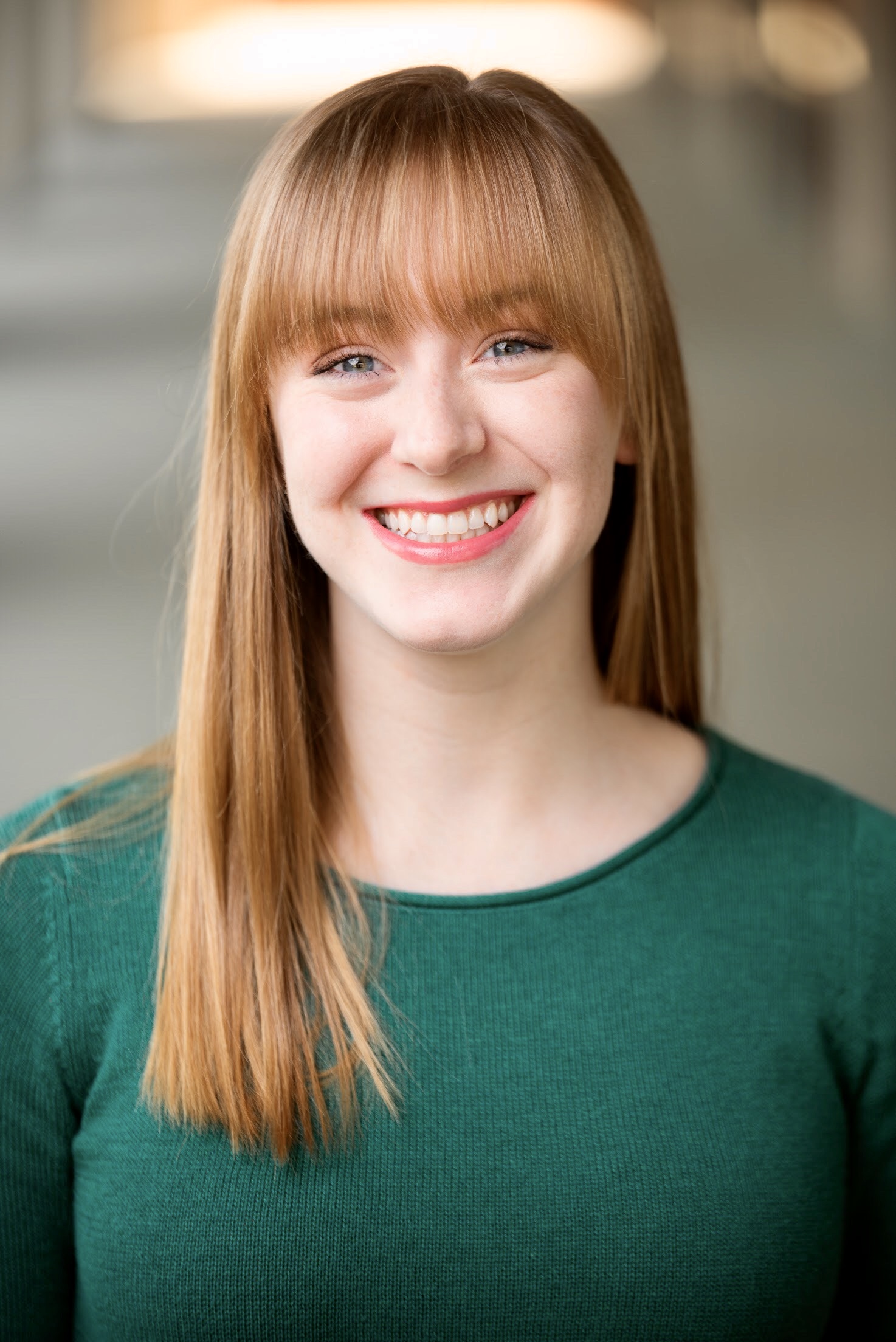 Ouachita Baptist University's Division of Music will host Abby Shourd in her senior voice recital on Friday, Oct. 23, at 11 a.m. in McBeth Recital Hall. Seating in the hall is limited to current students, faculty and staff due to COVID-19; the recital also will be available via www.livestream.com/obu.
Shourd is a senior choral music education major from Conway, Ark., and a member of Kappa Delta Pi honor society for education. Shourd is a student of Dr. Margaret Garrett, associate professor of music.
"When I came to Ouachita, I could barely read the bass clef on a staff," Shourd said. "I have grown so much musically and personally. Ouachita really gives the perfect environment to foster personal discovery as well as guided learning that prepares you for whatever field you choose. I have made friendships with both fellow students and teachers that I know will outlast my time here. Although the real world seems daunting, I feel prepared to get a job and run my own classroom."
Shourd will open her recital with "Amarilli mia bella" from Le Nuove Musiche by Giulio Caccini and "Batti, batti" from Don Giovanni by Wolfgang Amadeus Mozart. Next she will sing "Chevaux de bois" from Ariettes Oubliées" by Claude Debussy, "Frühlingsmorgen" by Gustav Mahler and "Snake" from Eve-Song, No. 5 by Jake Heggie. She will close with "Glitter and Be Gay" from Candide by Leonard Bernstein and "I Will Never Leave You" from Side Show by Henry Krieger.
"I think my favorite piece from my recital is 'Glitter and Be Gay,'" Shourd said. "It is just so fun to perform. I get to act using a very dramatic character and sing some very high notes at the end. My high school self could have never imagined that I would be singing a piece like this. I think it perfectly encompasses my journey here at Ouachita and reminds me of how far I have come."
Shourd will be accompanied on piano by staff accompanist Kristen La Madrid and assisted by Ansley McDonald, a senior choral music education major from Benton, Ark.
For more information, contact Ouachita's School of Fine Arts at (870) 245-5129.
You Also Might Like