happenings
Mayfield to perform sophomore voice recital March 5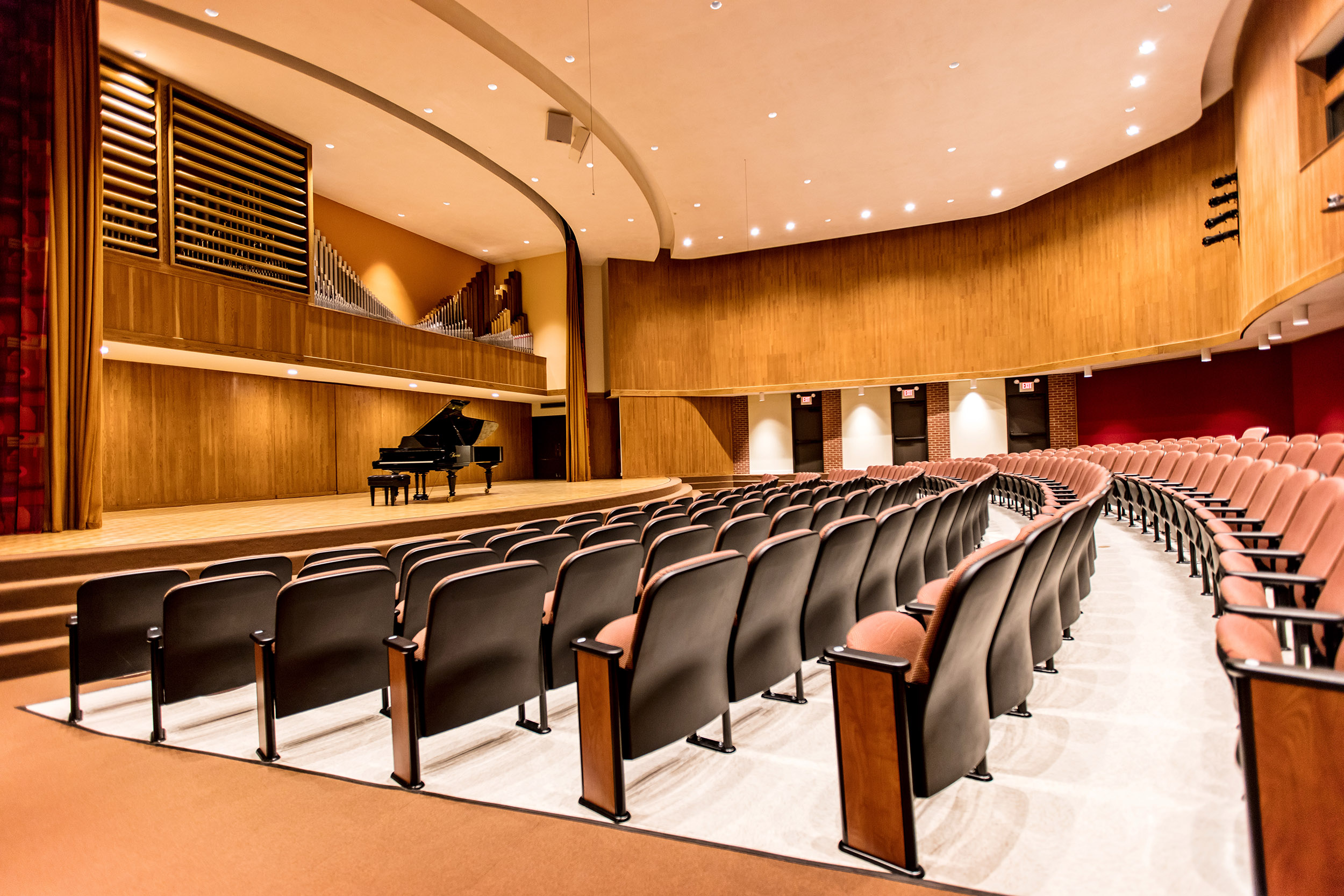 March 01, 2021 - Madison Cresswell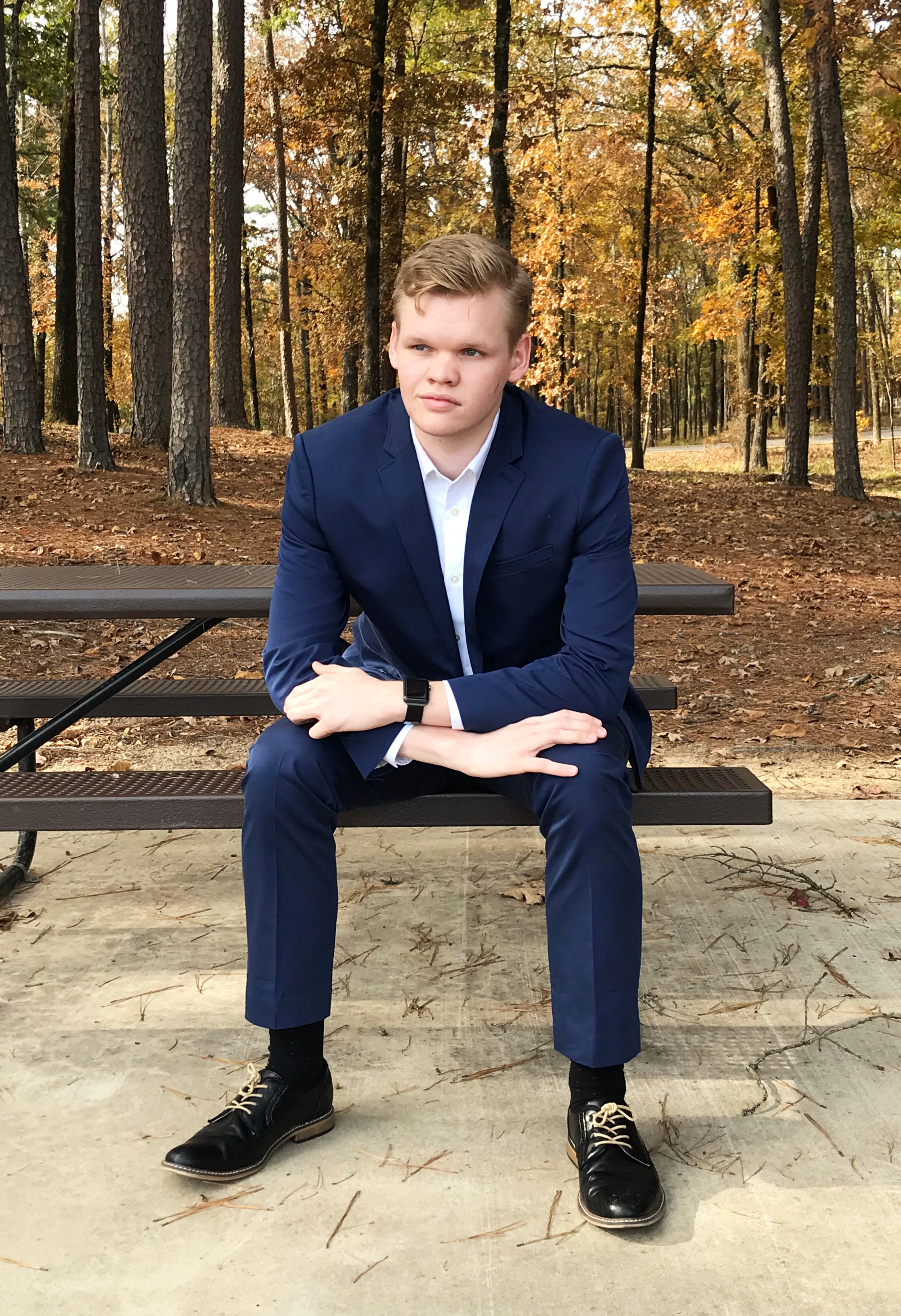 Ouachita Baptist University's Division of Music will host Matthew Mayfield in his sophomore voice recital on Friday, March 5, at 2 p.m. in McBeth Recital Hall. Seating is limited to current students, faculty and staff due to COVID-19; the recital also will be available via www.livestream.com/obu.
Mayfield is a sophomore vocal performance major from Alexander, Ark., and the recipient of the Outstanding Soloist Award in the 2019 "Music at the Parks" choir competition. Mayfield is a student of Dr. Jon Secrest, Addie Mae Maddox Professor of Music.
Mayfield will open his recital with "Date abbiento al mio dolore" and "Sento nel core" by Stefano Donaudy. Next he will perform "Zueignung" by Richard Strauss, "Madrigal" by Vincent d'Indy and "Silent Noon" by Ralph Vaughan Williams. He will close with Leonard Bernstein's "Something's Coming" from West Side Story.
Mayfield will be accompanied on piano by Phyllis Walker, staff accompanist.
The following students also are performing recitals that day: Elizabeth Dawson, a senior musical theatre major from Little Rock, Ark., and Carlin Campbell, a senior musical theatre major from Rose Hill, Kans., will perform their senior recitals at 11 a.m. in McBeth Recital Hall.
For more information, contact Ouachita's School of Fine Arts at (870) 245-5129.
You Also Might Like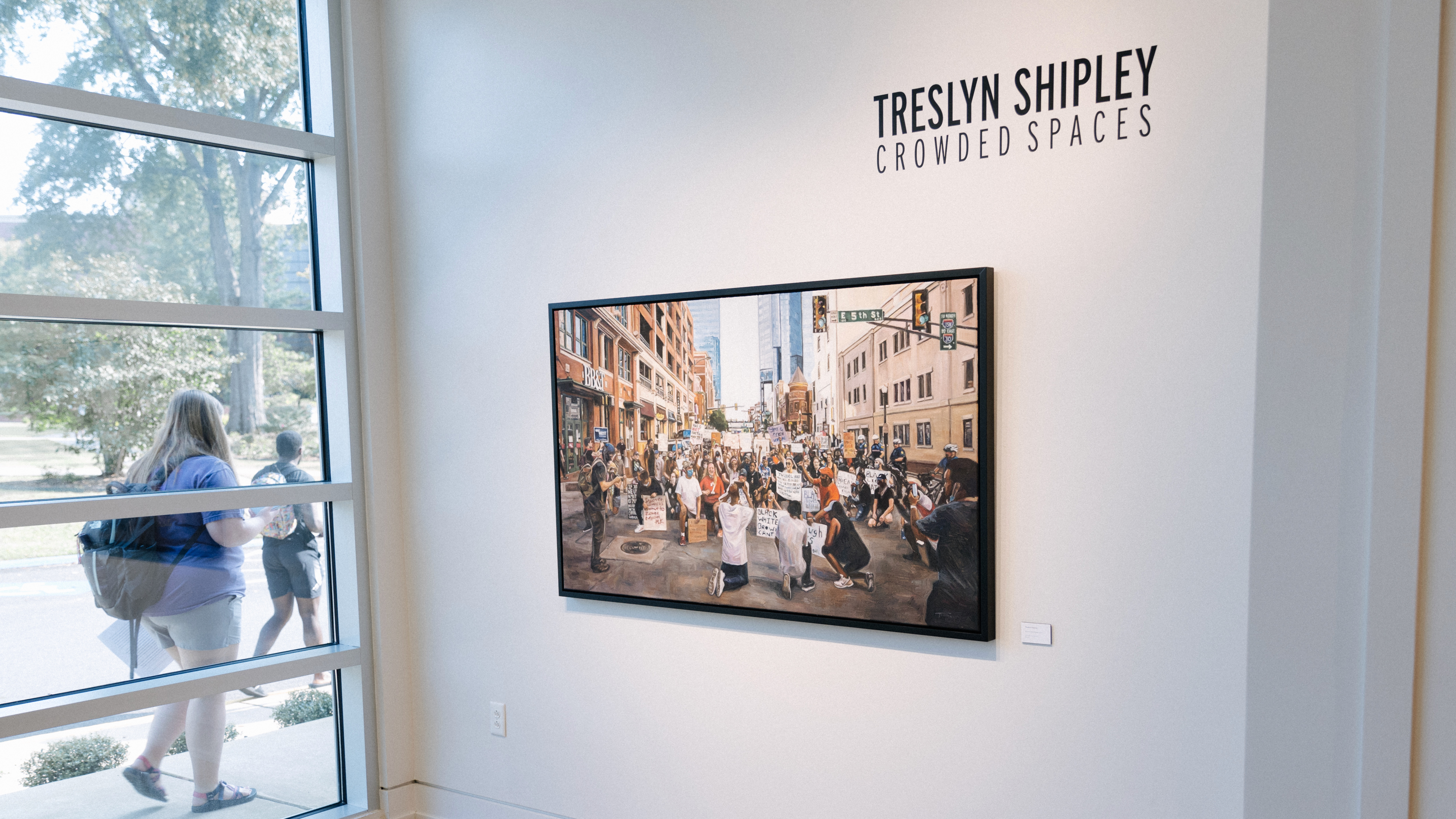 happenings
September 02, 2021
Recent